---
PRWeek reconvenes PRDecoded in-person in Chicago with experts from in-house teams and their agency partners to highlight best practice and help delegates construct a playbook that is still being written — Purpose Evolved. And the third iteration of the Purpose Awards will celebrate the case studies, teams and individuals the PR industry can aspire to emulate.
Go here for the PRDecoded 2022 agenda.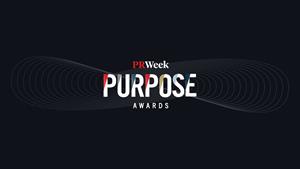 Celebrating the purposeful work that is taking communications to the next level.