---
In-Depth - Top Yearly Features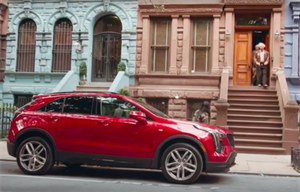 Brand films from Southeastern Guide Dogs, Tim Hortons and the Ad Council also won Best of the Best plaudits.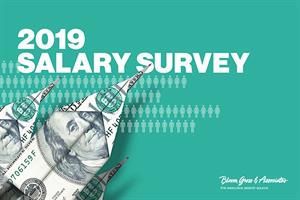 Wages are up, and company departures are down. A key facilitator of those trends is measurable, positive movement on two issues the workforce has long focused on: flex time and the gender pay gap.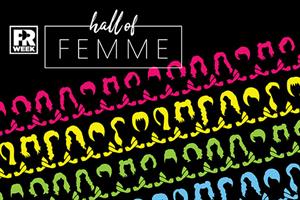 The PRWeek Hall of Femme 2019 honors leaders in the communications industry who challenge the status quo, move the needle in business, and strive to make a difference.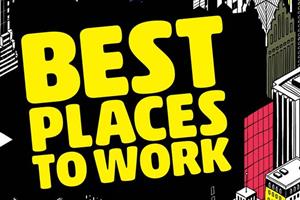 PRWeek's annual Best Places to Work initiative honors the top agencies and in-house teams that were ranked a cut above by their associates on important issues including workplace culture and salary.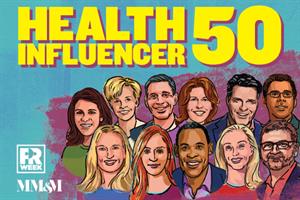 The third annual list of healthcare industry heavyweights assembled by the editors of MM&M and PRWeek--the Health Influencer 50--has made its debut.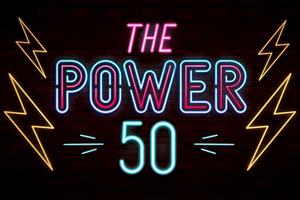 PRWeek ranks the most powerful communicators in the industry who are tackling PR's toughest challenges