---
In-Depth - Top Yearly Features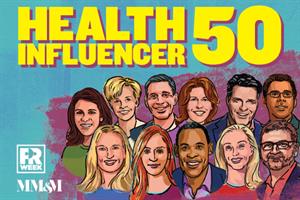 The third annual list of healthcare industry heavyweights assembled by the editors of MM&M and PRWeek--the Health Influencer 50--has made its debut.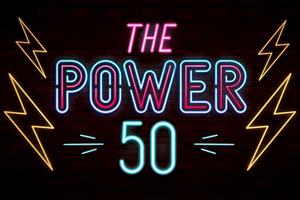 PRWeek ranks the most powerful communicators in the industry who are tackling PR's toughest challenges
More …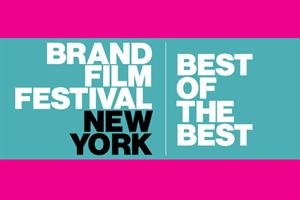 The judges have spoken. These brand films represent the next generation of marketing storytellers, brands, agencies, and craftspeople who are leading the way in their fields.
More …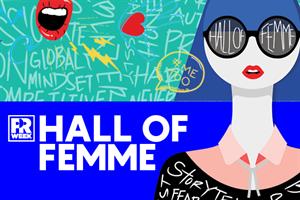 The PRWeek Hall of Femme 2018 honors leaders in the communications industry who challenge the status quo, move the needle in business, and strive to make a difference.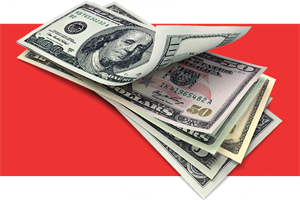 If you got a big raise in the past year, consider yourself lucky. Employers are focusing more on tech and training to boost workforce productivity
More …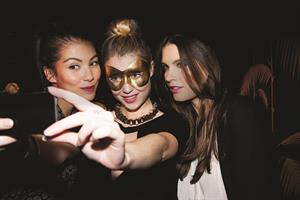 Style maven and trendsetter Crissibeth reveals top tips for throwing fabulous influencer events that get brands talked about.
More …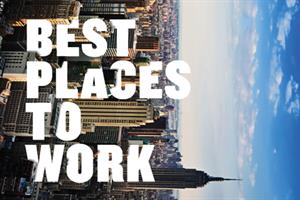 Successful employers listen to and empower their entire staffs, and none do it better than these organizations.
More …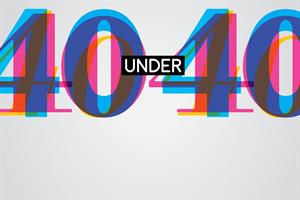 As PR continues to evolve and grow, a new generation of leaders is stepping forward to answer the industry's toughest questions and redefine the marcomms sector.
More …