---
MOST RECENT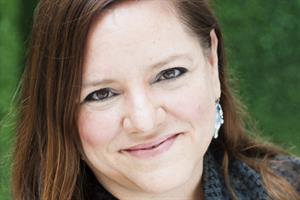 Bite's global chief executive will lead the combined agency as Text100 CEO Aedhmar Hynes exits.
More …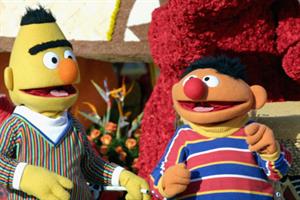 Three ways Sesame Workshop could have better handled the debate about the relationship between Bert and Ernie.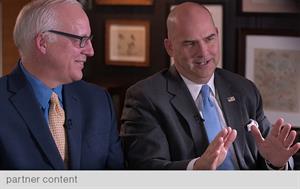 Leaders from Bayer and Cision recently huddled to share best practices on relationship building, measuring for real impact, and more.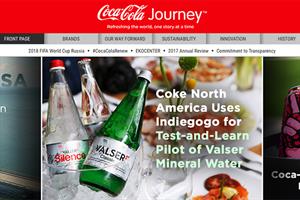 Many lessons can be learned from the playbook of Coca-Cola Journey - a brand content pioneer