---
MOST RECENT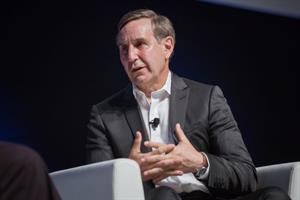 "The essential truth is: people are scared," said Richard Edelman.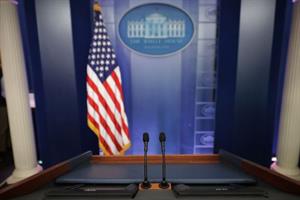 President Trump's unique communications strategy means his press secretary Stephanie Grisham contributes little to the administration's narrative, either as a democratic check and balance or a vehicle for de-escalation.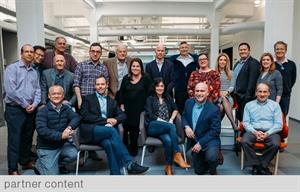 Clients today are looking for an agency that is agile, flexible and has a happy workforce. But what does it actually take to become the agency of the future?