---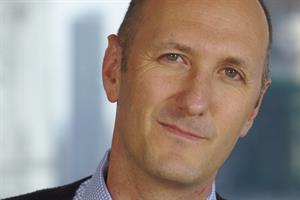 The firm is also expanding the roles of two other global presidents.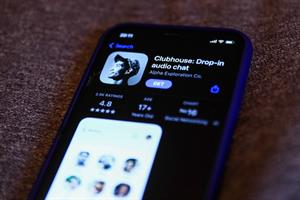 The app has hired marketing and communications leaders in just over a month.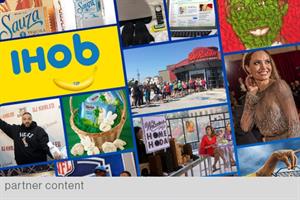 Newsjacking involves a variety of planning – including planning for the unplanned. Through flexibility, approvals, risks and more – find out how Coyne PR thinks about newsjacking and how you can apply these tips moving forward!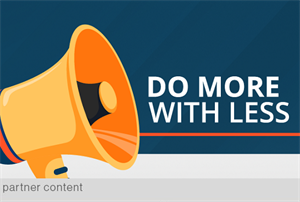 It's not easy being in PR—especially when you're expected to make a big impact with limited resources. Upgrading your media monitoring, optimizing reporting functions, and getting your message out with a news release tool are just three ways to do more with less.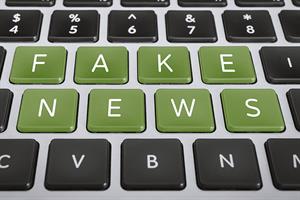 In this three-roundtable series' finale, industry leaders highlight how the combination of CommsTech and savvy PR pros is a brand's best defense against the myriad dangers disinformation poses.
More …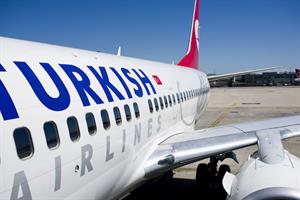 The firm has been its agency partner in the Americas since 2017.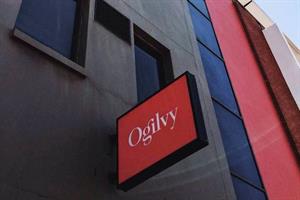 The 100% You program goes beyond mental health to address four pillars of wellness: money, movement, minds and meals.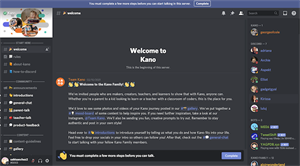 Everyone's talking about Clubhouse, but Discord may be the new frontier.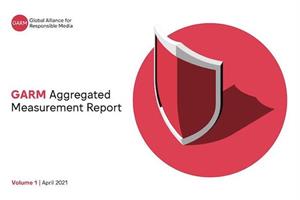 The Global Alliance for Responsible Media put out its first brand safety measurement report.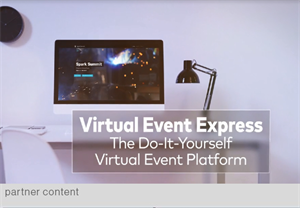 View the on-demand demo of the DIY platform.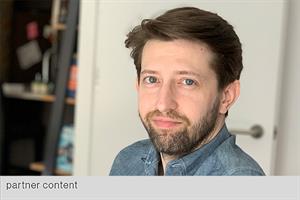 From hope to healthy tension, GCI Health's digital EVP David Chadwick shares his keys to optimal storytelling.
More …