---
MOST RECENT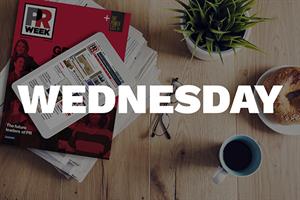 New York State bans floating billboards; More advertisers flee Tucker Carlson; The Danes are not happy with President Trump.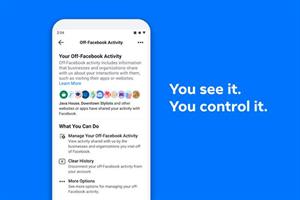 A user can then either block app or site from sharing data, or block all services in one go.
More …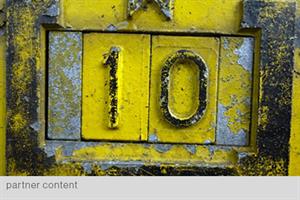 What does the modern consumer look for in a brand - what puts them off, and what keeps them coming back for more? WE Communications' global Brands in Motion study set to find out and here are the key findings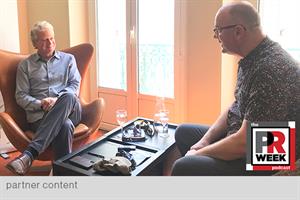 Earned media took center stage as we met up with the CEO of the world's second-largest PR agency at ICCO's House of PR in Cannes. (Partner content)
More …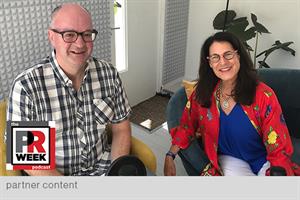 Authenticity is the key to brand purpose - and communicating about it. We discussed this and related topics with the venerable agency CEO. (Partner content)
More …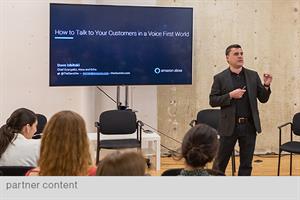 Brand leaders must embrace voice technology or risk being left behind. Examples and inspiration were provided at this Ruder Finn-hosted event in New York.