---
MOST RECENT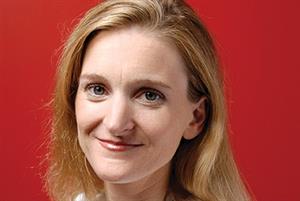 Whetstone's lawyers called former Uber exec Eric Alexander's lawsuit an effort "to discredit a well-respected female executive."
More …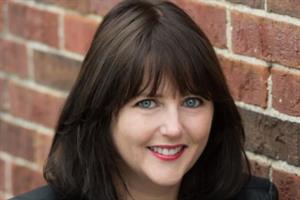 "Her work is driven by creative excellence and a sharp understanding of today's digital media landscape and economy."
More …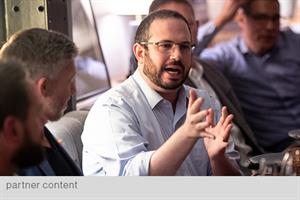 Culminating a four-event tour, San Francisco played host as PR leaders shared unique perspectives on fake news, CSR, and other reputation-driving tactics
More …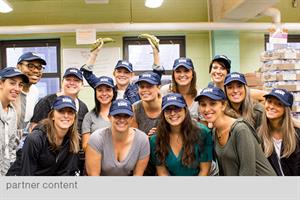 The idea of good corporate citizenship has been around for years, but it's more of a business imperative today than ever before. Here's how some of the most successful companies are getting it right - by doing what's right.