---
MOST RECENT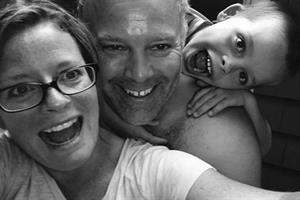 Donations are pouring in for Cassie Heppner, who was killed at the retailer's headquarters in New Hampshire on February 9.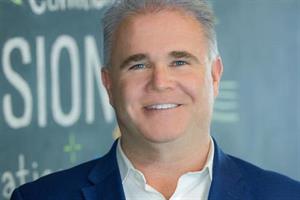 And what's next for Cision after its CEO and chief visionary left.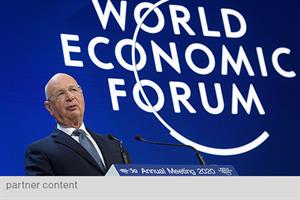 As the World Economic Forum celebrated its 50th anniversary, PR's increasing influence across the business and on all stakeholders was highlighted as comms leaders convened for this roundtable, hosted by Edelman and Google.
More …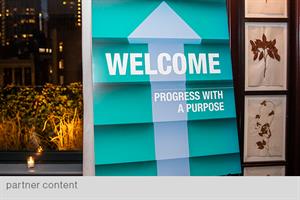 At a recent Porter Novelli-hosted event in New York, "Progress with a Purpose," industry leaders spoke of how various stakeholders are helping brands see how purpose helps them profit on multiple levels.
More …