---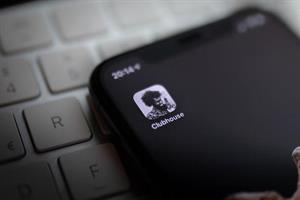 As Clubhouse's user and download numbers decline, marketers question whether the audio social app has reached its peak.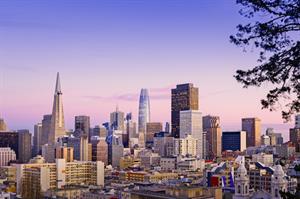 Hickey had two stints at the IPG firm in the Bay Area.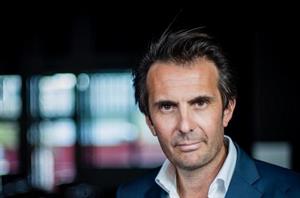 Investors understand agency sector is 'a great business to invest in', CEO says.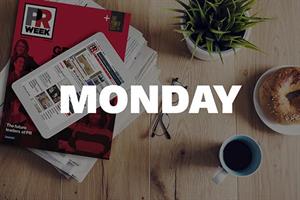 IHOP hosts Milkshake Monday, thanks to Adam Sandler; Mattel launches PlayBack program to recycle old toys.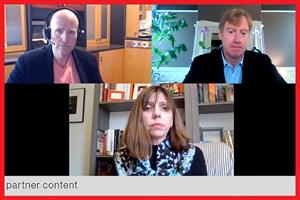 Leaders from Padilla, Cargill and CommonSpirit Health showcase how much communicators can learn from colleagues in other sectors.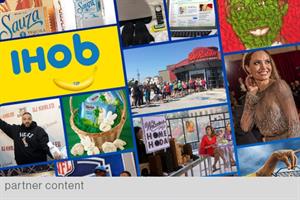 Newsjacking involves a variety of planning – including planning for the unplanned. Through flexibility, approvals, risks and more – find out how Coyne PR thinks about newsjacking and how you can apply these tips moving forward!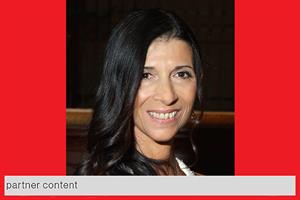 Aflac's Ines Gutzmer highlights the professional and personal benefits of working at a company that lets her be her true self.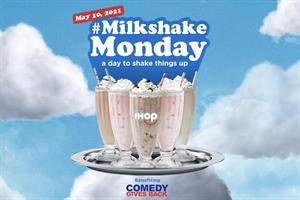 It all started when an IHOP hostess unknowingly turned the comedian away.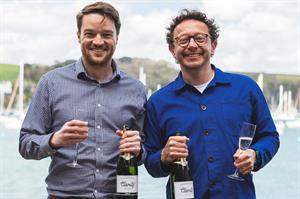 Global comms agency Clarity has bought UK consultancy 3WhiteHats, a creative SEO, paid and analytics specialist, and is in "active conversations" about further acquisitions.
More …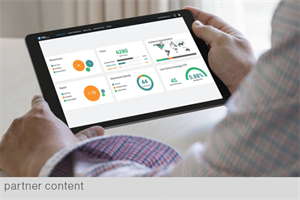 Generate media coverage, reach targeted audiences and increase brand awareness.