---
MOST RECENT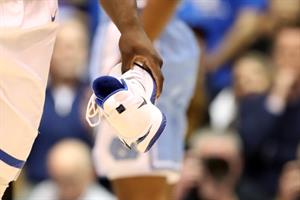 The shoeplosion during the Duke-North Carolina game ignited a frenzy of criticism of Nike after the Blue Devils' biggest star was injured.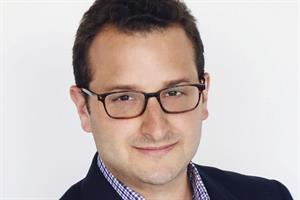 Online communities are great places to connect with customers. But how do you handle the trolls?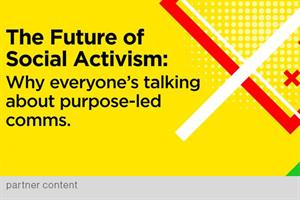 What do sustainability and purpose have in common? Everything. Yet brands and businesses are missing the link. A recent MSL-hosted event in London helped connect key dots.
More …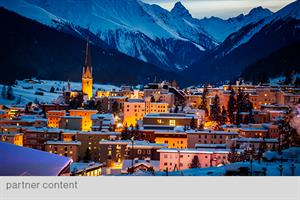 As the World Economic Forum convened for a 49th consecutive year, the agenda-shaping power of communications was more apparent than ever during an exclusive PRWeek roundtable hosted by eBay in partnership with Edelman.
More …