---
MOST RECENT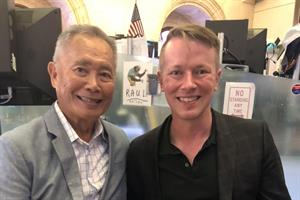 The Star Trek icon recently launched an AR app called House of Cats, a spoof of President Donald Trump that lends POTUS the likeness of Grumpy Cat.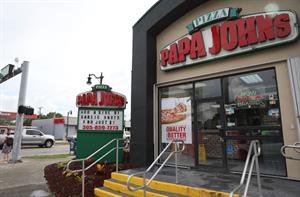 The pizza chain has been under intense scrutiny following the resignation of its founder for using a racial epithet.
More …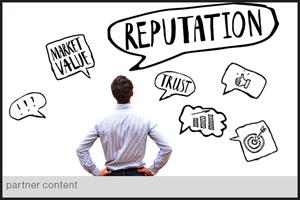 The link between how stakeholders perceive a company and its actual value can be quantified, say respondents to the Zignal Labs/PRWeek Brand Health Survey.
More …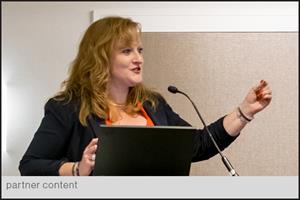 Comms leaders from a quartet of distinct organizations champion the power data brings to all PR initiatives at this recent BurrellesLuce-hosted event in Atlanta.
More …