---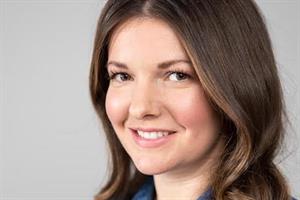 Frane joins the weight loss app from Casper, where she led communications.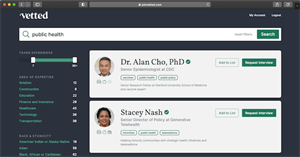 The online platform enables interview requests sent from reporters to prospective sources.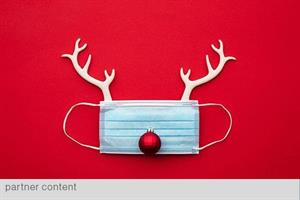 The pandemic has altered the way we will celebrate this holiday season, as people prepare for smaller gatherings and a completely different approach to Black Friday sales.
More …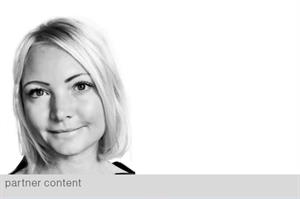 Never has it been more important to act with purpose and never has the opportunity to change been greater.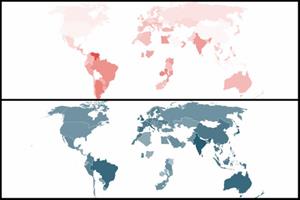 The latest forecast from WARC calls for a 10.2% drop in global ad spend in 2020, and the organization says it will take until 2022 to recover to 2019's level of spend.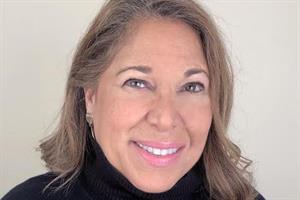 She starts on Monday, reporting to CEO Edward Dolman.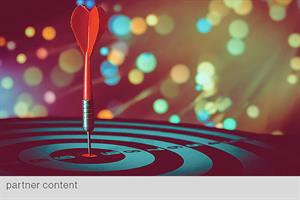 As PR evolves, so must the way it is measured. New perspectives abound as industry leaders share their expertise on this Meltwater-hosted webcast.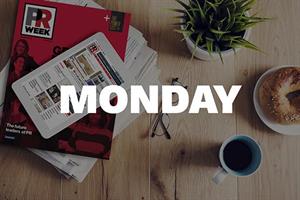 Biden names all-female White House communications team; Moderna seeks emergency approval of COVID-19 vaccine.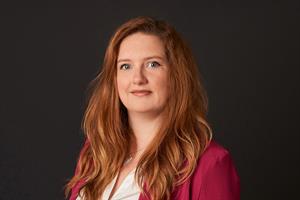 Diffusion has set up an enterprise technology division to be led by senior tech PR director Lucie Bickerdike.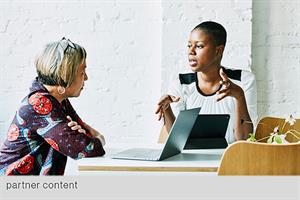 Numerous obstacles comms has long faced have only been heightened by the inescapable uncertainty of 2020 — as evidenced by this fourth annual Comms Report from Cision and PRWeek, PR is up to the task.