---
MOST RECENT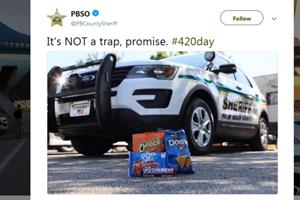 How five police departments and ten brands showed they were ready to roll on national weed holiday.
More …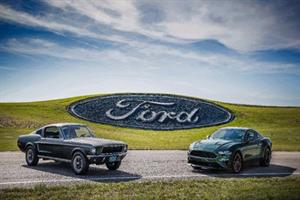 The automaker is one of WPP's largest accounts.
More …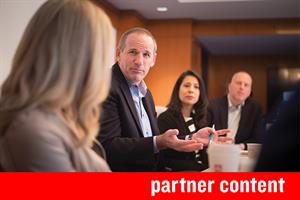 Healthcare PR pros who convened for this Bayer-hosted event said a strong year, along with tax reform, can help comms to amplify and prove its value.
More …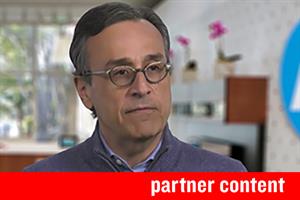 Previous Diversity Champions, as recognized by the PR Council and PRWeek, reflect on the industry's progress - and shortcomings - on the diversity and inclusion front.
More …