---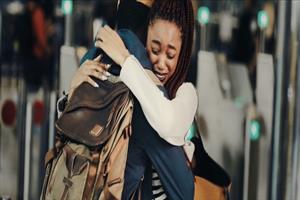 The national rollout, in partnership with COVID collaborative and major corporations, has a significant Black and Hispanic target component.
He has worked at the agency since 2011.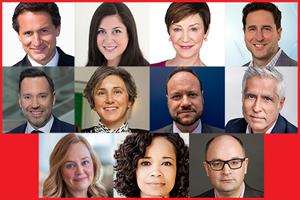 In this series' second of three roundtables, a nonet of industry leaders highlighted myriad tactical possibilities technology has either availed or amplified for them – and can for you.
More …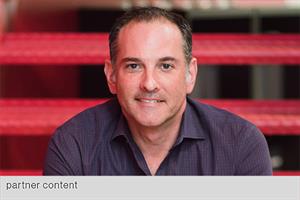 Lorne Fisher, CEO and managing partner at Fish Consulting, recalls COVID-19's immediate and long-lasting impact on his agency, its clients, and the entire comms landscape.
PR is moving from outputs to outcomes and impact by focusing on the effects and results of communication on an audience.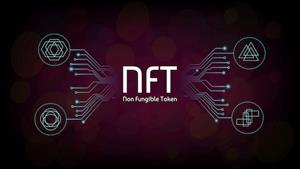 Blockchain underscored virtual non-fungible tokens are currently dominated by digital art, but it won't be long before brands get on board and explore the myriad possibilities of this new storytelling environment.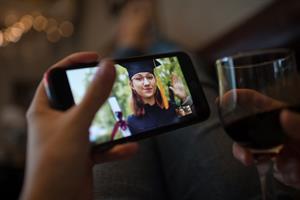 Competition is tough for entry-level jobs for what might be the most battle-tested class of graduates in the industry's history.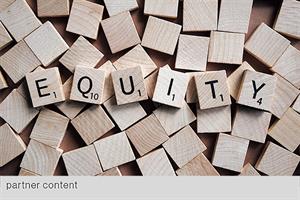 Most want to achieve progress on justice, equity, diversity and inclusion (JEDI). The leaders who gathered at a recent Porter Novelli-hosted roundtable provided tactical counsel to do so.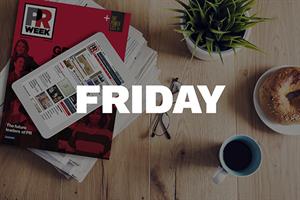 Cision to acquire Brandwatch for $450 million; Business Roundtable launches Move the Needle campaign.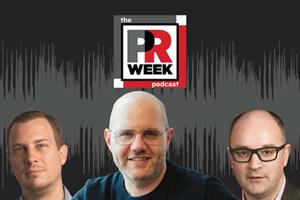 Rosenberg talks about the challenges that agencies face after a year of COVID-19, the value to brands of an effective social media campaign, and more.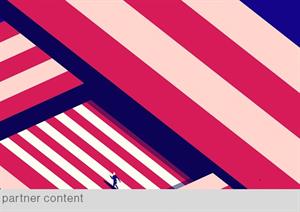 National organizations increasingly face new and difficult decisions about whether to engage in discussions around hot button issues that may not be directly tied to their bottom lines or core missions.