---
MOST RECENT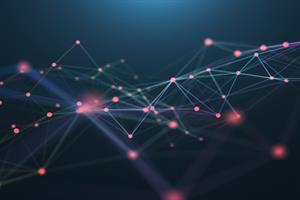 Kannalife's CEO wants people to know there's a difference between cannabis and cannabinoid therapeutics.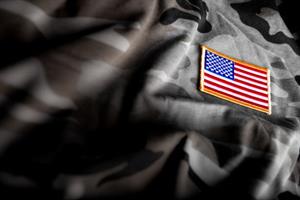 Fewer Americans have a real connection with the military and the disconnect shows in marketing missteps.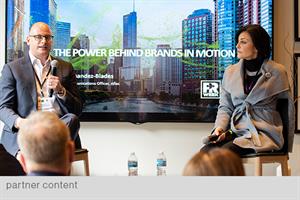 WE Communications' third-annual study gets inside the minds of today's consumers. The findings were brought to life at an exclusive lunch at PRDecoded.
More …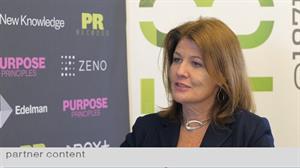 Maggie FitzPatrick, chief corporate affairs officer at Exelon, highlights a new $20m initiative that amplifies the Fortune 100 energy company's long-standing commitment to doing good.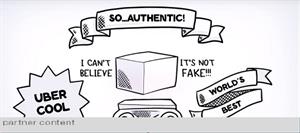 By starting with the future and working back, companies can identify how the use of their histories to create authentic content can help drive results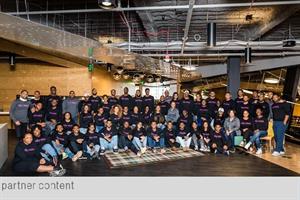 10 teams. 48 hours. 1 opportunity of a lifetime. See how Detroit's most successful entrepreneurs are helping shape the next generation of moguls.
The right message - for every audience - is crucial. The comms leaders at this PublicRelay-hosted roundtable shared strategies and philosophies to achieve this goal and become top C-suite counselors.