---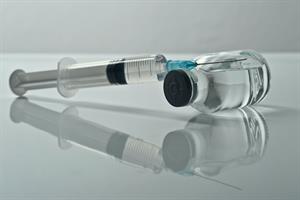 This week's Haymarket Media Coronavirus Briefing is 1,112 words and will take you six minutes to read.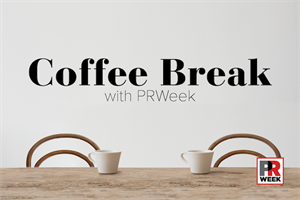 Global head of content and publishing for Hill+Knowlton Strategies, Vikki Chowney discusses content platforms, the challenges of remote creation and the work she's most proud of.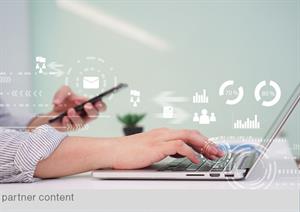 Earned media coverage should come standard. After all, it is arguably the most important metric to share with leadership when discussing ROI.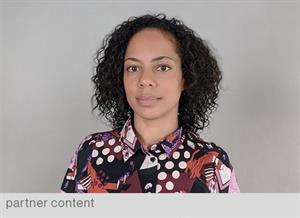 Landing an earned media placement was always challenging, but now it's even more so as the global pandemic, economic downturn and calls for change have shaken up the media relations landscape once again.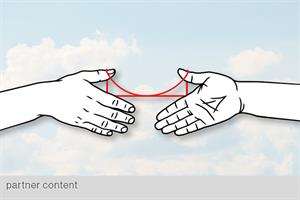 PR's relationship with the media is among its most important. This eBook, presented by News Direct, offers exclusive counsel – provided by the best source – on how to improve it.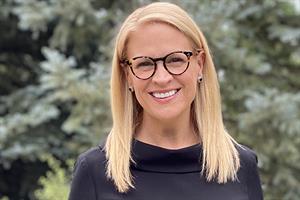 She replaces Rebecca Katz as Vanguard's top communications exec.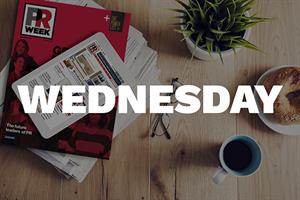 Purpose Awards 2020 shortlist; Harris to make first appearance with Biden; the cost of Goya CEO's comments.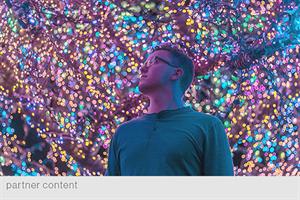 Organizations are increasingly realizing the need to infuse purpose into all aspects of employee engagement. Tactics and inspiration toward that goal abounded during a recent WE-hosted virtual event.
More …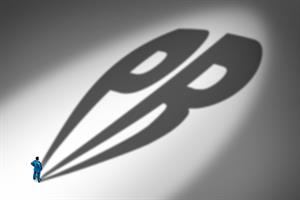 Good flacks promise and deliver, but PR people also fail on these fronts.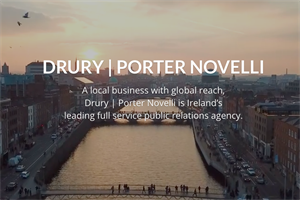 The directors of Irish public relations firm Drury Porter Novelli have acquired the business from Omnicom Group.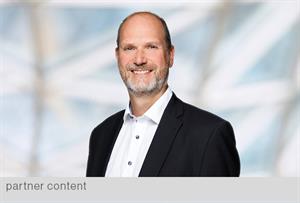 COVID has accelerated the digital revolutions underway in nearly every other industry that now includes communications as well. The great leap forward in media relations has begun.