---
MOST RECENT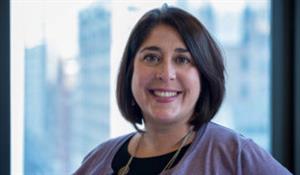 It is Vigue's second stint at the agency.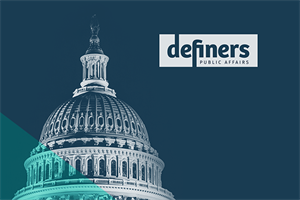 Facebook has cut ties with US agency Definers Public Affairs, which it allegedly hired to spread damning information about critics and competitors. It used the firm to link liberal financier George Soros to anti-Facebook movements.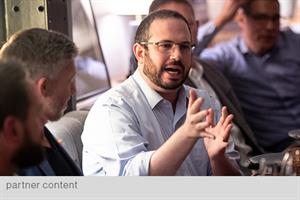 Culminating a four-event tour, San Francisco played host as PR leaders shared unique perspectives on fake news, CSR, and other reputation-driving tactics
More …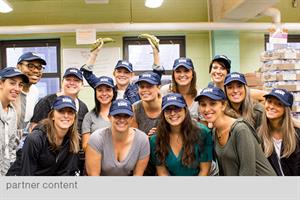 The idea of good corporate citizenship has been around for years, but it's more of a business imperative today than ever before. Here's how some of the most successful companies are getting it right - by doing what's right.