---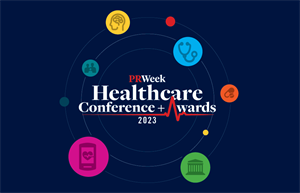 Finalists will be announced in mid-March and the awards ceremony takes place in New York City in May, 2023.
M&M's spokescandies controversy
"This decision is in support of rather than a reaction to our M&M'S brand purpose refresh. We will always continue to evolve to bring people together through the power of fun."
— Jessica Adelman, VP of corporate affairs and comms, Mars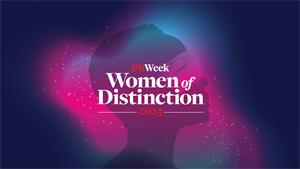 Along with Women to Watch, the program honors both established and emerging women leaders in the industry.