---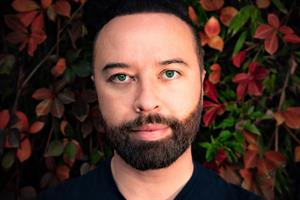 "[Brands] may get caught up in the metrics, but hands down the biggest benefit of engaging with an influencer is the prolonged relationship with someone pulling in their knowledge from multiple sectors and multiple clients to enhance a brand's overall story."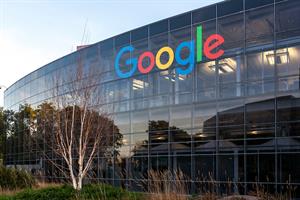 She's a veteran of ROKK Solutions, InkHouse and Raytheon.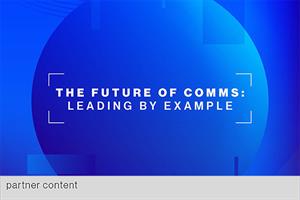 Three roundtables. Three dozen industry leaders. One common goal: To discuss what PR can do today to ensure a strong tomorrow.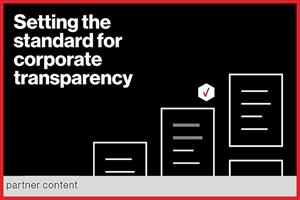 The pursuit of greater corporate transparency gets a massive boost thanks to a revolutionary Verizon initiative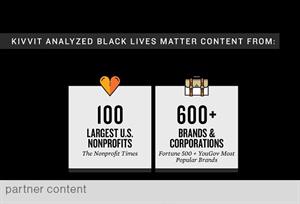 The past year has seen unprecedented attention — and action —around the issues of racism, injustice, and inequality in America.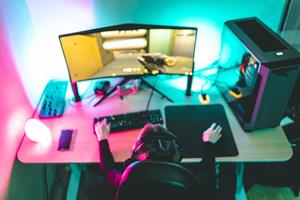 Lessons learned in social disinformation and the explosion of gaming from WE's Trevor Jonas.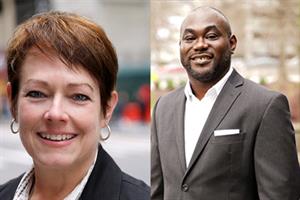 Conroy Boxhill and Sandy Skees are co-leading the formalization of the agency's DEI work.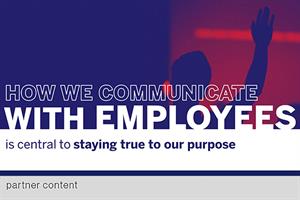 This podcast series, brought to you by WE, is back. With it is the opportunity to hear from top brand leaders, such as this 2020 PRWeek/MM+M Health Influencer.
More …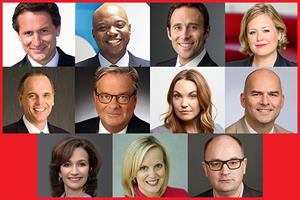 Top industry minds recently convened to discuss how technology is holistically changing the way the discipline is practiced and perceived.
More …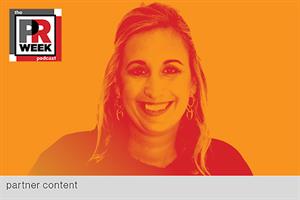 GCI Health's soon-to-be global CEO Kristin Cahill shares tips that helped her firm secure a coveted spot on PRWeek's 2020 list.
More …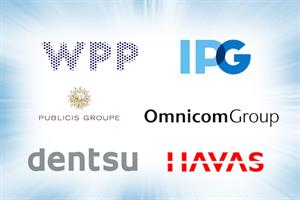 Private equity has been looking at agency groups.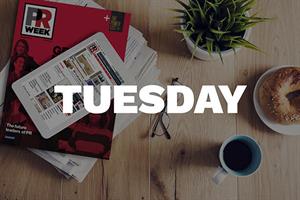 Biden to reverse Trump's order to lift COVID-19 travel ban; Biden nominates transgender woman as assistant health secretary.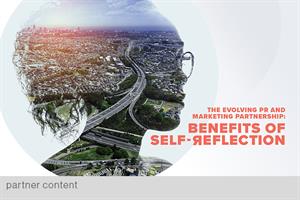 Top findings highlighted from an exclusive survey conducted by Intrado Digital Media and PRWeek.