---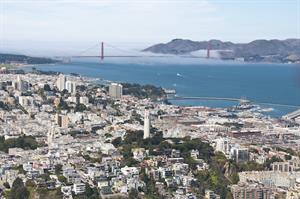 The Zenmark brand will dissolve as a result.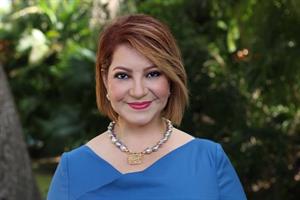 Fiske is a veteran of Wells Fargo, PRSA, Republica and Ketchum.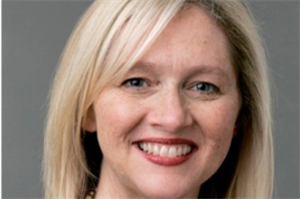 Walker is a former press secretary for Dr. Anthony Fauci.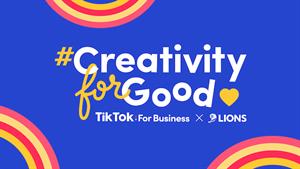 The challenge encourages TikTok creators to make campaigns for nonprofit organizations.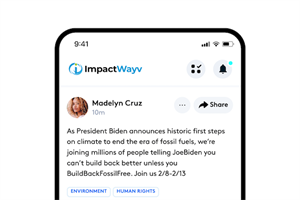 The app connects individuals, businesses and nonprofits who are interested in making a difference.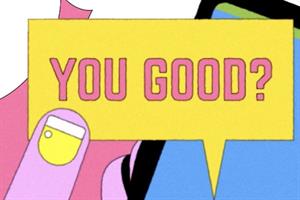 Results for Seize the Awkward show how responses to the creative varied on Instagram, Snapchat and TikTok.