---
MOST RECENT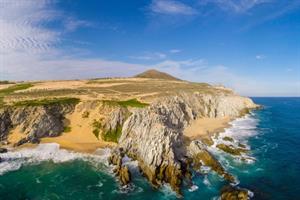 After a few violent incidents involving tourists, Los Cabos Tourism Board hired Ogilvy to promote its five-point safety plan and change the narrative.
More …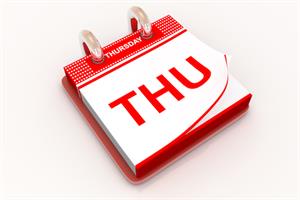 Apple's new Austin campus; Facebook used journos as crisis PR; Colin McConnell to exit Prudential Financial; Kentucky's Governor blasts media; CBS might be sued for leaks.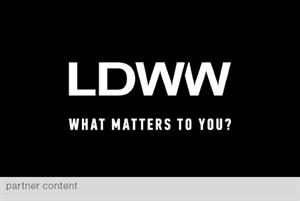 Measurement continues to be a challenge and an opportunity for marketing and comms pros, and many of us believe we should be doing a better job of proving our value. Going into 2019, here are six simple ways to evolve your thinking about measurement and start linking your results to real business impacts.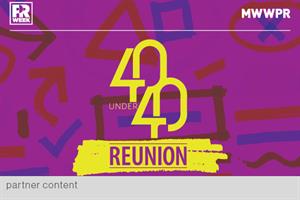 A dozen years, 480 honorees. A recent MWWPR-sponsored survey of those who have made the elite list offers insights into where PR is now - and where it must go.
More …