---
MOST RECENT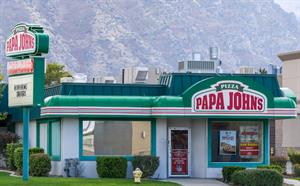 The pizza brand's CEO also wrote an open letter to customers in its latest efforts to distance itself from founder John Schnatter.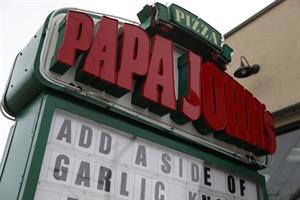 How founder John Schnatter's inappropriate language sliced up the pizza chain's reputation.
More …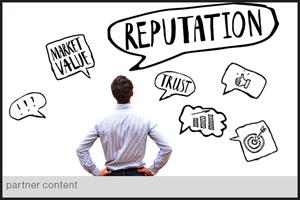 The link between how stakeholders perceive a company and its actual value can be quantified, say respondents to the Zignal Labs/PRWeek Brand Health Survey.
More …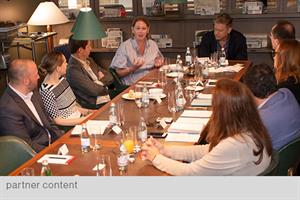 Chicago was the site as 11 comms leaders gathered to discuss how new tools and tactics are helping ensure their brands stay strong
More …