---
MOST RECENT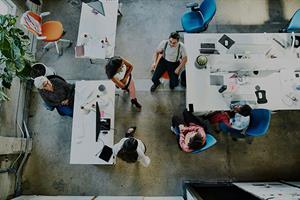 News from around the comms world.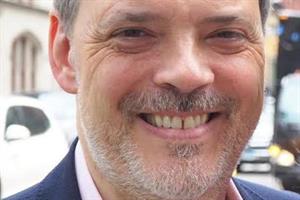 Senior partner Peter Verrengia is leading it.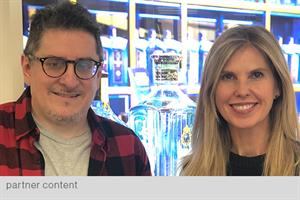 In the first installment of this podcast series, brought to you by WE, hear the inside scoop from today's brand movers and shakers.
More …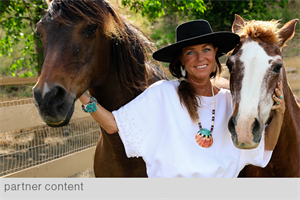 Kat Formidoni Butler is the founder and owner of Blast PR, the leading PR firm in the ad tech/mar tech space.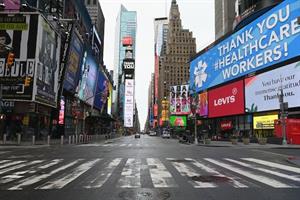 The coronavirus pandemic is causing fundamental changes to significant parts of our daily lives that will result in a new normal once COVID-19 is defeated.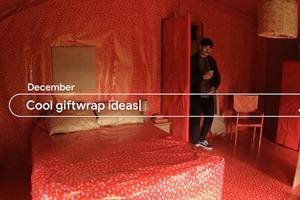 The video shows what people focus on during the holidays.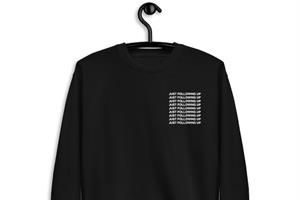 Following up: What phrases could be imprinted on the clothing?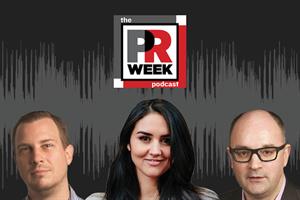 Yulu PR CEO and chief impact strategist Melissa Orozco shares what it's like to operate a PR agency as a B corp, as well as the latest industry news.