---
MOST RECENT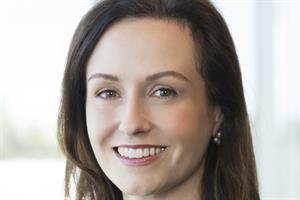 Anderson stayed on through the company's recent leadership transition.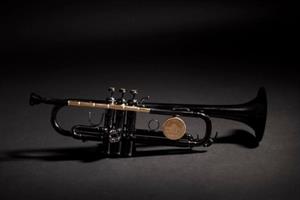 Publicis New York and nonprofit ShineMSD sent the Instrument of Hope on tour with famed musicians.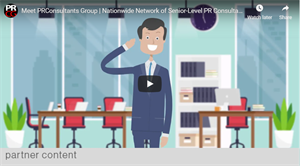 Consider the PRConsultants Group (PRCG): A Nationwide, Cohesive Network of Senior-Level Consultants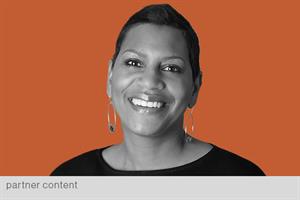 In this first of a two-part series featuring past Diversity Champions, Edelman's Lisa Ross shares crucial counsel on what it takes to achieve lasting diversity in PR.
More …