---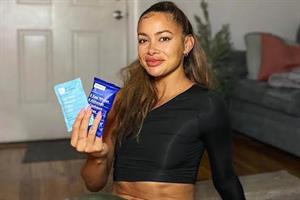 The snack company launched an influencer-led wellness program during the pandemic.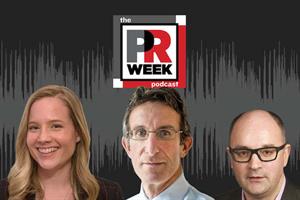 Land talks about how the retail chain has maneuvered business during the COVID-19 pandemic and more.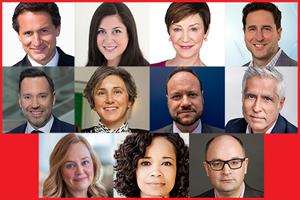 In this series' second of three roundtables, a nonet of industry leaders highlighted myriad tactical possibilities technology has either availed or amplified for them – and can for you.
More …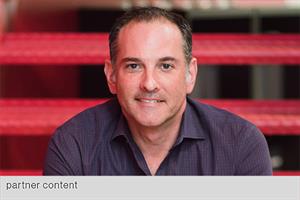 Lorne Fisher, CEO and managing partner at Fish Consulting, recalls COVID-19's immediate and long-lasting impact on his agency, its clients, and the entire comms landscape.
PR is moving from outputs to outcomes and impact by focusing on the effects and results of communication on an audience.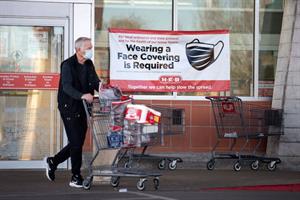 This week's Haymarket Media Coronavirus Briefing is 1,922 words and will take you eight minutes to read.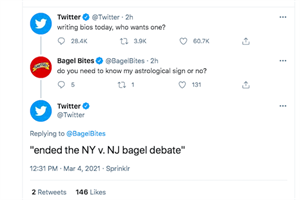 "Writing bios today, who wants one," Twitter tweeted Thursday.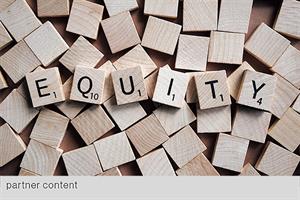 Most want to achieve progress on justice, equity, diversity and inclusion (JEDI). The leaders who gathered at a recent Porter Novelli-hosted roundtable provided tactical counsel to do so.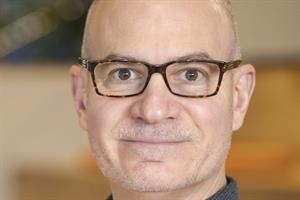 He will head comms strategies for the council's mission of advocating for governance reform and stakeholder capitalism.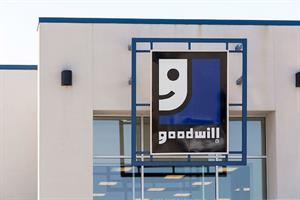 Social listening company Talkwalker has helped enable better monitoring and messaging amid the pandemic.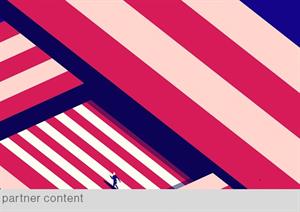 National organizations increasingly face new and difficult decisions about whether to engage in discussions around hot button issues that may not be directly tied to their bottom lines or core missions.