---
MOST RECENT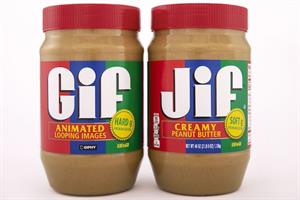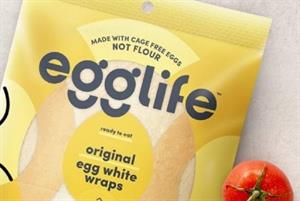 Spool won the account via a prior relationship with CEO David Kroll.
A great atmosphere inspires great work. How do you create it? Answers were aplenty as industry leaders convened for this Cheer Partners-hosted roundtable.
More …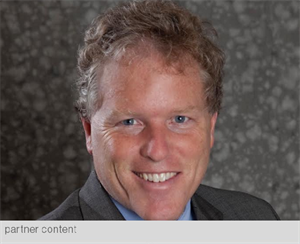 Hill+Knowlton Strategies' global health lead outlines five things PR pros need to know about communicating credibly and combating misinformation around a new virus.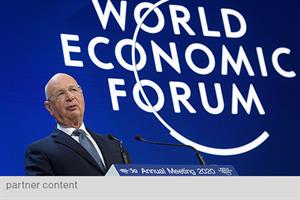 As the World Economic Forum celebrated its 50th anniversary, PR's increasing influence across the business and on all stakeholders was highlighted as comms leaders convened for this roundtable, hosted by Edelman and Google.
More …