---
MOST RECENT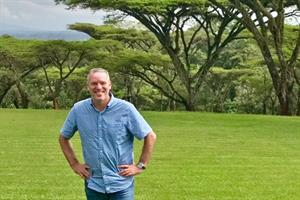 The United Airlines and Starbucks veteran is relocating to Mauritius for the role.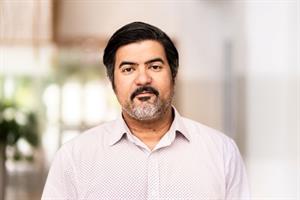 The healthcare specialty firm is owned by DWA Healthcare Communications Group.
More …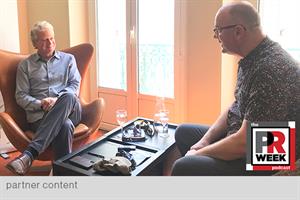 Earned media took center stage as we met up with the CEO of the world's second-largest PR agency at ICCO's House of PR in Cannes. (Partner content)
More …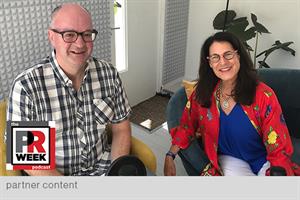 Authenticity is the key to brand purpose - and communicating about it. We discussed this and related topics with the venerable agency CEO. (Partner content)
More …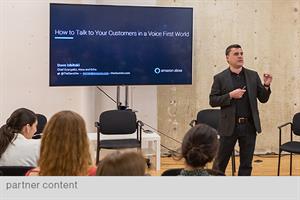 Brand leaders must embrace voice technology or risk being left behind. Examples and inspiration were provided at this Ruder Finn-hosted event in New York.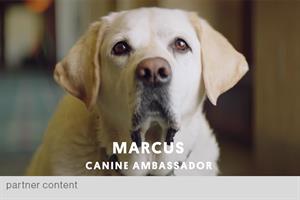 This Group SJR-hosted event spotlights an innovative technology to help brands better understand what motivates consumers.