---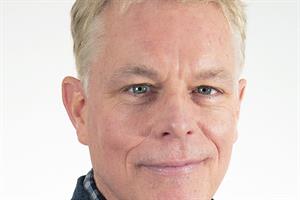 The role is newly created.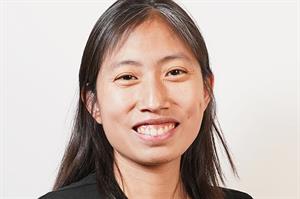 One recent promotion was Amy Inzanti to chief strategy officer.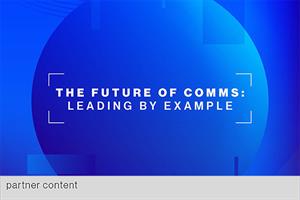 Three roundtables. Three dozen industry leaders. One common goal: To discuss what PR can do today to ensure a strong tomorrow.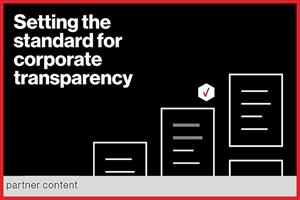 The pursuit of greater corporate transparency gets a massive boost thanks to a revolutionary Verizon initiative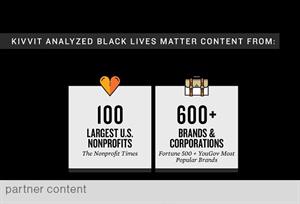 The past year has seen unprecedented attention — and action —around the issues of racism, injustice, and inequality in America.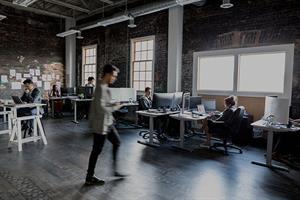 People moves, account wins and other PR news.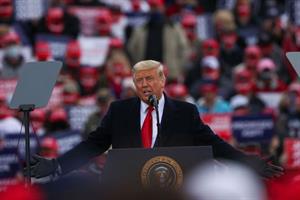 Have they lost all credibility?
More …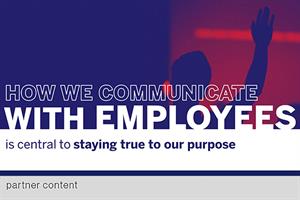 This podcast series, brought to you by WE, is back. With it is the opportunity to hear from top brand leaders, such as this 2020 PRWeek/MM+M Health Influencer.
More …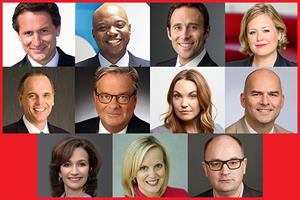 Top industry minds recently convened to discuss how technology is holistically changing the way the discipline is practiced and perceived.
More …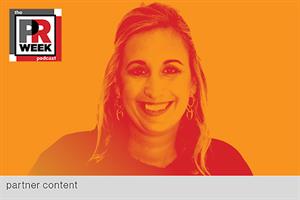 GCI Health's soon-to-be global CEO Kristin Cahill shares tips that helped her firm secure a coveted spot on PRWeek's 2020 list.
More …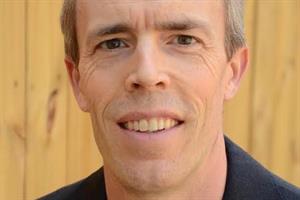 Most recently, Drobnyk was head of communications at the Financial Industry Regulatory Authority.
CMO Alicia Tillman is exiting the company after six years.
More …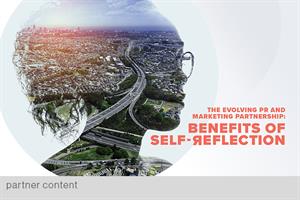 Top findings highlighted from an exclusive survey conducted by Intrado Digital Media and PRWeek.