---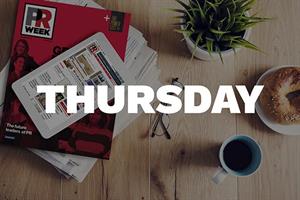 Bully Pulpit Interactive hires Boeing alum Bradley Akubuiro as partner; How New York City is promoting its 'reawakening.'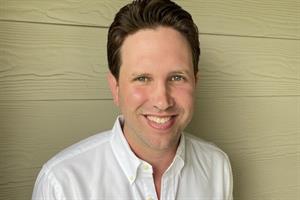 Driver brings polling, data and analytics expertise to the job.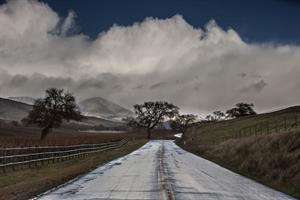 This edition of the Vaccine Project Newsletter is 3,357 words long and will take you 11 minutes to read.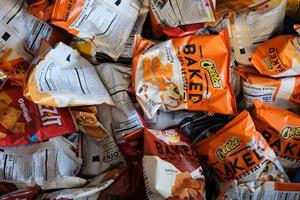 Advocacy groups and government representatives seek to bolster child-privacy legislation.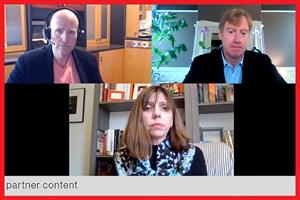 Leaders from Padilla, Cargill and CommonSpirit Health showcase how much communicators can learn from colleagues in other sectors.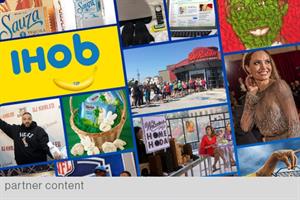 Newsjacking involves a variety of planning – including planning for the unplanned. Through flexibility, approvals, risks and more – find out how Coyne PR thinks about newsjacking and how you can apply these tips moving forward!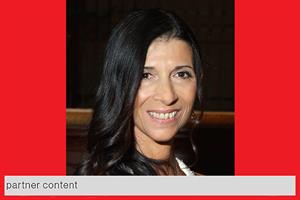 Aflac's Ines Gutzmer highlights the professional and personal benefits of working at a company that lets her be her true self.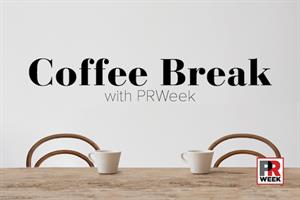 The Bospar principal talks about remaining remote after the coronavirus pandemic, DE&I, being LGBTQ in the PR industry and more.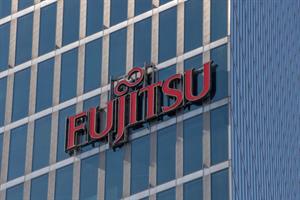 Citizen Relations will oversee the brand's integrated communications strategy.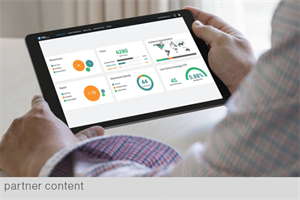 Generate media coverage, reach targeted audiences and increase brand awareness.