---
MOST RECENT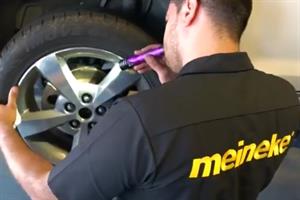 Driven Brands' portfolio also includes Carstar and Take 5 Oil change.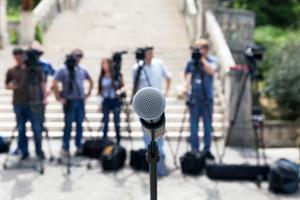 It's true that PR isn't as singularly focused on reporters writing stories as it once was. Neither is the news business.
More …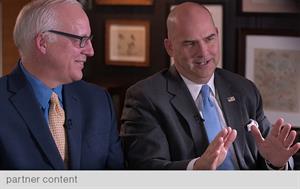 Leaders from Bayer and Cision recently huddled to share best practices on relationship building, measuring for real impact, and more.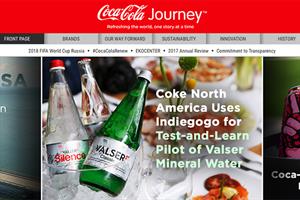 Many lessons can be learned from the playbook of Coca-Cola Journey - a brand content pioneer