---
MOST RECENT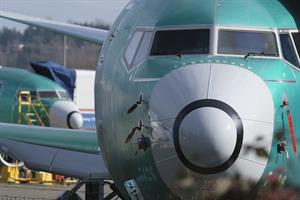 Plus: The conversation between President Trump and Jack Dorsey.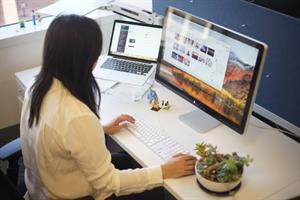 SocialChorus raised $12.5 million last May.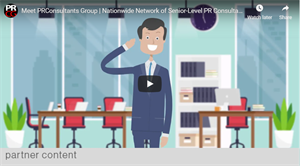 Consider the PRConsultants Group (PRCG): A Nationwide, Cohesive Network of Senior-Level Consultants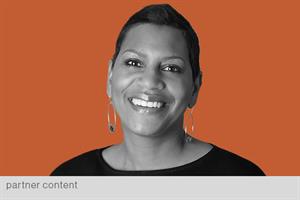 In this first of a two-part series featuring past Diversity Champions, Edelman's Lisa Ross shares crucial counsel on what it takes to achieve lasting diversity in PR.
More …