---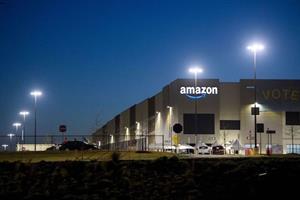 The vote may signal the direction of the massive tech company's labor practices.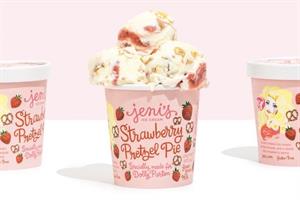 Excited consumers crashed Jeni's website trying to buy the new flavor.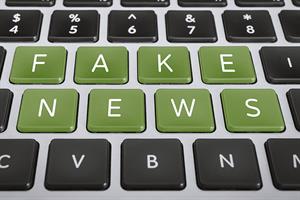 In this three-roundtable series' finale, industry leaders highlight how the combination of CommsTech and savvy PR pros is a brand's best defense against the myriad dangers disinformation poses.
More …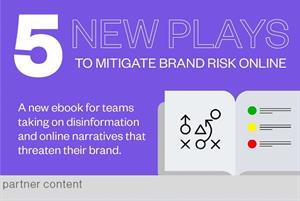 Learn 5 new plays for strategic communications teams taking on the challenge of protecting their brand from disinformation, fringe stories gone viral, other damaging narratives online.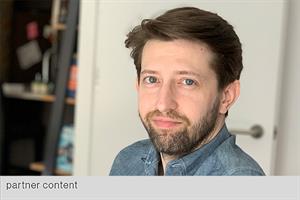 From hope to healthy tension, GCI Health's digital EVP David Chadwick shares his keys to optimal storytelling.
More …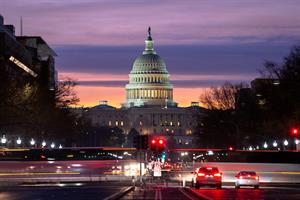 Taylor joins from Hager Sharp, where she spent five years as EVP of the firm's health practice.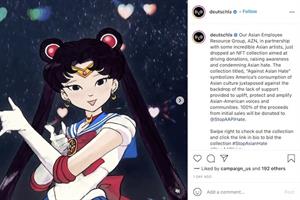 The collection includes 12 pieces by Asian artists and encourages donations to Stop AAPI Hate.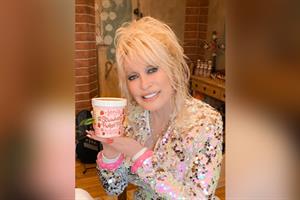 Not every brand can replicate the success Jeni's saw this week with the star.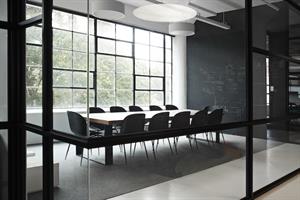 People moves, account wins and other comms news.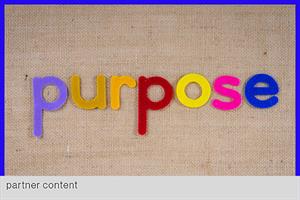 Consumers expect brands to help broader society, not just talk about it. The leaders at this 3BL Media-hosted roundtable exemplify how comms enables companies to meet that mandate.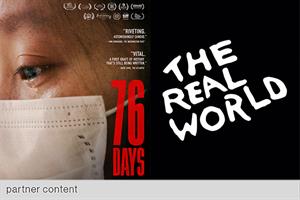 See Gen-Z and purpose through the eyes of this 2020 PRWeek Hall of Femme inductee in the latest episode of this WE-hosted podcast series.
More …