---
MOST RECENT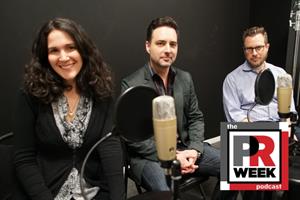 Paul Dyer, president of Lippe Taylor, offers a peak into the cryptic world of data analytics.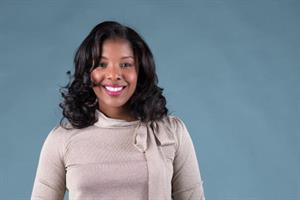 Will your personal brand's story be about the highest title you were given or the good you represented?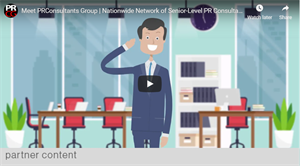 Consider the PRConsultants Group (PRCG): A Nationwide, Cohesive Network of Senior-Level Consultants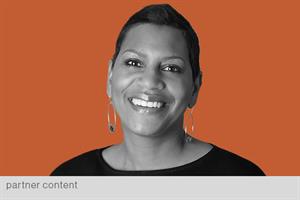 In this first of a two-part series featuring past Diversity Champions, Edelman's Lisa Ross shares crucial counsel on what it takes to achieve lasting diversity in PR.
More …