---
MOST RECENT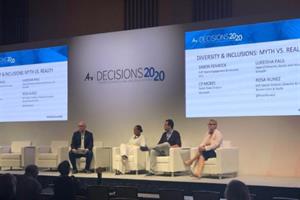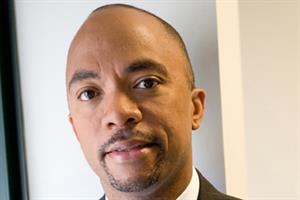 Neptune was also named Outstanding In-House Professional last Thursday at the PRWeek Awards U.S.
More …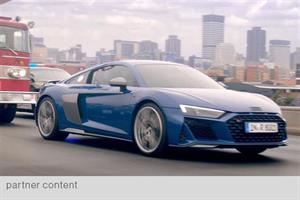 Through tech revolutions to ethical dilemmas, automotive marketers are having to stay ahead of consumer demands, expectations and fears to stay relevant. Audi, Nissan and WE Communications explain how...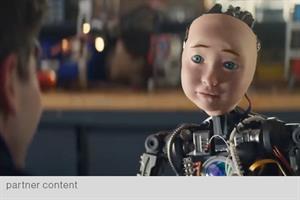 Among many stakeholders, concern about artificial intelligence outpaces excitement. A new study by Omnicom Public Relations Group's AI Impact Group, as well as a recent roundtable it hosted, analyzes and counsels on the corporate-reputation ramifications.
More …