---
MOST RECENT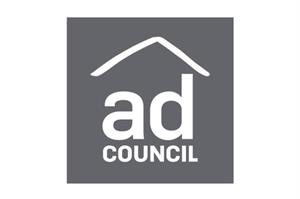 'I have never before seen the level of generosity, talent and commitment from across our industry.'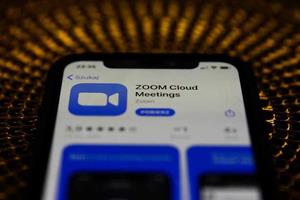 There will also be an advisory board for CEO Eric Yuan.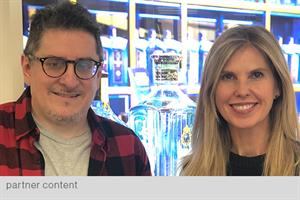 In the first installment of this podcast series, brought to you by WE, hear the inside scoop from today's brand movers and shakers.
More …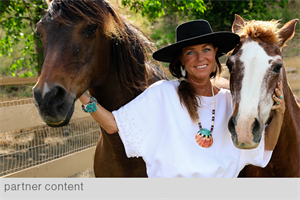 Kat Formidoni Butler is the founder and owner of Blast PR, the leading PR firm in the ad tech/mar tech space.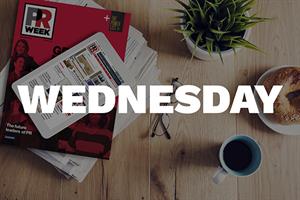 Panera switches to grocery delivery; Tesla braces staff for pay cuts.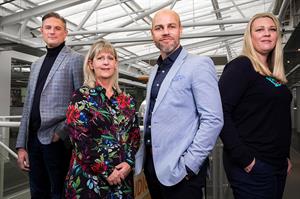 Specialist healthcare agency 90TEN has been acquired by medical comms and technology company Envision Pharma Group, PRWeek can reveal.
More …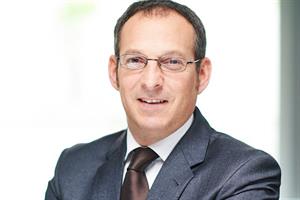 Burson Cohn & Wolfe has appointed Andrew Cecil as chief executive of its Brussels office.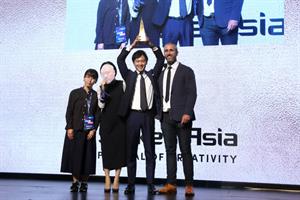 The Festival and Awards will not take place in 2020.
More …