---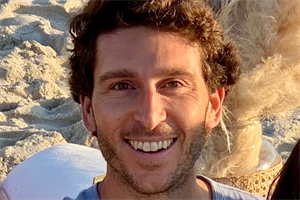 "Celebrities will still be a thing, but on Instagram I think it will become more focused on understanding who the audience is and using tools that build out an army of microinfluencers."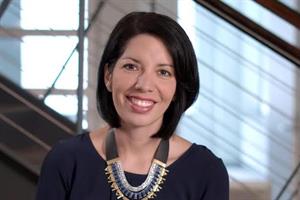 It's a newly created role at the independent agency.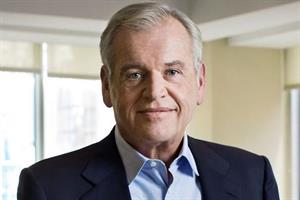 The holding company's overall revenue dipped 11.7% in the quarter.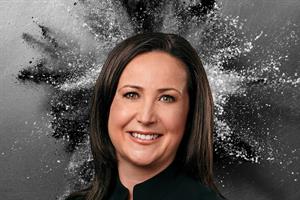 The role expansion is part of a coordinated effort to streamline the bank's global public affairs department.
It will be led by FleishmanHillard's Emily Graham.
More …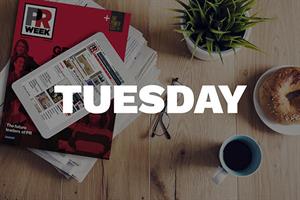 How Omnicom's PR firms did in Q3; Inside the sweet and successful launch of the world's first pink pineapple.