---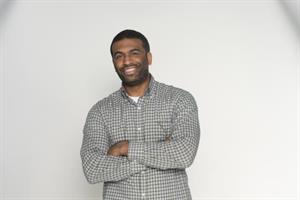 Johnson was most recently MD in APCO Worldwide's New York office.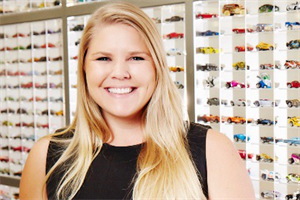 She's an alum of CKE Restaurants.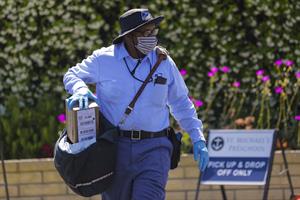 This week's Haymarket Media Coronavirus Briefing is 1,495 words and will take you seven minutes to read.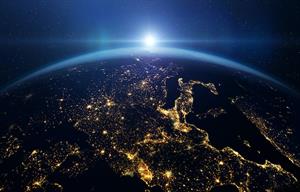 It's a first major step by the brand-led alliance in tackling misinformation and hate speech on social media.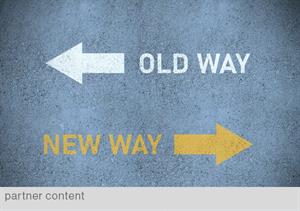 Whether the change you need to drive is with employees, customers, partners, other stakeholders or "all of the above," there are a few key principles that should be present in any communications strategy.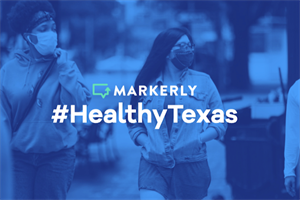 The Texas Department of State Health Services shared how it turned the campaign into a success.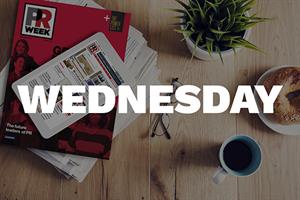 J&J starts Phase 3 trials of COVID-19 vaccine; Mars drops Uncle Ben's brand; Bumble Bee responds quickly to Trump; Tesla's gone to plaid.