---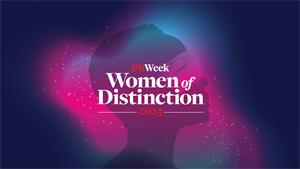 Along with Women to Watch, the program honors both established and emerging women leaders in the industry.
Opinion
"The lines between marketing and public relations have blurred in recent years, mainly because these two storytelling functions work best together. Both increase brand awareness and loyalty, which impacts business performance."
— Michael Kaye, associate director, global communications, OkCupid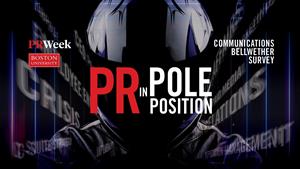 The fifth collaboration between PRWeek and Boston University portrays an industry that has the ear of the C-suite but faces new expectations to deliver value.