---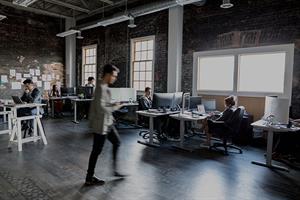 People moves, account wins and other PR miscellany.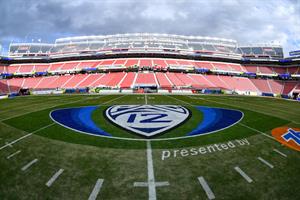 Will teams take the field? And which ones? Uncertainty reigns for brands that have bet big on NCAA football.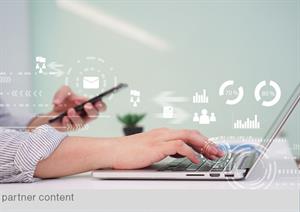 Earned media coverage should come standard. After all, it is arguably the most important metric to share with leadership when discussing ROI.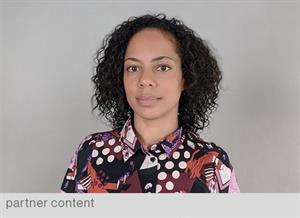 Landing an earned media placement was always challenging, but now it's even more so as the global pandemic, economic downturn and calls for change have shaken up the media relations landscape once again.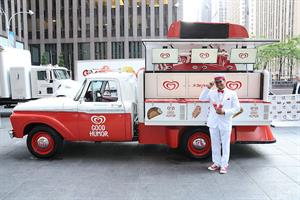 Why Unilever's Good Humor ice cream brand inserted itself into a historical discussion about the racist roots of an iconic jingle.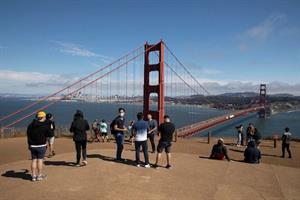 Are cities like New York and San Francisco really over?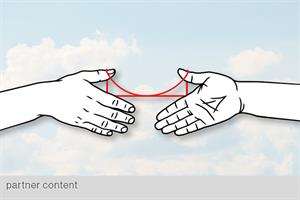 PR's relationship with the media is among its most important. This eBook, presented by News Direct, offers exclusive counsel – provided by the best source – on how to improve it.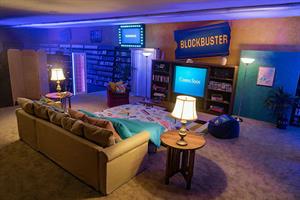 The 1990s-themed stay will be available only to people who live in the Oregon store's local area.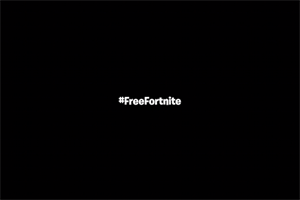 Epic Games turns Apple's classic ad against the iPhone maker it as it initiates legal action against the 'oppressive' power of both Apple and Google.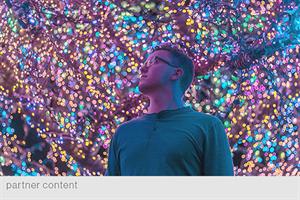 Organizations are increasingly realizing the need to infuse purpose into all aspects of employee engagement. Tactics and inspiration toward that goal abounded during a recent WE-hosted virtual event.
More …