---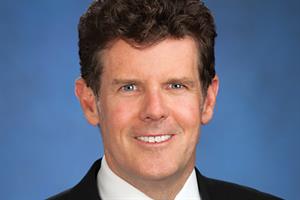 He'll reunite with ex-boss and former Treasury Secretary Timothy Geithner, now Warburg's president.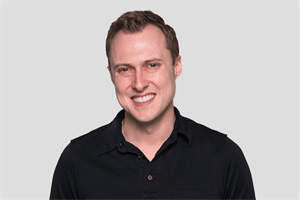 He now oversees the PR practice for the firm's Boston and Philadelphia offices.
More …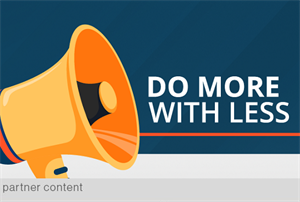 It's not easy being in PR—especially when you're expected to make a big impact with limited resources. Upgrading your media monitoring, optimizing reporting functions, and getting your message out with a news release tool are just three ways to do more with less.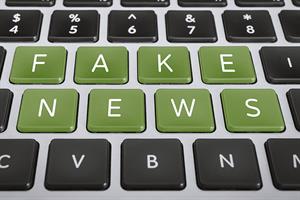 In this three-roundtable series' finale, industry leaders highlight how the combination of CommsTech and savvy PR pros is a brand's best defense against the myriad dangers disinformation poses.
More …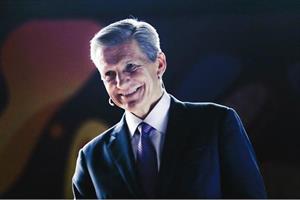 The brand spot highlights the CPG giant's new sustainable products.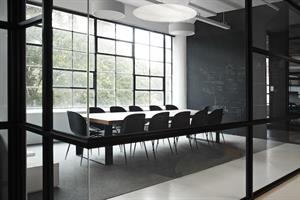 People moves, account wins and other comms news.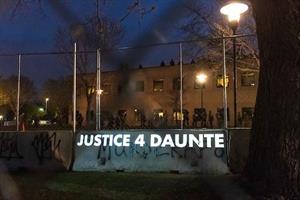 Agency leaders agree that sensitivity to BIPOC communities is top of mind.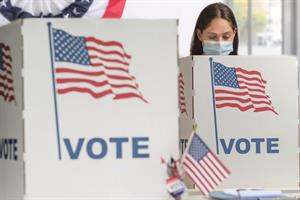 Former American Express CEO Ken Chenault and Merck CEO Ken Frazier organized the initial campaign.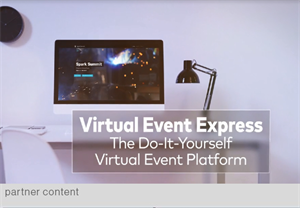 View the on-demand demo of the DIY platform.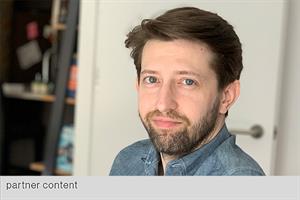 From hope to healthy tension, GCI Health's digital EVP David Chadwick shares his keys to optimal storytelling.
More …