---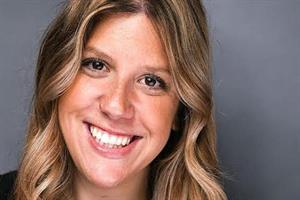 Studios will serve as a dedicated marketing unit for all North Sixth Group holdings.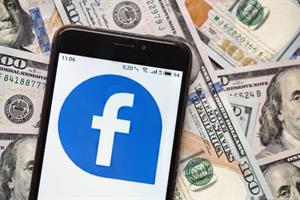 Here are five main takeaways from the report.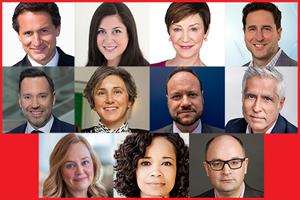 In this series' second of three roundtables, a nonet of industry leaders highlighted myriad tactical possibilities technology has either availed or amplified for them – and can for you.
More …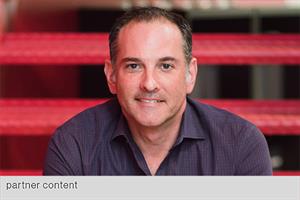 Lorne Fisher, CEO and managing partner at Fish Consulting, recalls COVID-19's immediate and long-lasting impact on his agency, its clients, and the entire comms landscape.
PR is moving from outputs to outcomes and impact by focusing on the effects and results of communication on an audience.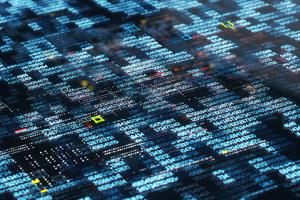 The upgrades will help marketers understand ad performance, the company said.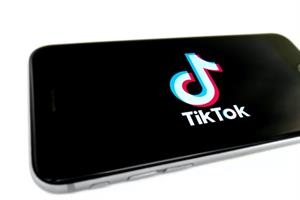 The platform revealed it removed 3.5 million ads and pieces of content containing misinformation, including on COVID-19 and global elections.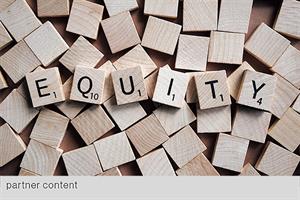 Most want to achieve progress on justice, equity, diversity and inclusion (JEDI). The leaders who gathered at a recent Porter Novelli-hosted roundtable provided tactical counsel to do so.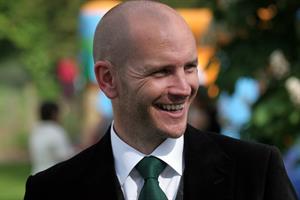 Syneos Health Communications has hired former Eli Lilly corporate comms leader Mark Sudwell as head of its value, access and reputation offer, alongside a European creative director and a raft of other global appointments.
More …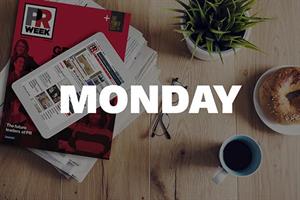 How Genesis responded to a wave of media attention after Tiger Woods' crash; Teneo buys stake in WestExec Advisors.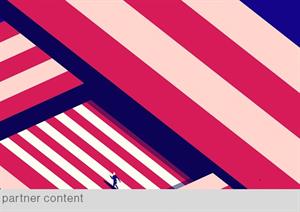 National organizations increasingly face new and difficult decisions about whether to engage in discussions around hot button issues that may not be directly tied to their bottom lines or core missions.