---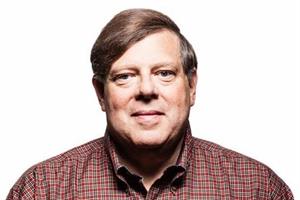 The company blamed a reduction in client spending caused by COVID-19.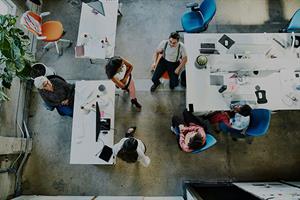 People moves, account wins and more.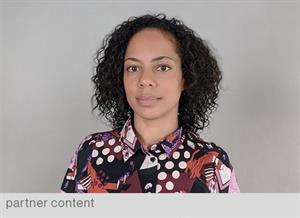 Landing an earned media placement was always challenging, but now it's even more so as the global pandemic, economic downturn and calls for change have shaken up the media relations landscape once again.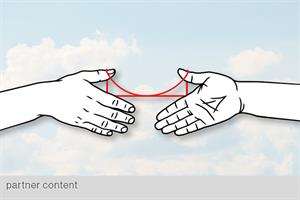 PR's relationship with the media is among its most important. This eBook, presented by News Direct, offers exclusive counsel – provided by the best source – on how to improve it.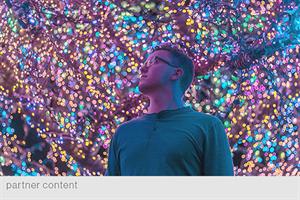 Organizations are increasingly realizing the need to infuse purpose into all aspects of employee engagement. Tactics and inspiration toward that goal abounded during a recent WE-hosted virtual event.
More …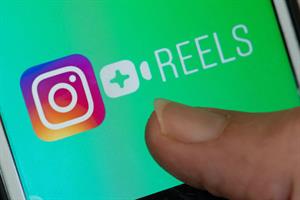 Byte, Triller or Instagram Reels might be the next big thing.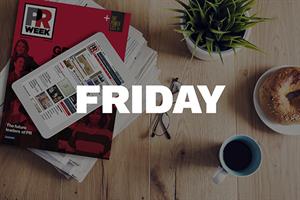 MDC Partners revenue drops; Trump's TikTok/WeChat ban; News Corp's $397 million loss; Podcast guest KayAnn Schoeneman; Zuckerberg worth $100 billion-plus.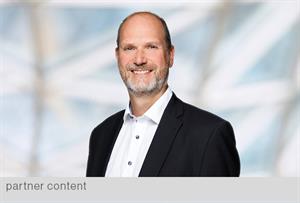 COVID has accelerated the digital revolutions underway in nearly every other industry that now includes communications as well. The great leap forward in media relations has begun.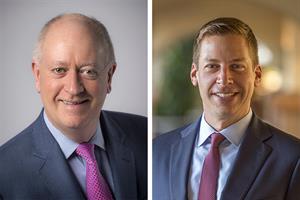 Boeing's vice-president of international communications, Charlie Miller, has retired after nearly two decades with the aerospace company. The global comms function has been restructured with international comms under the leadership of Gordon Johndroe following the departure of SVP of comms Niel Golightly.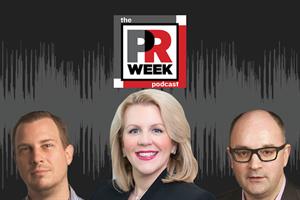 Curley Company SVP and director of corporate and public affairs KayAnn Schoeneman discusses her move from Ketchum to a boutique agency, as well as the latest industry news.