---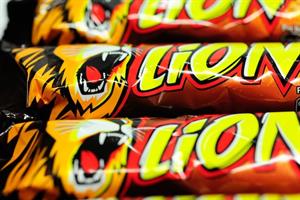 Awards season can be a stressful time for creatives, so Mark Kelly decided to inject a bit of fun into it.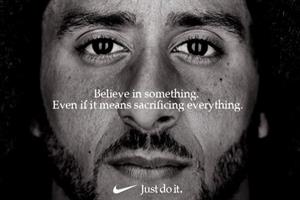 Burger King, Mastercard, Unilever, Woojer and Telenor Pakistan work also wins Grands Prix on day four.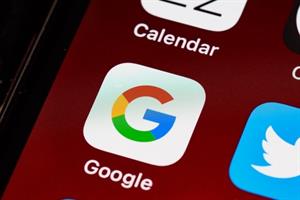 Google will extend support for third-party cookies until 2023.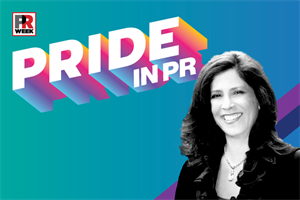 Founder & CEO, D&P Creative Strategies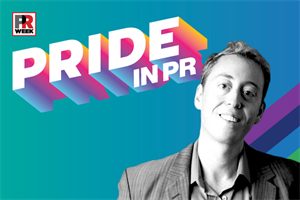 Global chair, executive positioning, Edelman; executive director, Edelman Trust Institute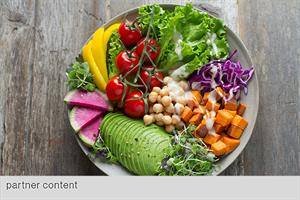 While the pandemic seriously challenged the food and beverage sector, valuable lessons were learned. Industry leaders shared many of them during this Lippe Taylor-hosted roundtable.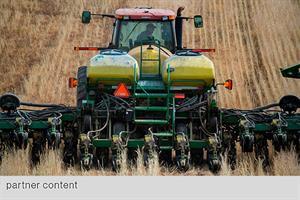 Unsung hero. The agribusiness sector fits that bill. How that story is getting told to a more receptive audience is at the heart of this second installment of this forward-looking five-part video series.
More …