---
MOST RECENT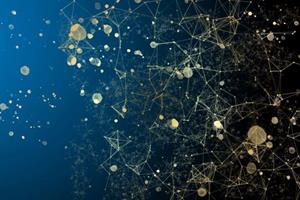 The round was led by Redline Capital.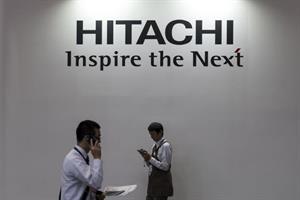 He started at Hitachi's digital solutions business this week.
More …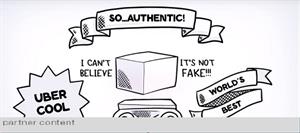 By starting with the future and working back, companies can identify how the use of their histories to create authentic content can help drive results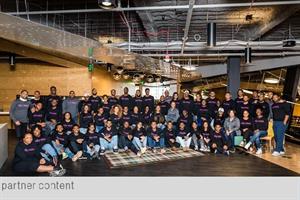 10 teams. 48 hours. 1 opportunity of a lifetime. See how Detroit's most successful entrepreneurs are helping shape the next generation of moguls.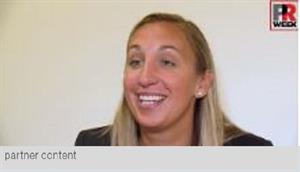 Consumers today demand that brands and organizations engage in transparent, authentic dialogue that puts people at the center of the discussion.