---
MOST RECENT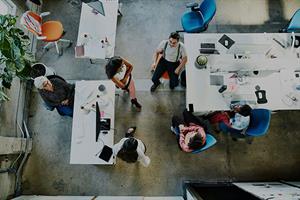 The latest hires, rebrands and practice launches around the U.S.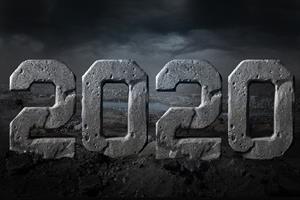 The 20s looks to be another roaring decade, says Olga Fleming CEO of Y&R PR.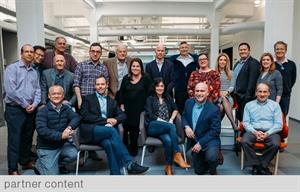 Clients today are looking for an agency that is agile, flexible and has a happy workforce. But what does it actually take to become the agency of the future?