---
MOST RECENT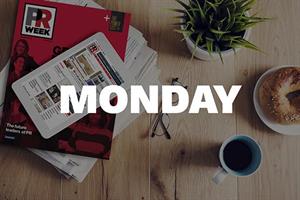 This weekend's big candy war; Amazon's Alexa gives out award at Emmys.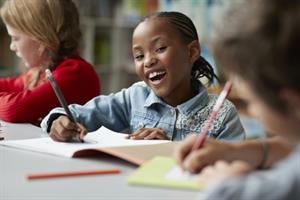 Other issues grab more attention, but education is the key to a better world, says Justin van Fleet, president of Theirworld.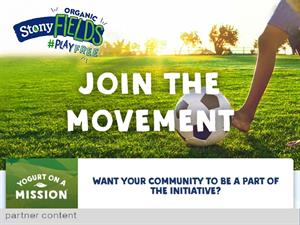 By making their purpose accessible to all stakeholders, brands have an opportunity to create value for society--and their bottom line.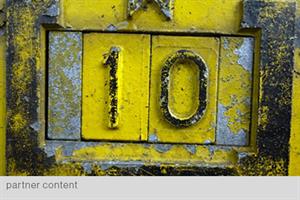 What does the modern consumer look for in a brand - what puts them off, and what keeps them coming back for more? WE Communications' global Brands in Motion study set to find out and here are the key findings