---
MOST RECENT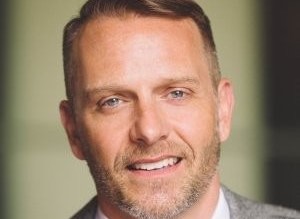 He's starting an agency in San Francisco called Raptor Communications.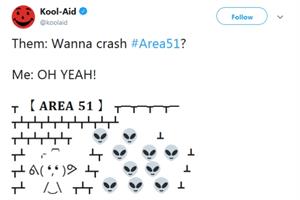 No opportunity is too alien for some brands.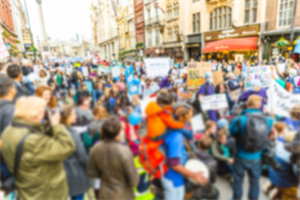 For marketers today, working in an increasingly unstable global market in terms of politics and economics, uncertainty is one of the few certainties. But brands have a significant role to play...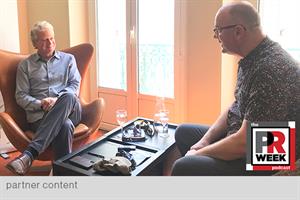 Earned media took center stage as we met up with the CEO of the world's second-largest PR agency at ICCO's House of PR in Cannes. (Partner content)
More …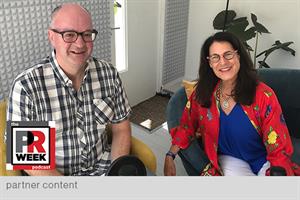 Authenticity is the key to brand purpose - and communicating about it. We discussed this and related topics with the venerable agency CEO. (Partner content)
More …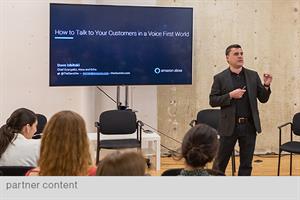 Brand leaders must embrace voice technology or risk being left behind. Examples and inspiration were provided at this Ruder Finn-hosted event in New York.