---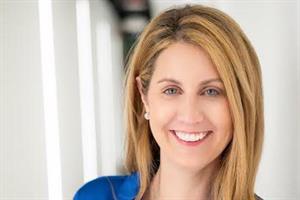 The promotion to SVP of global communications and corporate brand follows a centralization of employee comms last fall.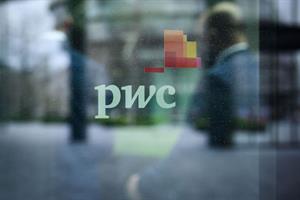 Comms head J.C. Lapierre was on the leadership team that created the new program.
More …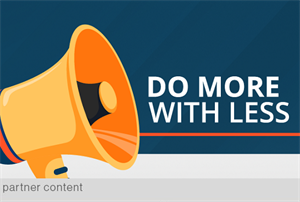 It's not easy being in PR—especially when you're expected to make a big impact with limited resources. Upgrading your media monitoring, optimizing reporting functions, and getting your message out with a news release tool are just three ways to do more with less.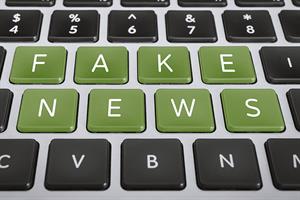 In this three-roundtable series' finale, industry leaders highlight how the combination of CommsTech and savvy PR pros is a brand's best defense against the myriad dangers disinformation poses.
More …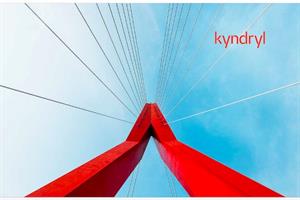 What does the name remind you of?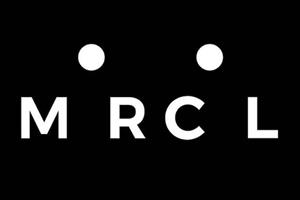 The holding company is reimagining what getting back to work will look like.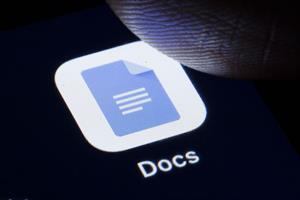 The integration also streamlines the collaboration process, the company says.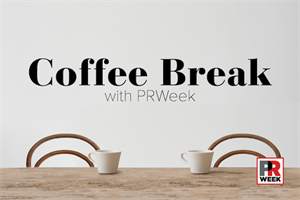 The vice-chancellor for strategic communications discusses the university being in lockdown for a year, her career working in tech PR and comms responses to anti-Asian hate attacks.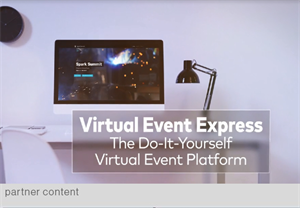 View the on-demand demo of the DIY platform.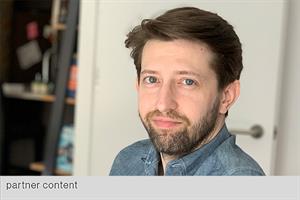 From hope to healthy tension, GCI Health's digital EVP David Chadwick shares his keys to optimal storytelling.
More …