---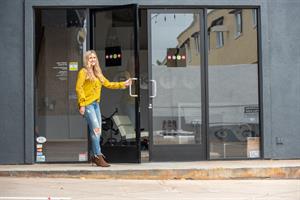 The agency founder continued working at her office after sending employees home.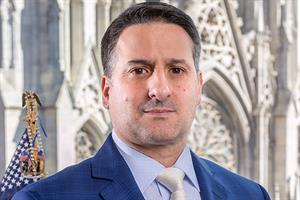 Two Taylor employees were part of the group that cofounded the initiative, which calls on PR firms to reveal diversity stats.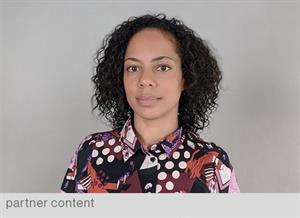 Landing an earned media placement was always challenging, but now it's even more so as the global pandemic, economic downturn and calls for change have shaken up the media relations landscape once again.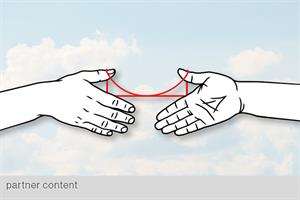 PR's relationship with the media is among its most important. This eBook, presented by News Direct, offers exclusive counsel – provided by the best source – on how to improve it.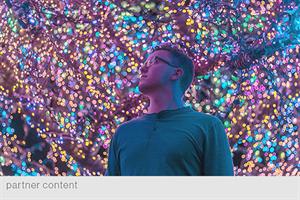 Organizations are increasingly realizing the need to infuse purpose into all aspects of employee engagement. Tactics and inspiration toward that goal abounded during a recent WE-hosted virtual event.
More …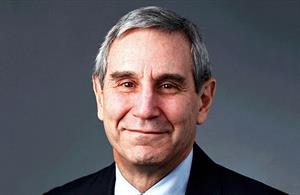 It's the first time the world's largest PR firm has released a full racial and ethnic breakdown of its U.S. staff.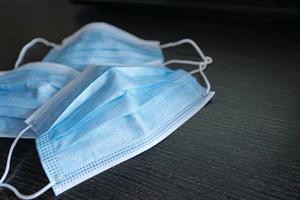 This week's Haymarket Media Coronavirus Briefing is 1,131 words and will take you six minutes to read.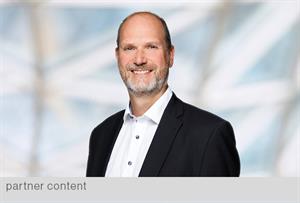 COVID has accelerated the digital revolutions underway in nearly every other industry that now includes communications as well. The great leap forward in media relations has begun.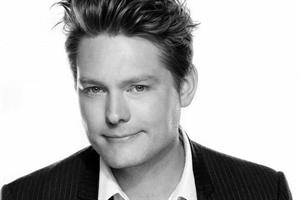 The holding company parted ways with Goodwin after he tweeted about pandemic.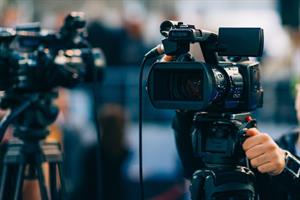 Israeli PR technology company Propel has launched a broadcast-monitoring product that covers TV and radio in more than a dozen countries.