---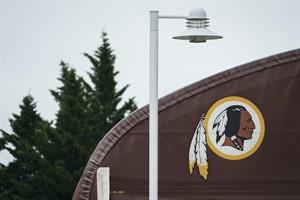 Facebook and the Washington Redskins are learning that partners will no longer accept excuses for not meeting their standards.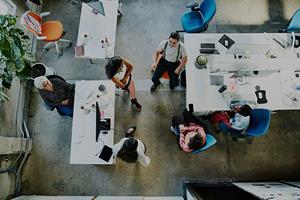 People moves and account wins.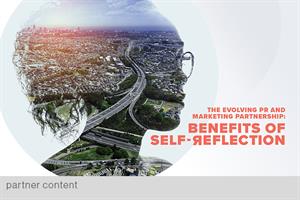 The recognition of marketing's strengths can propel PR pros to new heights. This eBook, sponsored by Notified, now part of Intrado, provides a roadmap for that crucial journey.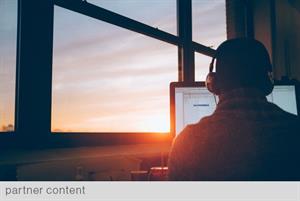 All businesses are sorting out how to live with the daily reality of COVID-19. Some are asking another question that is equally important: how do you prepare your business for a post-COVID-19 world?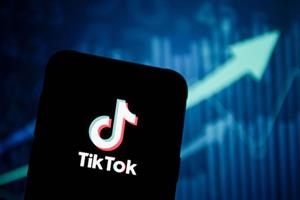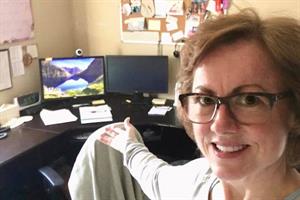 The VP of customer onboarding talks wild hogs and coyotes while working in remote Missouri.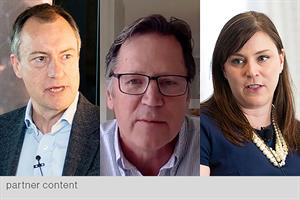 During the Earned Media Rising Exchange events presented by Cision, comms pros gathered to discuss the power of data and analytics to better understand the value of earned content.
More …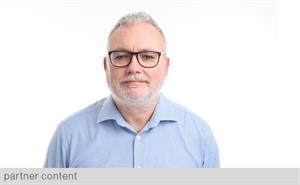 What has been given surprisingly little airtime is how the pandemic has led to an absolute field day for cybercriminals feeding off the recent uncertainty and increased dependence on digital.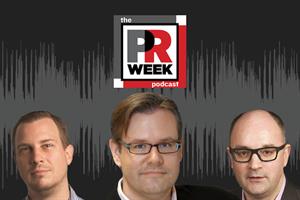 Qnary founder and chairman Bant Breen talks about how the digital landscape has shifted throughout his career, as well as the latest industry news.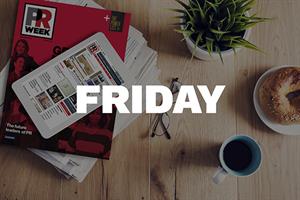 Ocasio-Cortez calls out Goya Foods; A comms director plays the ukulele; Case study: how HBO pivoted PR plans; Our weekly podcast, Qnary's Bant Breen; Gaming star deletes TikTok.