---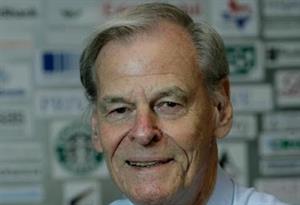 Read briefed the press after President Kennedy's assassination and built what became one of the world's largest PR firms.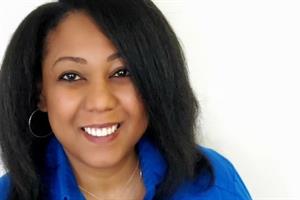 The nonprofit wants to let the public know what it does as an organization.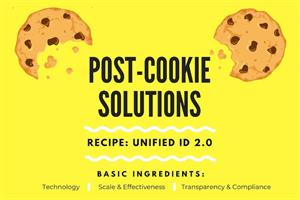 There are dozens of post-cookie solutions. But how do they work and how do they compare to one another across key metrics such as scale, user intrusiveness and tech? This series will attempt to demystify the biggest solutions, starting with Unified ID 2.0.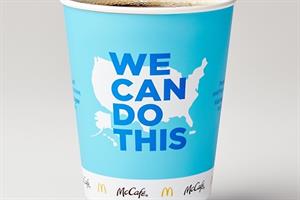 If you were reluctant, which campaign would convince you to get the vaccine?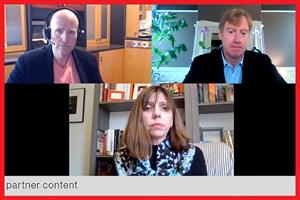 Leaders from Padilla, Cargill and CommonSpirit Health showcase how much communicators can learn from colleagues in other sectors.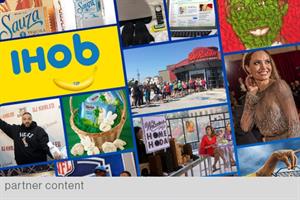 Newsjacking involves a variety of planning – including planning for the unplanned. Through flexibility, approvals, risks and more – find out how Coyne PR thinks about newsjacking and how you can apply these tips moving forward!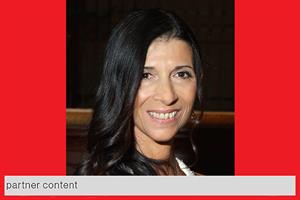 Aflac's Ines Gutzmer highlights the professional and personal benefits of working at a company that lets her be her true self.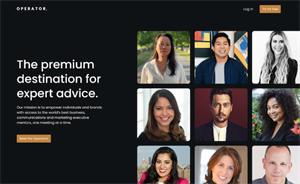 The platform allows top marketers and comms execs to lend their expertise for a fee.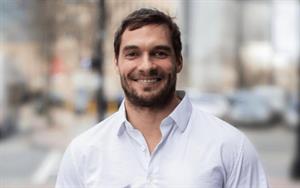 Silverstein has worked at Sagepath and agencies Drum and Edelman.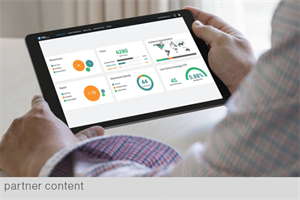 Generate media coverage, reach targeted audiences and increase brand awareness.