---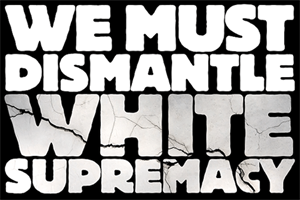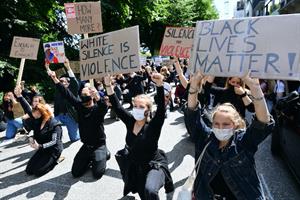 New research dives into consumer sentiment around recent protests against racial injustice.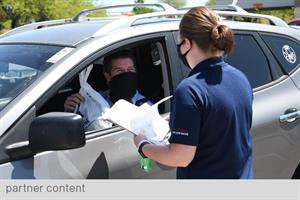 Changing values and behaviors: Disruption changes what we value. During digital disruption, people elevated the values of ease, speed and convenience.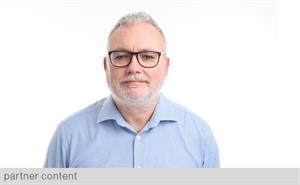 What has been given surprisingly little airtime is how the pandemic has led to an absolute field day for cybercriminals feeding off the recent uncertainty and increased dependence on digital.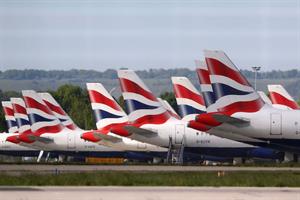 The latest: Airline CEOs attack coronavirus rules.
More …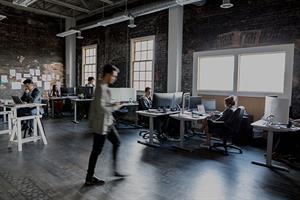 People moves, account wins and more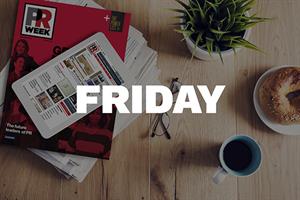 Fight racism by looking in the mirror; Op-ed was a mistake, says the New York Times; Gail Heimann talks Weber, Edelman; Twitter pulls Trump video; Case study: the Def Comedy Jam.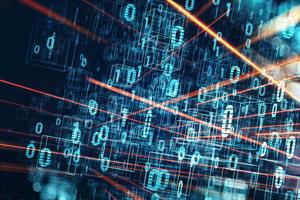 Influencers aren't going away. But data could make working with them easier.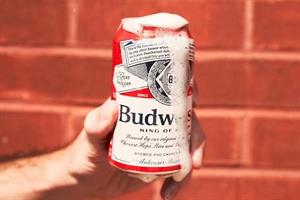 …and others discuss the challenges of pitching for business remotely.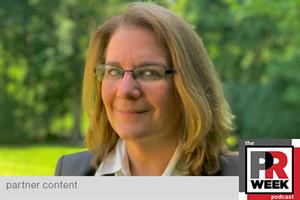 Purpose takes on even more meaning as the world deals with COVID-19. Comms' crucial role takes center stage in this podcast, presented by Ruder Finn.
More …