---
MOST RECENT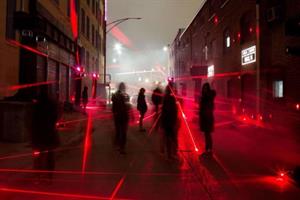 FCB Chicago and Illinois Council Against Handgun Violence unveils Most Dangerous Street as a call to action.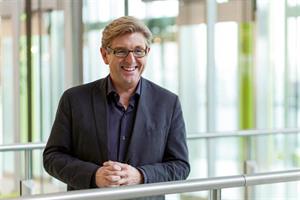 FMCG giant's CEO was talking during Q1 results call.
More …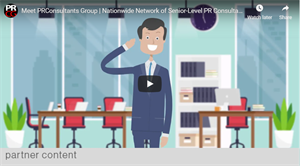 Consider the PRConsultants Group (PRCG): A Nationwide, Cohesive Network of Senior-Level Consultants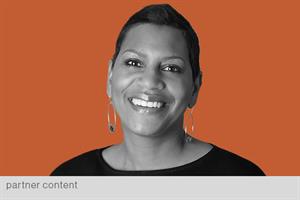 In this first of a two-part series featuring past Diversity Champions, Edelman's Lisa Ross shares crucial counsel on what it takes to achieve lasting diversity in PR.
More …