---
MOST RECENT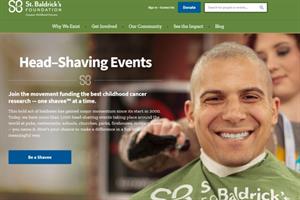 FleishmanHillard previously had the account for 10 years.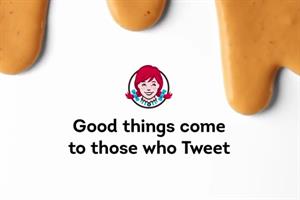 "Good things come to those who tweet," the fast-food chain says in its latest video.
More …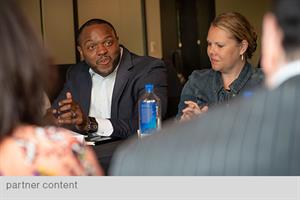 Atlanta played host as a dozen comms leaders underscored why C-suites need to care and do even more about their brands' reputations
More …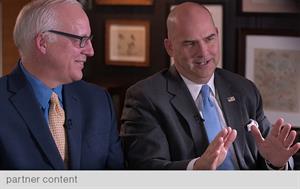 Leaders from Bayer and Cision recently huddled to share best practices on relationship building, measuring for real impact, and more.