---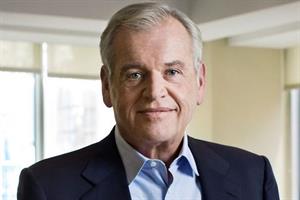 The holding company's overall global revenue was down 1.8% in the period.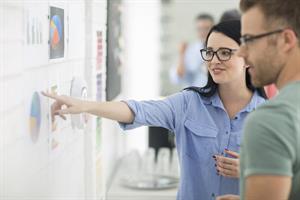 The company consolidates data from 13 million daily events across channels.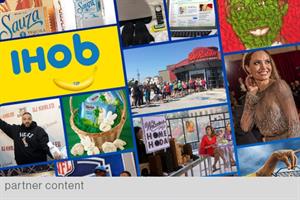 Newsjacking involves a variety of planning – including planning for the unplanned. Through flexibility, approvals, risks and more – find out how Coyne PR thinks about newsjacking and how you can apply these tips moving forward!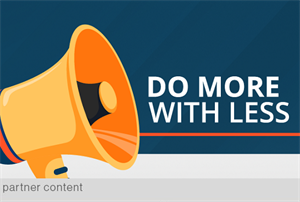 It's not easy being in PR—especially when you're expected to make a big impact with limited resources. Upgrading your media monitoring, optimizing reporting functions, and getting your message out with a news release tool are just three ways to do more with less.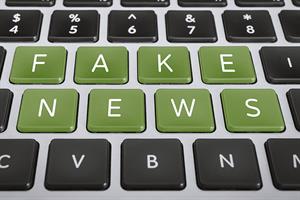 In this three-roundtable series' finale, industry leaders highlight how the combination of CommsTech and savvy PR pros is a brand's best defense against the myriad dangers disinformation poses.
More …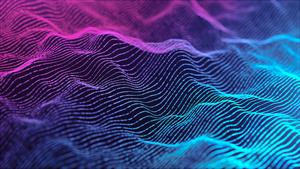 The tool can analyze datasets like search engine results, social media conversations and online reviews.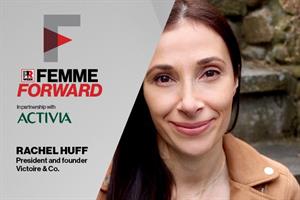 The strength of Rachel Huff's key industry relationships morphed a lockdown dominated by caring for two young children into the launch of a brand new agency consultancy.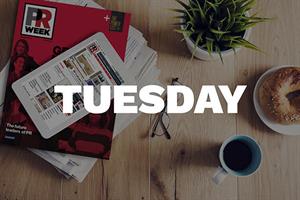 A bite-sized look at PRWeek's 2021 Agency Business Report.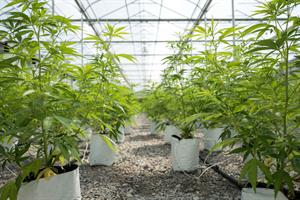 Cannabis brands need to keep purpose at the forefront of their messaging.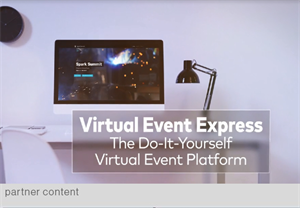 View the on-demand demo of the DIY platform.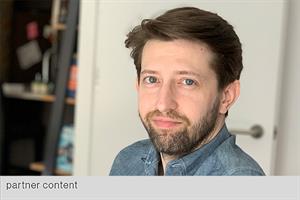 From hope to healthy tension, GCI Health's digital EVP David Chadwick shares his keys to optimal storytelling.
More …