---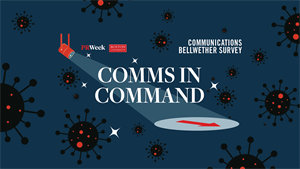 The 4th annual survey from PRWeek and Boston University revealed PR pros played an outsize role in shaping their companies' corporate cultures as they negotiated unprecedented new challenges.
CEO Focus
"You're not Gordon Gekko until you become successful then say, 'OK, now let's be good guys. Let's go invest in climate.' That never happens."
— Martin Whittaker, CEO, Just Capital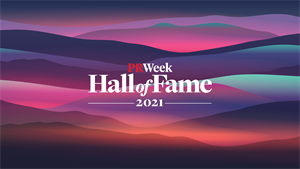 The ninth annual group of six inductees will be honored at an event on November 30, 2021.