---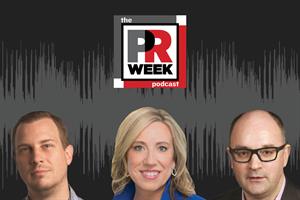 The agency founder and former journalist talks about the frustrations that led her to start her firm and the top news of the week.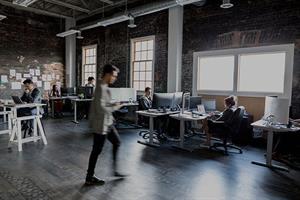 People moves, account wins and other comms news.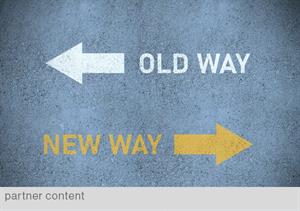 Whether the change you need to drive is with employees, customers, partners, other stakeholders or "all of the above," there are a few key principles that should be present in any communications strategy.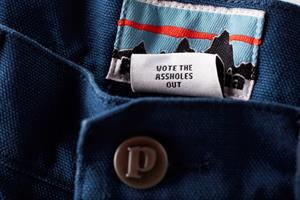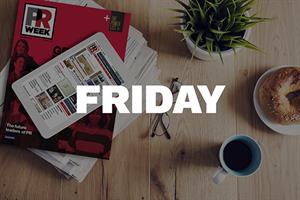 Wells Fargo ups Rafferty's role; Hall of Femme honorees talk; CDC's non-science COVID-19 guidelines; Twitter election security; Celtics locker room shouting.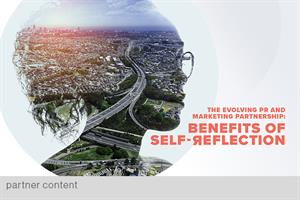 To work harmoniously with marketing, PR must honestly assess the strengths and weaknesses of both disciplines. A 2020 survey from Notified, now part of Intrado, provided that opportunity.
More …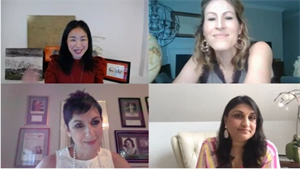 Top women executives spoke at a virtual panel discussion on Thursday.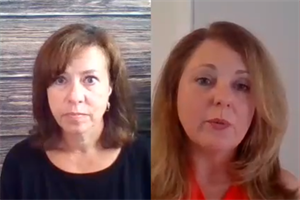 Discovering complementary skills lead to a stronger network, say Hall of Femme panelists.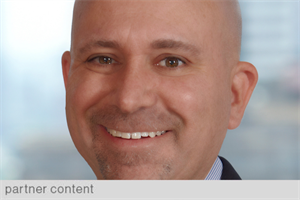 Amid the crisis, stakeholders need information and inspiration, and this puts unprecedented pressure on organizations to be more flexible, agile, innovative and empathetic.
More …