---
MOST RECENT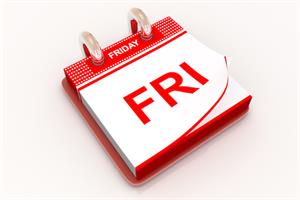 Plus: Kraft Heinz shares plummet after it writes down brands' value, acknowledges SEC subpoena.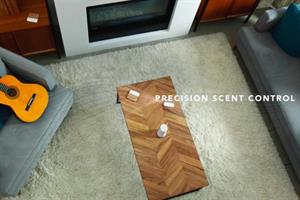 The CPG giant will partner with development and investment company M13.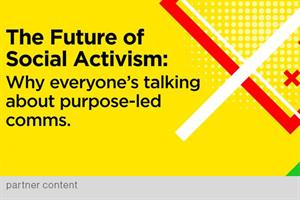 What do sustainability and purpose have in common? Everything. Yet brands and businesses are missing the link. A recent MSL-hosted event in London helped connect key dots.
More …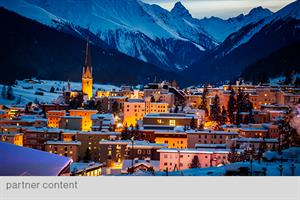 As the World Economic Forum convened for a 49th consecutive year, the agenda-shaping power of communications was more apparent than ever during an exclusive PRWeek roundtable hosted by eBay in partnership with Edelman.
More …