---
MOST RECENT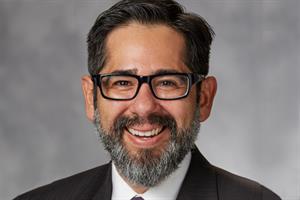 The fast food chain's comms SVP plans to spend time with his newborn son.
More …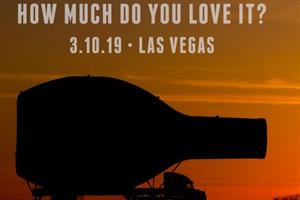 A case study of the brand's Bring Your Own Container campaign.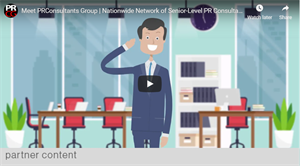 Consider the PRConsultants Group (PRCG): A Nationwide, Cohesive Network of Senior-Level Consultants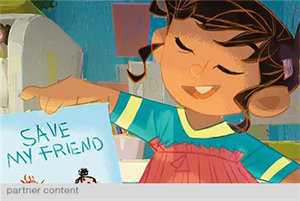 People have very strong views about what they eat and drink. They're engaged. And this means brands must put social purpose - particularly health and the environment - front and centre of strategies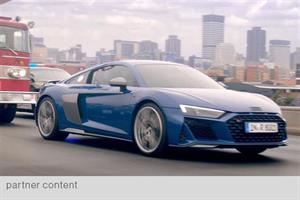 Through tech revolutions to ethical dilemmas, automotive marketers are having to stay ahead of consumer demands, expectations and fears to stay relevant. Audi, Nissan and WE Communications explain how...