---
MOST RECENT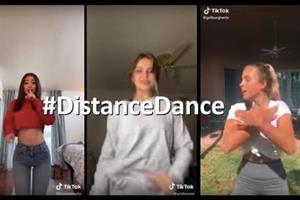 The effort, which includes the social media star power of Charli D'Amelio, started with a call from Ohio Governor Mike DeWine to P&G CEO David Taylor.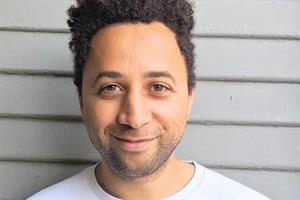 Win's Homesick Candles was a client of McQuade's when he worked at M&C Saatchi PR.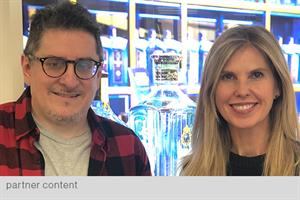 In the first installment of this podcast series, brought to you by WE, hear the inside scoop from today's brand movers and shakers.
More …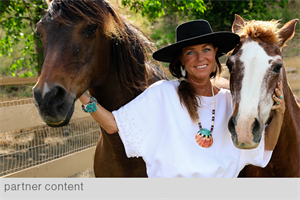 Kat Formidoni Butler is the founder and owner of Blast PR, the leading PR firm in the ad tech/mar tech space.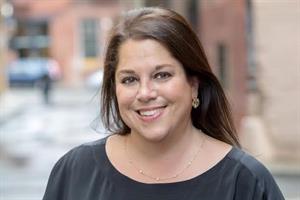 Rosenberg was previously Allison+Partners' chief creative officer.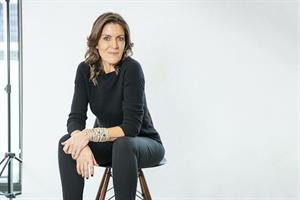 Her experience as client and on creative side made her 'standout choice.'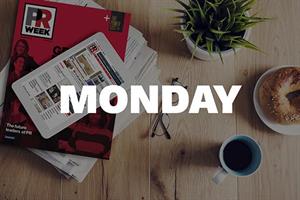 Apple steps up coronavirus response; Trump stops Fauci from answering hydroxychloroquine question.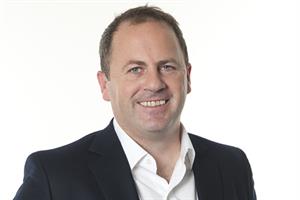 Digital comms consultancy Wonderscript was launched last October.