---
MOST RECENT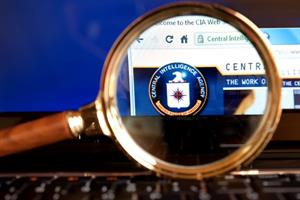 People blame the CIA for everything, even bad weather.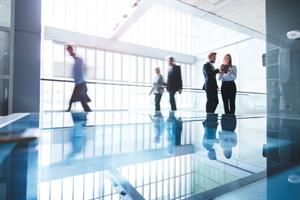 Instead, respondents want purpose to be related to issues that a company can control.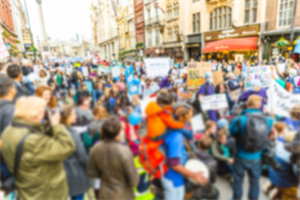 For marketers today, working in an increasingly unstable global market in terms of politics and economics, uncertainty is one of the few certainties. But brands have a significant role to play...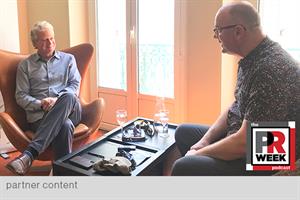 Earned media took center stage as we met up with the CEO of the world's second-largest PR agency at ICCO's House of PR in Cannes. (Partner content)
More …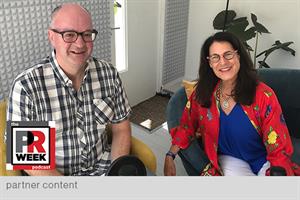 Authenticity is the key to brand purpose - and communicating about it. We discussed this and related topics with the venerable agency CEO. (Partner content)
More …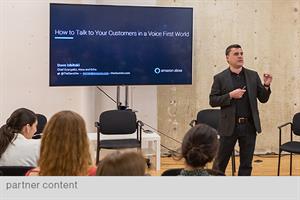 Brand leaders must embrace voice technology or risk being left behind. Examples and inspiration were provided at this Ruder Finn-hosted event in New York.