---
MOST RECENT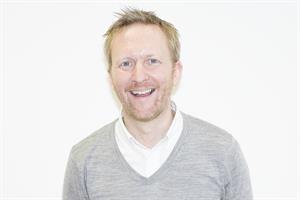 Jim Dowling has left his role as MD of Cake after almost 11 years to join Apple, PRWeek has learned.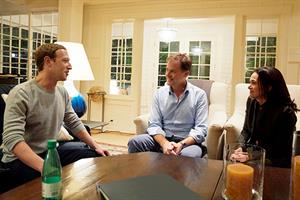 Nick Clegg's appointment as Facebook's head of global affairs has been welcomed by senior comms professionals, despite a backlash from some quarters of the press.
More …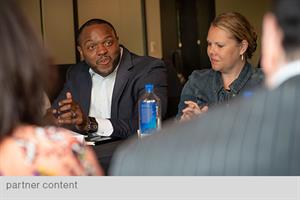 Atlanta played host as a dozen comms leaders underscored why C-suites need to care and do even more about their brands' reputations
More …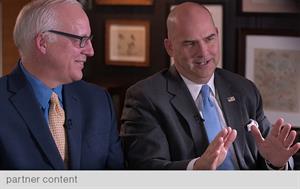 Leaders from Bayer and Cision recently huddled to share best practices on relationship building, measuring for real impact, and more.