---
MOST RECENT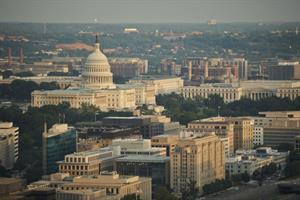 The push will introduce the U.S. International Development Finance Corporation, the agency replacing OPIC.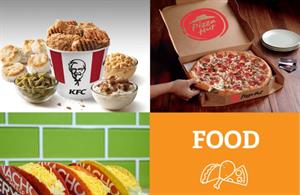 The fast-food-chain operator adopted the 'recipe for good' narrative this summer.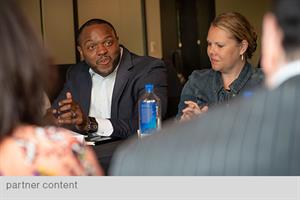 Atlanta played host as a dozen comms leaders underscored why C-suites need to care and do even more about their brands' reputations
More …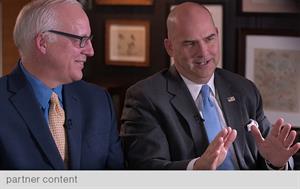 Leaders from Bayer and Cision recently huddled to share best practices on relationship building, measuring for real impact, and more.