---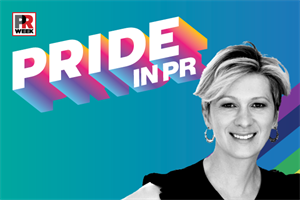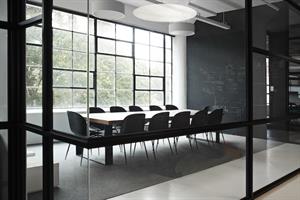 People moves, account wins and other comms news.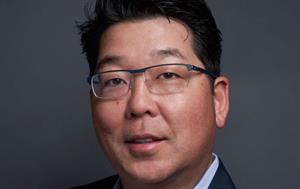 SocialChorus CEO Gary Nakamura is set to lead the combined company.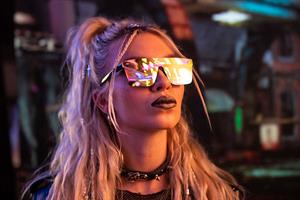 The virtual production technique uses a live backdrop to place objects in a computer-generated world.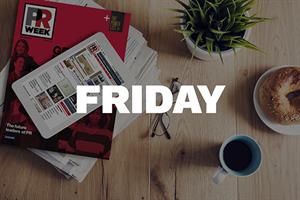 Tesla goes plaid; Outrage over Trump DOJ leak probe.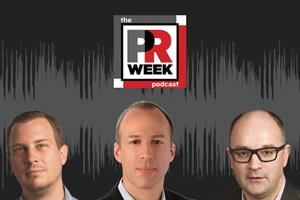 The marcomms analytics company's president talks about advances in technology and AI, why humans can't be replaced by robots and more.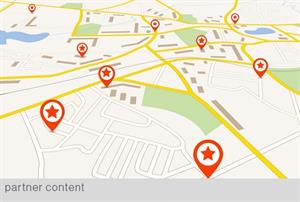 Does your PR plan include strategies and tactics to reach local outlets? Effectively using local channels can help establish more trusted connections with your target audience.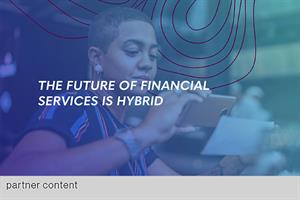 Trust, hybrid offerings, access, equity and more take center stage in this conversation with Citi's Jen Lowney, the first of this forward-looking, multi-sector five-part series.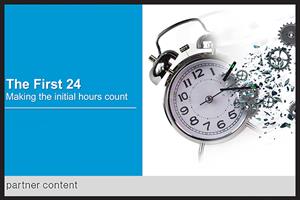 How you navigate the initial moments of a brand crisis makes all the difference. Keys to success were shared during a recent webcast, presented by NetBase Quid.
More …