---
In this Special Edition of the Haymarket Media Coronavirus Briefing, we take a close look at the vaccines, the planned rollout, the obstacles that stand in the way of public acceptance and the educational messaging that will be needed.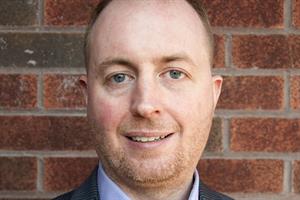 PRSA-NY is addressing D&I not by talking, but by acting says president-elect Andrew Graham.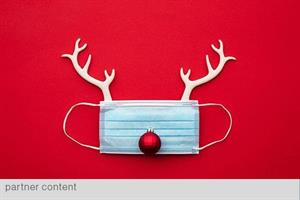 The pandemic has altered the way we will celebrate this holiday season, as people prepare for smaller gatherings and a completely different approach to Black Friday sales.
More …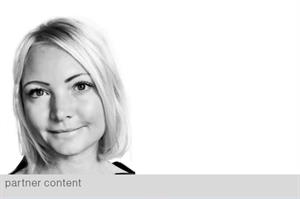 Never has it been more important to act with purpose and never has the opportunity to change been greater.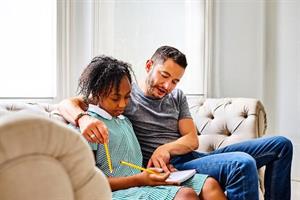 The organizations created guidelines for photographers that aim to enhance commercial imagery of transgender and nonbinary people.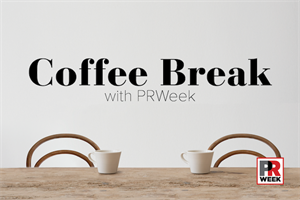 The CEO talks starting the position 5 months ago, his start at the agency 25 years ago, and navigating a difficult year from a business, personal and employee wellbeing point of view.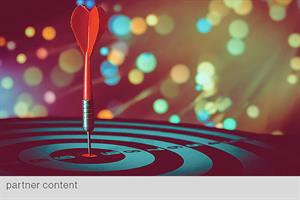 As PR evolves, so must the way it is measured. New perspectives abound as industry leaders share their expertise on this Meltwater-hosted webcast.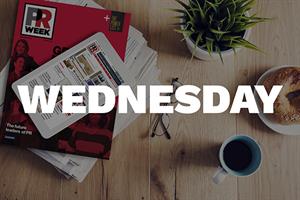 U.K. approves Pfizer-BioNTech COVID-19 vaccine; Trump tweets veto threat; Nike ad draws praise and backlash in Japan.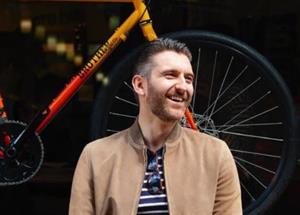 Peter Chipchase, long-time comms lead at Soho House, has joined fashion house Stella McCartney as its chief marketing officer.
More …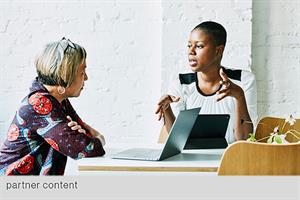 Numerous obstacles comms has long faced have only been heightened by the inescapable uncertainty of 2020 — as evidenced by this fourth annual Comms Report from Cision and PRWeek, PR is up to the task.