---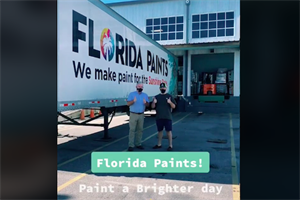 Florida Paints founder Don Strube shared how he got the star to join his small business.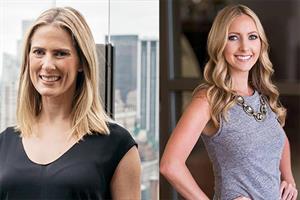 The firm is planning for post-pandemic growth.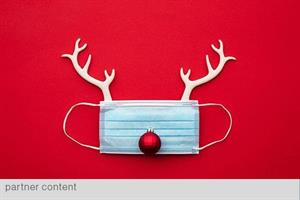 The pandemic has altered the way we will celebrate this holiday season, as people prepare for smaller gatherings and a completely different approach to Black Friday sales.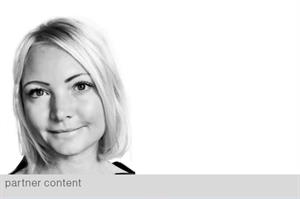 Never has it been more important to act with purpose and never has the opportunity to change been greater.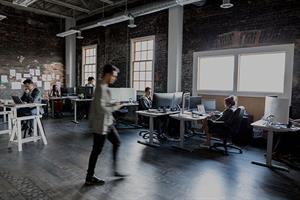 People moves, account wins and other PR related news.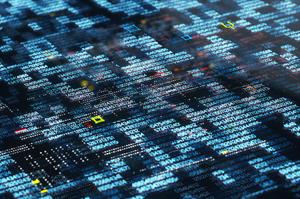 The platform's automated analytics is quick and less expensive than traditional analytics, Proof says.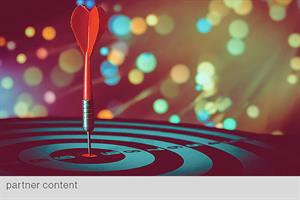 As PR evolves, so must the way it is measured. New perspectives abound as industry leaders share their expertise on this Meltwater-hosted webcast.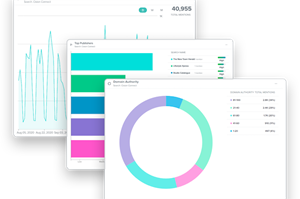 The additions make it easier to show the business impact of earned media, the company says.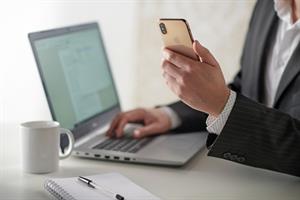 The company wants to drive more subscribers, with initial results indicating a 30% increase.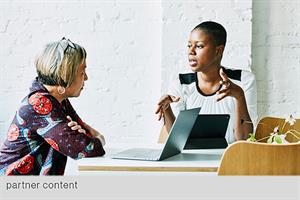 Numerous obstacles comms has long faced have only been heightened by the inescapable uncertainty of 2020 — as evidenced by this fourth annual Comms Report from Cision and PRWeek, PR is up to the task.