---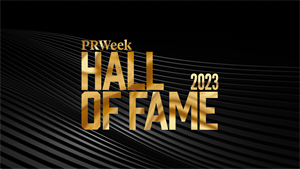 This year's class will be celebrated alongside the inaugural David Finn Award at a gala dinner in New York City on Monday, December 4.
News Analysis
"From SNL to game shows and talk shows, anything scripted was taken off the table for our clients. We had to figure out other opportunities and pathways, and ended up doing a lot of print and especially podcasts. Podcasts became really big, and I think that will continue to be a great opportunity for our clients moving forward."
— Ron Berkowitz, president, Berk Communications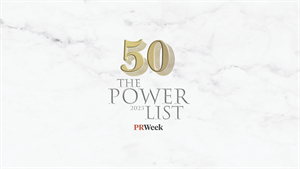 Our annual look at the 50 most powerful movers and shakers in the industry returns for its 17th year.