---
MOST RECENT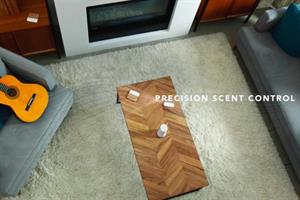 The CPG giant will partner with development and investment company M13.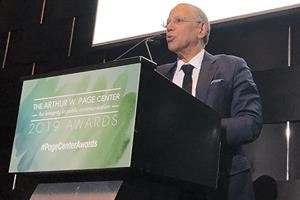 Dean Baquet calls out Trump; Puma pulls Nike-dissing tweet; Johnson & Johnson annual report admits subpoenas; USA Today editor caught in USA Today investigation; Instagram lands Roger Stone in court.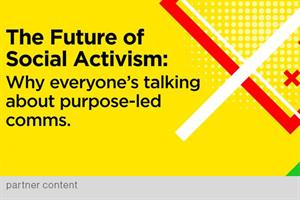 What do sustainability and purpose have in common? Everything. Yet brands and businesses are missing the link. A recent MSL-hosted event in London helped connect key dots.
More …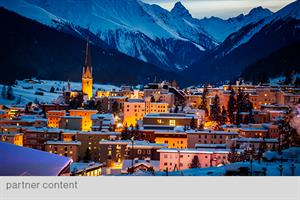 As the World Economic Forum convened for a 49th consecutive year, the agenda-shaping power of communications was more apparent than ever during an exclusive PRWeek roundtable hosted by eBay in partnership with Edelman.
More …