---
MOST RECENT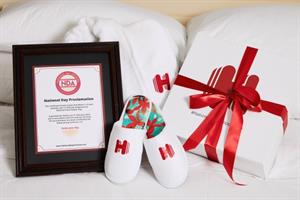 We can thank Hotels.com...and Justin Bieber.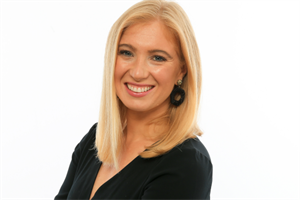 The crisis agency is now looking to do more "proactive" PR work.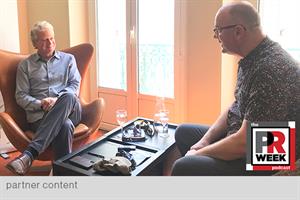 Earned media took center stage as we met up with the CEO of the world's second-largest PR agency at ICCO's House of PR in Cannes. (Partner content)
More …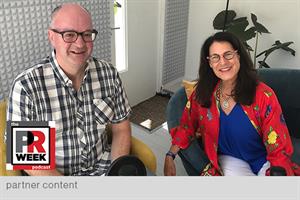 Authenticity is the key to brand purpose - and communicating about it. We discussed this and related topics with the venerable agency CEO. (Partner content)
More …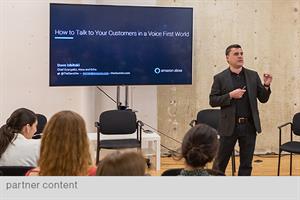 Brand leaders must embrace voice technology or risk being left behind. Examples and inspiration were provided at this Ruder Finn-hosted event in New York.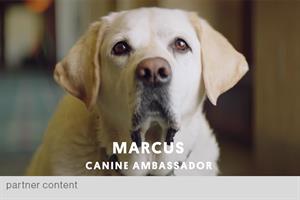 This Group SJR-hosted event spotlights an innovative technology to help brands better understand what motivates consumers.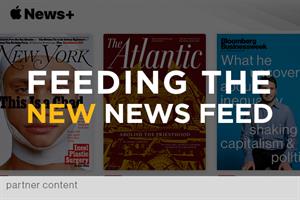 As platforms like Apple News Plus take steps to prioritize editorial over advertising, there's a reason for PR pros to celebrate and consider the opportunity for brands in consumers' daily news and social feeds.