---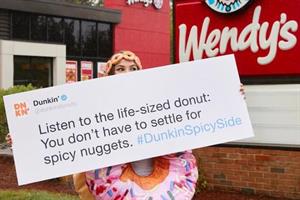 Dunkin' tried and unsurprisingly failed this week. Or did they?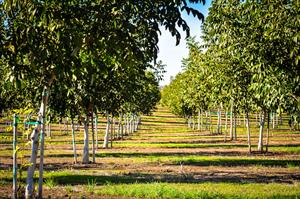 The WPP firm will focus on two Walnut organizations' relationships with growers and handlers.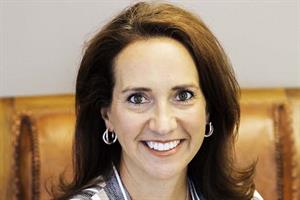 Moreau is the 17,000-store-strong chain's VP of PR.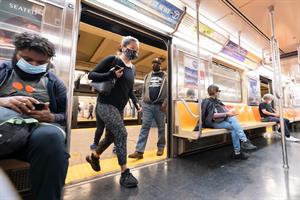 This week's Haymarket Media Coronavirus Briefing is 1,135 words and will take you six minutes to read.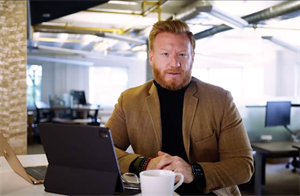 Craft's Brian Donahue on communicating in the most disruptive age in modern history.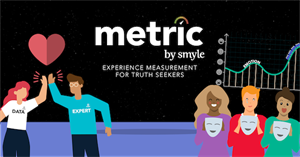 Excited or bored? The creative agency's system will measure feelings of attendees.