---
MOST RECENT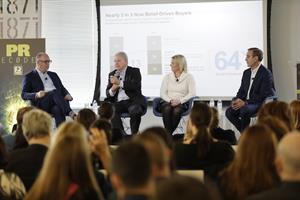 How the "ultimate purple institution" was thrown into turmoil last season, and lessons learned from its response.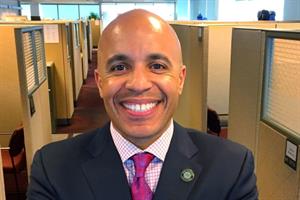 Brathwaite has been named Tenneco's VP of global comms.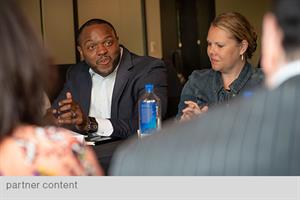 Atlanta played host as a dozen comms leaders underscored why C-suites need to care and do even more about their brands' reputations
More …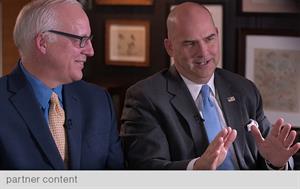 Leaders from Bayer and Cision recently huddled to share best practices on relationship building, measuring for real impact, and more.