---
MOST RECENT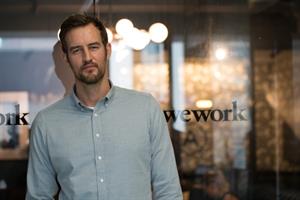 The company wants to limit its environmental impact.
More …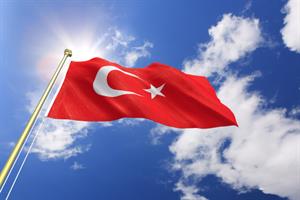 The firm was providing research, comms consulting, and media analysis services for the trade group.
More …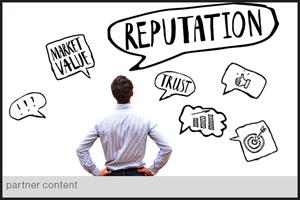 The link between how stakeholders perceive a company and its actual value can be quantified, say respondents to the Zignal Labs/PRWeek Brand Health Survey.
More …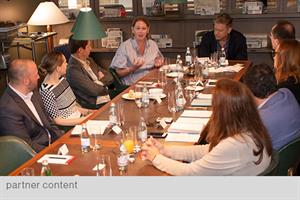 Chicago was the site as 11 comms leaders gathered to discuss how new tools and tactics are helping ensure their brands stay strong
More …