---
MOST RECENT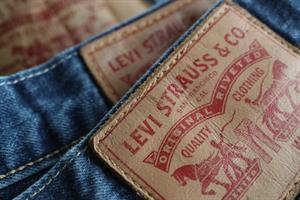 Levi's SVP & CCO Kelly McGinnis and Everytown's public affairs director Stacey Radnor explain how they teamed up on a very sensitive issue.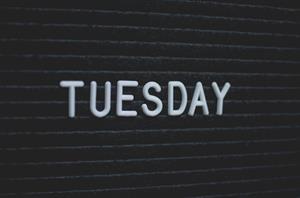 Omnicom Group's Q3 earnings; Microsoft cofounder Paul Allen dies; Mrs. America's CEO accused of racism by four former contestants; and other news to know Tuesday morning.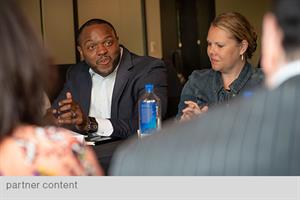 Atlanta played host as a dozen comms leaders underscored why C-suites need to care and do even more about their brands' reputations
More …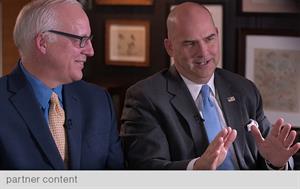 Leaders from Bayer and Cision recently huddled to share best practices on relationship building, measuring for real impact, and more.