---
MOST RECENT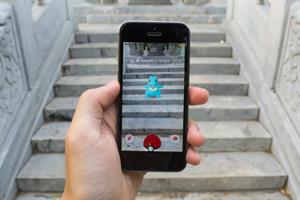 If marketing communications wants to lead in AR, it has to throw out the playbook and throw it out quick.
More …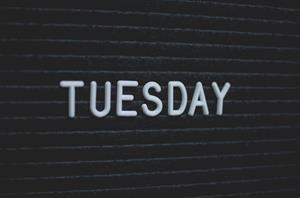 AT&T CEO says White House flubbed the Acosta incident; Senators ask Trump to be quiet about the Federal Reserve; Amazon moves to NYC.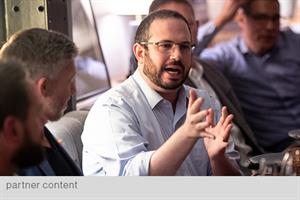 Culminating a four-event tour, San Francisco played host as PR leaders shared unique perspectives on fake news, CSR, and other reputation-driving tactics
More …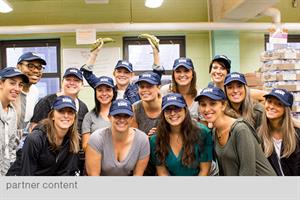 The idea of good corporate citizenship has been around for years, but it's more of a business imperative today than ever before. Here's how some of the most successful companies are getting it right - by doing what's right.