---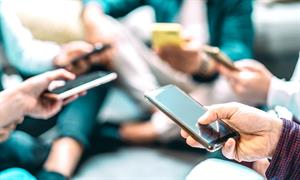 Monitor, monitor, monitor. And then power up with contingency planning.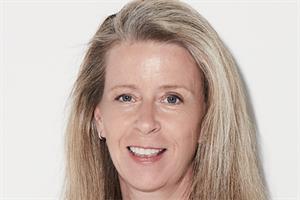 Andrew Schirmer, who co-led Ogilvy Health alongside Cronin, is leaving the network.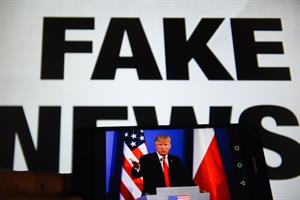 More than four in 10 respondents to a Greentarget survey say a Biden administration wouldn't be the end of disinformation.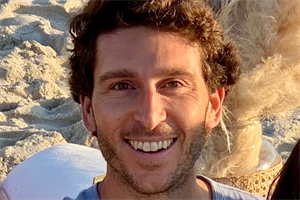 "Celebrities will still be a thing, but on Instagram I think it will become more focused on understanding who the audience is and using tools that build out an army of microinfluencers."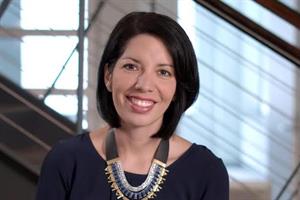 It's a newly created role at the independent agency.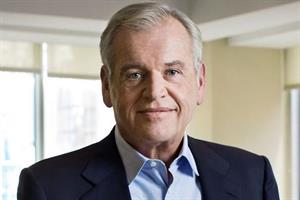 The holding company's overall revenue dipped 11.7% in the quarter.