---
MOST RECENT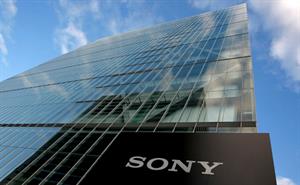 Racepoint Global, Grayling, and Burson-Marsteller were also in contention for the business.
More …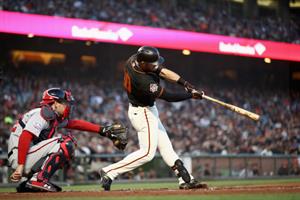 The San Francisco Giants' Community Fund previously worked with Allison+Partners.
More …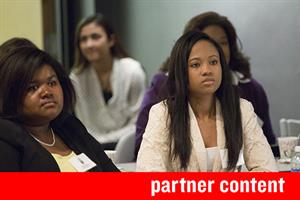 Any agency, regardless of size or location, can champion diversity and inclusion. Borshoff partner Katherine Coble proves it in this latest PR Council-sponsored column
More …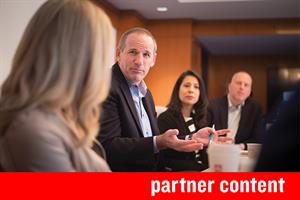 Healthcare PR pros who convened for this Bayer-hosted event said a strong year, along with tax reform, can help comms to amplify and prove its value.
More …