---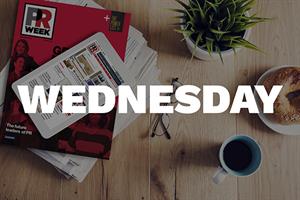 U.K. approves Pfizer-BioNTech COVID-19 vaccine; Trump tweets veto threat; Nike ad draws praise and backlash in Japan.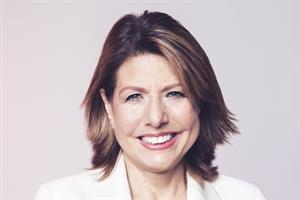 Moldafsky will spearhead the integrated global function for Nielsen's global media business.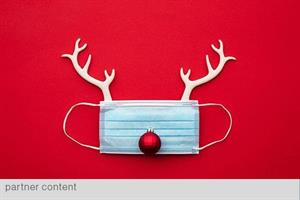 The pandemic has altered the way we will celebrate this holiday season, as people prepare for smaller gatherings and a completely different approach to Black Friday sales.
More …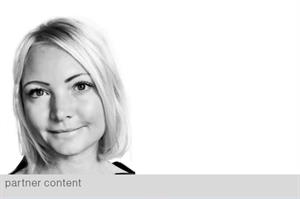 Never has it been more important to act with purpose and never has the opportunity to change been greater.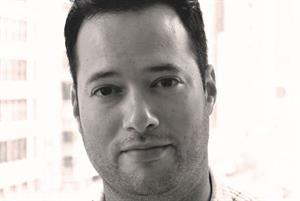 The suit alleges Garson, indicted by federal prosecutors last year, orchestrated a Ponzi-like scheme.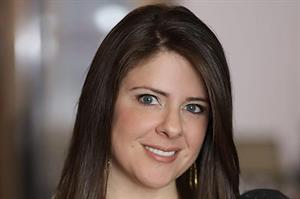 Founder Matt Rizzetta assumes the role of chairman.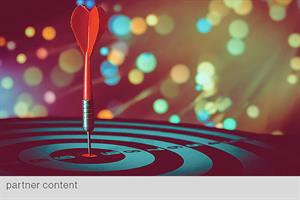 As PR evolves, so must the way it is measured. New perspectives abound as industry leaders share their expertise on this Meltwater-hosted webcast.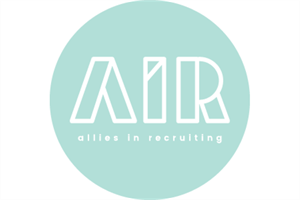 Allies for Recruitment (AIR) is the first collective of advertising and marketing recruiters dedicated to sharing knowledge and promoting diverse and inclusive hiring practices.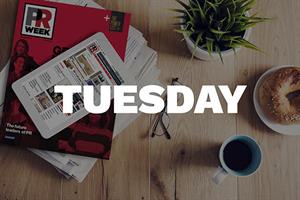 Caltrans budgets $9m for stormwater pollution education effort; What did the world listen to in 2020?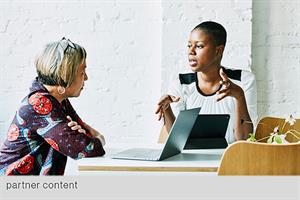 Numerous obstacles comms has long faced have only been heightened by the inescapable uncertainty of 2020 — as evidenced by this fourth annual Comms Report from Cision and PRWeek, PR is up to the task.