---
MOST RECENT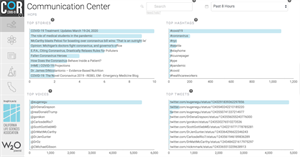 The platform collects the most relevant content for healthcare providers, life science companies and other groups.
Q1 2020 revenue will be published on April 23 before the market opens.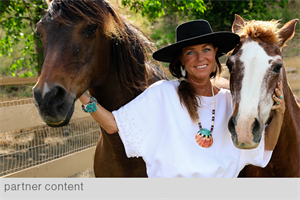 Kat Formidoni Butler is the founder and owner of Blast PR, the leading PR firm in the ad tech/mar tech space.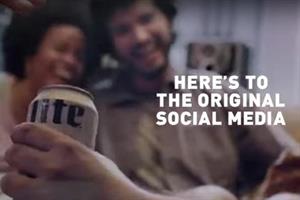 It is being replaced by the Virtual Tip Jar -- one of the brand's positive drives to aid those hurt by the disruption.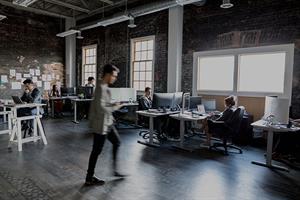 People moves and other news.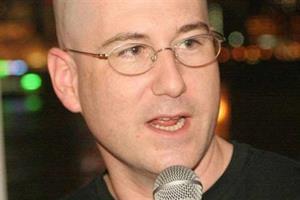 He exited his role as international president of WE Communications last year.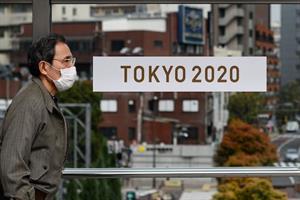 It's not as simple as just delaying campaigns for one year.