---
MOST RECENT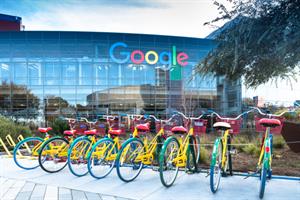 Google was hit with one of its worst crises yet after revelations about former exec Andy Rubin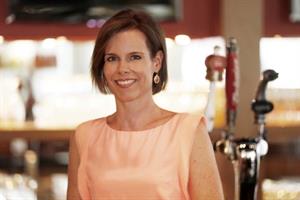 Known as Carpe mutatio, the consultancy will help companies "seize change," according to Amssoms.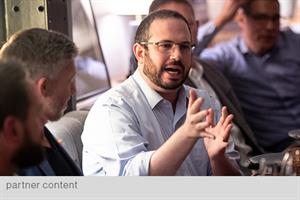 Culminating a four-event tour, San Francisco played host as PR leaders shared unique perspectives on fake news, CSR, and other reputation-driving tactics
More …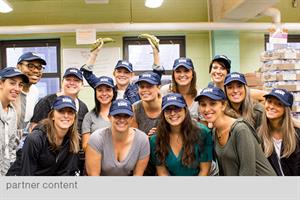 The idea of good corporate citizenship has been around for years, but it's more of a business imperative today than ever before. Here's how some of the most successful companies are getting it right - by doing what's right.