---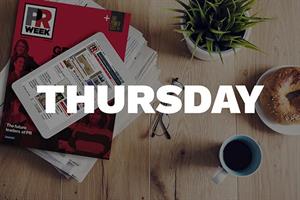 PR pros get into genealogy, needlepoint and Animal Crossing in lockdown; Deloitte fires employee over TikTok 'joke.'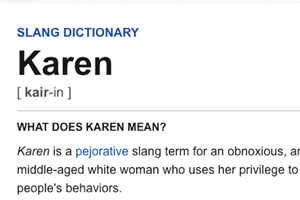 Maybe it's time for some categories to be renamed.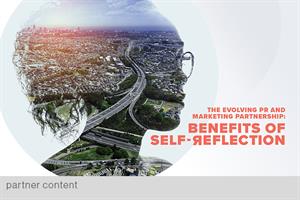 The recognition of marketing's strengths can propel PR pros to new heights. This eBook, sponsored by Notified, now part of Intrado, provides a roadmap for that crucial journey.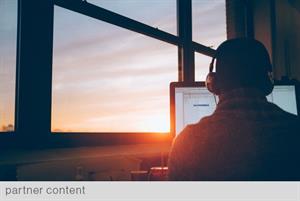 All businesses are sorting out how to live with the daily reality of COVID-19. Some are asking another question that is equally important: how do you prepare your business for a post-COVID-19 world?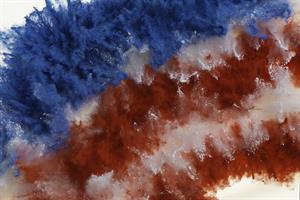 This week's Haymarket Media Coronavirus Briefing is 1,388 words and will take you seven minutes to read.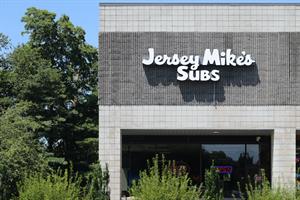 Comedian Yassir Lester created a fake post that looked like it was from the sub chain.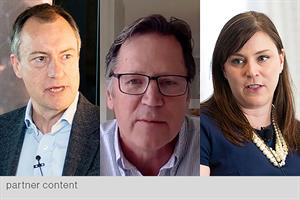 During the Earned Media Rising Exchange events presented by Cision, comms pros gathered to discuss the power of data and analytics to better understand the value of earned content.
More …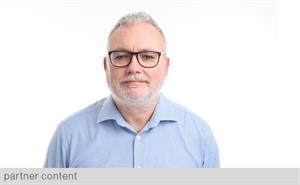 What has been given surprisingly little airtime is how the pandemic has led to an absolute field day for cybercriminals feeding off the recent uncertainty and increased dependence on digital.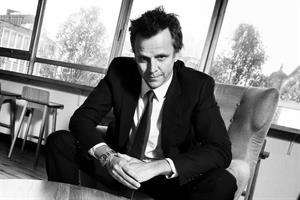 CEO Arthur Sadoun sent a memo to staff today.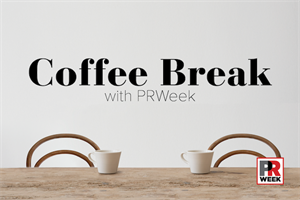 'I've gone to events where there's 600 people and been the only person of color. It feels like there's a spotlight on you.'