---
MOST RECENT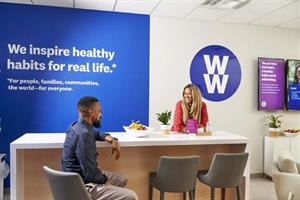 The brand has also adopted the "wellness that works" tagline.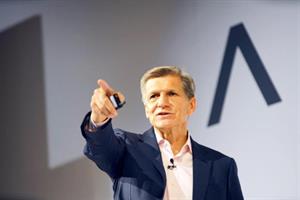 "This was a profound and painful moment. The pain and disappointment because of those people I let down. I asked myself, 'Do I slink away or step up?' I decided to step up."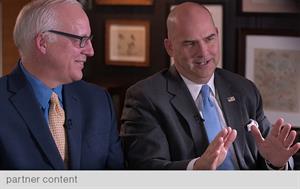 Leaders from Bayer and Cision recently huddled to share best practices on relationship building, measuring for real impact, and more.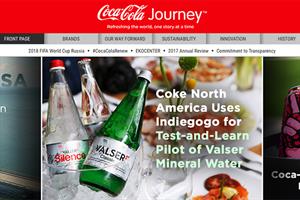 Many lessons can be learned from the playbook of Coca-Cola Journey - a brand content pioneer