---
MOST RECENT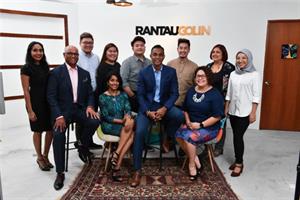 Rantau Golin joins the Singapore and Indonesia offices to form a Southeast Asia Golin network.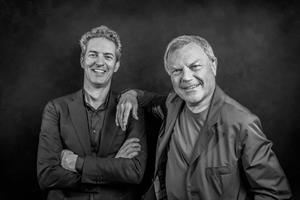 S4 Capital Q3 revenue up almost 46% organically.
More …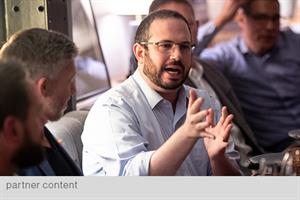 Culminating a four-event tour, San Francisco played host as PR leaders shared unique perspectives on fake news, CSR, and other reputation-driving tactics
More …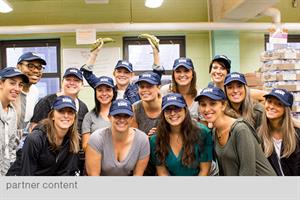 The idea of good corporate citizenship has been around for years, but it's more of a business imperative today than ever before. Here's how some of the most successful companies are getting it right - by doing what's right.