---
MOST RECENT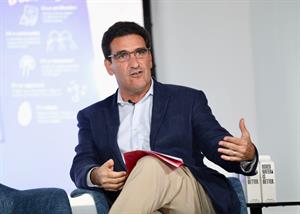 The company is working to "dethrone" itself as the world's largest B Corp.
Comic Relief, the campaign's creator, uses accessibility and strategic partnerships to spread the word about ending child poverty.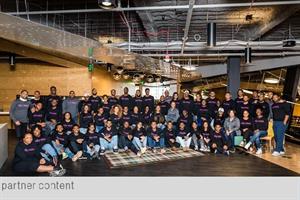 10 teams. 48 hours. 1 opportunity of a lifetime. See how Detroit's most successful entrepreneurs are helping shape the next generation of moguls.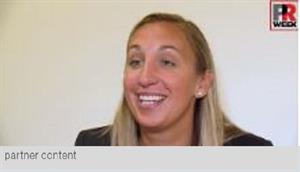 Consumers today demand that brands and organizations engage in transparent, authentic dialogue that puts people at the center of the discussion.