---
MOST RECENT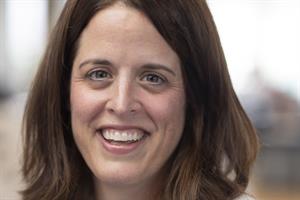 She reports to APCO CEO Brad Staples.
More …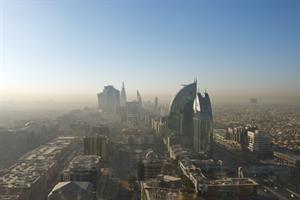 The consulting firm said over the weekend that it is "horrified" a report it conducted on reaction to kingdom policy could have been used to target dissenters.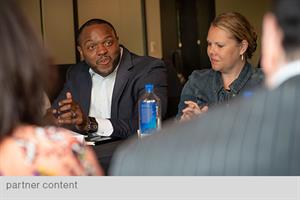 Atlanta played host as a dozen comms leaders underscored why C-suites need to care and do even more about their brands' reputations
More …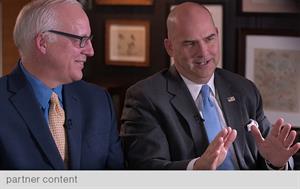 Leaders from Bayer and Cision recently huddled to share best practices on relationship building, measuring for real impact, and more.