---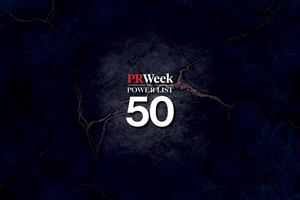 The 15th annual PRWeek Power List reflects an extraordinary year of crisis and disruption and features 24 new names in the top 50 players in the PR industry.
40 Under 40
"This next cohort of leaders is not going to accept the status quo that perpetuates inequality in any context."
— Steve Barrett, editorial director, PRWeek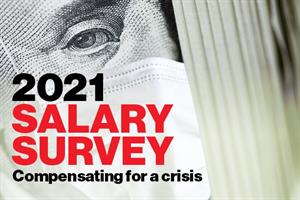 Recent years' momentum on remuneration hit a speedbump in 2020. And while the pandemic did facilitate decreases in everything from pay to job movement, employees industry-wide found motivation in management's empathetic, supportive and creative response.