---
MOST RECENT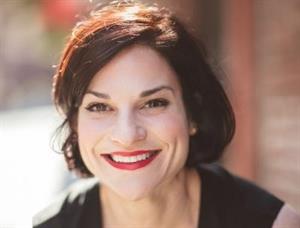 Astro Media's Rachelle Spero is joining SutherlandGold as chief innovation officer and EVP.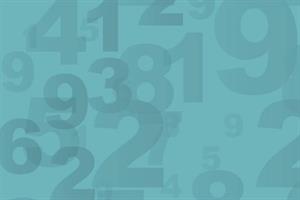 A bite-sized look at PRWeek's 2019 Agency Business Report.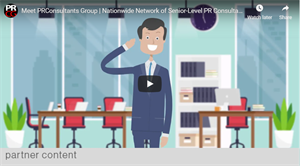 Consider the PRConsultants Group (PRCG): A Nationwide, Cohesive Network of Senior-Level Consultants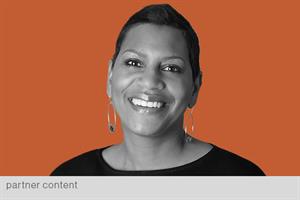 In this first of a two-part series featuring past Diversity Champions, Edelman's Lisa Ross shares crucial counsel on what it takes to achieve lasting diversity in PR.
More …