---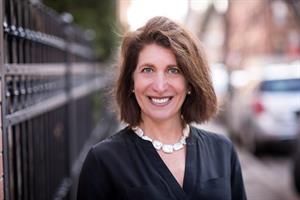 The IPG firm says it is seeing significant interest in corporate counsel due to the pandemic, the push for racial equity and other issues.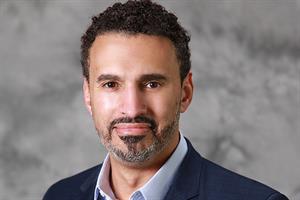 Do Canto will also serve as MD of the Mid-Atlantic region.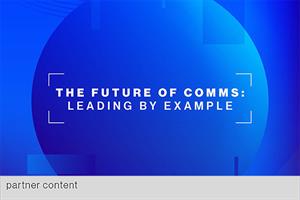 Three roundtables. Three dozen industry leaders. One common goal: To discuss what PR can do today to ensure a strong tomorrow.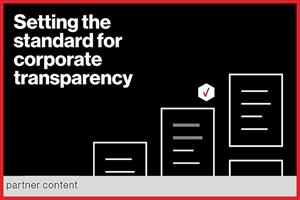 The pursuit of greater corporate transparency gets a massive boost thanks to a revolutionary Verizon initiative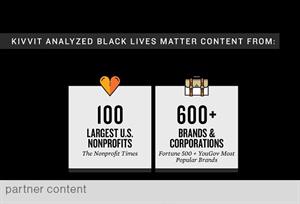 The past year has seen unprecedented attention — and action —around the issues of racism, injustice, and inequality in America.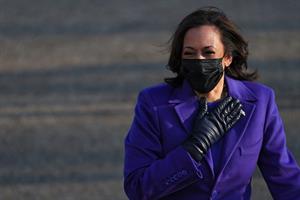 Fashion choices can offer subtle support from politicians and first ladies.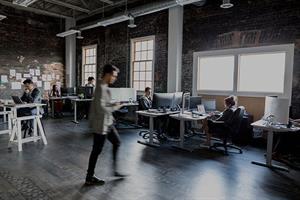 People moves, account wins and other comms news.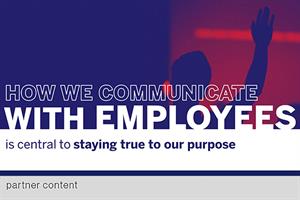 This podcast series, brought to you by WE, is back. With it is the opportunity to hear from top brand leaders, such as this 2020 PRWeek/MM+M Health Influencer.
More …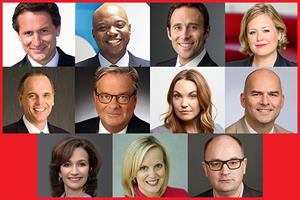 Top industry minds recently convened to discuss how technology is holistically changing the way the discipline is practiced and perceived.
More …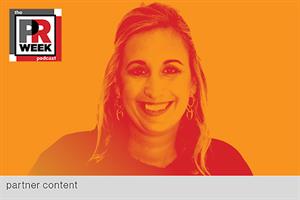 GCI Health's soon-to-be global CEO Kristin Cahill shares tips that helped her firm secure a coveted spot on PRWeek's 2020 list.
More …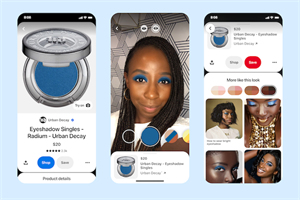 The feature will now allow users to virtually try on eyeshadow using their phone cameras.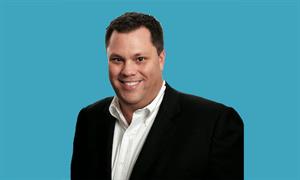 Jo Ann Saitta, Larry Mickelberg (pictured) and Marcos Mendell are joining the healthcare specialist network.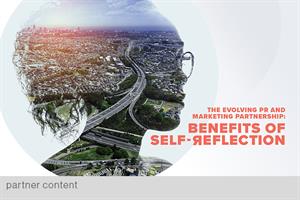 Top findings highlighted from an exclusive survey conducted by Intrado Digital Media and PRWeek.