---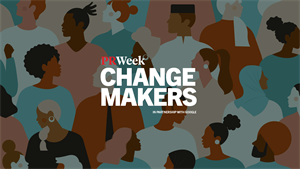 The inaugural Google/PRWeek Changemakers program found there's still a long way to go before the sector can be considered genuinely diverse, equitable and inclusive.
Communications Bellwether Survey
"The [comms] function capitalized on the pivotal moment the pandemic provided in 2020 ... The latest results show comms has continued to grow in importance, and this gives a strong indication that its influence is here to stay."
— Arunima Krishna, assistant professor of PR, Boston University, College of Communication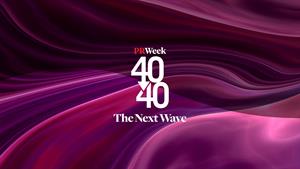 This year's honorees embody the forward-thinking future of the PR industry.