---
MOST RECENT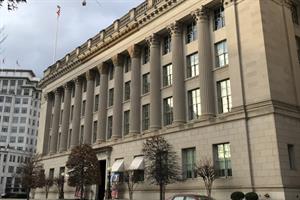 Russo joins from Discovery, where she worked for 14 years.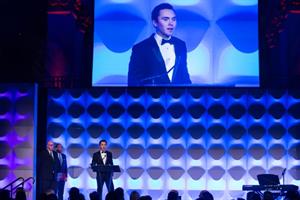 Last night's PRWeek U.S. Awards highlighted the best work of the past 12 months as well as the previous two decades, but one young communicator eclipsed the professionals with his remarkable presence and poise.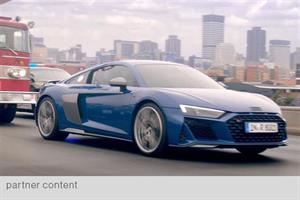 Through tech revolutions to ethical dilemmas, automotive marketers are having to stay ahead of consumer demands, expectations and fears to stay relevant. Audi, Nissan and WE Communications explain how...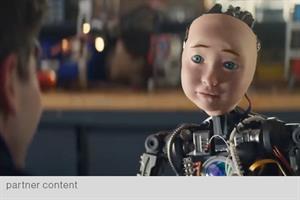 Among many stakeholders, concern about artificial intelligence outpaces excitement. A new study by Omnicom Public Relations Group's AI Impact Group, as well as a recent roundtable it hosted, analyzes and counsels on the corporate-reputation ramifications.
More …