---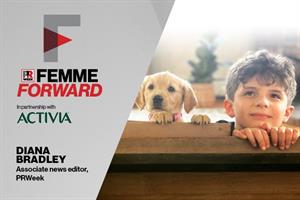 Like many working mothers, PRWeek's Diana Bradley has taken on numerous extra responsibilities since the COVID-19 lockdown, as well as starting a project that expanded the household.
It's the latest in a string of partnerships for News Direct.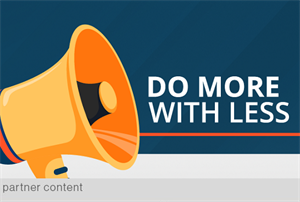 It's not easy being in PR—especially when you're expected to make a big impact with limited resources. Upgrading your media monitoring, optimizing reporting functions, and getting your message out with a news release tool are just three ways to do more with less.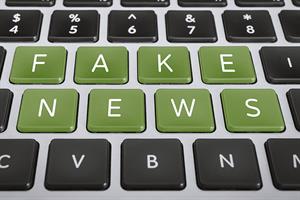 In this three-roundtable series' finale, industry leaders highlight how the combination of CommsTech and savvy PR pros is a brand's best defense against the myriad dangers disinformation poses.
More …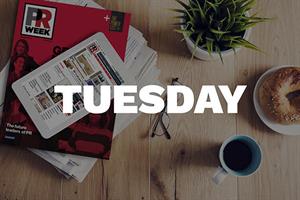 FDA and CDC call for pause in use of J&J vaccine; Former NYT tech editor Tim Race joins Method Communications.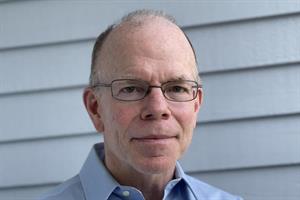 Race has also led IBM's content hub.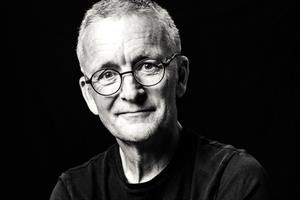 Next 15 saw pre-tax profit rise 22 per cent to £49.1m in the year to 31 January 2021, in what it described as "excellent" results aided by its focus on the b2b and tech sectors.
More …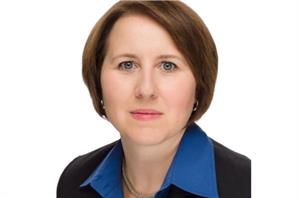 Squeo had been in the company's top brand and communications position since early 2019.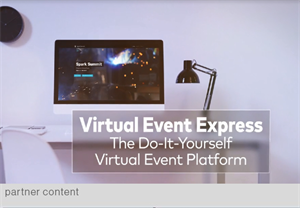 View the on-demand demo of the DIY platform.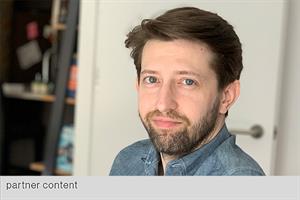 From hope to healthy tension, GCI Health's digital EVP David Chadwick shares his keys to optimal storytelling.
More …