---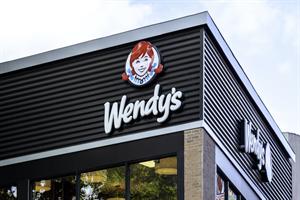 The partnership comes after the chain said it would use the account to "amplify Black voices," but some social media users thought the promise was disingenuous.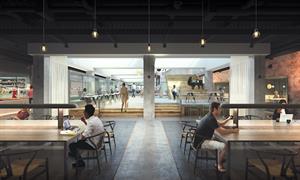 Get ready to be surprised, say architects, there will be less change than you think.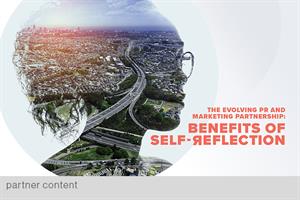 The recognition of marketing's strengths can propel PR pros to new heights. This eBook, sponsored by Notified, now part of Intrado, provides a roadmap for that crucial journey.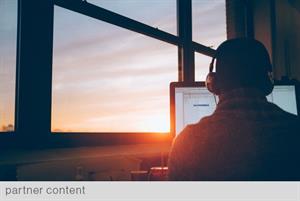 All businesses are sorting out how to live with the daily reality of COVID-19. Some are asking another question that is equally important: how do you prepare your business for a post-COVID-19 world?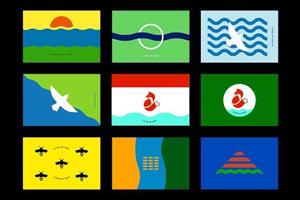 "We believe in the power of design to solve universal challenges, build, and shift culture, and ultimately move people to action."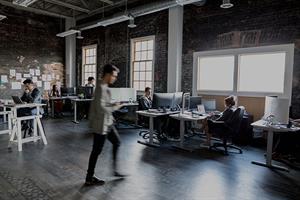 People moves and account wins.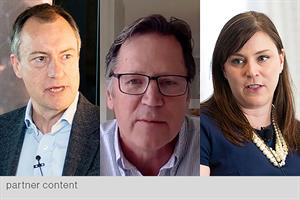 During the Earned Media Rising Exchange events presented by Cision, comms pros gathered to discuss the power of data and analytics to better understand the value of earned content.
More …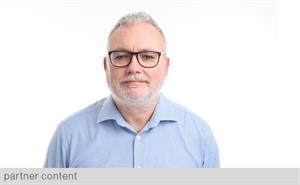 What has been given surprisingly little airtime is how the pandemic has led to an absolute field day for cybercriminals feeding off the recent uncertainty and increased dependence on digital.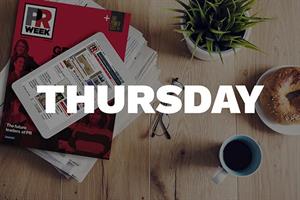 PR pros get into genealogy, needlepoint and Animal Crossing in lockdown; Deloitte fires employee over TikTok 'joke.'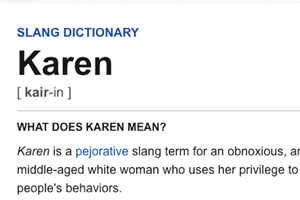 Maybe it's time for some categories to be renamed.