---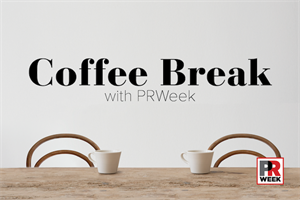 The latest edition of PRWeek's video series features the former Home Depot CEO of Installation & Measurement Services, who recently returned to brewing giant Heineken.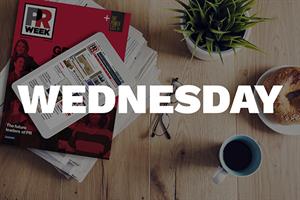 HP, DoorDash pledge donations to civil rights groups; Zuckerberg on back foot over Trump post.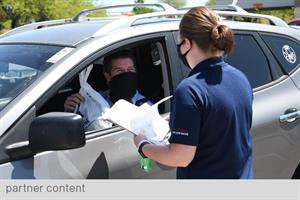 Changing values and behaviors: Disruption changes what we value. During digital disruption, people elevated the values of ease, speed and convenience.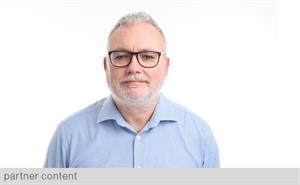 What has been given surprisingly little airtime is how the pandemic has led to an absolute field day for cybercriminals feeding off the recent uncertainty and increased dependence on digital.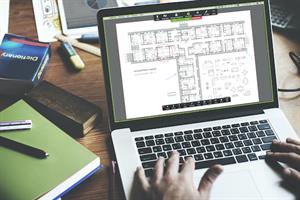 The latest: Blockbuster Zoom revenue growth
More …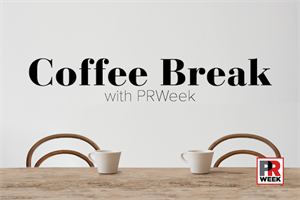 PRWeek's video series catches up with the chief diversity and inclusion officer at Interpublic's PR, event and experiential agency division. Some think the shutdown is counterproductive.
Publicis CEO also called for industry-wide solidarity in light of COVID-19.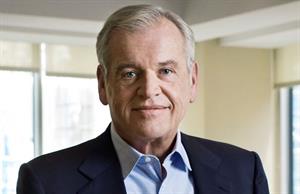 A video of Christian Cooper went viral after he filmed a woman's reaction to him asking her to put her dog on a leash.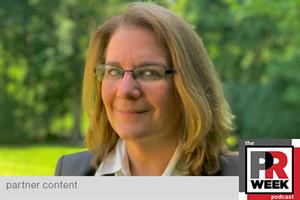 Purpose takes on even more meaning as the world deals with COVID-19. Comms' crucial role takes center stage in this podcast, presented by Ruder Finn.
More …