---
Wonderful Workplaces in PR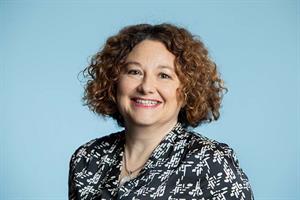 Looking for your next career move in B2B PR? Lydia Oakes, managing director of communications at Bluestripe Group, gives us her insider insight into the team culture and tells us about the senior account manager role on offer.
In partnership with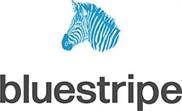 What is it like to work at...?
Niamh Fogarty tells us about what it's like to work in the communications team at Hanbury Strategy.
Recruitment Experts' Insights
Do you know how PR professionals perceive your organisation as an employer? Get top tips to help you build your employer brand.
Key takeaways from the PR360 roundtable hosted by employer branding agency, Wonderful Workplaces.
Haymarket Business Media launches dedicated website to showcase extended recruitment services across its entire job site portfolio.

Powered by

Wonderful Workplaces in PR is your hub of insider insight into what it's like to work for various employers in the PR and communications industry.
Find out about the company culture, career development opportunities and job vacancies with some of the sector's exciting places to work. Get a range of career advice and learn from recruitment experts in your sector.
#WonderfulWorkplaces
Browse the latest PR jobs on PRWeek Jobs
Set up an email alert now.
TALK TO US
To discuss working with PRWeek Jobs to support your recruitment campaign, please call Jayne Larch on 020 8267 8320 or email jayne.larch@haymarket.com