---
The latest views from PRWeek's journalists, columnists and contributors - and Twitter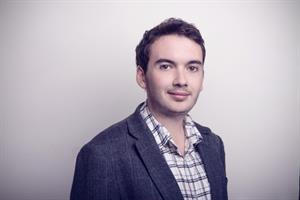 For decades, the art of pitching stories to journalists to secure positive media coverage has been at the core of what most PR agencies do and although it may be 'fake news' to say this 'media relations' avenue is dead, it's certainly dying quickly.
4 comments
More …
Seeing red: what gets you fuming?
PRWeek's tops of the month

Confectionery brand Skittles showed less can be more when responding to a tricky comms situation.

Team GB and the wider British Olympic Association played a blinder in August. Aside from the athletes' medals haul, the reputation management and comms were gold standard.

There is, famously, no 'I' in 'team', but the extraordinary way in which the Pokémon Go phenomenon has played out this month leads to the question: how much 'PR' is there in 'viral'?
PRWeek's flops of the month

Sometimes, PRWeek's UK team has a tough time selecting its Flop of the Month.

Sir Philip Green's summer has gone from bad to worse. First he was grilled by select committees on the demise of BHS, with his prickly demeanour not going down well.

Although there may be legitimate reasons for doing so, trying to muzzle the press with court orders has a nasty habit of backfiring on celebrities who take this course.