---
The latest views from PRWeek's journalists, columnists and contributors - and Twitter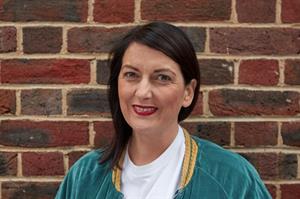 A fund manager stating that Unilever has 'lost the plot' by focusing on brand purpose really got my back up.
PRWeek's tops of the month

It's not often a chief executive receives positive feedback after announcing a 25 per cent cut in their company's workforce.

What do a vicar, a tapas bar in Swindon and fearsome political journalist Andrew Neil have in common?

The coronavirus has been a massive test of whether firms that talk the talk on 'purpose' can walk the walk. In general, UK supermarkets have passed with flying colours.
PRWeek's flops of the month
Dominic Cummings: the strategist who was the most successful in the 2016 campaign to leave the European Union; the person who tapped into a pulse of dissatisfaction with 'metropolitan elites' to help win the 2019 general election; and, of course, Boris Johnson's chief adviser – the man the Prime Minister apparently could not afford to lose.

Insurance firm Hiscox has built an impressive brand over the past decade, which made it the insurer of choice for many small firms, including PR agencies.

In the battle of the UK corporate big beasts, one stood above all others as PRWeek's Flop of the Month.