---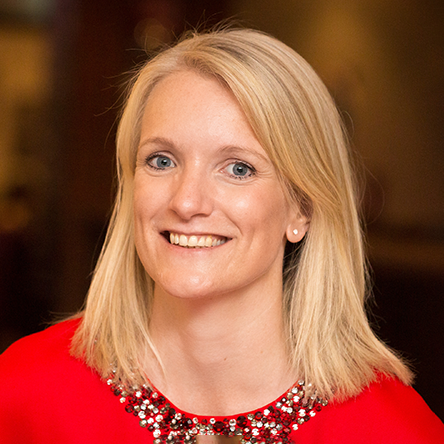 Rebecca Murch, Head of Internal Communication and Engagement NHS Bristol, North Somerset and South Gloucestershire Clinical Commissioning Group (CCG)
Rebecca is an experienced communications leader, passionate about creating great employee experiences and values led cultures that are shaped by staff. With a communications career spanning 12 years, Rebecca started in corporate communication and PR before making the move into internal comms. She has extensive experience working with Boards and advising at Executive Director-level and has spent the last six years working in both commissioner and provider organisations in the NHS engaging with staff through difficult periods of change, and supporting the development of organisational cultures.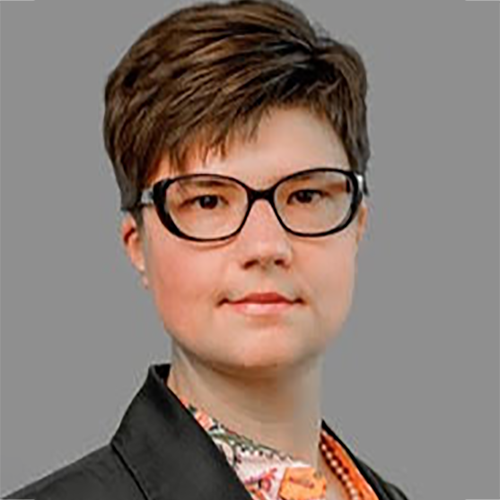 Alexandra Dobra-Kiel, Banking & Capital Markets Insight Lead, Deloitte UK and Behavioural Science Advisor, Just Ask Max
Alexandra is the Banking & Capital Markets Insight Lead for Deloitte UK and is also a Behavioural Science Advisor for Just Ask Max.
She has spent her career, including at Accenture, Nesta and Kroll, advising financial services companies on behavioural science and corporate strategy solutions to help them create value.
Alexandra is a speaker at leading conferences (e.g. The Association for Business Psychology, UK Finance, Women in Finance Online Festival) and business schools (e.g. HEC Paris, Mannheim Business School, Warwick Business School), author in top practitioner journals (e.g. CFA Professional Investor, Revue Banque, The European Business Review), and recipient of respected awards and scholarships (e.g. Academy of Management, Falling Walls, University of Warwick Chancellor' Scholarship). Also, she is an invited behavioural science expert for roundtables and media outlets (e.g. Euromoney, Financial News, ZDF) and certified member of GAABS.
Alexandra holds a PhD from Warwick and a Masters from Cambridge.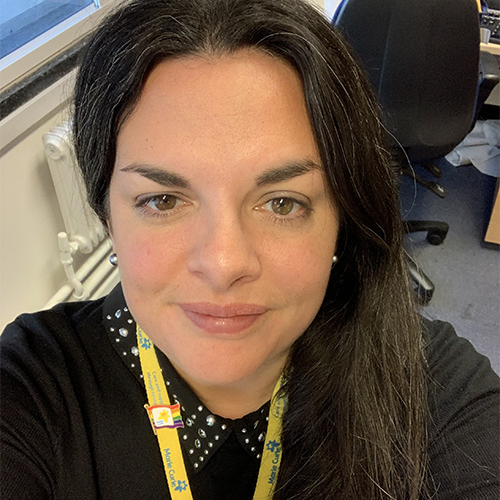 Caroline Chivers, Acting chief of staff and Strategic Business Partner to the CEO of Marie Curie
Caroline Chivers has worked in internal communications for 19 years, in a range of different sectors including social work, education, skills and health.
During her time at the charity Macmillan Cancer Support she was responsible for the successful internal rollout of the award-winning Not Alone brand campaign. Other successes include the campaign launch for a new intranet which won The Institute of Internal Communications best single campaign in September 2017.
Caroline joined Marie Curie, the leading end of life charity in March 2018, as Head of Internal Communications and Engagement. Since January 2021, Caroline has been acting chief of staff and Strategic Business Partner to the CEO of Marie Curie.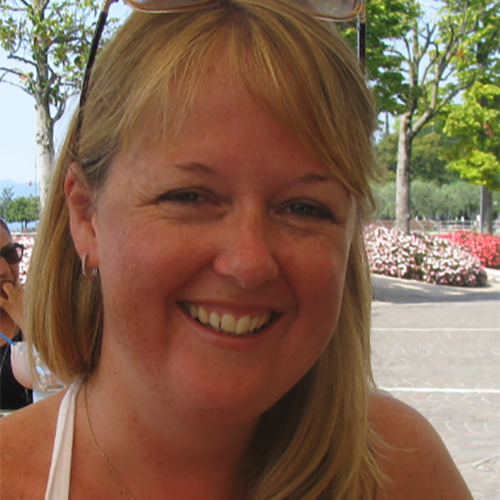 Fiona Murton-Taylor, Internal Communications Manager, John Whitgift Foundation
Fiona Murton-Taylor is an Internal Communications Manager who has recently joined the John Whitgift Foundation in Croydon. Passionate about the employee experience and wellbeing in particular, Fiona joined the Foundation from Breast Cancer Now where she helped to place wellbeing at the heart of their culture.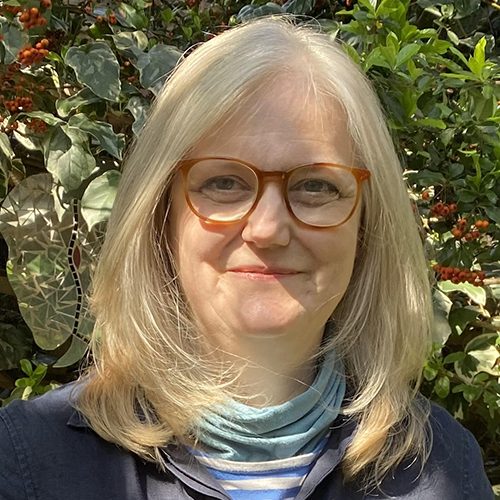 Isabel Collins, Founder, Belonging Space
Isabel Collins is a leading culture consultant with 30 years' experience. Isabel helps organisations nurture a shared sense of belonging. So that their people, purpose, company, and the wider world, all flourish.
She has led major programmes in codifying culture and belonging, defining purpose and values, and bringing integrity from internal strength, with companies like Network Rail, EY, the Royal Society of Chemistry, The Royal College of Physicians, Balfour Beatty, BP and Rolls Royce.
Isabel developed original model and process - 'The Belonging Framework'©. Isabel runs specialist consultancy Belonging Space, and podcast interviews with business leaders at OnBelonging.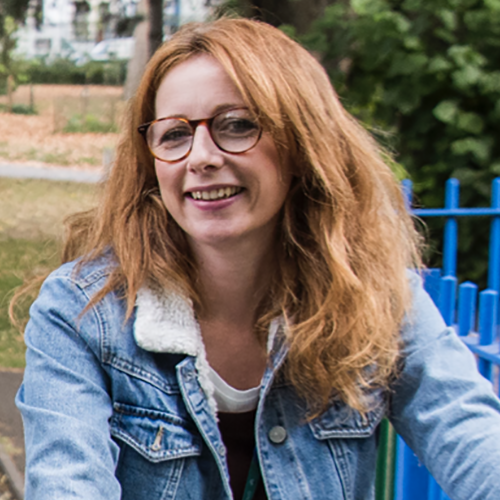 Jennifer Riley Harrison, Head of OD, Internal Comms and Employee Experience
Jennifer has worked across PR, communications, events, internal comms and engagement for 20 years, predominantly in government. Jennifer is keen to tell the true story of local authorities and how they lend themselves as a complex and multi-faceted businesses to practise internal communications, with multiple opportunities to make a real difference to employees and citizens.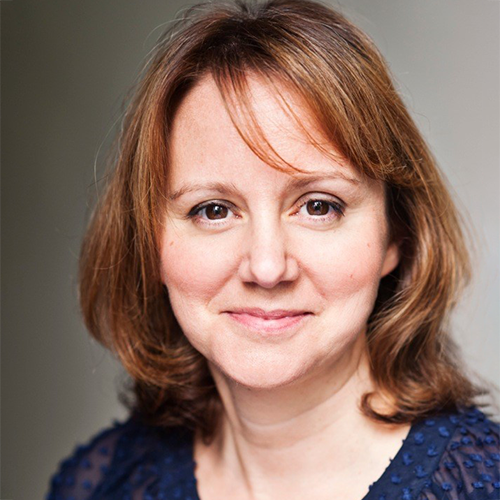 Jo Bleasdale, Director of Internal Communications, Entain
An experienced leader in PR and internal communications in both agency and in-house, Jo is a passionate communicator with a mission for bringing purpose, products and possibilities to life.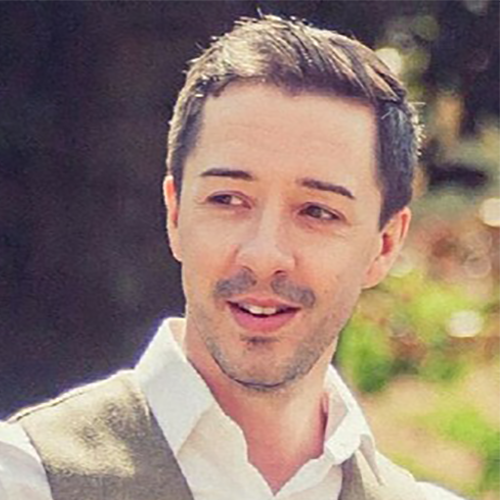 Keith Coles, Communications and engagement activity, Brunel University London
Keith Coles is a former journalist turned communications professional with experience of managing internal and external communications teams in the public and private sector. Responsible for all communications and engagement activity at Brunel University London, he oversees everything from helping academics to build their research profiles to developing and maintaining a culture of collaboration across a diverse range of teams and departments.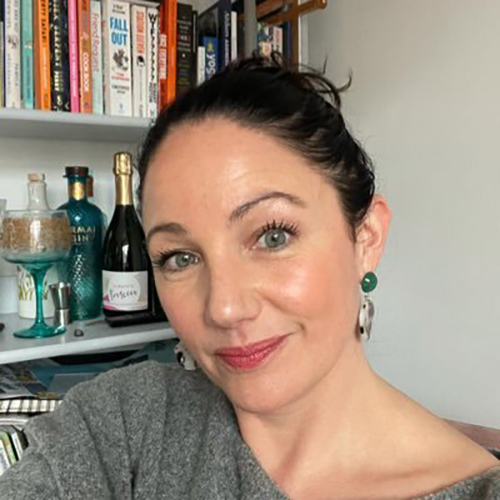 Kirsty Walden, Virgin Media O2
Kirsty is an award-winning internal and change communications professional with around 20 years' experience in strategic, tactical and leadership communications. She has a track record in developing and delivering internal and change communication strategies, advising executive boards, and leading teams in large and complex organisations across industry sectors. She currently works with Virgin Media O2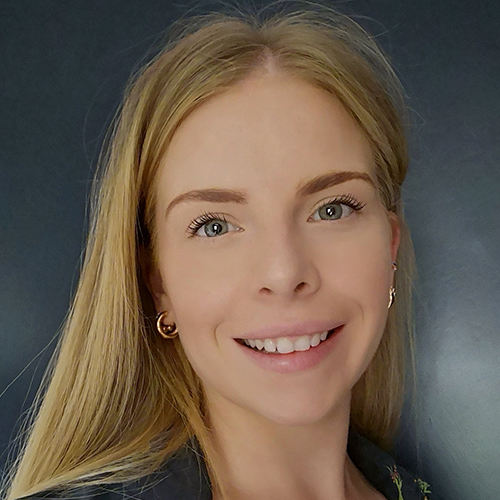 Lottie Bazley, Communications Consultant, Staffbase
Lottie discovered her passion for communication after studying English and Journalism. Her career in education led her to roles in communication. As a Communications Consultant at Staffbase, she helps customers keep their employees engaged and united by making the most out of their intranet and communications campaigns.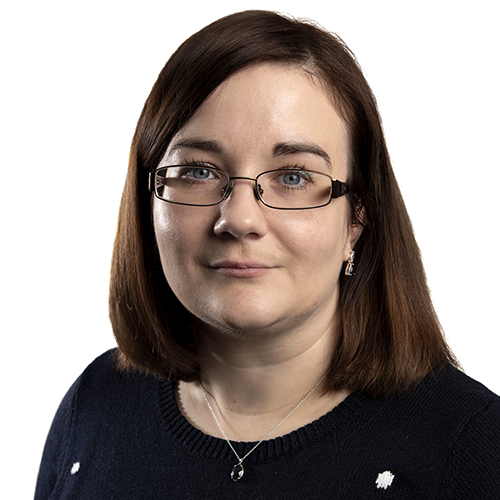 Marghaid Howie, Global head of social media and continuity communications, Thoughtworks
Marghaid is Global head of social media and continuity communications at Thoughtworks, a technology consultancy with over 10,000 people across 18 countries. When Marghaid joined Thoughtworks as Senior Internal Communications Manager in 2018, there was no internal communications function or strategy. In the last three years she introduced new processes and channels, while staying true to Thoughtworks' culture and commitment to D&I.
She now heads up Thoughtworks' social media strategy and continuity communications, which involves making sure employees are kept safe, informed and engaged during crises.
Marghaid began her career as a translator (with a degree in Spanish, Portuguese, French and Italian) and remains passionate about embracing local languages and cultures in our communications.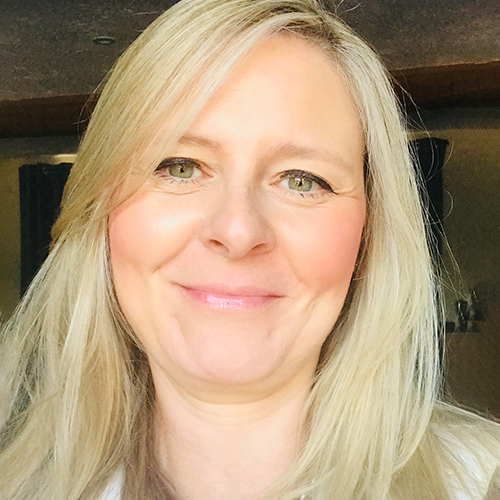 Michelle Wade, Head Of Communications, Managed Services and Projects & Consulting, Cloud Infrastructure Services
Michelle has over 20 years' experience as an Internal Communications professional and is a Certified Member of the Institute of Internal Communication. She has worked both in-house and in consultancy, with experience in the Financial Services and Technology industries.
Michelle currently works at Capgemini, a global leader in consulting, technology services and digital transformation. As Head of Communications for Managed Services and Projects & Consulting within the Cloud Infrastructure Services Business Line, Michelle is responsible for business partnering with members of the Executive Committee and effectively communicating to 20,000+ team members across the world.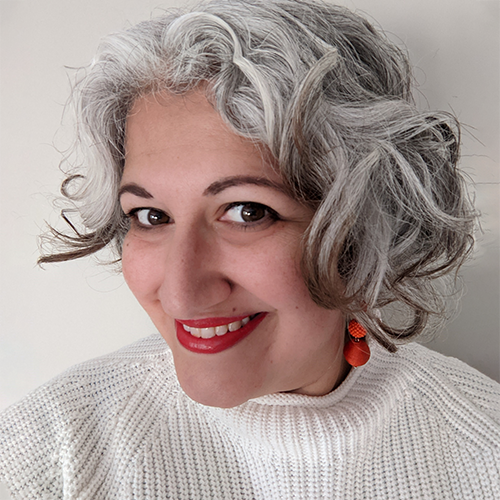 Naomi Jones, Communications and Marketing Director, SUEZ recycling and recovery UK
Having started her career in agency life specialising in public affairs and crisis management, Naomi became the SUEZ group's youngest ever department head at 28 years old in 2009. A sustainability communications expert, Naomi has been instrumental in numerous achievements over her 12 years at SUEZ, including increasing SUEZ's media share of voice in the waste management sector from fifth to first position and joint managing the employee engagement programme with HR resulting in the company being awarded the Sunday Times Best Companies' 'Best 25 Big Companies to Work For' accolade in 2018 and again in 2020, for a predominantly operational and dispersed workforce.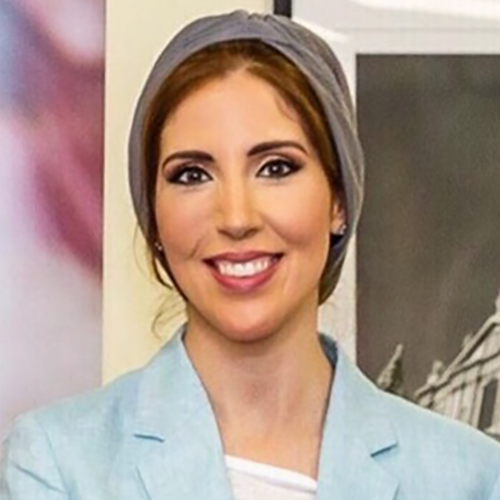 Noha Al Afifi, Director of Marketing & Communications, Arthritis Action
Noha is the Director of Marketing & Communications at UK charity Arthritis Action. She has over 18 years'? experience in marketing, communications and public relations. She has worked across various sectors, including telecommunications, higher education, nonprofits and healthcare, both in the UK and internationally. Noha has spent most of her career measuring and evaluating marketing and communications activity to demonstrate the positive impact of internal and external communications on business growth and success. She has been named in PRWeek UK's Power Book 2021, which recognises the top communications professionals in the country.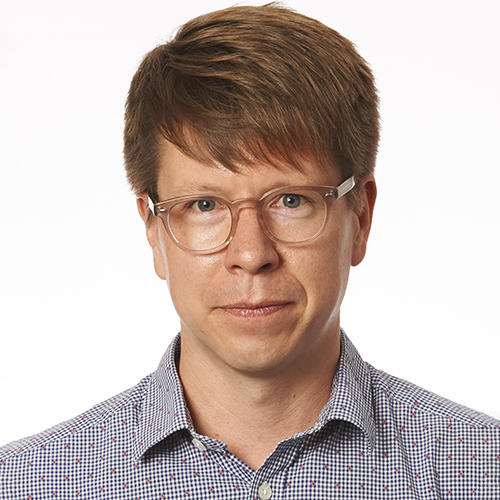 Patrik Edvardsson, Leads - Internal communications team, Linklaters
Patrik leads the internal communications team at Linklaters, a global law firm with offices in 21 countries across the world. The team is responsible for keeping people up to date with the latest developments across the firm and by providing internal communications support and advice to leaders and strategic change projects. Patrik recently project managed and led a 72-hour online conversation that engaged 2400 people (out of a total population of 5500) in a discussion around what the firm of the future should look like.
Patrik has previously held communications leadership positions at Informa and Experian and has been a presenter and panellist at several international internal communications conferences. He is based in London, UK but has lived and worked in Malaysia, the Netherlands, Sweden and USA.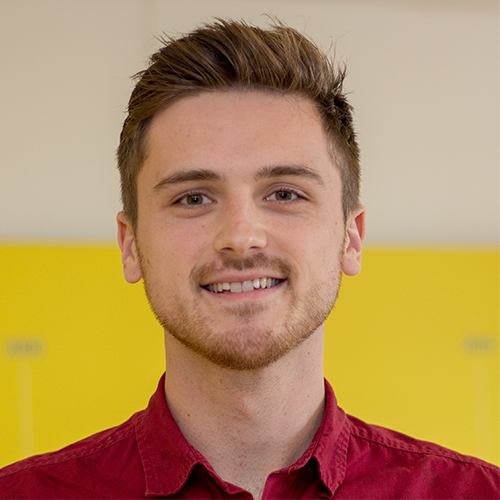 Paul Knox, Deputy Head of Internal Communications & Engagement, Marie Curie
Paul is Deputy Head of Internal Communications & Engagement at Marie Curie and has been with the leading end of life care charity for the last three years, previously holding similar positions in the retail sector.
Paul is responsible for Internal Communications at Marie Curie and has introduced new channels and innovative ways of communicating since he joined in 2018. He led on the charities internal response to the COVID-19 crisis as the majority of the workforce continued to work on the frontline caring for people at the end of their life.
In addition to his role, he volunteers as co-chair of the LGBTQ+ Staff Network at Marie Curie and leads on various equity, diversity and inclusion initiatives for the charity.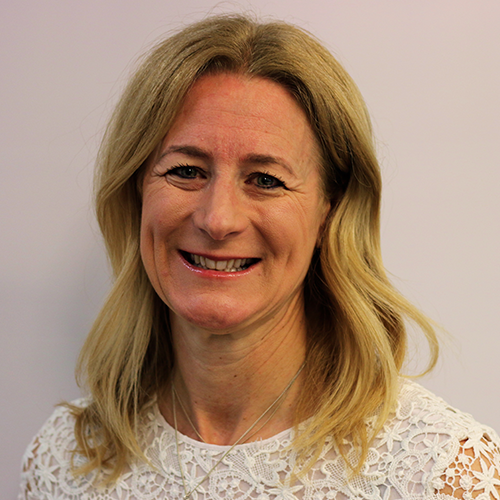 Pippa Rees, Head of Internal Communications, Experian
For the past 20 years, I have developed great employee experiences, brands and people centric cultures - so that people can deliver their very best work. I am an experienced Head of Internal Communications, skilled in strategic business planning & facilitation, employee engagement, internal communications and change management.
I have a passion for developing a cultural environment that embraces DEI, wellbeing and ESG, and most recently have helped Experian to adopt a new future of work that puts flexibility at the heart of our workplace. I'm excited to be sharing these experiences with you and look forward to an engaging debate.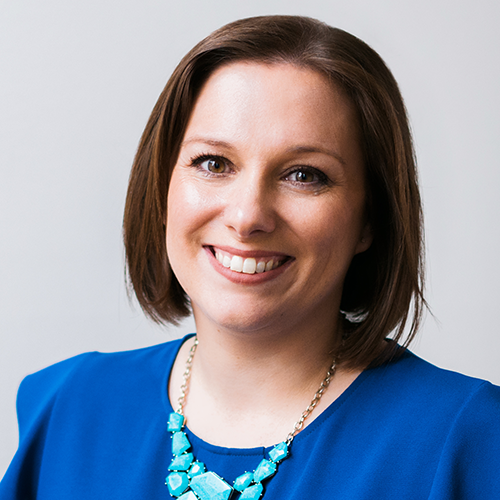 Rachel Miller, Founder, All Things IC
Rachel Miller is a Chartered PR Practitioner and Founder of All Things IC, which she established in 2013. She specialises in internal communication and advises companies around the globe through her work as a trainer, consultant and mentor. Rachel has worked in the field of Communications since 1999 and is a Fellow of both the Institute of Internal Communication and Chartered Institute of Public Relations. In 2020 she was awarded the CIPR President's Medal for distinguished service to Public Relations and is a Member of the Company of Communicators. To date she has trained 2500 professional communicators through her work and is a regular keynote speaker on stages around the world. She hosts the popular Candid Comms podcast and has written her All Things IC blog for 12 years.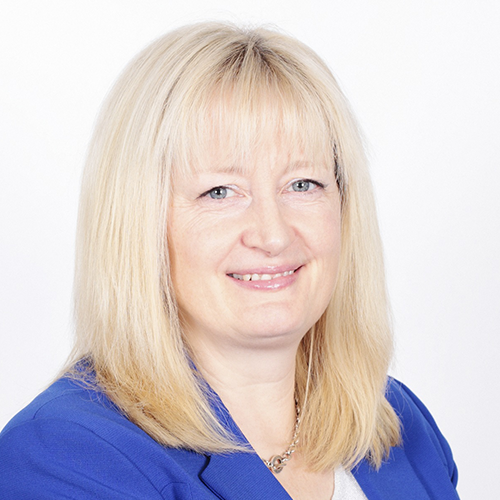 Vanessa Unwin, Hitachi Rail
Creative communications professional, passionate about employee engagement and happiness at work, helping high-value, high-profile companies make changes for the better. Building relationships, leading teams and finding solutions to the big comms challenges through strategy, leadership and innovation.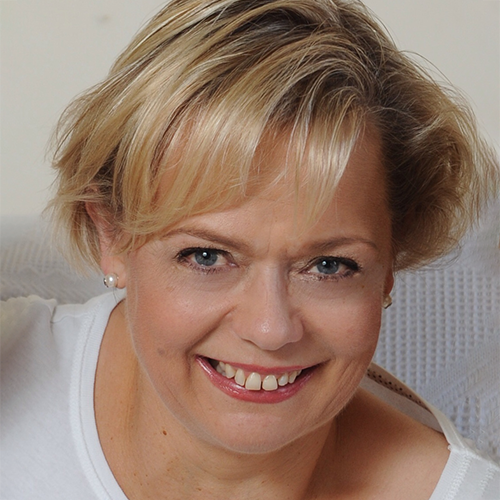 Vicki Davies, Director of Internal Communication, National Highways
Vicki Davies is Director of Internal Communication at National Highways. From a career that began as a journalist, with by-lines in national and international newspapers and magazines, Vicki moved into public relations. Her career in internal communications after attending an internal communications conference more than 20 years ago.
Since then Vicki has worked with numerous organisations to support internal communication and staff engagement.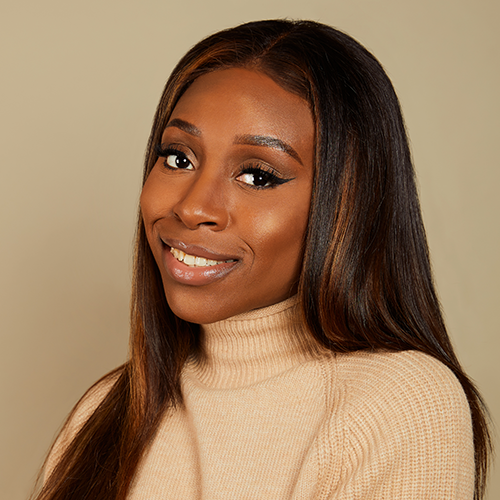 Ruby Aryiku, Co-founder and Head of PR at We Are VAMP
Ruby-Jade Aryiku is the co-founder and Head of PR of VAMP, an Entertainment PR and Digital Talent Agency, created by 3 black women, dedicated to supporting and promoting black women in the beauty, lifestyle and entertainment industries. Their clients include Warner Bros., ISAWITFIRST, Disney, Universal Music and many more. The company was founded in 2017, a year after the founders graduated from Coventry University.
Now in its 4th year, VAMP have been proud to have worked on the Publicity campaigns for the likes of Black Panther, Just Mercy, Queen & Slim, Noughts & Crosses, Judas and the Black Messiah, furthering their position as the go-to agency for successful Publicity campaigns for films with a diverse cast.
PR and consultancy services make up one part of the agency, whilst talent management of some of the UK's biggest social media influencers makes up the other half with VAMP's newly formed Digital Talent Agency.
Acknowledging the power and influence of Black UK bloggers and tastemakers, VAMP have developed a strong influencer network, filled with some of the biggest black influencers in the UK, connecting them with brands big and small. With 70 influencers from all over the UK now a part of the agency, VAMP are proud to be the biggest black talent agency in the country.
When not working on VAMP, Ruby provides freelance PR and consultancy services to black owned businesses.
Before working full-time on VAMP in 2017, Ruby worked in Entertainment PR & Marketing and Technology PR.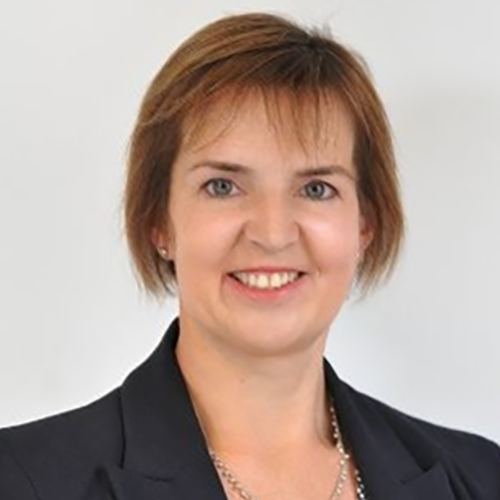 Corinne Mills, Director of People and Organisational Development, Alzheimer's Society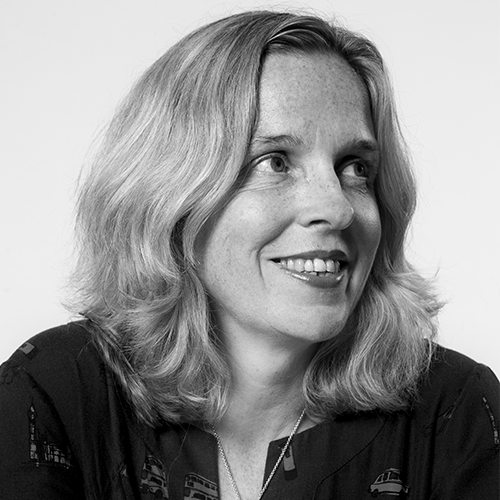 Donna Murphy, Deputy Managing Director, Haymarket Media Group
Donna joined Haymarket as a sub editor when Will Smith was topping the chart with his Men in Black single, and since then has been lucky enough to work on a number of great HBM brands across a range of sectors including children's services, windpower and the events industry. She was appointed deputy MD of HBM in 2017 and has board responsibility for the Marcoms & Charities division as well as Business Media's portfolio of live events from conferences to awards and forums. Donna spends her free time with her three, lively daughters and can often be found learning the words to Ariana Grande and Taylor Swift songs.
John Harrington, Editor, PRWeek UK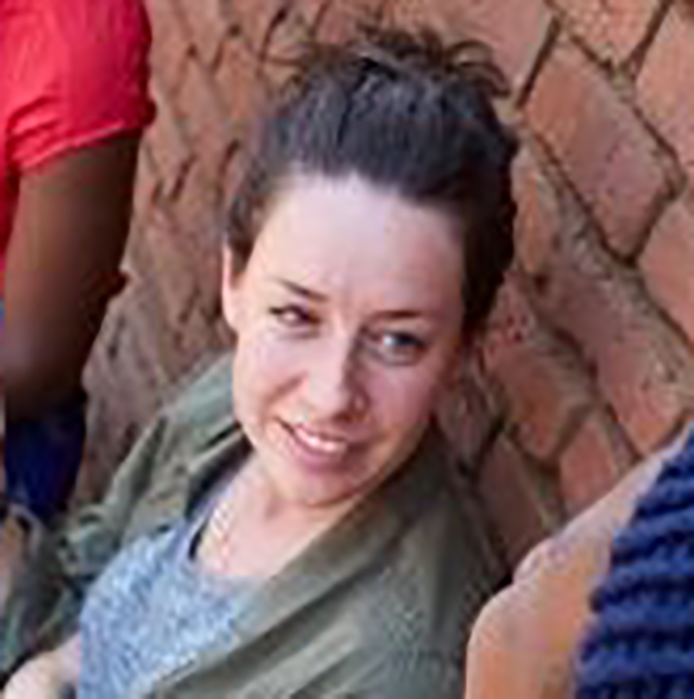 Hannah Wilkinson, Head of Strategic Communications and Internal Engagement, British Red Cross