---
More speakers to be announced shortly...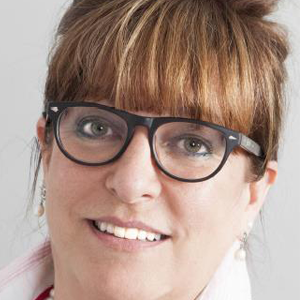 Emma Sergeant, President Europe DAS Group of Companies, Omnicom
As President of Europe for DAS (Diversified Agency Services), a division of Omnicom, Emma works with a breadth of agency disciplines in helping them to grow and develop their business offers. Additionally, Emma is the co-Managing Partner of ONE HUNDRED Europe, an Omnicom agency collective which aligns people, strategy, resources, branding, messaging and digital experiences around purpose. Emma trained as a paediatric ICU nurse at Great Ormond Street Hospital for Sick Children, before joining the pharmaceutical industry to undertake roles in sales, marketing and brand and corporate communications. Emma first joined the agency world 20 years ago to head a medical education agency both in the UK and US. Subsequently she was Group Managing Director and President of LatAm and Asia for Ogilvy Healthworld overseeing Advertising, PR, Medical Education, Clinical Trial Recruitment, Consulting and digital divisions.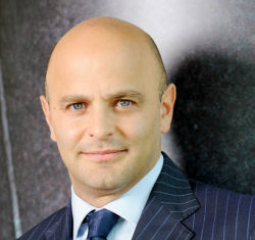 Massimiliano Di Domenico, Vice President Government Affairs, GlaxoSmithKline,
Italian, married with 2 sons, Fluent in Italian, English, Portuguese, Spanish and French Massimiliano has a University Degree in Statistic and Economy. Joins GSK in Italy in 2014 as Head of Government Affairs and Comms after several working experiences in France, US, UK, Belgium and Netherlands with senior role in communication and government affairs of multinational companies in highly regulated industries As of 1st May 2018 he has been appointed VP Comms, Gov't Affairs and Market Access Europe.
Simon Enright, Director of Communications, NHS England
Simon enjoys using the skills learned in nearly two decades at the BBC to help influence audiences and inspire change to improve health care in England. He is passionate about the NHS and keen to ensure it is accurately represented in the media, to parliament, and with key partners. He is also determined that NHS staff get the recognition they deserve for their commitment to providing diligent care, on the basis of need and not ability to pay. Simon leads a team providing all round communication support for NHS England - press, public affairs, publishing, parliamentary briefing, marketing, brand management, events including the annual Innovation Expo conference, bulletins, campaigns, strategic communication and Freedom of Information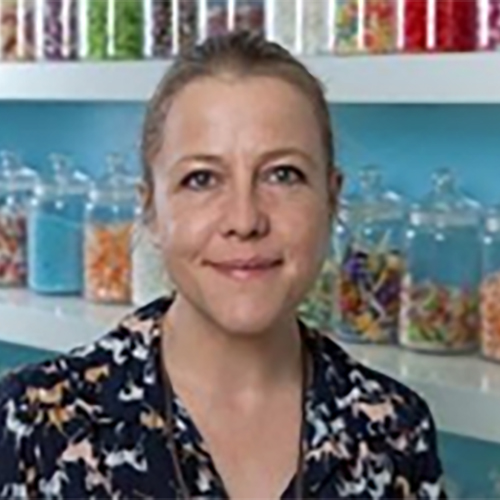 Avril Fudge, Communications and PR Lead EMEA, Accord Healthcare
Avril is Lead of PR and Comms at Accord, Healthcare EMENA and has over 20 years communications experience across consumer, healthcare and corporate sectors. Avril started her career at Ketchum before taking lead roles in the new business departments at Bray Leino and Guinness Care. Her BSc in Psychology and post graduate Diploma in Psychotherapy provided a good foundation for analysing and understanding audience trends to develop insightful strategic approaches that worked. Avril's passion for corporate social responsibility (CSR) has followed her throughout her career and she has always strived to create programmes that make a difference both internally and externally. At Guinness she supported developing a dementia strategy as well as helping to create the company's first charity partnership to support older people living in isolation.
In 2017, Avril joined Accord UK taking a lead role as in PR and Comms, where she was swiftly promoted to take on the EMENA remit and where she has continued her passion to establish a CSR policy at Accord and partner with leading organisations to increase access to high-quality affordable medicines around the world.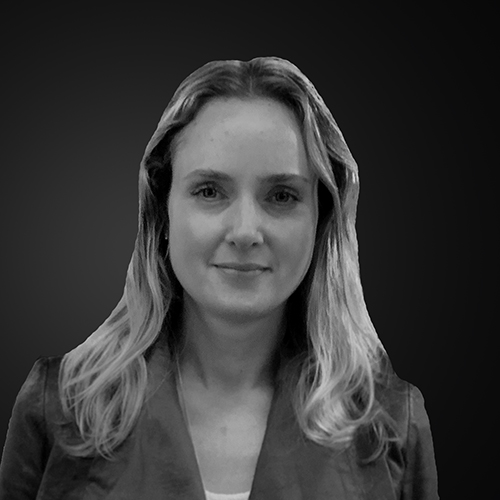 Lucie Harper, Global Practice Leader, W2O Group
Lucie is the global practice leader for integrated communications at W2O. She has over 25 years of experience in health communications. She has a deep understanding of the dynamics of the health and pharmaceutical environment and has a particular interest in running fully integrated campaigns that drive consumer engagement.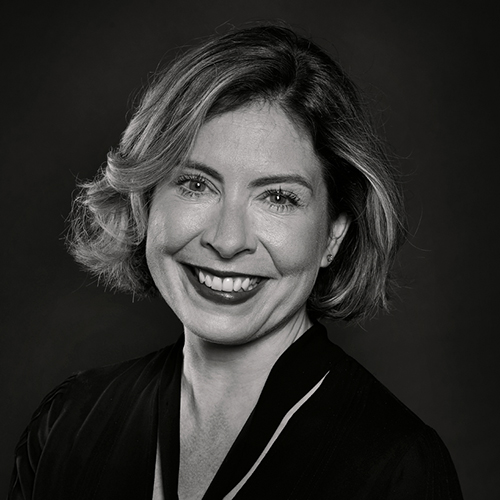 Annalise Coady,EMEA President, W2O Group
Annalise Coady is the W2O Group executive leader responsible for the agency's global operations and activity, overseeing client engagements and regional teams. She has 20 years' experience as a global strategic thinker and trusted counsellor working with organizations in the healthcare, pharmaceutical, medical device, digital health, technology and consumer sectors.