---
Overview
As we look to move into a post-pandemic, or even endemic, world, how can pharma companies improve trust and champion healthcare and get cut-through?
The PRWeek PharmaComms conference is returning for the fourth time to once again bring you the latest industry insights and influential speakers. From analysing the implications of the pandemic to looking at how pharma can capitalise on its successes to drive the industry forward, this event will take a deep dive into the key issues of diversity in healthcare, creativity in communications and how you should be interacting with ESG policies.
Bringing together senior pharmacomms specialists, public service representatives, patient charities and agencies, the event will be a welcome return to in-person networking and sharing industry secrets with your peers. If you're looking to level-up your pharma communications strategy in 2022, this is one event you won't want to miss.
Early-Bird Registration is now live
Early Bird In-Person PRWeek Subscriber Ticket: £427.50
Early Bird In-Person PRWeek Non-Subscriber Ticket: £475.00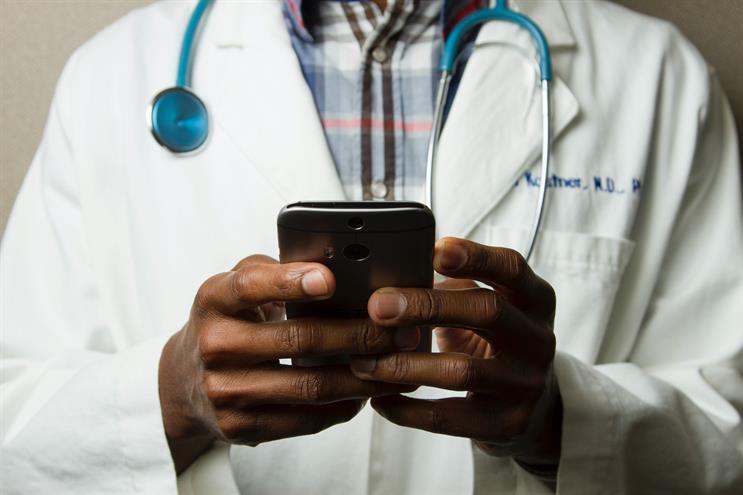 Key themes:
Defining the role of communications in the future of the pharmaceutical industry
How can pharma companies form more effective partnerships with disruptor brands in order to leverage the best tech for healthcare solutions?
How can pharma companies engage with the government and the public to support steps to improve public health?
Why diversity remains a key challenge in the phamacomms profession and what is being done to tackle it
Why attend?
Hear from leading pharmacomms professionals as they discuss the future of the industry
Network with the entire pharamcomms industry, from senior specialists, public service representatives, patient groups and charities
Discover what increasing engagement on social and digital platforms can do for patient engagement
Create your pharmacomms strategy alongside industry peers and experts