---
Noha Al Afifi, Director of Marketing & Communications, Arthritis Action
Noha has over 18 years' experience in marketing, communications and public relations. She has worked across various sectors, including telecommunications, higher education, healthcare and the third sector, both in the UK and internationally. Noha has secured thousands of pieces of media coverage in over 70 countries and 16 languages. She has spent most of her career measuring and evaluating marketing and communications activity to demonstrate the positive impact of internal and external communications on business growth and success. Noha is also a Trustee of National Voices, a coalition of health and social care charities working towards person-centred care. She has been named in PRWeek UK's Power Book 2021, which recognises the top communications professionals in the country.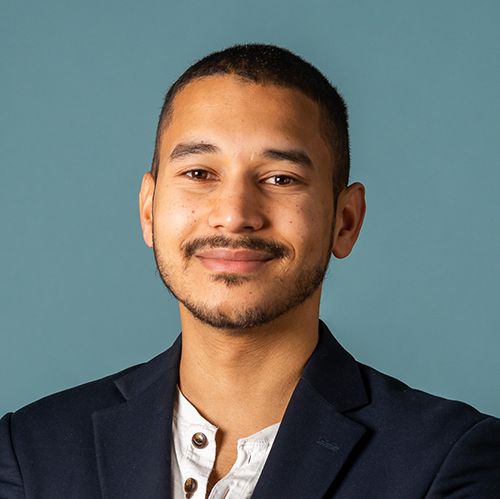 Kristian Hoareau Foged, Founder, Director of Analytics & Strategy, Simply Thought
Kristian is the Founder of Simply Thought – a specialist analytics, insights and strategy consultancy for the PR and communications industry. Following a track record of delivering award-winning PR and social media campaigns, he now leads the Simply Thought team across communications analytics, strategy and measurement programs – supporting agency partners, and brands across Tech, FMGC, Management Consulting and Finance. Before launching Simply Thought, Kristian was a Principal Consultant at Archetype, where he helped found the agency's Global Insights & Analytics practice. He was named to PR Week's 30 Under 30 list in 2018 and serves as an Advisory Board Member for "The Blueprint" initiative for increasing diversity in the PR and communications industry.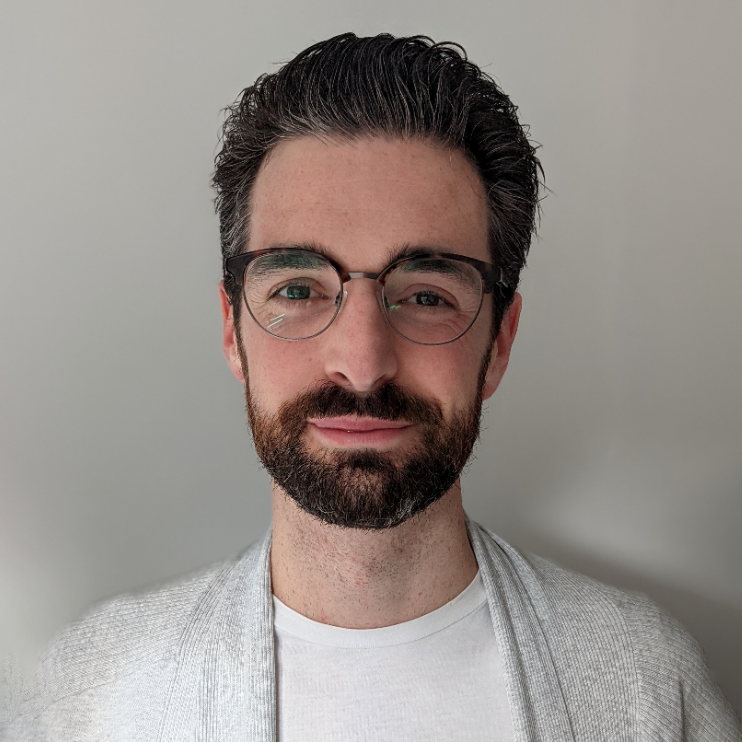 Alex Judd, Head of Impact and Planning, Clarity PR
As Head of Impact and Planning at Clarity PR, Alex blends the art and science of integrated communications. From boxing clever with start-ups to steering Fortune 500 conglomerates, Alex's principles of success remain the same: turning data into insight, insight into strategy and proving the impact of the work that's delivered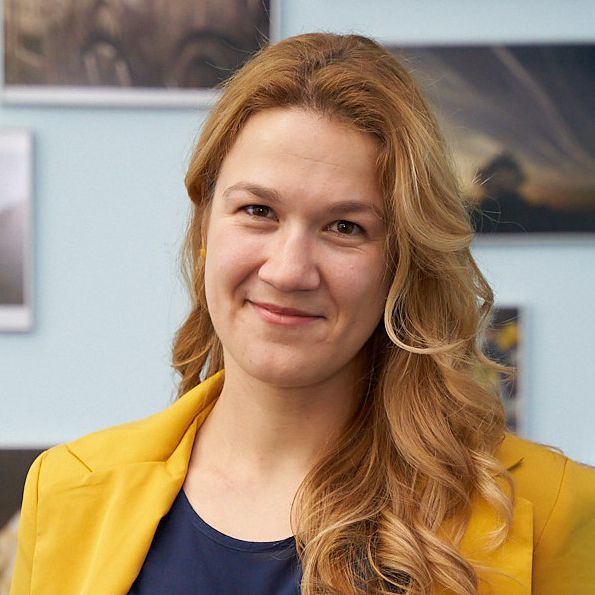 Maya Koleva, Head of Research & Insight, Commetric
Maya Koleva has over 12 years of experience in the media measurement and evaluation industry and has worked with clients from government, NGOs and business, spanning sectors from energy, technology, telecoms and healthcare. She has consulted them on campaign evaluation, competitor benchmarking, setting KPIs and on shaping measurement programs to provide deeper and more actionable insight. Maya holds a PhD from the Faculty of Journalism and Mass Communications of Sofia University. In her doctoral research she focused on entity-centric content analysis and the application of network analysis to media texts. Maya also holds a MA in Public Policy from Central European University, where she focused on measuring the effectiveness of awareness campaigns. Furthermore, Maya Koleva has been on AMEC's International Board of Directors since 2019. One of the main activities she has led was the multi-market roll-out of the Barcelona Principles 3.0 and the translation of the main resource into over 25 languages. This effort was supported by multiple AMEC member organizations making the Barcelona Principles 3.0 the most multilingual AMEC resource to date.
Marianne Morgan, Director of Research and Analytics, Citypress
Marianne Morgan has almost 20 years of communications measurement experience – spending a decade as a PR practitioner and setting up the central research and analytics function at UK PR agency Citypress from scratch nine years ago.
Her team won Small Research and Measurement Team of the Year at the 20119 AMEC awards and in 2020 she joined the AMEC board as Chair of the European Chapter.
She has advised brands including Aldi, Lloyds Banking Group and Coca-Cola on best-practice measurement and is a regular speaker on the topic. She has also been commissioned as an expert witness to provide media analysis and due diligence for a number of criminal prosecutions.
Her current role includes overseeing Citypress' research and analytics offering – ensuring it is in line with global best-practice – as well as providing senior-level consultancy to clients and developing new measurement methodologies.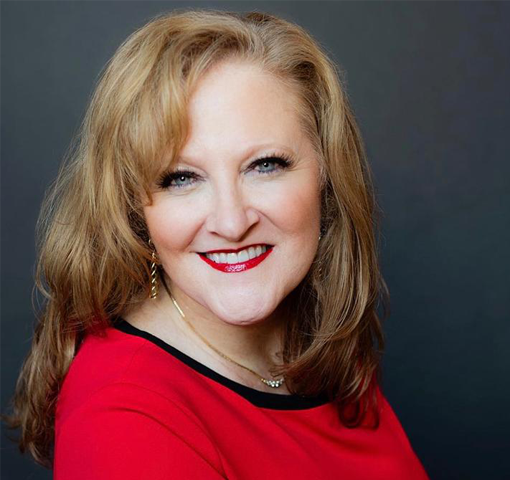 Johna Burke, Managing Director, AMEC
Johna Burke has almost 30 years of experience in PR, communications, and marketing. Leading the PR and investor relations efforts at a Fortune 500 company provided first-hand experience in the challenges and trials of PR practitioners. During her career Johna has managed regional business and national business lines including responsibility for production, sales, HR, finance, and the overall client experience, which further developed her understanding of the P&L and the impact of communications. Her success and expertise give her unique experience and perspective making her a tireless advocate of tying communication efforts to business results. Johna is a member of the PR News Measurement Hall of Fame and is an AMEC Fellow.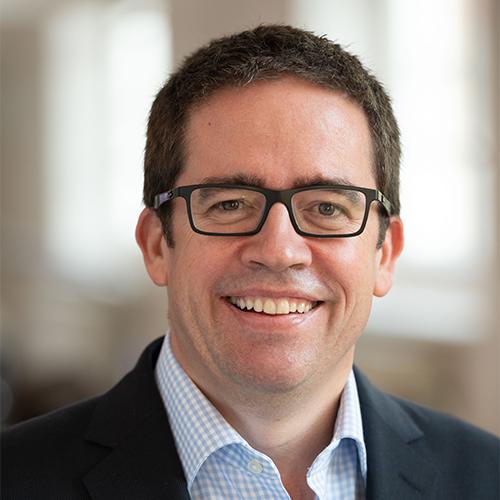 Richard Bagnall, Co Managing Partner, Carma
Richard is the global co-managing partner for CARMA International , a leading global provider of media intelligence and communications evaluation services, and the chairman of the industry's global trade association, AMEC. Richard has advised international clients on the best ways to measure the effectiveness of their PR and prove its value to the organisation for more than 25 years. During this time, he has built and led some of the world's foremost communications measurement consultancies, including Metrica, Gorkana and PRIME Research. Prior to his career in measurement and insights, Richard was a PR himself, having worked both in house and in agencies.
Richard has contributed to several published business books on measuring communications and is an active long-term member of the UK Government's Cabinet Office Evaluation Council . In 2013 he co-authored the UK government's Capability Review of Digital Communications. Richard is a Fellow of the PRCA, an Honorary Lifetime Fellow of AMEC and was inducted into PR News' Measurement Hall of Fame in 2017.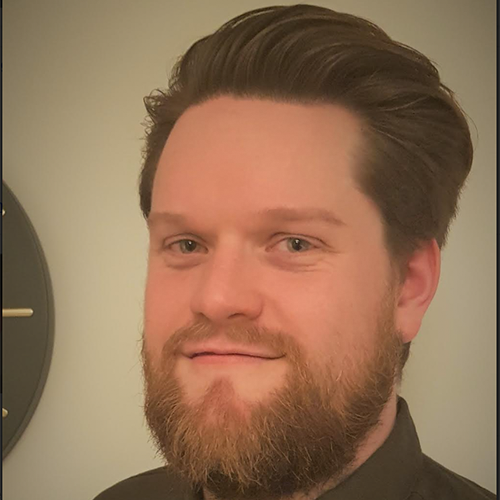 Barnaby Barron, Head of UK Analysis, Cision
Barnaby Barron is an AMEC board member and Head of UK Analysis at CISION, leading a team of over 90 analysts providing industry leading communications evaluation for some of the largest companies in the world. Barnaby graduated Cardiff University with a Masters in Physics before moving into communications analysis, with more than 10 years experience in the industry Barnaby has held a number of roles running large global communication programmes before more recently moving into a leadership role at CISION.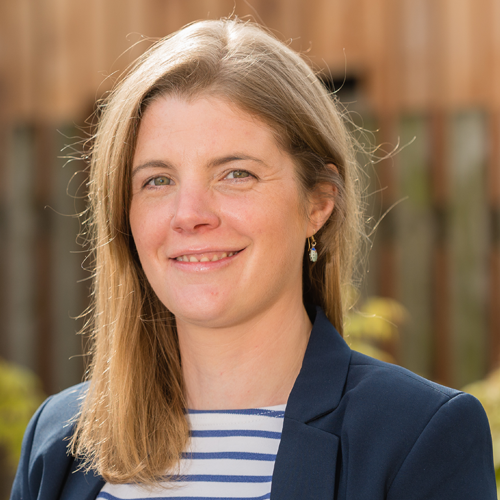 Steph Bridgeman, Founder and lead consultant, Experienced Media Analysts
Steph Bridgeman is a media evaluation and insight professional with more than 20 years' experience working on award-winning PR measurement programmes.
She consults with businesses to measure outputs across paid, earned, shared and owned channels and works with clients to explore outcomes and impacts resulting from media relations activity.
Thanks to her consultancy work with over a dozen leading European media monitoring and measurement providers, and more recent experience building reporting and measurement capabilities at PR agencies and in-house, Steph has a unique insight into the measurement challenges facing organisations in a range of sectors, be they large or small.
Supported by a team of freelance experienced media analysts, she helps companies collect, cleanse, codify and curate media intelligence information.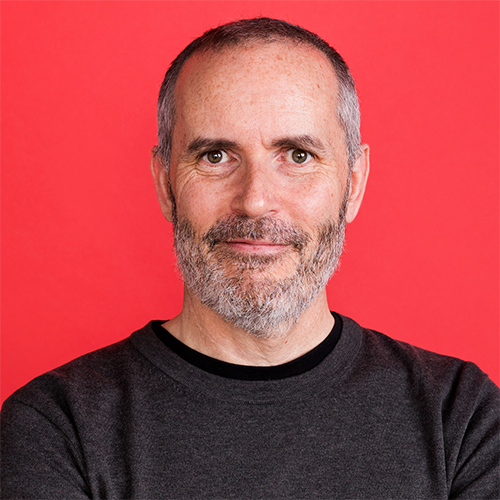 Neil Morrison, Head of Global Analysis Services, Signal AI
Neil Morrison, Signal AI's Head of Global Analysis Services, has worked in the PR Measurement industry for almost 20 years. Neil is a strong believer in aiming high with a measurement programme, and will always look to demonstrate the impact that his clients are having on their organisations reputation and objectives. Neil drives the combination of AI driven and Human Enriched analysis services to help solve our customers' measurement problems.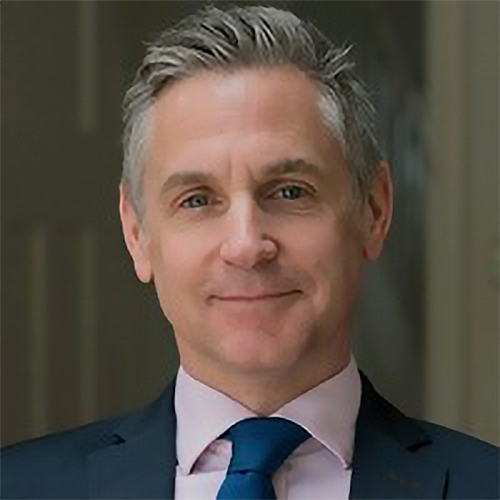 Jon Laycock, Head of Media Relations, Americas Businesses, Deutsche Bank
Jon Laycock is Deutsche Bank's Regional Head of Media Relations with a proven track record of devising and implementing successful communications strategies, delivering positive reputation and brand management outcomes. Jon is highly skilled across all strands of communications, advising C-Suite management on how to manage high-pressure internal and external communications and successfully oversee crisis management projects.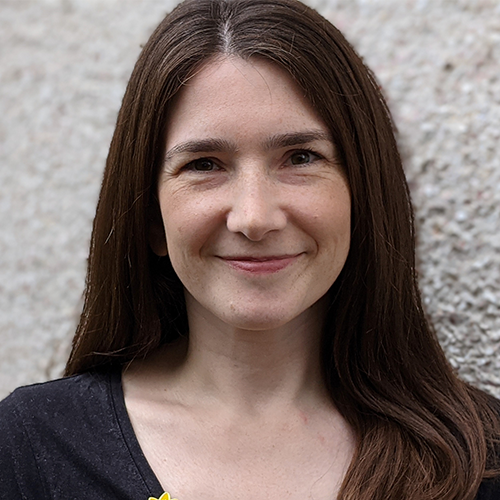 Gemma Walton, PR and Communications Manager, Marie Curie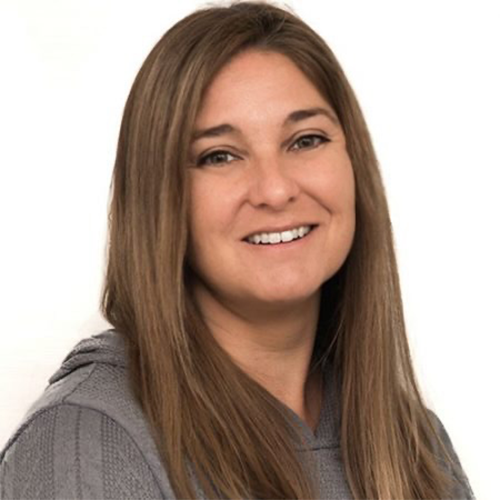 Mary Elizabeth Germaine, Partner, Managing Director, Ketchum Analytics
Mary Elizabeth leads Ketchum's research, measurement and analytics sector, Ketchum Analytics. Since joining the agency in 2001, she has been instrumental in growing the business from a handful of team members to well over 60 in 12 cities globally today.
With close to 20 years of experience as a marketing and communications researcher, Mary Elizabeth counsels clients on how to make the best use of data and analytics and derives insights to develop, measure and optimize strategic communication programs. Her work spans all stages of the communications process – from planning to testing to evaluation. She is responsible for the development of a variety of Ketchum's proprietary tools, including those used for measurement, audience profiling, strategy and creative testing, optimization, as well as the agency's strategic planning process among others. Her remit is to infuse data and analytics across all aspects of the Agency's work.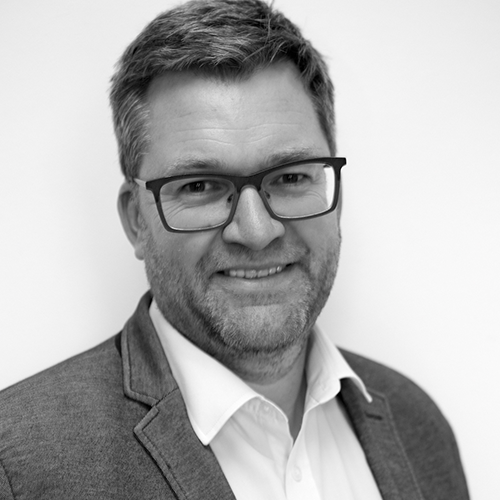 Rick Guttridge, Managing Director, Smoking Gun PR
With over 20 years of agency experience under his belt, Rick has worked on some of the biggest brand names in the world achieving front page client coverage on titles as diverse as the Guardian and Daily Star, major features on BBC peak shows and had clients trending on social channels.
Obsessed with proving the impact strategic PR can have on an organisation, his agency's name embodies the search to find the irrefutable proof of success and he banned AVE in his team's reporting some years ahead of the CIPR and PRCA's stances.
He's also passionate about business having a positive impact on society and on top of reduced rates for not for profits, a minimum of 1% of profit is given to charity every year. Having started out working in a full service agency, he takes a holistic view of PR and its place in the marketing mix.