---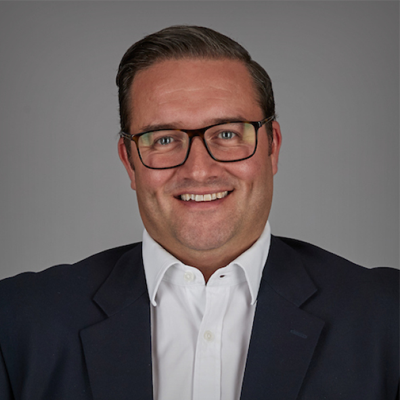 Barnaby Fry, Head of Crisis and Risk, ENGINE MHP + Mischief
Barnaby is ENGINE MHP + Mischief's Head of Crisis and has over 19 years' experience of corporate and financial PR advising clients from sectors including financial services, retail and business services. Throughout his career he has focused on crisis communications preparedness and response, advising on a range of high profile brand threats.
The ENGINE MHP + Mischief Crisis team has helped clients from all sectors dealing with issues from terrorist attacks, and cyber hacks to FCA investigations and employment disputes. In addition to responding to crisis situations, Barnaby has developed a programme which anticipates potential vulnerabilities and ensures clients are prepared to respond and re-build if and when problems arise.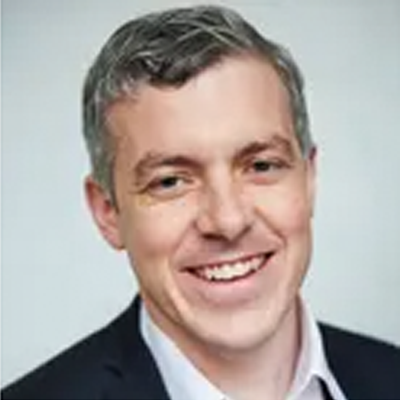 Brendan O'Grady, Group Communications Director, The Guardian
Brendan O'Grady, Communications director, Guardian Media Group Brendan O'Grady joined GMG in April 2017 and is responsible for media relations, internal communications and public policy for the group. Between 2010 and 2017, Brendan held a series of senior communications roles at the FTSE 100 education company Pearson. Earlier in his career, he held roles as deputy press secretary at the British embassy in Washington DC, senior press officer at Downing Street, and in other government departments.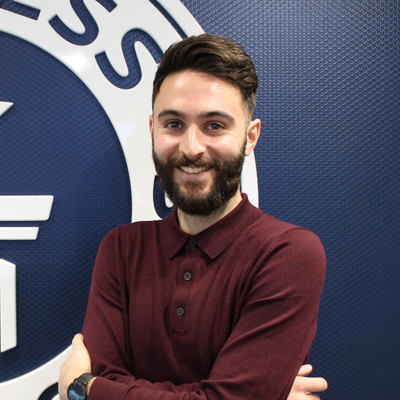 Doug Male, Communications Director, Guinness World Records
Doug is PR Director at Guinness World Records where he is responsible for corporate, consumer and crisis communications globally. He joined GWR in October 2014 and has worked in a number of PR roles before being made PR Director in December 2019.
Before joining Guinness World Records, Doug worked in the entertainment sector managing accounts for brands including BBC Worldwide.
Laurian Hubbard, Head of Engagement, Welsh Parliament; Founder & Co-President, Women in PR Cymru
Laurian is a CIPR Fellow and award-winning Chartered PR Practitioner. She is currently the Head of Engagement for Welsh Parliament and has previously held senior positions in 10 Downing Street and Cabinet Office. Laurian is also the Founder and Co-President of Women in PR Cymru, International Board member of Global Women in PR and a Chartered Assessor for the Chartered Institute of Public Relations.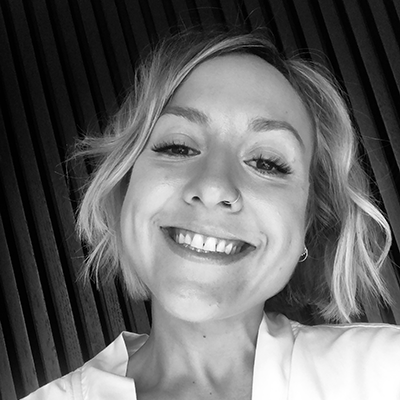 Olivia Gerrie, Managing Director, Seen Group UK
Olivia is the Managing Director of SEEN Group's UK business. A communications specialist with 13+ years' experience in working with world leading brands in the beauty and wellbeing sector. An expert in building thought-provoking campaigns, compelling storytelling and performance driven results. Committed to evolving business practices and team specialisms in line with the ever-evolving world of communications.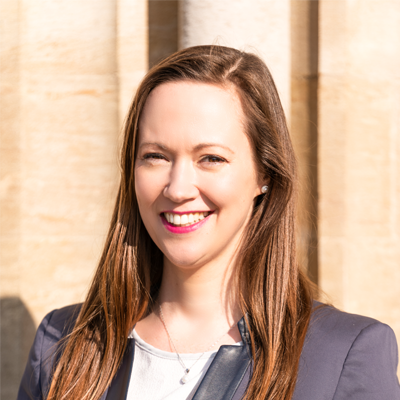 Natalie McEvoy, Counsel, Slateford
Natalie is an experienced media litigator and Solicitor Advocate, with extensive experience across the spectrum of reputation protection. Natalie has obtained positive outcomes in relation both to pre- and post-publication litigation and proactive reputational risk mitigation. She has also acted as trusted advisor in relation to regulatory investigations, proactive reputational audit and at times of change for a company or individual. In the last few months, Natalie has written in The Times on the challenging legal landscape for social media and presented seminars on how to deal with troubling social media content.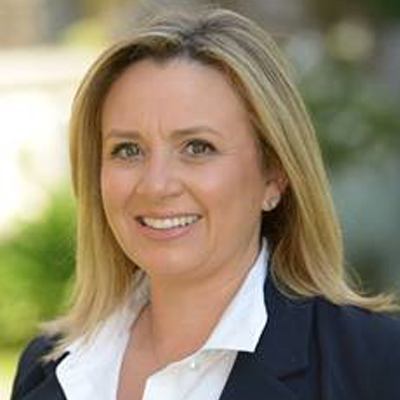 Nicola Green, Corporate Affairs Director, Telefonica UK Limited
Bio to be added...
Philip Allport, Director of International Communications, Norwegian
Philip has held senior roles in corporate and crisis communications in the aviation and travel industry for over a decade. Philip started his PR career at British Airways before moving to a PR consultancy representing numerous travel clients including Qatar Airways, Finnair, Aer Lingus and Silversea Cruises. He has been with Norwegian since 2018.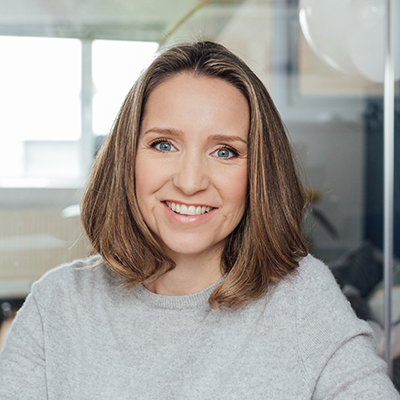 Sarah Brown, Founder, Pai Skincare
Sarah Brown, founder and CEO of Pai Skincare is an organic skincare pioneer whose expertise developing all-natural, efficacious products was born from her own experience living with challenging skin. Sarah developed Chronic Urticaria in her mid-twenties and started mixing her own formulations from her garage as a last ditch solution for her hyper reactive skin.
Pai launched in 2007 at a time when the organic category was under-developed and clean beauty wasn't yet a thing. Sarah was one of the early champions of certified organic, responsibly cultivated ingredients, passionately believing in their therapeutic properties when many around her didn't. Pai continues to formulate, manufacture and distribute all products from its own custom built facility in West London.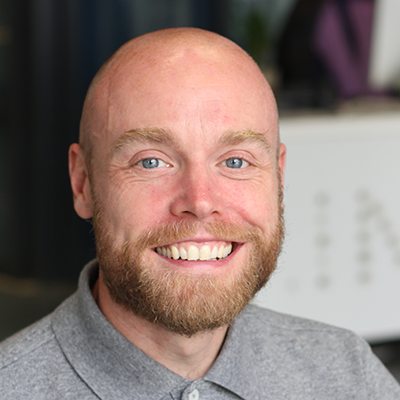 Toby Bull, Director of Strategic and Creative Services, UK & Europe, Investis Digital
Toby leads Investis Digital's UK Strategy, Content and Design departments, who together design digital experiences that deliver meaningful content to our client's audiences, whether they be customers, employees, investors or the media.
He has extensive experience of working with FTSE100 and Global companies leading multi-discipline teams to deliver creative digital strategies, engaging corporate communications and custom technology solutions.