---
Event Partner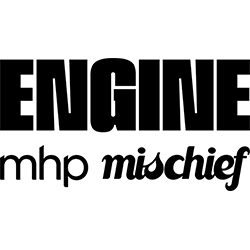 ENGINE MHP's Crisis & Risk team predict, manage and mitigate reputational risk in an increasingly activist and polarised environment.
Our specialist team delivers 24/7 crisis response and stakeholder management, risk analysis and reputational rebuilding.
We use social analytics and risk tracking tools to identify areas of vulnerability, and we draw on decades of experience to recommend best practice.
Our team includes former newspaper and broadcast journalists who advise on media strategy, political experts who can navigate regulatory challenges, and digital strategists who can map influencers, analyse trends and manage your channels in a crisis.
We work with a diverse range of clients on issues including cyber threats, industrial action, safety issues, media investigations and activist attacks.

Investis Digital has been at the forefront of digital communications for more than two decades. Through a proprietary approach we call Connected Content™, we unite compelling communications, intelligent digital experiences and performance marketing to help more than 1600 global companies build deeper connections with audiences and drive business performance.
We Tell brand stories through strategic and engaging content that meets your audiences at the right time, in the right place, with the right message.
We Build and Run intelligent websites and digital experiences that are rapidly deployed and strategically measured, underpinned by our secure, world-leading Connect.ID technology and 24/7 service.
We Find the audiences that matter most through powerful performance marketing solutions that optimize and amplify your brand across all touchpoints.

Signal AI is a strategic communications tool that uses artificial intelligence to interpret the global media and turn it into insight. The platform enables organisations to track defined challenges in real time; from competitive landscape and changes to regulation, to monitoring reputation or supply chain. By gathering the relevant data at scale, and applying its proprietary machine learning analysis, the platform empowers smarter and faster decisions.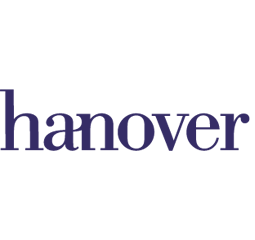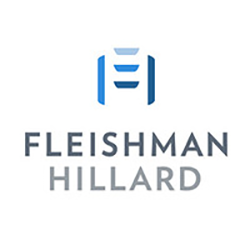 FleishmanHillard UK is a leading integrated communications agency delivering public relations, reputation management, brand marketing, digital and social strategy, public affairs and brand strategy to UK, EMEA and global clients.
With decades of experience helping CEOs and their teams prepare for, react to and effectively manage reputational risk, our Crisis and Issues Management team is available 24 hours a day, seven days a week to help you protect your most important asset: your reputation.
We work with a broad range of sectors and clients, from independent and family companies, to FTSE 100 businesses and multi-market conglomerates.
We have helped steer a broad range of leading brands and organisations through a host of reputationally challenging issues and crises including data breaches, ransomware incidents, workplace fatalities, inquests and inquiries, government investigations, multi-market product recalls, and working-culture failings.
With the support of the global FleishmanHillard and Omnicom networks, we can quickly engage crisis counsellors to provide local support anywhere in the world.