The Prime Minister used the early part of his 45-minute speech to try to explain what the Government means by 'levelling up' and how he intends to deliver it without sacrificing the fortunes of Conservative heartlands in the south and east of England.
On several occasions he asked the audience if they knew the answers to a variety of his questions, giving every appearance of a schoolmaster imparting jocular wisdom to a respectful class.
He took aim at "know-nothing cancel culture" and at climate change activist group Insulate Britain, which has used direct action to block motorways in order to highlight its cause.
He called them "illegitimate protestors" and backed Home Secretary Priti Patel's stated intention to initiate a crackdown on them.
But Johnson's most searing criticism was reserved for the Conservatives' main political rivals, and in particular Sir Keir Starmer.
He referred to the Labour leader as "Captain Hindsight" and compared him to the skipper of a cruise liner "which has been hijacked by Somali pirates".
And he said of the Government's recent security pact with Australia and the US, known as AUKUS, that it was "an idea so obviously right that Labour voted against it".
The speech was followed by the inevitable standing ovation.
Now public affairs professionals assess the message and the meaning of Johnson's speech.
Nick Williams, group managing director, corporate and public affairs, BCW London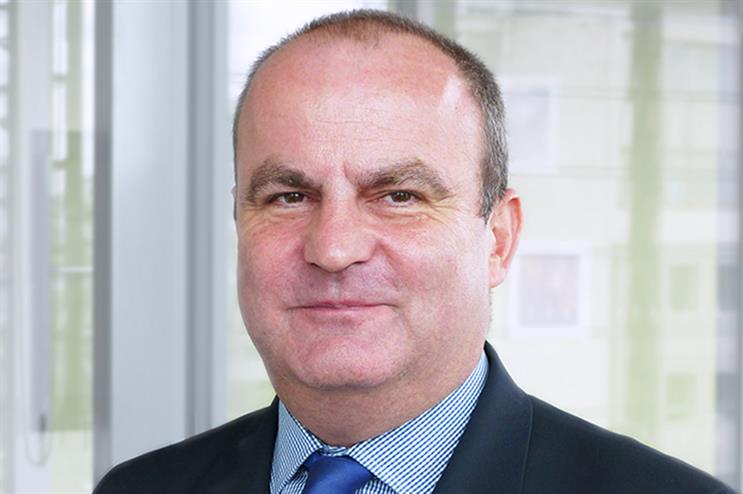 Welcome to Planet Boris – a world of hope and glory in which there will be higher wages, low immigration, "levelling up" and jobs for all. The PM's message to business: don't call for any more EU workers and by the way it's your fault you didn't invest in UK workers in the first place.
Central to Planet Boris is Boris Johnson himself. And his presence is everywhere in Manchester. Unlike previous party conferences when Conservative comms chiefs sought a lead story a day from the speeches of Cabinet ministers, these have instead been minimised with no great policy announcements. In fact, calling it a "policy-lite" conference is an understatement.
No – this week has been all about Boris. Forget all PMs since Thatcher: they have all failed the country. Planet Boris is all about how Mr Johnson can transform the future of Britain with a new model of how the UK works and a new Britain in the world.
Seeking to completely destroy Labour's positioning on low pay, jobs and regional growth, Planet Boris was in full force in Manchester and his speech to the faithful was an impassioned and energetic tour de force. It was the start of the campaign for the soul of the country – and, most importantly, a 2023 general election win as Boris takes us into orbit.
Sonia Khan, associate director, Cicero/AMO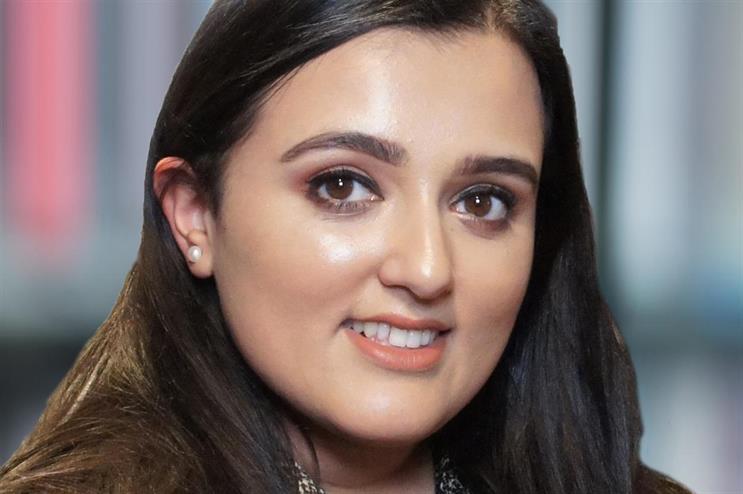 The cult of Boris is back in an agenda-setting speech for the Prime Minister, cementing his priorities in the post-pandemic world. He was determined to do things differently, having borrowed an NFL-style stage and opting to walk through the audience, reflecting more a US-style political rally and less an awkward UK conference speech.
He was hopelessly enthusiastic and energetic, the words "untiring", "unbeatable" and "unbelievable" resonating through the crowds of people. He was human in a way other politicians struggle to be, with jokes on "building back beavers/burgers" feeling effortless and landing well.
He also drew upon his battle with COVID-19 and his own family's migration battles, which was interesting as the 'personal' space can be uncomfortable for Johnson. He does so in a way that doesn't feel contrived, but what is very clear is that he is the star of this show.
He rattled through the policies of his whole Cabinet and gave the overall vision, suggesting he is no backseat driver and is very much driving the agenda. It was a subtle nod to reinstating the discipline in the Conservative Party and in reminding it that there is no success without Boris.
Marc Woolfson, head of public affairs, WA Communications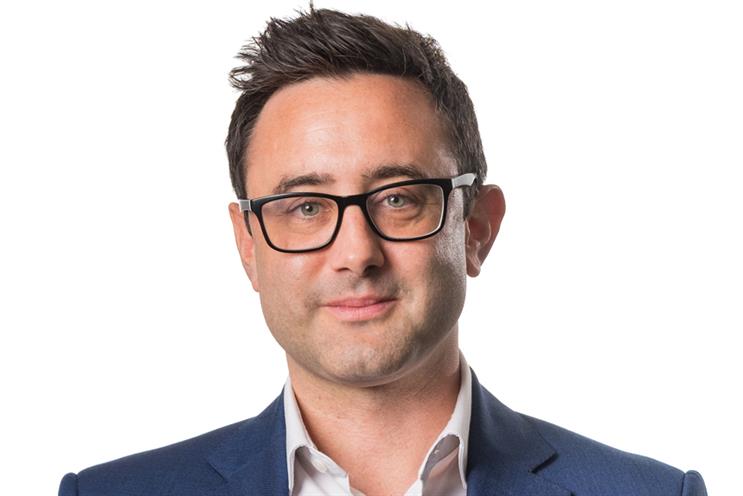 In 45 minutes we were treated to an entertaining range of sound bites designed to play well on rolling news and social media. This was a speech that provided memorable lines that will stick in the collective memory.
There was something for every part of the en-widened Conservative base: clear lines drawn from Brexit freedoms to 'levelling up' across the country, a love letter to capitalist free enterprise and a reaffirmation of the legacy of Winston Churchill. We had jokes about beavers, otters and burgers, and the obligatory reference to Michael Gove's dancing skills.
That it was 'content-light' misses the point. That the new funding announced to "send the best teachers where we need them most" stands out as the only moment of substance will be seen as a successful piece of symbolism – highlighting the Government's core mission of using education to address regional economic inequality.
Despite this effective display of boosterish Johnsonism, the lack of any tangible measures to acknowledge the looming cost of living, supply and workforce challenges – with prices and inflation rising this winter – does leave some space for Labour to make headway.
Stuart Thomson, head of public affairs, BDB Pitmans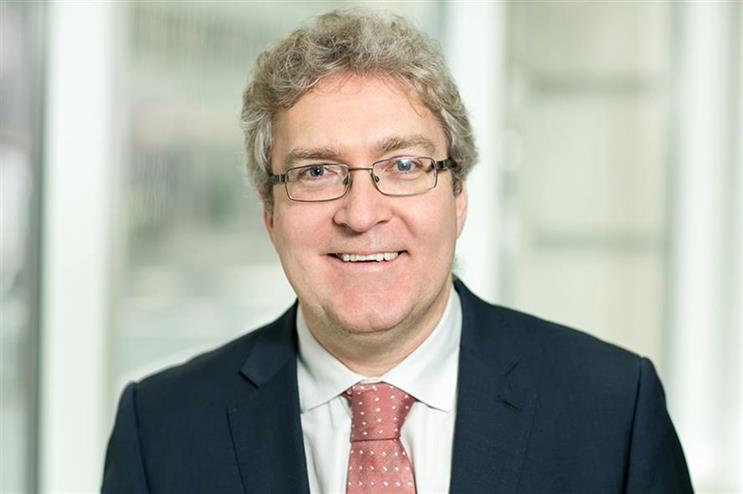 Boris Johnson became leader of the Conservative Party because of his track record of winning elections. He did so spectacularly again in 2019. But some in the party are now a little less sure about his brand of Conservatism. This conference has been focused almost exclusively on Johnson, culminating in this speech.
He always entertains, enthuses, enlivens, jokes, uses foreign languages and references history. The speech rambled and ended abruptly, but that matters little. It was all about optimism. It was an end-of-the-pier show delivered in a landlocked city.
When Ed Miliband started trashing New Labour, the party was in opposition. Johnson attacked the approach of his predecessors while still in power. If there are shortages, queues or inflation then you wouldn't have known it from this speech – and if they happen then it is because of the inaction of previous (largely Conservative) governments. But also, of business. The attacks against business, repeated in the speech, are unprecedented.
And then there is 'levelling up'. Everyone is trying to work out what it means. This speech added nothing, and the real danger is that it ends up a political 'emperor's new clothes': a phrase we repeat but which doesn't really exist. Johnson has time before the next election to deliver, but if he falters the unease felt by some could burst into the open.
---
Click here to subscribe to the new, FREE public affairs bulletin to receive dedicated public affairs news, features and comment straight to your inbox.
Make sure you register for the site to access more than one story per month.
To submit a news, comment, case study or analysis idea for the public affairs bulletin, email Ian.Griggs@haymarket.com