Chinese New Year this year will be more of a subdued affair as the region continues to battle the pandemic and manage movement restrictions. Usually, the festive period marks a wave of commerce and loud marketing, but we ask PR pros around the region what their CNY briefs and strategies look like this year.
'Homesickness will trigger demand for products from consumers' hometowns' — Mark Wang, CEO, Edelman China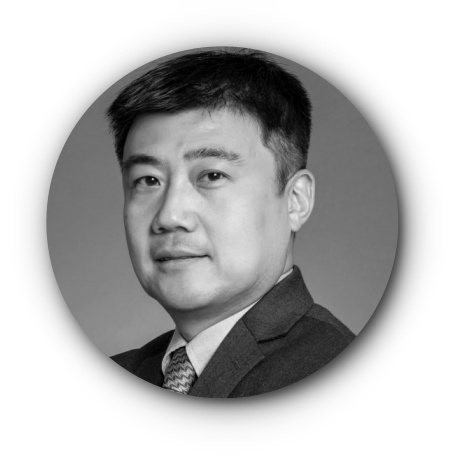 "We had a number of CNY briefs come in from clients in different industries. The key difference between CNY of 2021 and years past is celebrating in your 'resident city' as opposed to traditionally travelling back to everyone's hometowns. This behavior was due to the government's policies to minimise travel movement and thus decrease potential infection, a response to COVID-19 cases in Beijing, Shanghai and Shijiazhuang the past few weeks. As such, our clients tasked us to develop CNY campaigns tailored to changing consumer needs and behaviours.
'Celebrating in your resident city' has many implications on consumption changes. For example, given the limitations of travel, CNY gifts for parents and relatives residing in hometowns will be purchased online and delivered directly, as opposed to the traditional custom of hand delivering souvenirs during the new year.
The feelings of homesickness of those spending the new year in their resident city will trigger greater demand for products from consumers' hometowns, whether it be the specific product, flavors or even packaging. Less travel during this time also means there's an uptick in entertainment platforms, with quality content and health being key priorities. This means traditional offline (in-person) celebratory events will move online as consumers seek 'online festivals' that incorporate social, shopping and entertainment in one go.
Compared to previous years where campaign messaging centered around family reunions, prosperity and luck for the new year, this year is focused on understanding the current context and relating to consumers on an increasingly emotional level. Messages that resonate with consumers include those that: acknowledge the feelings of homesickness; missing one's parents/extended family and the act of travelling back to their hometown; the importance of relaxing after an unusually tough year; and welcoming the new year with a smaller circle of friends or immediate family. And for the first time, we'll see top tier cities like Beijing and Shanghai share the spotlight during CNY, as people refrain from travelling back to their hometowns to celebrate this year."
'A shunning of mainstream and mass-market products by the younger generation' —Nicky Wang, managing director and head of strategy, WE Red Bridge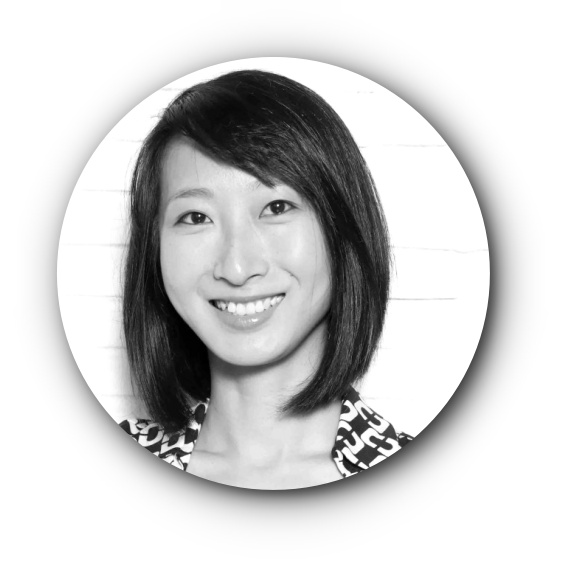 "Chinese marketers have had high expectations for this Chinese New Year, thanks to the country's strong rebound in domestic consumption last year. But, as China experiences a slight uptick in COVID-19 cases, paired with the government's advisory against travel, Chinese New Year 2021 will be different. This has resulted in the tightening of client budgets and some businesses, especially those in the travel and hospitality and retail sectors, are anticipating a cooler than expected holiday period. The work we are doing is increasingly digitally focused.
Brands cannot ignore the fact that online channels are the crucial battlegrounds to capture their audiences' attention. To succeed, many have shifted their focus and budgets online and are doubling down on social commerce. Brands must also be prepared for multiple scenarios given how quickly the outbreak conditions can shift. This year has required marketers to act with an increased level of agility to ensure campaigns are relevant to the moment they are activated.
Chinese consumers are spending this Chinese New Year, but how they do and what they buy is changing. Online activity continues to rise, with ecommerce compounding its growth from the past year. Consequently, people rely more heavily on social media and livestreaming versus traditional forms of advertising to inform their shopping decisions.
We also see a shunning of mainstream and mass-market products by younger generations. Instead, interest in more niche, personalised options is on the rise as people use their spending power to showcase their individuality. Large brands are responding to this appetite for uniqueness by creating limited edition products for the holiday. Ecommerce players like Tmall are further fueling the shift in demand by quickly onboarding smaller, lesser-known international brands to their platforms. The arrival of these disruptor brands comes when Chinese consumers crave new, fresh choices, especially when international travel is out of reach."
'E-angbaos and Zoom reunion dinners will take centre stage' — Jeremy Foo, CEO and founder, Elliot & Co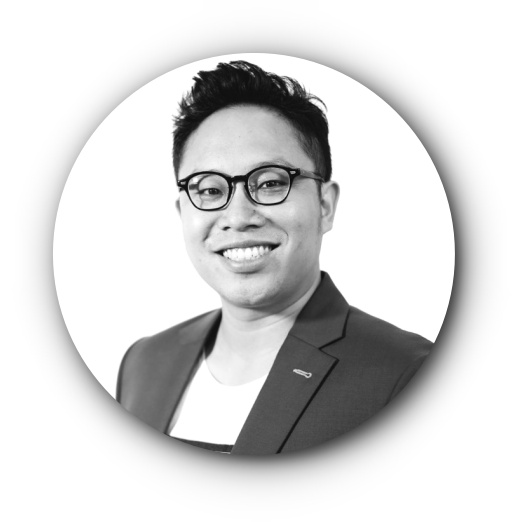 "Huat is looking different this year. The popularity of ecommerce platforms and home-based businesses has grown (massive thanks to lockdown measures), not just in the F&B space, but also in relation to clothing and tailoring. Strong digital channels need to be built, backend systems have to be kept up-to-date, while omnichannel ecosystems are required to be well-integrated.
We have encouraged and worked with many of our clients to offer an alternative form of connectedness and togetherness in this climate of social distancing. For one, more can be done to provide engaging at-home experiences, such as livestreaming retail, organising online shopping festivals and bringing the usual Chinatown CNY bazaar online. We have also helped our clients make CNY packages more beautiful than before, enticing customers to enjoy a grand meal while recreating a festive restaurant atmosphere at home.
Instead of the usual CNY lohei and pineapple tart spiel, there is a need for F&B companies to brainstorm unique ideas, not just focused on the quality of their food, but also to keep customers interested in their brands over a longer stretch of time. For example, we have worked with some of our clients whose products are relevant to CNY and urged them to adjust their business models and make their goodies available all year round – not just primarily during CNY.
Remote communication has also become a ubiquitous trend, translating to Zoom gatherings and reunion dinners. Family and friends are looking towards more stay-at-home activities as sources of entertainment with the closure of public entertainment outlets such as karaoke lounges and clubs. With the rise in digitalisation, e-angbaos are also a fun way to engage the CNY tradition, while encouraging sustainability—another big keyword of the year."
'Client briefs have included themes of resilience and hope' — Choulyin Tan, client services director, Go Communications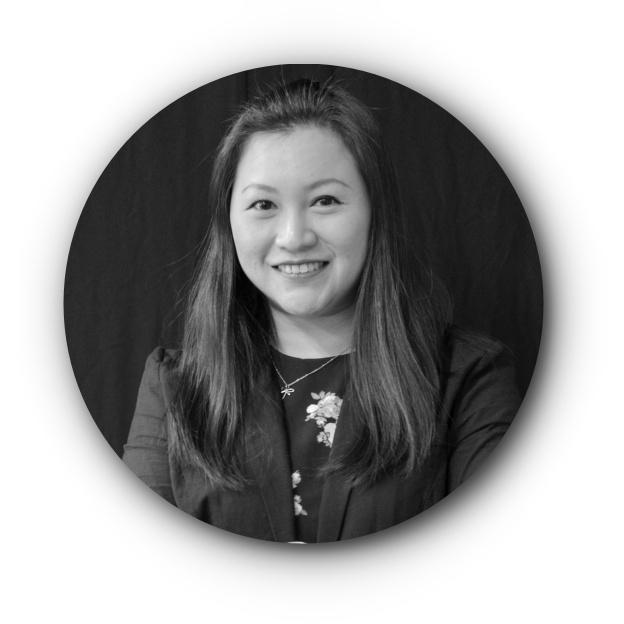 "Concluding a challenging 2020, client briefs this year have been predominantly centred around themes of resilience and hope due to the continuity of the pandemic. Our ideations and strategies largely unite brands with people through a variety of digital concepts in compliance with physical distancing and enforced travel restrictions. This is a major pivot in communications from previous campaigns which was mostly on-ground activations and open-houses.
With the current pandemic and unpredictability within the marketplace, most if not all of our campaign strategies revolving around CNY have been centred upon moving more towards digital and social media concepts rather than physical events. The industry in totality witnessed a big shift towards digitally-driven campaigns, whether via VR, AR, or through social-led activations. It's not just about utilising the tried and tested platforms such as Facebook or Instagram but rather doing things a little differently such as collaborating with streaming services like Spotify to reach relatively untapped audiences in unique ways.
This year, there's been a shift towards promoting a more health-conscious CNY celebration where consumers are encouraged to adhere to SOPs and maintain physical distancing while remaining socially connected via social platforms such as Zoom, Team, Meets, even via WhatsApp and Facebook. We see more and more companies embracing digital practices and using engagement as their brand's social currency. As more brands battle for share-of-voice in the digital arena, there seems to be a focus on incentivising user-generated content, of which consumers are more than happy to participate in due to the need to do something to get cabin fever out of their system."
'Clients continue to chip in food supplies, logistical support and funding for the community' — Jonathan Tan, managing director, Vox Eureka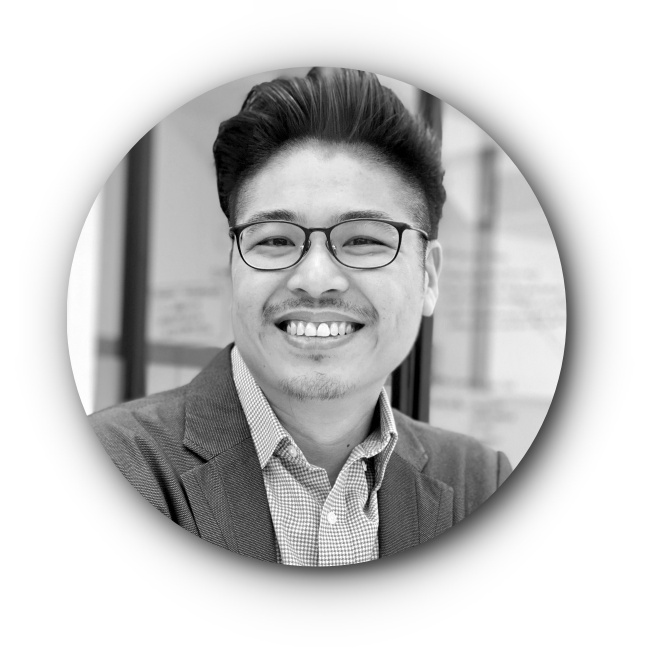 "Given the current climate, the atmosphere surrounding CNY has been rather muted. Work is predominantly business as usual, with some delivery gifting to send well-wishes to media partners. It is worth noting that pitching season, which typically heats up in Q4, only ramped up after the New Year—which can only be a sign that brands are gearing for recovery, but still being prudent concerning plans for the year.
We have been very intentional about being sensitive to public sentiment. While CNY is dear to many celebrating, there are also many Malaysians struggling during this tough period. Many of our clients continue to aid efforts to chip in food supplies, logistical support and funding where possible. I personally believe this captures the 'blessing' element of CNY. However, I wouldn't call it a strategy per se because there are brands that genuinely just want to help.
With the movement control order (MCO) in place, Malaysians are turning to ecommerce to save the spirit of CNY. Pre-packed yee sang deliveries and e-wallet angpows will make 2021's eCNY the first of its kind. With many who've lost jobs, there's also a surge of home-entrepreneurs—particularly home bakers who are turning to social commerce to make ends meet. Regardless, even a pandemic won't stop many from painting Facebook and Instagram red."
---
Click here to subscribe to the FREE Asia PR & comms bulletin to receive dedicated news, features and comment from the region straight to your inbox. Make sure you register for the site to access more than one story per month.
To submit a news, comment, case study or analysis idea for the Asia bulletin, email Surekha.Ragavan@haymarket.asia