There has been a significant uptick in new agency launches over the past 12 months. PRWeek UK reported on 34 in 2020 – roughly three times as many as the previous year.
The COVID-19 crisis likely accelerated the trend, as cutbacks and redundancies forced more practitioners to go it alone. That's far from the whole story, however. Many of the new crop show genuine desire to break away from established norms and have interesting perspectives on the agency model.
This feature is not a particular endorsement of the agencies mentioned, but rather a list of those we think have an interesting story and are likely to have an impact in the coming months and years.
The agencies we've chosen, which are listed alphabetically, are all UK-based and launched in the past 12 months or so. Given the sheer number of launches, unfortunately there's no space to include several interesting consultancies that would otherwise make the cut.
BB Partners
Former Portland duo Hannah Barlow (pictured below, left) and Gosia Brzezinska (below, right) launched this agency in November with a four-strong Advisory Council that includes Heidi Allen, an ex-MP and the former leader of breakaway political party Change UK; Moky Makura, chief executive of Africa No Filter, an organisation that aims to shift the narrative about the continent; David Goldberg, chief executive of Founders Pledge, the London-based charitable pledge scheme; and Janet Mbugua, a Kenyan journalist and writer. Among the firm's interesting launch clients are the Bill Gates-backed global NGO Malaria No More UK; investment advisor firm White Oak Global Advisors; and crowdfunding platform Crowdfunder UK. Expect an outward-looking attitude from what the founders have called a "women-led powerhouse".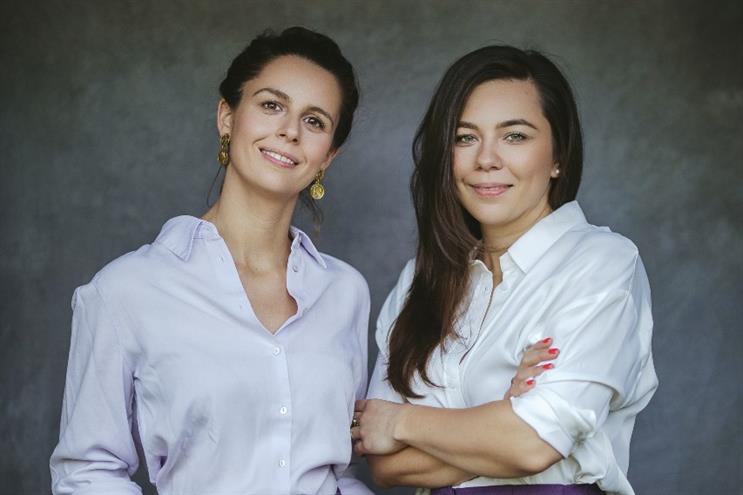 Basu Consulting
This agency's founder, Mallika Basu (pictured below), has a unique perspective on the food industry and how it relates to the demands of modern media. A former specialist partner at Pagefield and corporate MD at MSL, her separate career in food started in 2006 with the launch of her blog Quick Indian Cooking. Since then she has written two published cook books and co-founded premium spice brand SIZL, while finding time to be an Evening Standard columnist. Basu Consulting specialises in food, drink and hospitality, with plans to move to a full-service offering for these sectors alongside brand, retail strategy and more. Given COVID-19's hammer blow to the hospitality sector, it'll be interesting to see how the agency evolves as the year progresses.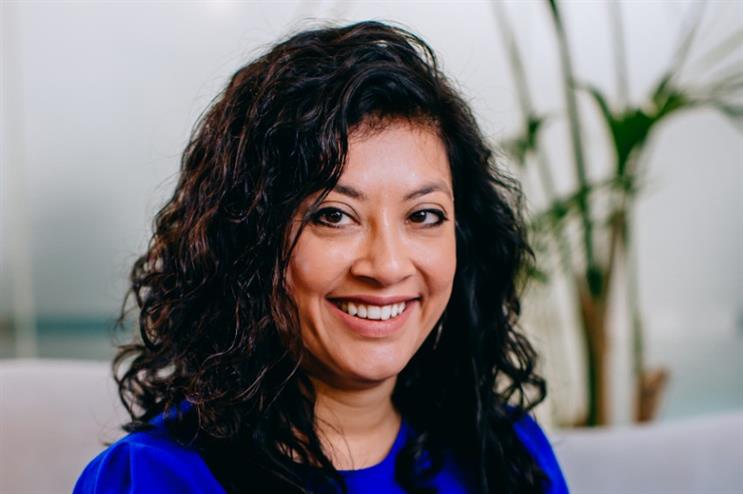 Boldspace
Former Engine MHP head of financial services Mike Robb teamed up with senior figures from adland for what they describe as a brand strategy and communications agency, billed as bringing together advertising, marketing and PR. Other impressive names in the venture include Simon Sherwood, former chairman and global chief executive of global ad agency BBH. Early signs are positive. The agency grew its team with senior hires within a couple of months of launch – and most recently, it has announced the appointment of former BBDO, M&C Saatchi and Iris Worldwide creative Matt Weston as creative director this morning (4 January). It has also been adding clients, with an impressive 17 on its books to date, covering the technology, healthcare, fintech, financial services, ecommerce and energy sectors, among others. Pictured below are Robb (L) and fellow co-founder Nick Ford-Young (R), previously MD of brand strategy at content agency Studio Black Tomato.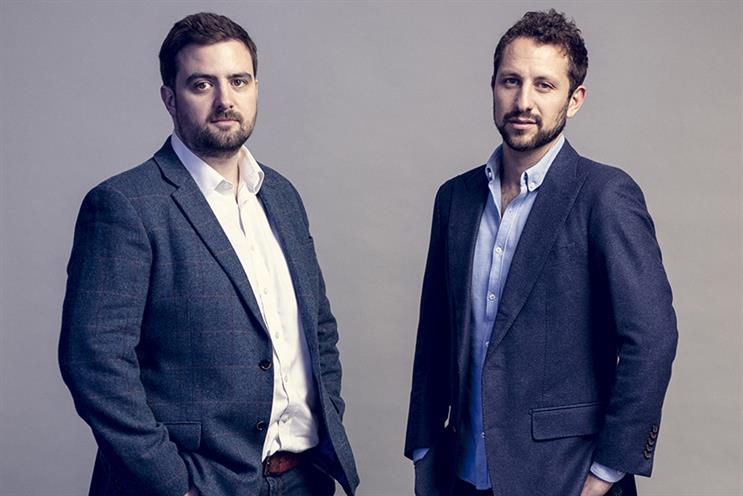 Coldr
With corporate social purpose a trend that reached new heights amid the challenges of 2020, there's certainly an opportunity for purpose-focused comms agencies. Coldr is just that. Founded by Kamiqua Pearce (pictured below), whose CV includes stints at Weber Shandwick, Hill+Knowlton and Virgo Health, the consultancy's vision is to "coax brands committed to change out of their cultural comfort zones and do better on purpose". Last year Pearce was among the founders of the Black Comms Network. She was also a mentor in the 2020 BME Mentoring Scheme and a recent addition to the PRCA Board.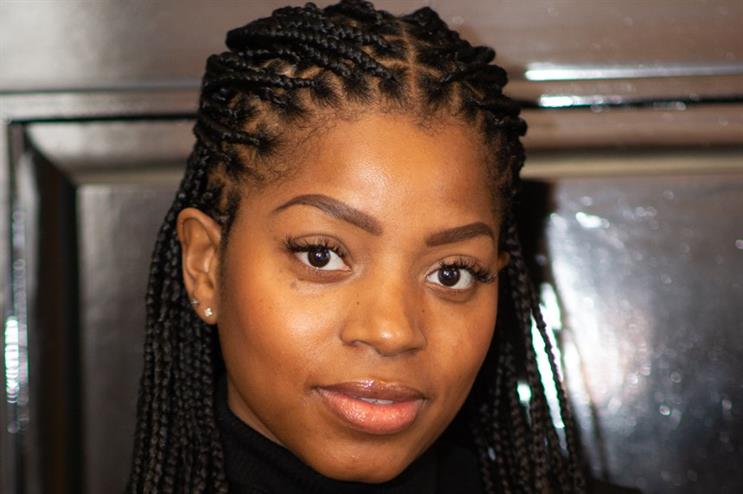 Happy Yolk
Happy Yolk is one of agencies on our list that's been founded with financial backing from an established consultancy; in this case, Blurred and Tin Man. The founding team comprises Chris Godfrey, Alissa Khan-Whelan and CJ Brown, who were behind 2019's World Record Egg stunt – which broke the record for Instagram's most-liked photo in nine days, and championed mental health in a Super Bowl reveal. The presence of Blurred founder Nik Govier and Tin Man boss Mandy Sharp on the board to provide strategic and business advice is a benefit, and Happy Yolk has already worked with the likes of TalkTalk, Happy Egg Co and Sony Music – a cracking start, one could say (sorry). Pictured below (L-R) are Sharp, Godfrey, Khan-Whelan, Brown and Govier.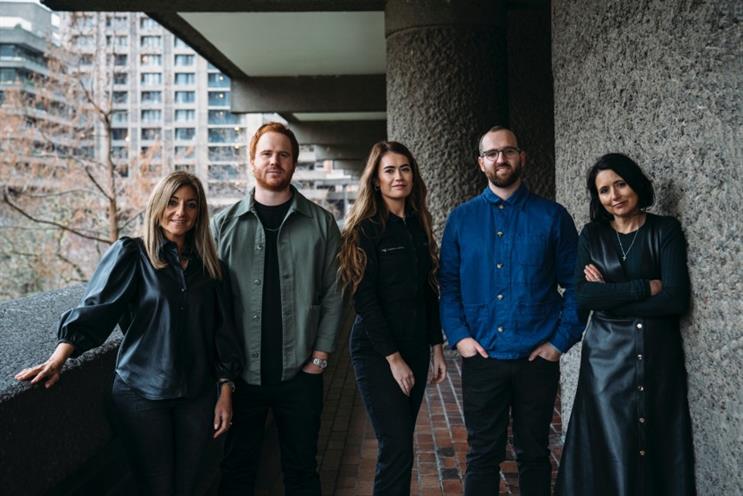 Hard Numbers
Billed as a marketing and comms consultancy that "sales teams love", early signs are bright for Hard Numbers, which was founded by former Hotwire directors Darryl Sparey and Paul Stollery (pictured below, L-R) and officially launched in June 2020. The marketing and comms consultancy announced its eighth client, UK 'insurtech' provider Tempcover, in August. Sparey told PRWeek he believes there is a gap in the market for an agency that combines creative excellence with strong measurement creds, and that PR often "doesn't speak the language of the CFO".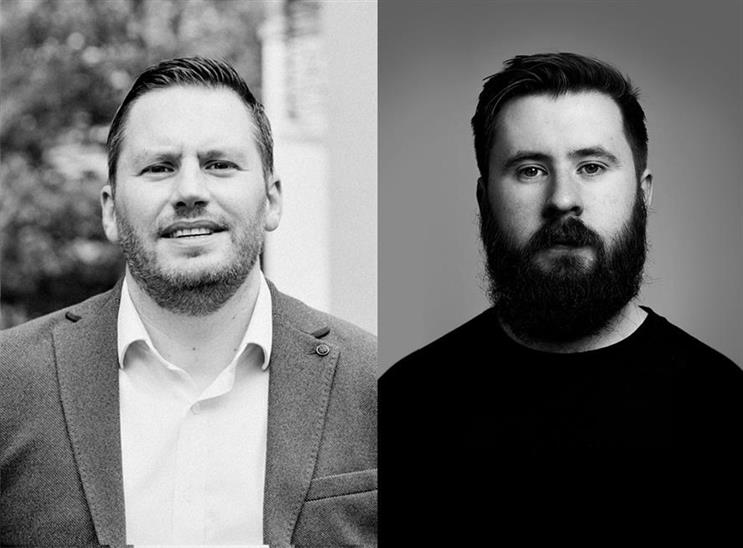 Inflect Partners
This comms consultancy was launched last month by a trio of former GK Strategies figures, including Emily Wallace (pictured below, centre), who is also well-known in lobbying circles as the former chair of the PRCA's Public Affairs Group and ex vice-chair of the APPC (prior to the PRCA merger). Joining her are Carli Harper-Penman (pictured below, left), whose CV includes in-house stints at Sage Housing, Heritage Lottery Fund, Moat Homes Limited and Stonewall; and Harry Shackleton (pictured below, right), a former researcher for Theresa May who has worked at Onefourzero, Dods Group and DeHavilland. Their combined experience should stand them in good stead.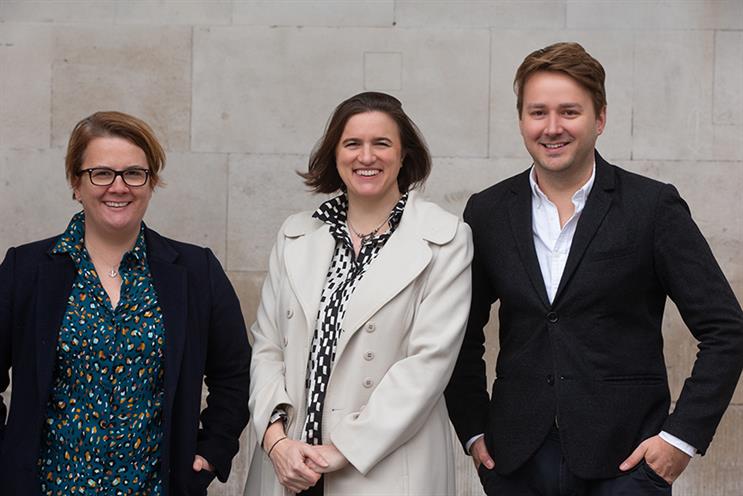 Intent Health
Among the most respected names in UK healthcare comms – she's a regular entrant in PRWeek's annual 'Top 10' in that sector – Dr Jane Brearley (pictured below) left Portland in the summer to launch her new business. Intent Health is billed as purpose-driven healthcare agency founded on the principle that diversity, in all its forms, creates a stronger team and more engaging campaigns. She said the virtual agency would build recruitment processes that eliminate bias "as much as possible" and make partnerships with groups whose social purpose was to bring diverse talent into the workplace.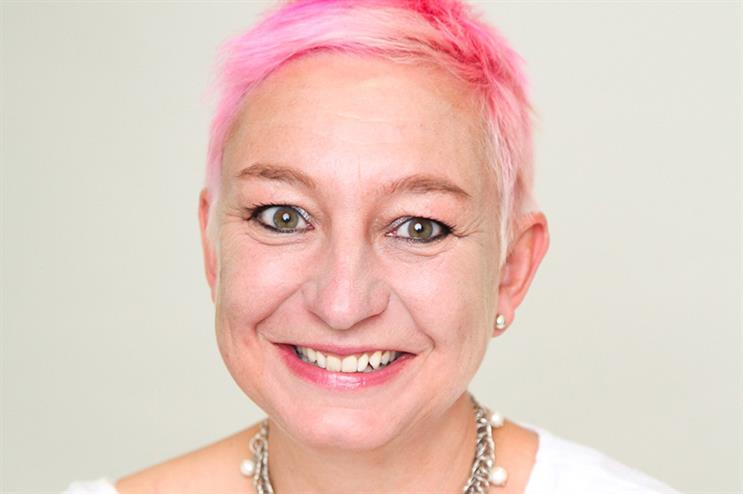 PLAY
Another consumer-focused agency with an integrated mindset, PLAY has an aim to combine PR with advertising and commercial partnerships. The agency is backed by 72 Point, whose influence is likely to be significant, with co-founders managing director Rowan Adams (pictured below) and Jay Williams (creative director) both having backgrounds there. Appointments have included execs from Red Consultancy and media agencies OMD and Wavemaker. Foundation clients include designer eyewear brand Cubitts, fledgling fintech Ordo, and health drink and snack brand Swisse Me – a campaign for the former was deemed too rude for daytime viewers, perhaps hinting at a bold approach.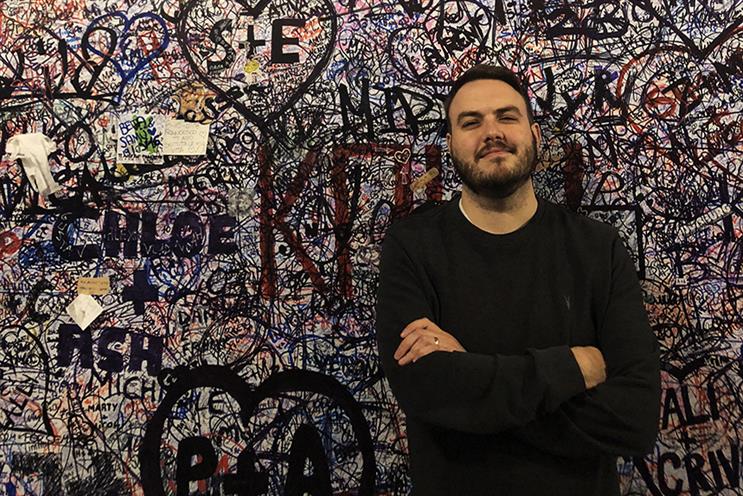 Shook
Shook founders Gemma Moroney and Damon Statt (pictured below, L-R) worked together at Engine Mischief – as head of insight and strategy executive creative director, respectively. Their established working relationship gives Shook a head start, as does its financial backing from Hope&Glory. The creative shop positions itself as an agency for "people who want to shake stuff up and make a difference", combining behaviour, design and creativity to "fix brand, business and behaviour challenges".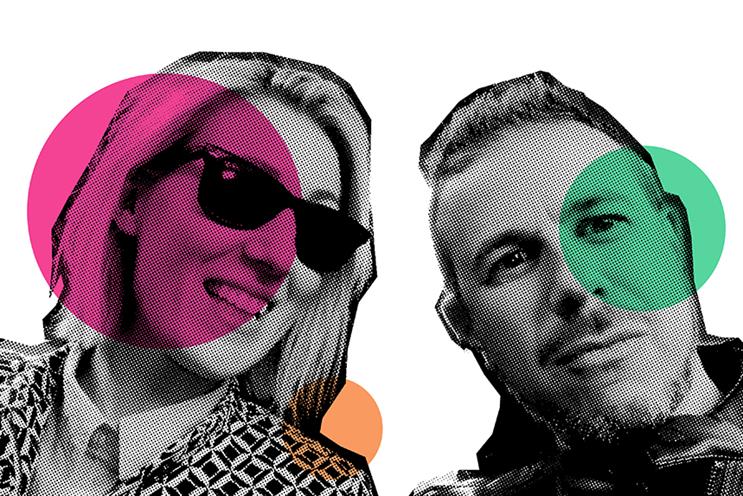 Where Eagles Dare
You would struggle to find a trio more experienced in their fields to launch a creative comms agency in 2020 than these three (pictured below, L-R): former W Communications MD Richard Tompkins, ex-Academy MD Ella Dorley-Brown and former W head of strategy Adam Leigh are the names behind Where Eagles Dare. The agency positions itself as offering clients a different way of thinking about brands, approaching media and doing business in a time of turmoil, upheaval and shifting expectations. At the heart of the approach is IQ – a proprietary integrity-mapping, monitoring and foresight system that pinpoints areas of positive and negative tension for every brand. The ambitions are grand. As Dorley-Brown put it: "The pandemic represents a window of opportunity to reflect, reimagine and reset our world. It's one of those 'blank-sheet-of-paper' moments in human story where anything feels possible and nothing is off-limits."