Petco removes the dog and cat from its logo
December 11
Petco, what were you thinking? If there's one thing most people can actually agree on, it's that they love their pets. So when the retailer eliminated the famous blue cat and red dog from its logo, it stirred up outrage from consumers who were upset to see the loveable pets missing.
AT&T backs spokesperson after online harassment
August 31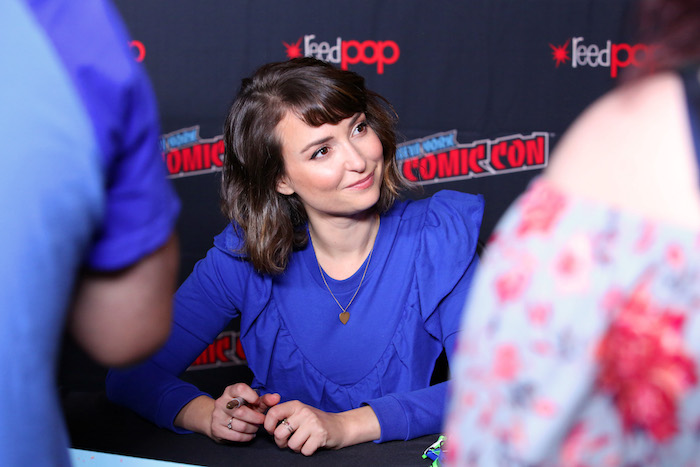 The telecommunications giant did the right thing this summer when it backed its spokeswoman after she was the target of online harassment. AT&T spent the end of the summer deleting inappropriate and sexist comments focused on spokesperson Milana Vayntrub, who plays retail employee Lily Adams in the brand's commercials. Vayntrub said in an Instagram livestream that she was struggling with social media harassment.
Lysol and Clorox respond to Trump bleach drinking comments
April 24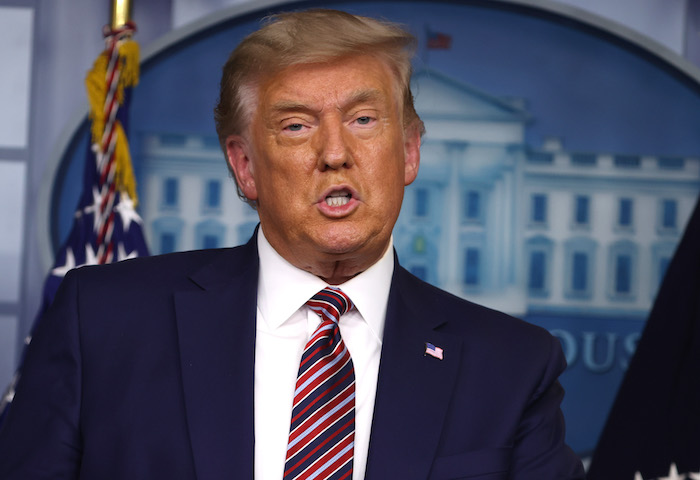 The internet suffered flashbacks to the Tide Pod challenge after President Donald Trump suggested people could protect themselves from COVID-19 by injecting disinfectant. Clorox and Lysol parent company RB quickly released statements before anyone decided to take him up on it.
Uber laughs off 'Walking Buddy' option
January 14
A viral tweet had some Uber customers believing they could order a "walking buddy" option in addition to an Uber Pool or UberX. If a $7.50 walk to LaGuardia sounds too good to be true, that's because it is.
Wendy's never directly named McDonald's in trolling tweets, until now…
February 6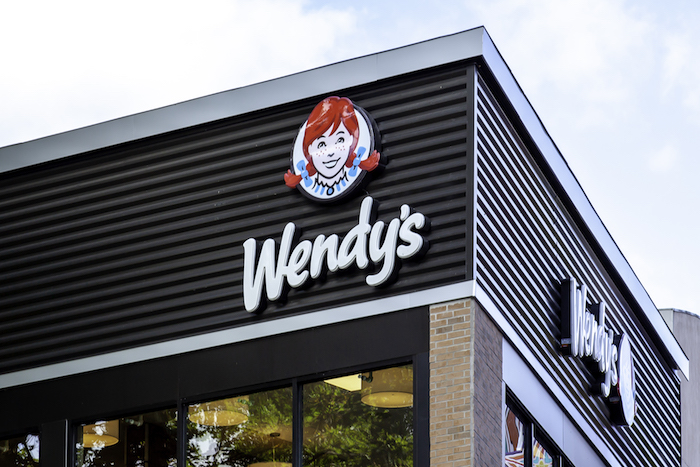 Wendy's is known for roasting its competitors via its snarky Twitter account. But it wasn't until a campaign to roll out its breakfast menu that Wendy's name dropped McDonald's for the first time.