Kathryn Beiser exits Kaiser Permanente 
February 11
Kathryn Beiser left her role as chief communications officer at Oakland, California-based healthcare organization Kaiser Permanente after three years. But Beiser was quick to get back on her feet, when she started her new role as VP of global communications at drugmaker Eli Lilly in April.
Wendy's called out by former social media manager 
June 4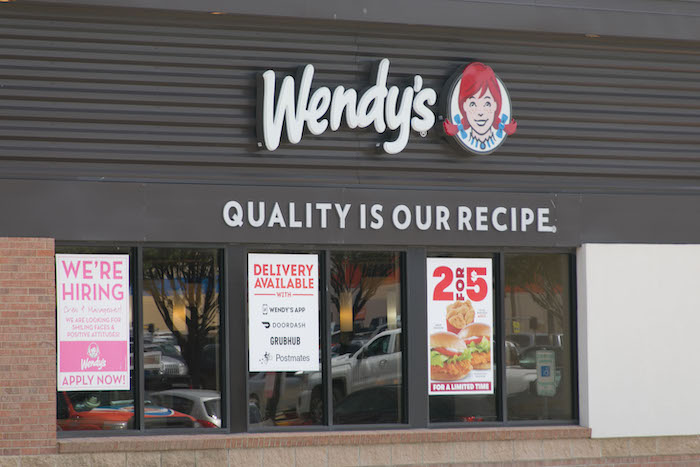 Wendy's was called to task in June by Amy Brown, the former "sass master" behind the Wendy's Twitter account, when the company said it never donated to a presidential campaign. After Brown warned the media that Wendy's supported Trump indirectly by donating to other top Republican politicians such as Republican Sens. Mitch McConnell (R-KY) and Susan Collinsn (R-ME), #WendysIsOverParty trended for several days on social media.  
Weber Shandwick ousts five senior leaders
February 6
Weber Shandwick let five senior execs go in what the agency called "a small staff reduction." The agency confirmed there were layoffs, but declined to comment on the number or about the timing.
Ray Day leaves IBM
January 7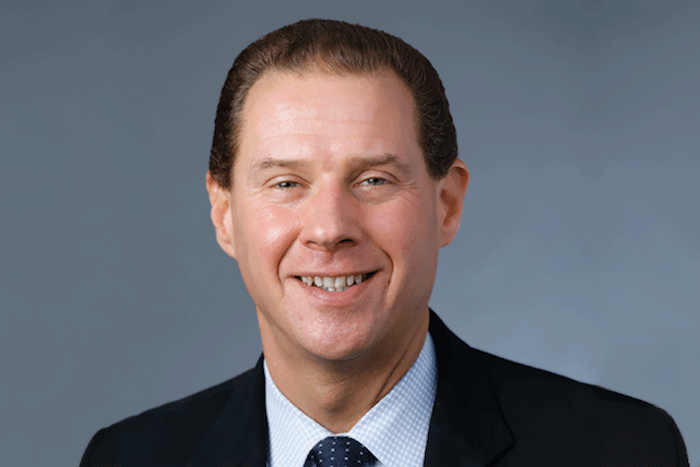 Chief communications officer Ray Day left IBM at the start of 2020 after two years with the company. He quickly made the move to the Stagwell Group as vice chair of its marketing and communications agencies. Day was replaced by Jonathan Adashek, who left his position as global VP of communications at automotive alliance Renault-Nissan-Mitsubishi.
McDonald's reorganizes its global comms function
February 25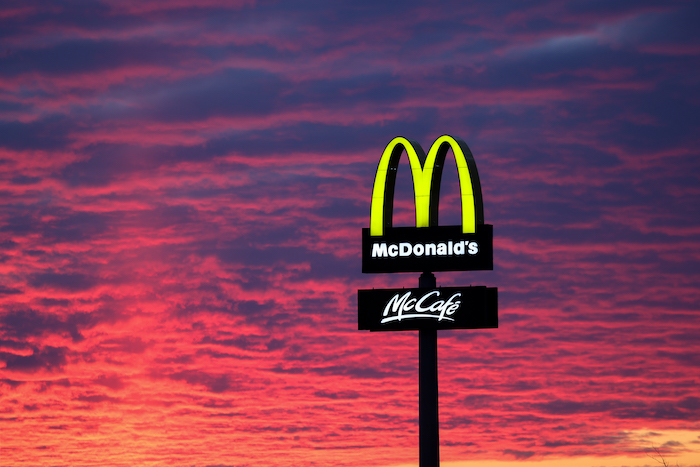 McDonald's reorganized its global communications team into three core areas that focused on strategies and campaigns, core capabilities and inputs. The move was meant to drive business impact and deliver business value. In October, the fast food giant made another big move in hiring Katie Fallon as chief global impact officer to focus on the McDonald's purpose initiatives.