Specialist recruitment firm The Works Search surveyed 300 corporate comms professionals over the autumn to take their temperature on pay, working conditions and how millennials are coping with the pandemic.
Pay cuts
Comms professionals across the industry have been asked to accept pay cuts by their agency or organisation since last spring as a means of avoiding redundancies.
But while most assumed this would be a short-term solution, corporate comms specialists said they were still subject to pay cuts eight months later, and one in six said they were losing patience with their employer.
One senior agency employee said: "I'm being paid at a level below my job title – it's demeaning."
Another senior corporate and consumer comms employee told the survey: "I have taken a pay cut since the first national lockdown, but now it's wearing thin as there are agencies doing well out there… I don't want this reduced salary to be the norm as it's not enough."
Many just want to be told clearly by their employer when the situation will end, the research found.
Sarah Leembruggen, managing director of The Works, warned that staff were increasingly disgruntled about pay cuts and that some were on the point of leaving.
She told PRWeek: "We are getting calls from candidates saying this is their main motivator to move. Corporate comms professionals in consumer agencies seem to be suffering the most. It's time for agencies to review this cash-saving strategy as they are losing staff."
Millennials 'hardest hit'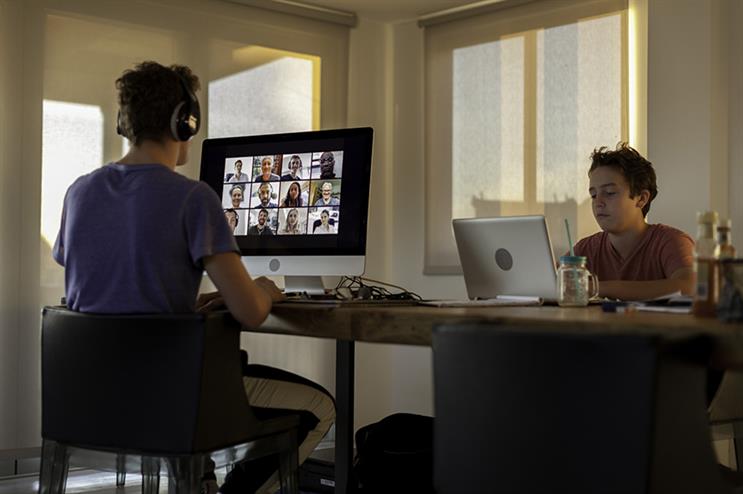 Leembruggen said her conversations with agency bosses and millennials themselves showed that the career prospects of this demographic had been "hardest hit" by the pandemic.
Conversations revealed that millennials were finding it hard to stay on track and keep motivated, and that for most their home-working conditions amounted to a seat at a kitchen table rather than a home office.
"We frequently hear them saying they don't know if they will get a pay rise or a bonus this year, or even if it is appropriate to have this conversation," said Sarah Leembruggen. "These personal career conversations are needed more than ever, because the main reason comms professionals move job is lack of career progression."
Not going into the office was having an impact on their social life and mental health, as well as their careers, the research found.
Millennials told the survey they felt they had lost the ability to have career conversations with their boss, or that their career was flatlining.
One respondent, from a financial services agency, said: "I don't know how to have the conversation with my boss as it's so personal, and we have lost that personal connection since working from home… I have no idea about a pay rise and what my career progression looks like."
Another said: "I already feel that my pay is behind the market, so I don't know when I will be able to move forward with my career."
Workplace safety
While millennials worried about the effect of working from home on their careers, other respondents said they were concerned about having to work in offices they felt were unsafe.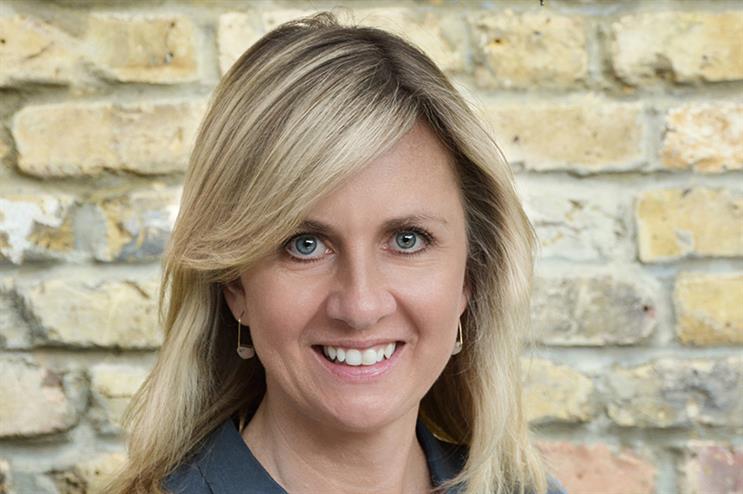 Leembruggen (pictured above) said: "We have heard a number times that professionals are unhappy with the way that COVID-19 is being handled internally by their companies; such as a lack of measures to keep employees safe, insisting on large meetings, and a culture of coming into the office regardless of Government restrictions."
Nearly 10 per cent or respondents told the survey they were worried about COVID-19 and their working conditions, and this was influencing their decision on whether to stay with the employer.
Speaking ahead of the second lockdown in late autumn, one senior comms professional said: "Being present and working long hours is the culture norm; everyone is back in the office despite the Government guidelines. It's hard to work from home as 'being seen' counts, although I'm uncomfortable travelling on the Tube every day."
The survey also heard from internal comms professionals who were given the unenviable task of explaining their employer's decisions on pay and working conditions to other staff members.
One said: "Some colleagues are really uncomfortable with it and deeply distressed, and I find myself in a difficult position when I have to defend such practices."