As we all know, 2020 has been a disruptive year, for everyone and everything, in all senses.
From global conglomerates to startups, from SMEs to professionals working in an individual capacity, this year has bought in a lot of change and pushed everyone to grow better and bigger. It has shown businesses how quick adaptation and bending with the curve can help sustain in challenging times during an unstable economy, and this remains the same for a PR agency model too.
Public relations as an industry has always been treated as an underdog and opted as the last resort within the marketing pie, as the ROI method is missing. Brands and clients, while understanding the importance of it, are not able to justify it with the cost attached, and therefore the budget issues have always remained. But keeping this aside for a bit, let's look at how in 2020 the importance of PR grew in India and how its value has increased.
Growing demand

An upward trend has been noticed in the demand of PR services and brands and clients are understanding the value it brings to the table. From merely 'being in the news' and 'creating news', clients are now looking at a focussed PR approach, which has long term gains. This is a much-welcomed step within India and lays a strong foothold for the public relations industry in the coming years. It showcases the presence of great scope of growth and progress, and how the industry will shape up over the next few years.
The basic demand versus supply model, if applied here, shows that with the growing demand for PR services, agencies will have to up their game and bring in new ways of PR routes—be it earned, or paid, or a mix of both. While digital PR has picked up and will definitely play a crucial role, the importance of print media, and the value it brings in terms of image building and brand building, will not be gone. It is just a phase and eventually, clients will turn and ask for print coverage. Thus, keeping media relations intake will help agencies and journalists in the long run.
Digital PR and its inclusion in PR strategy
The lockdown and work-from-home situation has fuelled the growth of digital PR with consumers reading news online and on apps. This has also changed the news consumption pattern for readers, with a majority of people wanting to read on current affairs. As per recent YouGov data, news intake was relatively higher in India during lockdown versus other countries and this change is based on perception of the pandemic situation. So, going forward PR agencies will require a deeper and in-depth knowledge of how to feature their client on a particular publication and will not be able to garner media coverage via press releases only.
Along with digital PR, brand advocacy and influencer marketing will also play a vital role in providing sustainable PR to clients. While earlier, PR was a small part of an entire 360-degree plan, PR will within itself need to bring around a 360-degree offering.
What will be the main criteria in PR going forward?
While earlier public relations was used as a tool to create news and buzz around any event or activity, the year 2020 has transformed that. Public relations will truly be seen the way it needs to be seen: as an image-building tool.
Clients will no longer be able to enjoy the perks of quick media coverage without a larger strategy attached to it. PR and media services will be used for building thought-leadership and creating brand value. PR will bring in a lot of benefits to entrepreneurial businesses as the image of founder and company go hand-in-hand. As industry leaders, they bring in a lot of value to the publication too. Mutual growth between media houses and clients is something PR agencies will have to focus on building, and that is going to be an uphill task.
Another important thing that will grow is the need to have focussed PR. Focussed PR implies that brands and clients will have to be clear from the beginning as to what their aim is when it comes to PR and brief their agencies accordingly. And agencies will have to bring in a more realistic PR route and not beat around the bush as, with consumer patterns evolving drastically and quickly, the probability of coverage goes down. Quality stories and media coverage will hold more importance and value rather than a plethora of articles around any one topic. Also, agencies will prefer to onboard project-based clients versus the retainer model, since the media landscape is evolving.
It surely seems an interesting way forward, as a lot of growth of the PR industry in India heavily relies on the media landscape, and currently, the media landscape is seeing a massive transition based on readership patterns and digital transitions. It will be exciting to see how it evolves.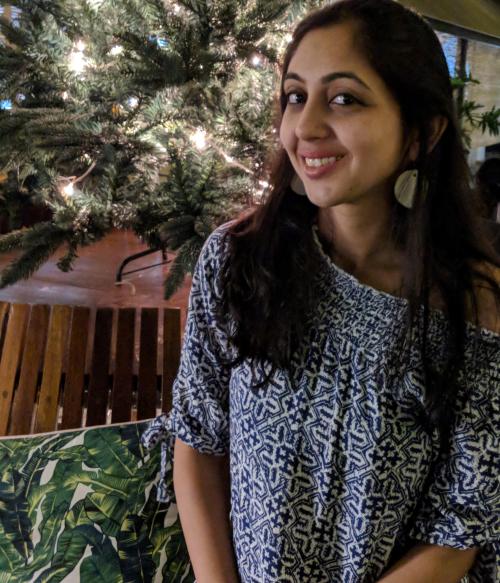 Sonam Shah is founder and CEO of Treize Communications in Mumbai.