Hires and promotions
Emma Gorton (L) and Alex Davies (R), senior directors, Hanover Health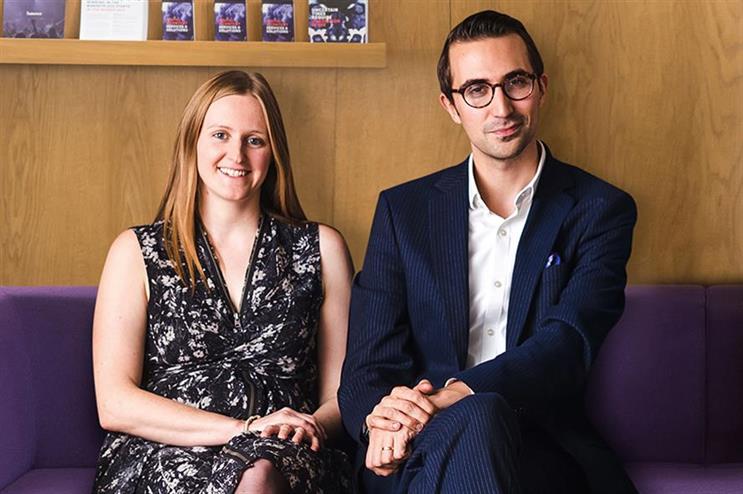 Gorton and Davies, who have been directors at the agency since 2018, were promoted to senior directors and charged with leading the agency's London Health Team – bringing together public affairs and comms staff.
They manage a team of more than 35 people and continue to report to Andrew Harrison, Hanover Health's managing director.
Ondine Whittington, group managing director, Golin and Virgo Health, London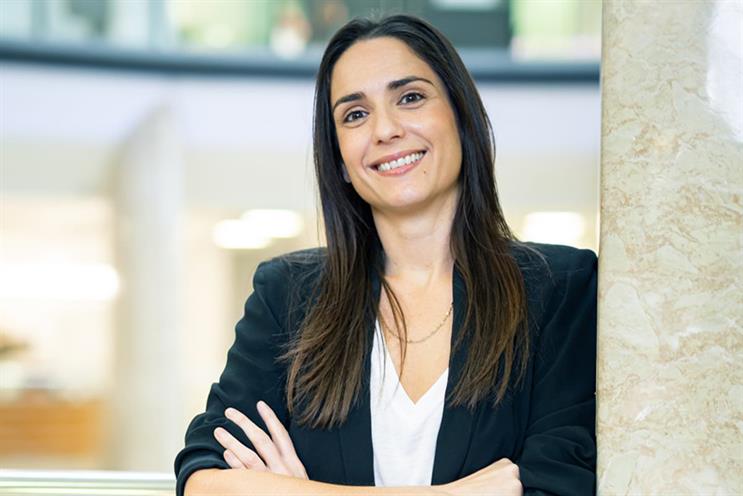 This year Whittington, who has led Virgo Health for the past four years, was also appointed as group managing director at Golin. She replaced Bibi Hilton, who had moved on to become the Interpublic Group lead for Unilever.
Whittington, who has spent most of her career at Virgo Health, reports to Golin's global chief executive Matt Neale.
Catherine Keddie (L), group managing director, healthcare and head of culture in the UK; and Tamsin Tierney (R), managing director, healthcare, BCW UK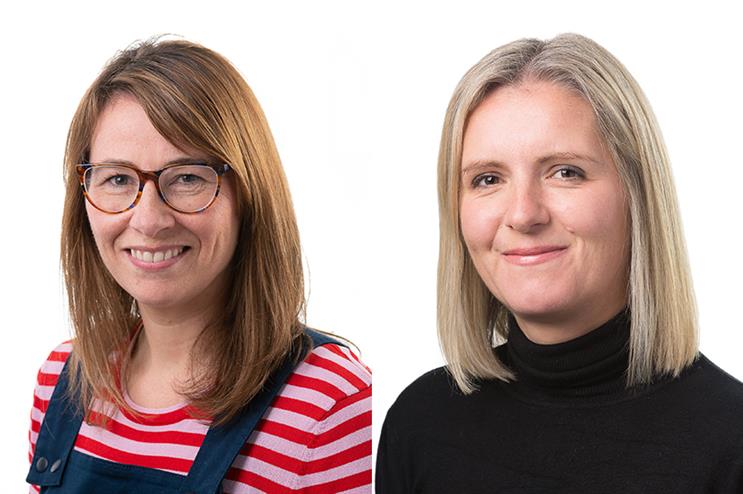 Musical chairs at BCW, as Tierney, who joined the agency as deputy managing director in 2017, replaced her boss Catherine Keddie as managing director. In turn, Keddie was elevated to the role of group managing director.
The moves were part of a wider shake-up at the agency, in which former Porter Novelli co-managing director Nicole Yost was taken on in the new role of managing director of healthcare business transformation.
Kristin Cahill, global chief executive, GCI Health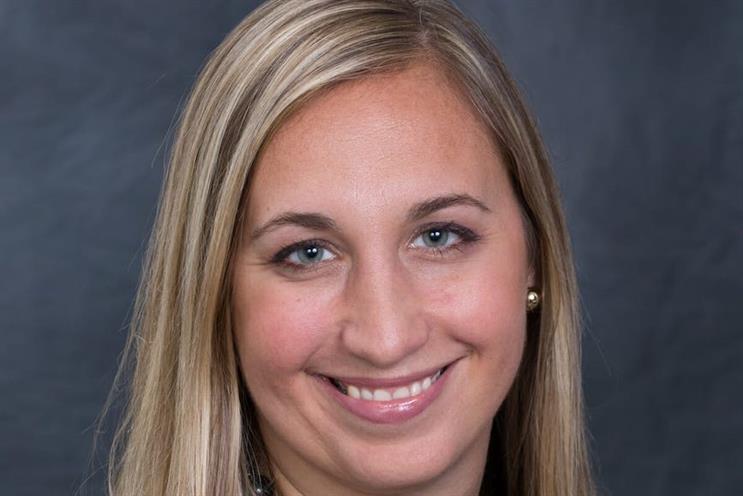 Cahill, who has spent her career to date at GCI Health, was promoted to the top job after more than 15 years at the agency.
She replaced Wendy Lund, who moved on to become chief communications officer at Organon, Merck's women's health spin-off.
Roudie Shafie, director, OVID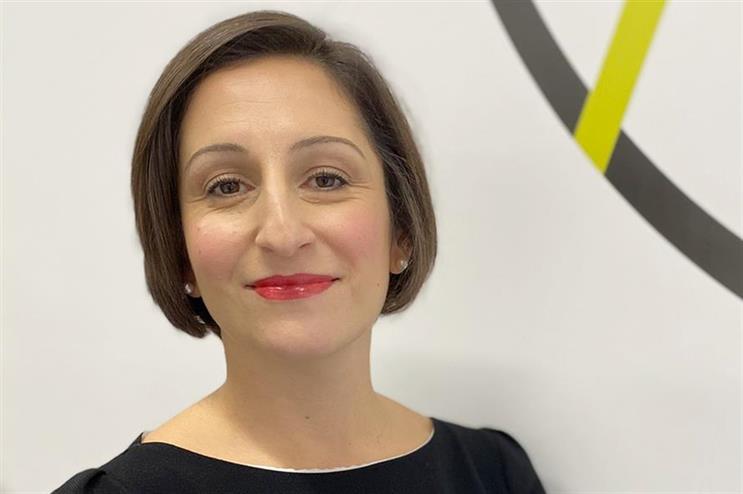 This year Shafie took up her first agency role, moving to healthcare specialist OVID after a series of high-profile roles in public affairs.
A former head of government affairs for pharma trade body the Association of the British Pharmaceutical Industry (ABPI), she was a key aide to Boris Johnson when he was Mayor of London. She has also worked at Pfizer UK, where she was policy and public affairs manager.
Departures
Dr Jane Brearley, managing partner, Portland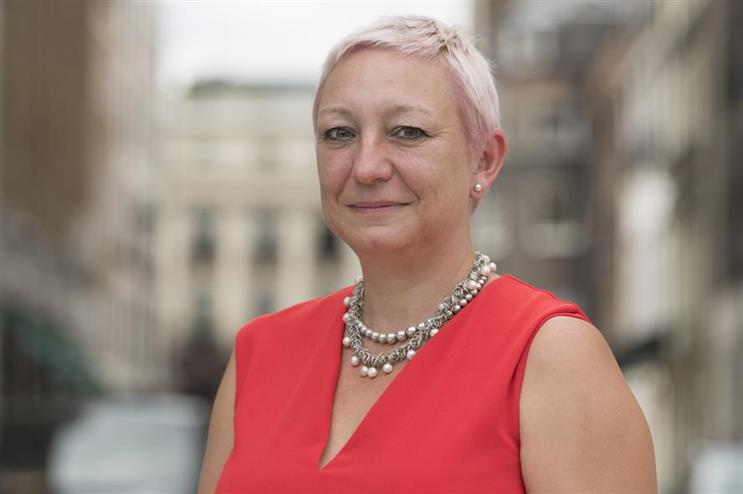 Despite being promoted to managing partner at the start of 2020, Brearley left after six years at Portland, where she was head of the agency's health practice.
Brearly, who has spent more than 20 years in comms, including stints at Waggener Edstrom and Publicis Resolute, announced that she was taking a break to consider how the PR industry can "do so much better." Just months later she launched her own agency, Intent Health.
David Rowley, chief executive, OPEN Health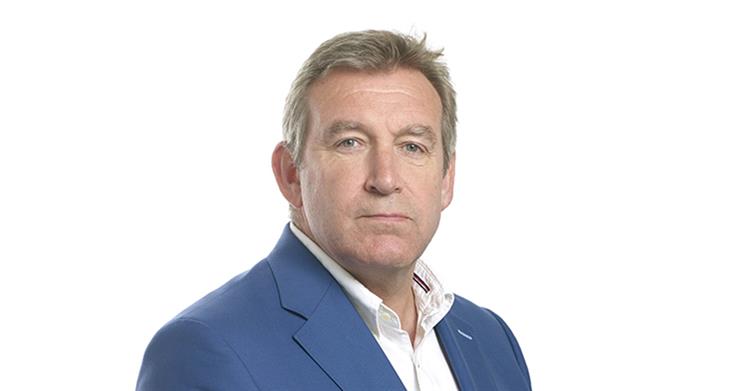 A changing of the guard at OPEN Health, where Rowley stepped down after a decade in charge of the agency – founded in 2011 as a joint venture with Chime Communications to create a health comms and market access group. "I have been CEO of OPEN Health since its inception, and I am incredibly proud of the company that we have built. This is the right time for me to be stepping down," he said.
Rob Barker, who had spent five years as chief executive of the agency's medical comms arm, was appointed Rowley's successor.
Sarah Woolnough, executive director of policy and information at Cancer Research UK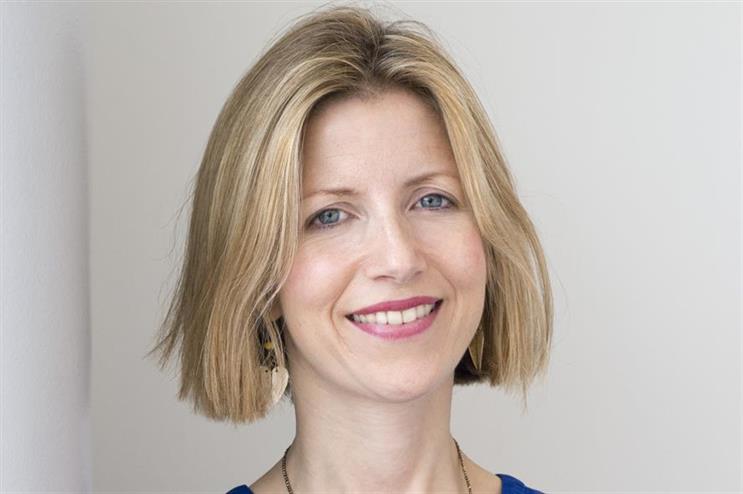 Woolnough left the charity after 15 years, during which time she rose from policy officer to becoming the executive director of policy and information, overseeing a team of 400 people.
"I've been so privileged to spend 15 fantastic years at Cancer Research UK working with brilliant colleagues to drive improvements for cancer patients and the research community. I leave with lots of fond memories and know the organisation will continue to do great things," she said. Woolnough left to become chief executive of the Asthma UK and British Lung Foundation Partnership.

---
Click here to subscribe to the FREE pharma and healthcare comms bulletin to receive dedicated healthcare news, features and comment straight to your inbox.
Make sure you register for the site to access more than one story per month.
To submit a news, comment, case study or analysis idea for the pharma and healthcare comms bulletin, email Ian.Griggs@haymarket.com