Arena (above) has been promoted to director of comms from his job as the CofE's head of financial comms – a role he will retain in addition to his new responsibilities.
A CofE spokesman said Arena was an "experienced leader with good knowledge of the church and communications."
He leads a team of 23, including ten in the CofE's digital team, as well as news, internal and financial comms. 
Comms priorities for the church
Arena told PRWeek that 2021 would present "fascinating" challenges for the Christian denomination.
He added: "As the nation emerges from COVID-19 we will see many changes – from the development of online worship and a renewed interest in faith across the country to a wider discussion, both within and outside the church, about [its] role in helping heal the nation, providing assistance to those most in need of advocacy and assistance."
He continued: "The Church of England has a clear responsibility to engage and take part in the national conversation across a range of issues, both nationally and at the community level, and communications will be key in facilitating this ongoing dialogue."
Career path
Arena's comms background is in investment banking and finance.
He took his first comms job with UBS 25 years ago, remaining with the investment bank for 14 years and rising to the position of head of corporate comms, Americas.
He was a founding partner behind The PR Verdict, a website aimed at PR professionals and journalists that gave daily grades on how PR strategies had shaped the news.
Arena later returned to banking as managing director of comms for CB&S, a subsidiary of Deutsche Bank.
From there, Arena joined the CofE three years ago, when he was appointed head of financial comms for the institution.
Lassalle's return to private sector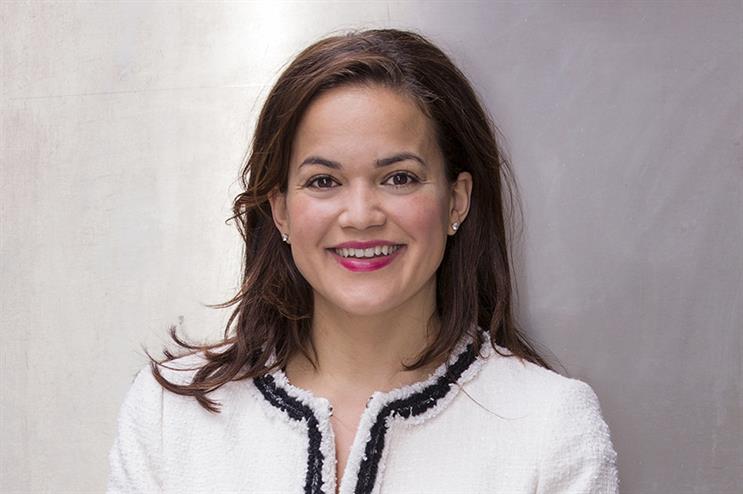 Arena's predecessor, Tashi Lassalle (pictured), left in August and has returned to the private sector as director of comms for infrastructure investment firm John Laing.
She was appointed to her job at the CofE in 2017, succeding Arun Arora, who left after five years in post to become a vicar. 
Prior to the CofE, Lassalle worked for Lloyd's of London and fund managers Actis in senior comms roles.

---
Click here to subscribe to the FREE public sector bulletin to receive dedicated public sector news, features and comment straight to your inbox.
Make sure you register for the site to access more than one story per month.
To submit a news, comment, case study or analysis idea for the public sector bulletin, email Ian.Griggs@haymarket.com