Hound specialises in creative national and global news and PR strategies and offers "a connected way to tell brand stories spanning broadcast, digital and print media".
Cotgreave spent more than a decade at 4media Group, rising to managing director and chief creative officer. He will assume the role of chief executive and founder of Hound.
Haines joins from the agency Heavyweight Sports, where he is a PR director, and previously served as the UK head of PR for Paddy Power. At Hound he will assume the role of creative director.
The agency has also hired former 4media broadcast manager Mathew Morrison to lead media relations.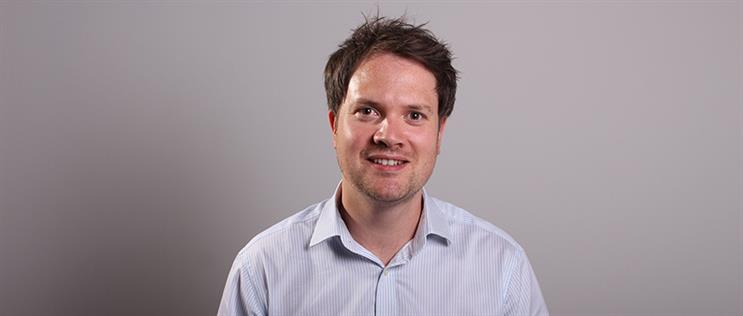 Cotgreave (pictured above), said now was the ideal time to launch an agency that aims to "bring together creative news and PR strategies with experienced media relations specialists to offer clients a 'one-stop' service".
He added: "Now, more than ever, there is a need for attention-grabbing news stories that can cut through across all mediums – broadcast, digital and print. In my experience, I'm not aware of any agency in the news space that covers all three effectively.
"This year has bred innovation, and brands that have 'pivoted' to find the gaps have flourished. However, as we come through the other side – from the 2020 crisis into the new frontier of 2021 – clients that will see success will be the ones focusing on effective communications and storytelling to drive growth."
Hound has released an amusing video to commemorate its launch.