Welcome to PRWeek's countdown of the UK's best communicators of 2020, compiled by the editorial team for our final edition of the year.
PR professionals are excluded - our focus is individuals from other walks of life, whether that's politics, entertainment, business, or something else.
We're honouring people who have risen in prominence or significantly enhanced their reputations this year due, at least in part, to their comms prowess. Some highly-regarded communicators didn't make the cut on the grounds that 2020 was not a break-through or stand-out year; Scotland's First Minister Nicola Sturgeon, for example.
Sadly, restrictions on numbers meant there was no space for some notable business leaders. It's an honourable mention to Jeremy Darroch and Steve Murrells, CEOs of Sky and the Co-op respectively, who pledged to donate some of their own wages to help COVID-19 victims.
Unsurprisingly, the coronavirus looms large in the top 20.
So too does Black Lives Matter, with several people involved in or supportive of the movement and its aims making the list. Honourable mentions go to Alexandra Wilson, the lawyer who spurred a discussion about racism after being mistaken for a defendant three times in one day; David Whitely, aka DJ Sideman, who quit the BBC after it defended use of the N-word; and Ashley Banjo from Diversity, who expertly defended the dance group's Black Lives Matter-inspired routine on Britain's Got Talent. Many more could be added to that list.
On the other side of the hotly-debated 'culture war', there's an argument to include Laurence Fox, whose 'anti-woke' statements gained much publicity and raised his profile. In September the actor/singer announced plans to launch his 'free speech' political party Reclaim (with, to be honest, limited success).
The list is, of course, completely subjective, but we hope it contains a few surprises and plenty to think about.
Today, we reveal the entries ranked 20 to 16. The remainder will be published in the days ahead, so stay tuned...
20. Munya Chawawa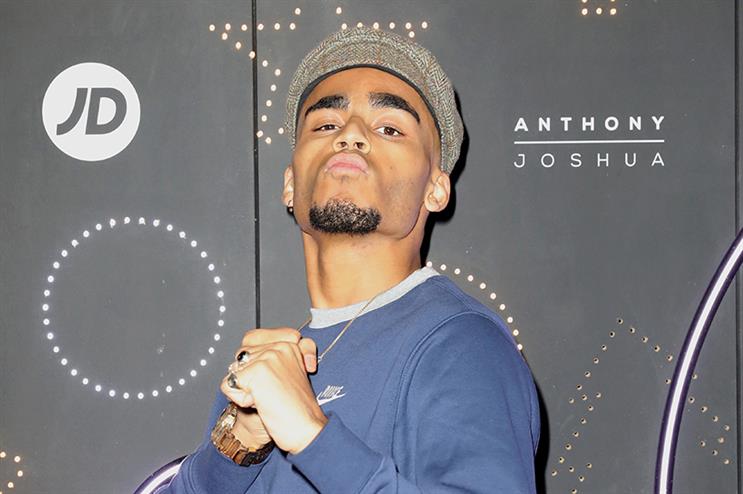 The return of Spitting Image may have fallen a bit flat, but a new satirical talent gained significant traction this year. You may not immediately recognise the name, but you've probably seen at least one of Chawawa's videos. The comedian-influencer expertly sends up the UK's political and cultural establishment, communicating via witty and timely responses to news via short online videos – often involving two-way conversations with himself, or perfectly-pitched comedy raps. Chawawa signed a deal with Netflix in September; expect a truly mainstream breakout in 2021.
19. Adele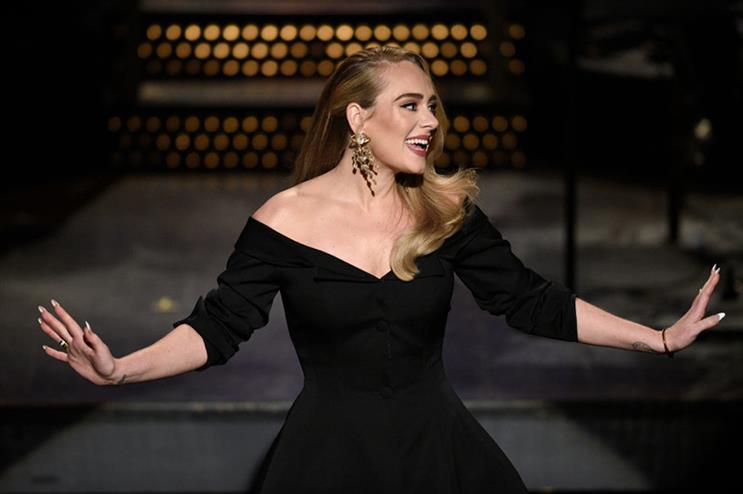 The famously private superstar singer is not one for publicity stunts, but this year Adele glided through potentially tricky situations with deftness. She received plaudits for not making crass statements or trying to cash in on media interest in her weight loss, and largely batted away accusations of cultural appropriation after sharing a picture of herself in a Jamaica flag-print bikini top with her hair in Bantu knots, a traditional African hairstyle, in a "Happy what would have been Notting Hill Carnival" post on Instagram. The Londoner's hilariously self-deprecating hosting of Saturday Night Live was also hugely endearing, and helped stoke anticipation ahead of an expected album launch before Christmas.
18. Joe Wicks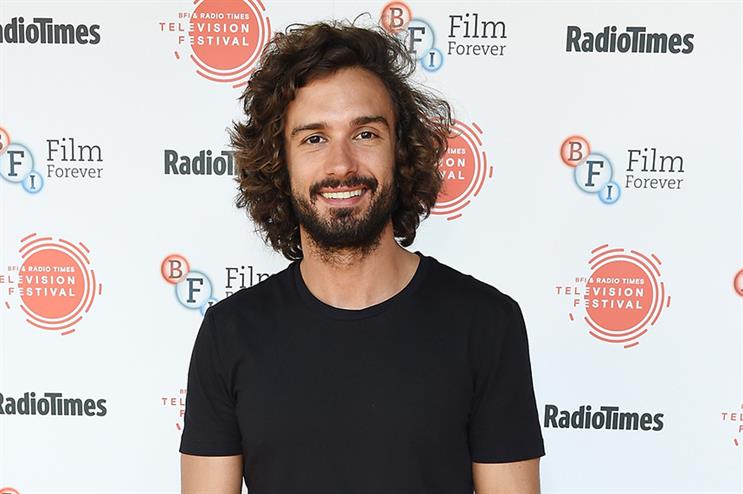 As if he was specifically sent to Earth for times like these, Wicks seamlessly burpeed into the role of Britain's PE teacher almost as soon as the pandemic hit. In what rapidly became a saturated market, his affable nature and authenticity cut through to more than 22 million children (and lots of parents), only elevating his status as Olympic champion of fitness influencers. Despite now being worth a fortune, Wicks' humble upbringing – "I was a kid on free school meals" – means there's a humility to the way he communicates that engages the masses.
17. John Vincent, chief executive & co-founder, Leon Restaurants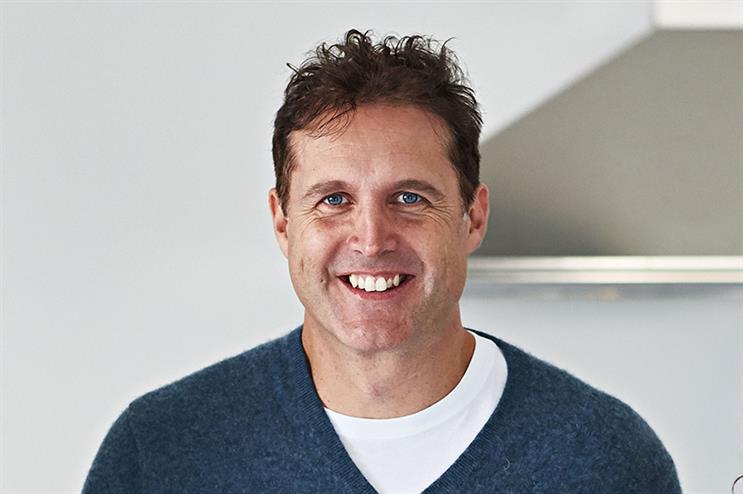 A former marketer at Procter & Gamble and Whyte & Mackay, Vincent co-created upmarket fast-food chain Leon in 2004. In the early days of the pandemic, Leon grabbed the headlines by increasing its discount for NHS staff from its usual 15 per cent to 50 per cent. Then on 27 March, Vincent launched the FeedNHS initiative with the help of actors Damian Lewis, Helen McCrory, and Matt Lucas. FeedNHS provided fresh, hot meals to frontline staff for a couple of months, delivering up to 13,000 meals a day to 38 hospitals. In total, more than £1.4m was raised and 460,000 meals served. Vincent was able to drive home the importance of eating well with authenticity, having co-produced 'The School Food Plan' for the British government back in 2013.
16. Andy Burnham, mayor of Greater Manchester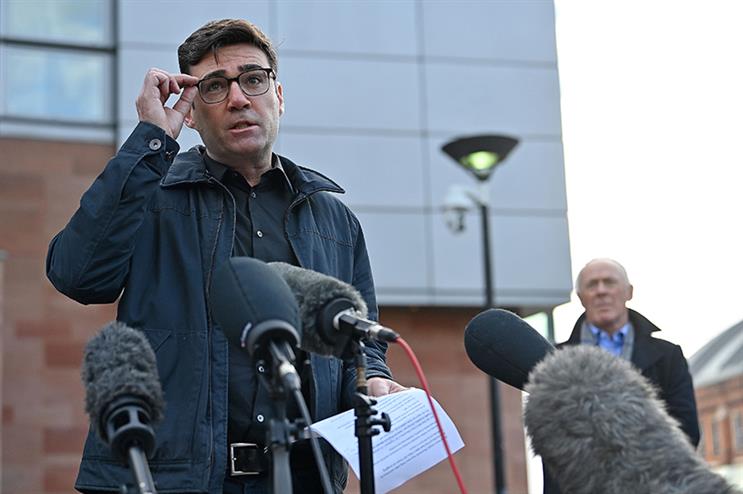 Channelling some serious "I'm not angry, just disappointed" dad-energy, Burnham has found his voice – and his purpose – representing the people of Manchester, in a way never possible when he was in the Cabinet. His moment came last month during a public row with the Government over the value of the support package it would offer Manchester in return for adopting the strictest lockdown measures, the resolution of which he discovered live on air during a press conference. Calmly articulating the anger of the people, Burnham told reporters: "It's brutal, to be honest, isn't it? This is no way to run the country in a national crisis."
Munya Chawawa, Adele, Joe Wicks & Andy Burnham photos all ©GettyImages