SEATTLE: Amazon Web Services has hired David Albritton as VP of global communications for the company's public sector and vertical industries.
Albritton worked at General Motors for the past five years, most recently as president, lead executive and general manager for GM Defense.
In a LinkedIn post, Albritton wrote that the role at Amazon Web Services "represents a fantastic opportunity to return to the PR and communications field that I enjoyed for more than 25 years. I'm really looking forward to joining the team and becoming an integral part of the future success of one of the fastest growing and most innovative companies in the marketplace."
When Albritton took the role of president at GM Defense in 2018, it was his first non-comms position in more than two decades. Before that, he was executive director of product development and international comms at GM Defense and GM's executive director of global product comms.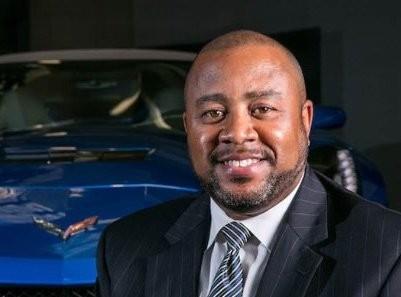 David Albritton
"I will always be thankful to GM for the ability to serve in three challenging roles in the company that stretched my limits and truly allowed me to learn and grow in many ways," Albritton wrote on LinkedIn. "But I am most proud of what I was able to accomplish as the president of GM Defense over the last two years. I had the rare ability to build a strong team from scratch that has now developed a solid track record of success, and I feel confident they will continue to thrive in the future."
Albritton is set to start in the newly created role on December 7, reporting to Drew Herdener, Amazon's VP of global corporate and operations communications.
Tim Herrick, VP for global product programs at General Motors, is taking on the role of interim president of GM Defense in addition to his core responsibilities while GM searches for a permanent replacement.
"I am excited to join the team," Albritton told PRWeek. "I have been following the business for a long time and I am fascinated by their growth trajectory and innovative nature of how they operate in the marketplace." 
Before joining GM, Albritton was VP and chief communications officer at Exelis, one of two companies spun off from ITT. Exelis was later acquired by Harris. He was also media relations director at Raytheon, comms SVP at the Caraway Group and VP for field and media comms for United Way of America. Albritton has also worked at HP and Sears and was a public affairs officer in the U.S. Navy.
This story was updated on November 18 with additional comment.