COLUMBUS, GA: Catherine Hernandez-Blades, Aflac's environmental, social and governance and communications leader, is exiting the company.
Hernandez-Blades said she made the decision to leave Aflac. The company is reorganizing and not planning to fill the position, she said, adding that she could not share additional details about the changes at Aflac or her next move.
"I am deeply proud of the team that we built and of the work, particularly in the areas of commtech, [corporate social responsibility] and ESG," Hernandez-Blades said. "My Special Aflac Duck will always be one of my most favorite and impactful campaigns that I have ever done, and I am grateful we were able to achieve so much in the seven years I was there overall."
"Under Catherine Blades' strong leadership and vision, Aflac's award-winning corporate communications team set industry standards for building and advancing a corporate reputation," said Audrey Boone Tillman, EVP and general counsel at Aflac. "While she has decided to seek other challenges, she leaves behind a team of elite professionals that is unified and focused on advancing Aflac's mission today and into the future."
Boone Tillman added that Aflac is "supremely confident" in the leadership of Ines Gutzmer, VP of strategic communications, who "will put her stamp on Aflac's tradition of corporate communications excellence."
My Special Aflac Duck was the focus of the campaign that won Best in Corporate Branding at the 2019 PRWeek U.S. Awards. The anthropomorphic mechanical duck, which is used in hospitals across the country, was designed to be a friend to children battling cancer.
Hernandez-Blades joined Alfac in January 2014 as SVP of corporate comms. She was named chief brand and communications officer amid a restructuring of the company's communications and marketing department in fall 2017. In early 2019, Hernandez-Blades added environmental, social and governance duties to her remit and dropped responsibility for marketing in the U.S.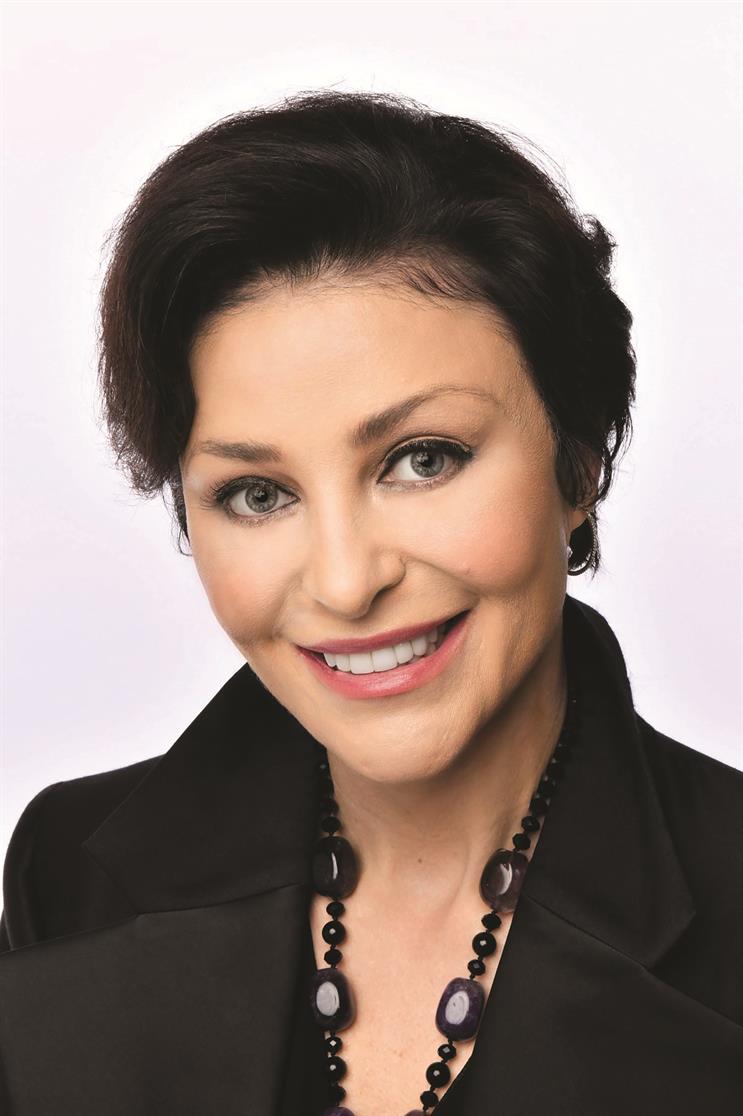 Catherine Hernandez-Blades
Hernandez-Blades focused on building Aflac's environmental outreach, continuing the growth of its CSR and equity and inclusion efforts and deciding how to proceed with corporate governance.
Hernandez-Blades was also named Outstanding In-House Professional at the 2018 PRWeek U.S. Awards. She was also a member of the 2017 class of the PRWeek Hall of Femme.
Additionally, Aflac's director of corporate communications Jon Sullivan took home the PRWeek Award this year for 2020 In-House PR Pro of the Year. 
Aflac posted a 2.3% increase in Q3 revenue to $5.7 billion. Net earnings were $2.5 billion, compared with $777 million a year ago.
This story was updated on November 19 with additional comment.