HERNDON, VA: Audi of America has selected Tara Rush as SVP and CMO, effective December 1. 
Rush will report to Daniel Weissland, president of Audi of America. She will oversee brand strategy and be responsible for all U.S. marketing efforts including advertising, retail marketing, consumer experience and brand partnerships, CRM and social media, according to a statement from Audi.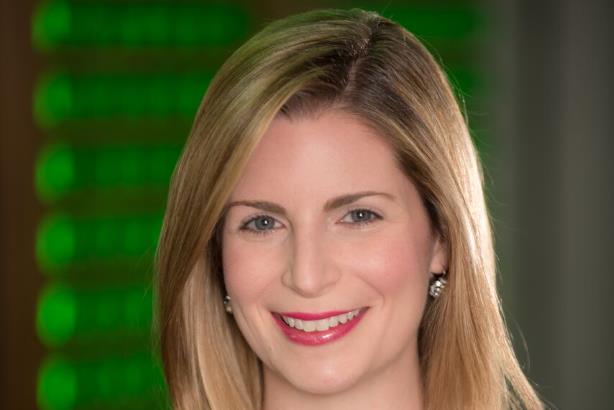 Most recently, Rush was chief communications officer. 
She is also the executive sponsor of the brand's inclusion strategy and employee engagement initiatives in the U.S.
Emilie Cotter, who joined Audi in September as director of corporate and brand communications, will be interim comms lead and will continue to report to Rush until a successor is named.
Cotter's role includes corporate and employee comms, marketing and brand communications, lifestyle, entertainment, influencer and partnership communications. She also oversees Audi of America's agency teams, such as APCO, Lede, Team Epiphany and Fast Horse.
"Today, more than ever, marketing needs to be at the intersection of what people want and need, what a brand stands for and how to be a thoughtful reflection of culture and society," Rush said, via email. "I'm thrilled to help lead Audi's new era of mobility and our commitment to put people at the heart of everything we do."
Rush is replacing Loren Angelo, VP of marketing. Angelo is moving on from his current role, effective December 1, and staying on for a short time to help with the transition.
"[Angelo] has made huge contributions during his time at Audi," said Cotter. "Under his leadership, the marketing team was redesigned to align more strategically with the changing landscape of consumer engagement by reinforcing digital and social media and many of our various brand partnerships were created and strengthened. We clearly wish him the best."
Rush started at Audi in April 2019. Previously, she was Heineken U.S.A.'s chief corporate affairs officer and a member of the company's executive management team. She oversaw all U.S. corporate communications, brand PR, government affairs and social responsibility initiatives.
Before joining Heineken, Rush worked at Emanate, launching its Los Angeles office in 2007. She has also worked at Mars and in the consumer marketing practices of Ketchum, Edelman and Weber Shandwick
Rush was a PRWeek 40 Under 40 honoree in 2016.
This story was updated on November 18 with additional information.