SANTA CLARA, CA: Intel has promoted Tara Smith to chief communications officer, VP and GM of the global communications group.
Smith will report to Michelle Johnston Holthaus, EVP and GM of the sales, marketing and communications group.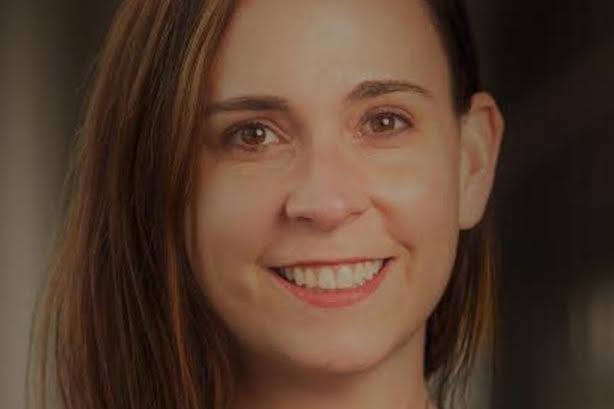 New Intel comms leader Tara Smith. (Image via WE).
Smith will oversee Intel's global communications organization, promoting the company's brand through strategic corporate, technology and employee communications around the world, according to a statement from Intel agency partner WE.
Smith will initially prioritize telling the company's innovation story, helping employees and the public see its transformation and building Intel's comms team as a talented and diverse group, a company spokesperson said via email.
Smith was not immediately available for comment.
Intel's previous communications leader Claire Dixon resigned in September. Smith and VP of corporate communications Mike Fay led Intel's global communications team while the company searched for Dixon's replacement.
Asked who will replace Smith in her previous role, an Intel spokesperson said via email that she "has a strong, experienced team in place that will continue driving forward on the initiatives currently underway in the immediate future."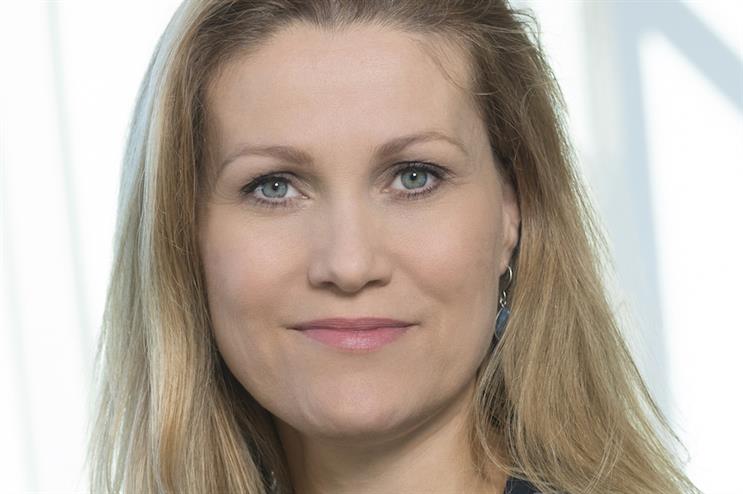 Claire Dixon
Smith has worked at Intel since 2016 as VP of technology communications, responsible for driving recognition of the company's technology and product leadership.
Before joining Intel, Smith was an SVP at WE, where she served as an executive lead on the agency's Microsoft business, leading Windows and OEM teams. She worked at WE for 10 years.
Technology giant Intel reported Q3 net income of $4.3 billion, compared with a profit of $6 billion a year ago. Third-quarter revenue was $18.3 billion, down 4% from the prior year.
This story was updated on November 10 with additional information.