NASHVILLE: Nissan has promoted company veteran Brian Brockman to VP of communications for the U.S. and Canada.
Brockman is leading communications efforts as the company focuses on its Nissan Next global transformation strategy and is promoting corporate and product initiatives.
He is based in Franklin, Tennessee, and reports to Jérémie Papin, vice chairman of North America.
"Brian has more than 20 years of corporate, product and employee communications, as well as extensive media relations expertise," said Papin, in a statement. "He is the right person to lead Nissan's communications efforts as we transform our business, our product and our company culture with Nissan Next."
Nissan Next is the company's global restructuring strategy featuring new and reimagined vehicles set for launch.
"We are at a pivotal moment as we accelerate our Nissan Next transformation plan, aimed at changing our business, our products and our culture to deliver a more sustainable future for the company and our customers," Brockman said, via an emailed statement. "Communications is playing a key role to get Nissan's messages out to key stakeholders such as employees, dealers, media and consumers." 
Brockman has replaced Travis Parman, who has left Nissan to pursue an opportunity outside the automotive industry, according to the automaker.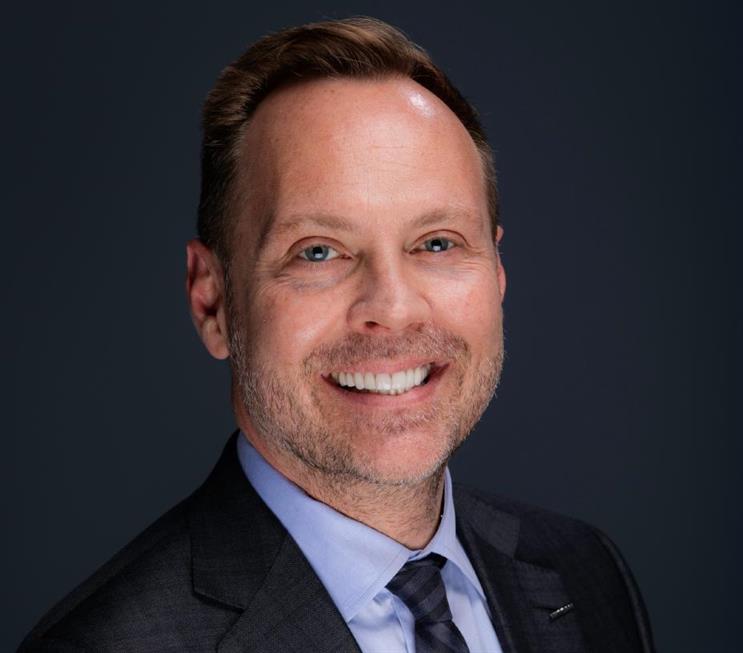 Travis Parman
Brockman has spent more than 13 years at Nissan, starting as a corporate communications manager for the Midwest and serving in leadership roles within communications.
Most recently, he was director of communications at Nissan division U.S., overseeing product efforts. He was also director for Nissan Group U.S. communications and director of communications for Nissan's U.S. employees.
In Q3, Nissan's sales fell 32.6% compared to last year, and its Infiniti luxury division saw a similar drop of 30%.
This story was updated on November 10 with quotes from Brockman.