The count was punctuated by a barrage of tweets from President Donald Trump and a press conference in which he claimed, without evidence, that the election result was rigged.
But pending states' confirmation of the result in the weeks ahead, the world can look forward to a Biden/Harris presidency that may prove less fractious than the previous four years.
But what fresh threats and opportunities does the US election result create for those working in public affairs or political comms – including those professionals working in Downing Street – and does it represent a high-water mark for the populist messaging practised by Trump and his global imitators?
'Watch the regulated sectors', public affairs pros warn
In the wake of the election, public affairs professionals – especially those in highly regulated sectors – may have to revise some of their strategies, while those working for corporates will be doing their utmost to avoid being drawn into the protracted legal and political battle over the result.
Lizzie Loudon, former press secretary to Theresa May and now a director at Blakeney, says: "Partisanship and volatility are two things that both markets and most corporates want to avoid, so there is nothing to gain from engaging with it – rather, they need to develop strategies to cope."
There are opportunities in trade and travel, according to Loudon, but public affairs professionals with a global remit should be alive to what the forthcoming change of administration could mean for the pharma sector.
Lisa Townsend, former Parliamentary aide and now a director at WA Communications, warns: "For those operating in highly regulated sectors, there is some potential for changing US policy around healthcare and trade to have an impact in the UK, particularly under a Democrat President who will likely attempt to introduce measures to control drug prices, which will impact UK-based pharma companies."
Although much of the bandwidth of Government ministers in the UK is currently taken up with the coronavirus, public affairs professionals should consider making timely meetings with them where they think they might be affected.
Loudon says: "Where the result raises specific concerns – eg Biden and tech taxes – there may be a case for making an early pitch to MPs and ministers, but only on limited issues."
Public affairs people trying to influence a trade deal between the UK and US on behalf of their organisation or clients can expect a long grind, but also welcome relief from policymaking via Twitter.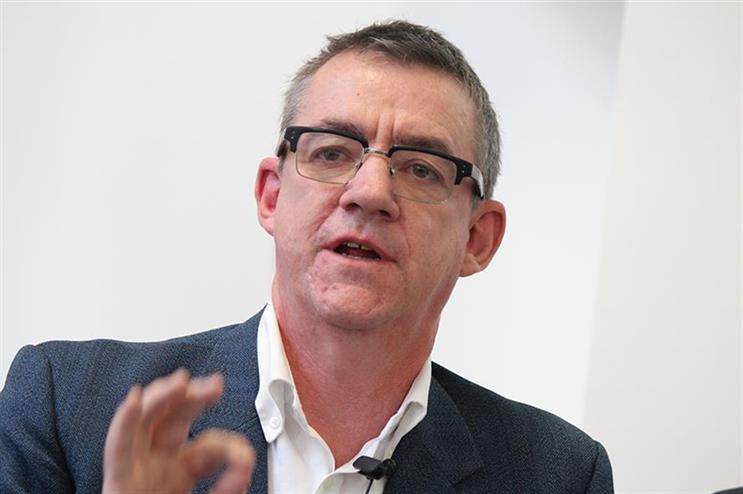 John McTernan (above), former adviser to Tony Blair and now a senior adviser at BCW Global, says: "The right trade treaty between the US and the UK – one that is fair to all sectors, from farmers to pharma – will take time and patience."
In the meantime, he says: "Practical proposals, pragmatic solutions, and thought leadership are back. The Biden White House will care about the evidence, and will be searching for 'win-win' solutions."
Biden's victory and comms at Number 10
There is no doubt about it: boring and predictable politics is making a comeback with the election of Biden and Harris, and for many that is a welcome development.
There will be a fresh realignment by the US with the rest of the world on a range of global issues, including climate change, and fewer attacks on global institutions, such as the World Health Organization and NATO, but anybody working in political comms should be cautious about their expectations.
Like corporates, Number 10's first task is also to avoid being drawn into arguments over the validity of the election result.
One can only imagine the nervousness of Boris Johnson as his hand hovered over the 'Tweet' button when he congratulated Biden and Harris – after Labour leader Keir Starmer – on Saturday afternoon.
Meanwhile, Foreign Secretary Dominic Raab was steadfast in his refusal to answer the question "Should every vote be counted?" when pressed by Sky News' Sophie Ridge on Sunday.
The Government now faces a "careful balancing act" in its comms as it seeks to build bridges with Biden while still dealing with the reality of the Trump administration until January.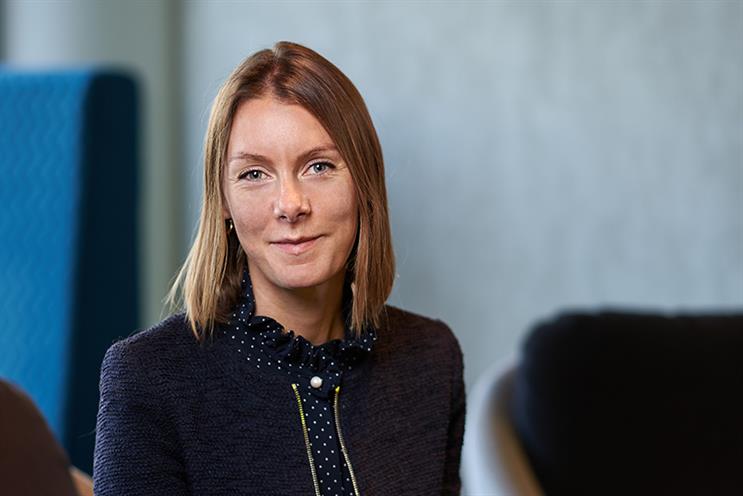 Loudon (above) says: "Given the impression that the current Government was more naturally aligned with Donald Trump, there will be some careful work to do to build relationships with the new administration… [but] we now face a two-month period where Trump remains in office."
Biden and Harris will not make Number 10's comms operation, led by Lee Cain, any easier as it seeks to present the UK's post-Brexit future, including a future trade deal with the US.
Any trade deal between the US and the UK will be now be more dependent on the sanctity of the Good Friday Agreement, which Biden has vowed to protect.
Loudon says: "There will be a desire to build understanding on trade early on – and to try to address the Biden camp's concerns over Brexit and the Good Friday Agreement/Irish border. Biden has made no secret of how seriously he takes this issue."
But there are also opportunities for Number 10 to show that, on some issues at least, the two countries are in close alignment.
One of these is climate change, but there is also agreement on areas such as security and regulation of the tech sector.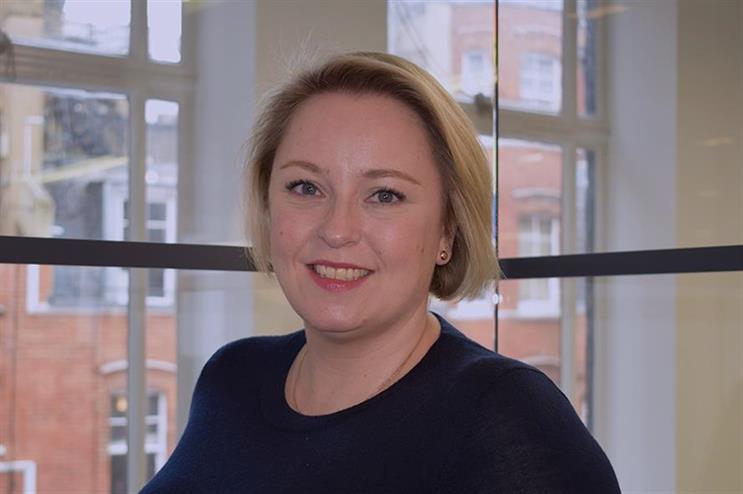 Townsend (above) says: "For all the talk of a difficult Biden/Johnson relationship, the two men are far more similar in their outlook towards the wider world than Trump and our Prime Minister… Those of us in political comms will find messages around clean growth, renewable energy and international collaboration are in step with the new era in the Special Relationship."
Political comms outside government
Those with political comms roles outside of government will have their hands full, as they seek to align their organisation or client's strategy with the objectives of the Government, says Townsend.
She continues: "Few in UK political comms will be seeking to influence the new White House directly, but No. 10 and others will be lobbying hard for the UK's interests. Demonstrating that your organisation has a shared goal that could enhance the UK's relationship with Biden's team will help."
But those who have maintained their relationships with US Democrats over the past four years will have a head start.
McTernan says: "All across the UK, political comms professionals are dusting off their connections with the Democrats, and the best – who have stayed in touch over the past four years – are being thanked by clients for the rich relationships they have maintained."
They will need all their skills and contacts because volatility to markets and corporates all over the world, caused by friction over policy between the president-elect and the US senate, could be the worst of all worlds, Loudon warns.
The high-water mark for populism?
It is tempting to believe that the high-water mark of populism in politics has been reached with the defeat of Trump in the polls.
But he lost with the largest number of votes ever achieved by a sitting president in the history of US democracy, exceeded only by Biden's total, so anyone who thinks populism is a spent force, on either side of the Atlantic, is in for a rude awakening.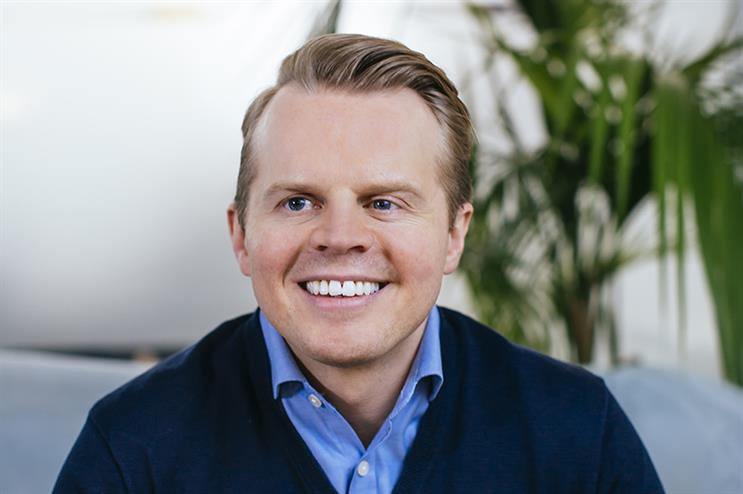 Oliver Foster, chief executive of Pagefield, says: "This absolutely does not guarantee the end of populism – and why should it, if populism is ultimately the reflection of vast swathes of populations in countries around the world who simply feel their voices haven't been heard by centrist political parties?"
The key, he believes, is to identify what gave rise to populism in the first place – and to address it.
"The more important way of looking at this is: how do more centrist politicians understand how their populations arrive at populist views and how are they to respond to them, without dismissing them outright?"
The victory of Biden may represent a step away from Trump's populist politics but, says Zoe Thorogood – senior director at APCO Worldwide and former director of external relations at Conservative Campaign Headquarters – "Trumpism is alive and well."
She continues: "Biden's victory speech addressed that division directly when he spoke passionately of healing and his words will undoubtedly start many on the long road to recovery. Reflecting this, political communications are likely to be more measured with careful and responsible use of language and far less 'fake news'."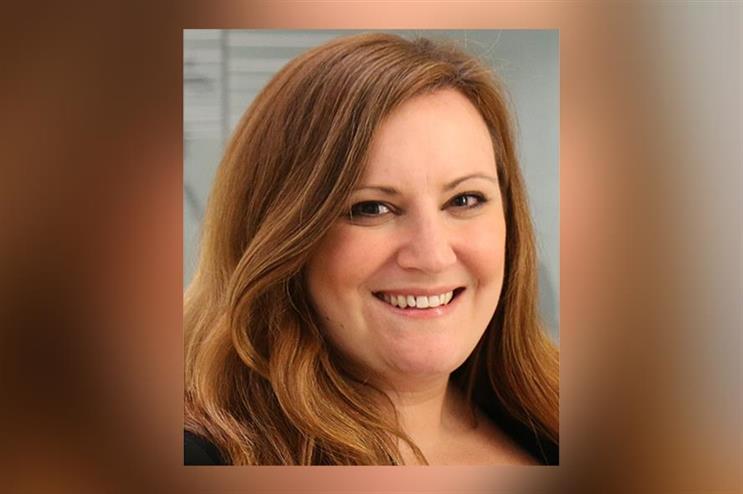 Thorogood (above) believes the Trump era of political communications teaches us important lessons, including the need to bring everyone inside the tent.
She says: "Trump supporters have always valued his brash, direct communication style and it will be important for Biden's political advisors to remember that and try to be as inclusive as possible."
The size of the popular vote for Trump and his policies is demonstration enough that the 'culture wars' in all their forms, from Brexit to coronavirus, are alive and well.
Loudon says: "In terms of political comms, while some may have hoped that a Biden victory would mean a more measured approach in future, I'm afraid that Trump's outperformance will mean that many people continue to perceive a strategic value in engaging in culture war-style communications."
More 'fake news' or increased legitimacy for the media?
Accusations of 'fake news' in reaction to uncomfortable reporting by mainstream media outlets have become common.
Some outlets have not only weathered the storms of Trump's oft-used slogan, they have actually grown in readership, largely due to their coverage of the outgoing president.
But there is little doubt that media and news reporting have become ensnared in culture wars and 'alternative facts', with the result that swathes of people no longer have trust in them. But will their legitimacy be affected by the US election result?
Townsend says: "While it is obviously concerning that such a significant proportion of the population do not trust the media, it no longer looks like news networks are facing the kind of existential threat some predicted when Trump won in 2016… Assuming the reporting in the UK mirrors the mainstream in the US, we can expect to see a cooling effect all round."
Pollsters and pundits who predicted an easy victory for Biden have, once again, been compromised, as they were in the 2016 race as well as the EU referendum.
"They will – again – be seen to be out of touch and too liberal for voters," says Loudon.
For the millions who rejected mainstream media and pundits to vote for Trump, these outlets are still refusing to report the 'truth' as they see it.
Foster says: "Mainstream media outlets will continue to thrive whenever there is political turmoil and seismic shifts in politics, [but] will the fact that Trump still managed to secure the second-highest ever number of votes in a Presidential election, despite media – and pollster – predictions of his drubbing, be the final wake-up call that is needed to realise that populist sentiment can't simply be dismissed or swept under the carpet?"
Fake news, government propaganda and the so-called 'dark arts' of political campaigning have been features of public life since the advent of mass communication, although they have arguably been given an additional boost in the social media era.
McTernan says: "The most corrosive element has been the endorsement of lies by the most powerful democratic politician in the world. That will shortly be over, although the one challenge for the media, and all comms professionals, will remain: tackling the toxic culture of conspiracy theories that the 'fake news' discourse enables".
The Biden comms team will have its work cut out to maintain the interest of the media after four years of these reporters working in the political equivalent of a war zone.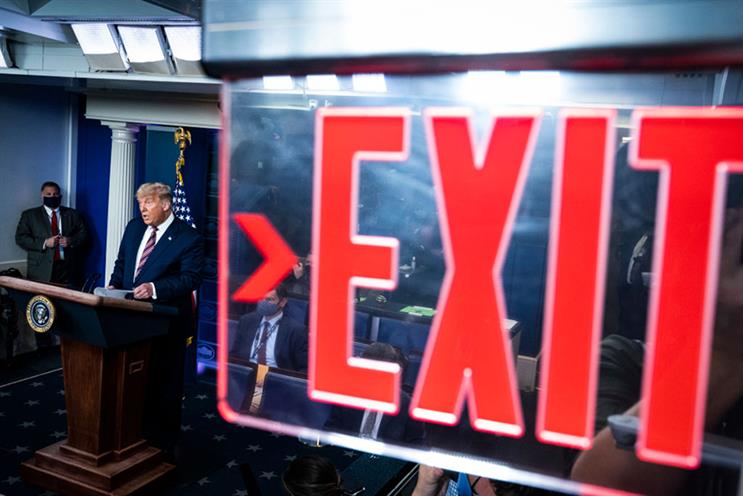 Thorogood concludes: "I suspect the content that comes from team Biden will be more responsible, truthful and accurate, but less entertaining as a result. Hopefully, the days of sensationalism are behind us – but the new inhabitants of the Oval Office will need to make sure there is a consistent flow of reliable information to keep the media beast fed."
Trump exit image: ©GettyImages

---
Click here to subscribe to the new, FREE public affairs bulletin to receive dedicated public affairs news, features and comment straight to your inbox.
Make sure you register for the site to access more than one story per month.
To submit a news, comment, case study or analysis idea for the public affairs bulletin, email Ian.Griggs@haymarket.com