Hanover has hired Nick King to a senior advisory role amid a raft of leadership changes, including the exit of the consultancy's public affairs MD Katie Cooper.
King, a research fellow at the Centre for Policy Studies, is a former chief of staff to Sajid Javid. He previously worked at Hanover for a short stint in 2012 before being hired as a special adviser to then-culture secretary Maria Miller. Earlier in his career he worked as a sponsorship consultant at Octagon.
He joins Hanover as an executive director and chief political counsel and will advise the firm's major corporate clients. Hanover's clients include Facebook, Microsoft, Sky, Airbus, Goldman Sachs, the Premier League and Virgin Money.
King's appointment follows the departure of Katie Cooper, who is leaving to pursue a new career outside of consultancy after 14 years at Hanover.
Hanover chief executive Charles Lewington said he was "heartbroken" at Cooper's decision to leave consultancy. She joined Hanover as an account executive in 2006 and became London's youngest female public affairs managing director 12 years later.
Lewington described Cooper's time in consultancy as "a glittering career that makes her a role model for the many brilliant female practitioners in our industry". 
Cooper (pictured below) is being succeeded by Dan Gilbert, who becomes the managing director of Hanover's 30-strong Public Affairs team.
Gilbert and King previously served together as special advisers in the Business Department under Sajid Javid.
Lewington added: "Continuity and quality are the guiding principles of our UK PA offer, and in Dan Gilbert and Nick King we see the 'dream team' reunited."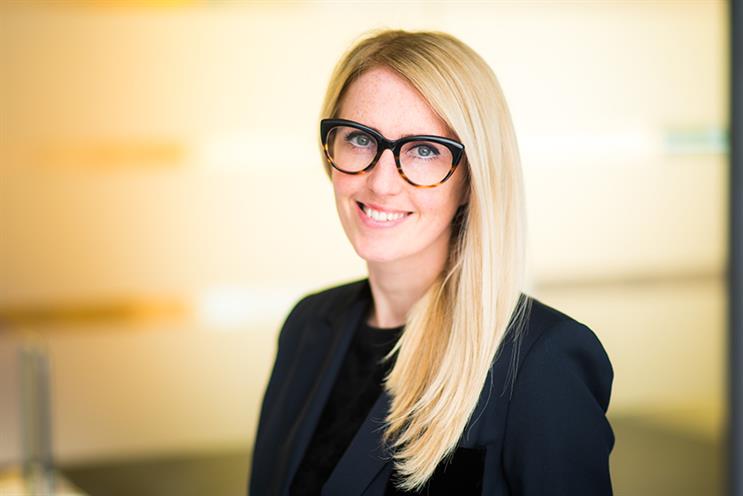 Leadership restructure
In separate leadership moves, Gary Cleland, who joined Hanover's Corporate team as deputy managing director two years ago, becomes managing director, while Claudia La Donna takes over as managing director of Hanover's 25-strong Brussels operation. 
Gabbi Cahane, the chairman of Hanover's brand and culture consultancy, Multiple, becomes head of group brand strategy.
Following Hanover's sale to Canadian Communications firm Avenir in 2019, original shareholders Gavin Megaw becomes Group MD of corporate, brand and strategy; Andrew Harrison becomes Group MD of healthcare, and Christian Hierholzer becomes group MD, international and Europe, with a focus on more than £1m-worth of multi-geography accounts and global expansion. 
Hanover said it is anticipating group growth of 8.5 per cent in 2020 despite the COVID-19 crisis, due to strong healthcare and corporate wins in London and Brussels, and new Middle East contracts.