Fashion brand Lyle & Scott has appointed Zeitgeist to lead all aspects of its creative marketing and communications.
Kia has hired M&C Saatchi Sport & Entertainment to work on its global partnership with Spanish tennis star Rafael Nadal.
The Lensbury Resort has appointed hospitality specialist Custard Communications to enhance awareness of its sports facilities and meetings and events space. The agency has been tasked with delivering a results-driven communication strategy to drive short-term and long-lead enquiries.
Finn Partners has been appointed to provide PR, comms and strategic counsel for the UK distribution of a COVID-19 mass-testing kit.
Rooster has won the brief to launch luxury hotel brand The Ozen Collection (below) in the UK.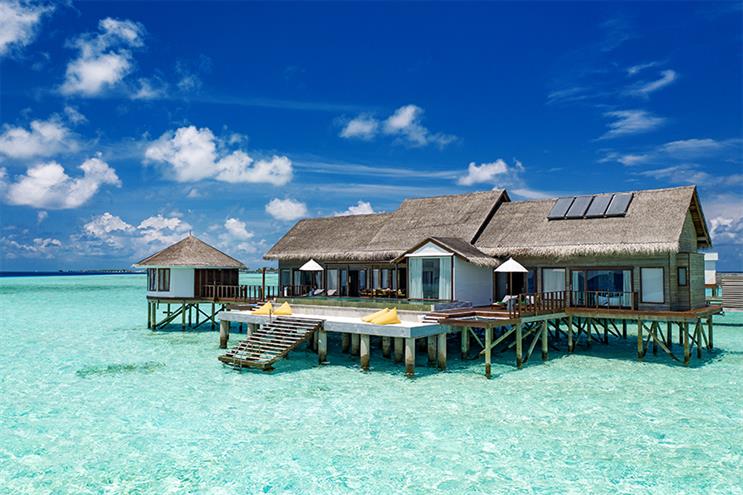 Roqqett, a mobile payment app, has appointed Third City to handle its launch, spanning consumer, corporate and digital comms. The brief encompasses raising awareness and attracting consumers and merchants to the app.
Black+Blum, the designer 'on-the-go' food and drink products brand, has appointed Sunny Side Up to drive brand awareness of its reusable lunch boxes, water bottles and insulated flasks. It will also highlight the company's sustainability and high-end design credentials.
Common Industry has been appointed as the UK PR agency for Robo Wunderkind to build brand awareness of its coding and robotics kits and apps for children, ahead of the busy Christmas period. 
Taylor Herring has been appointed as Subway's UK consumer PR agency.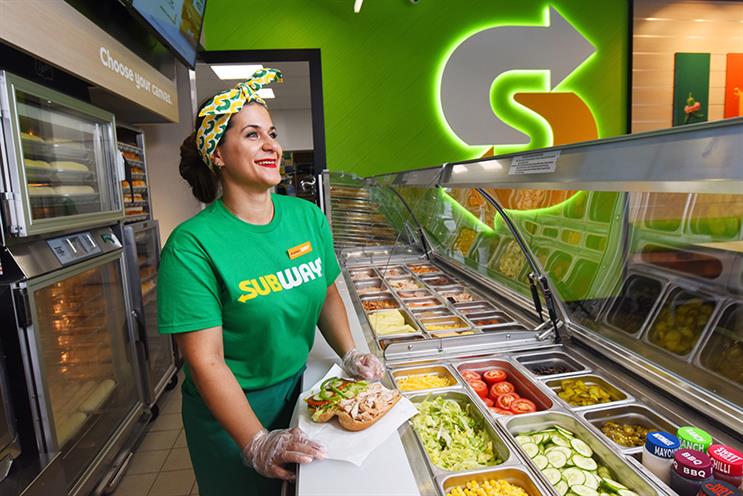 Sundae Communications has been appointed by Ambassador Theatre Group to help with the launch of two music and comedy arenas, Stockton Globe and Swansea Arena. Sundae will deliver PR, events and social media for both venues, which are due to open in 2021.
The Office of the Public Guardian has hired Lynn PR to support an internal communications campaign to promote staff engagement. The agency will provide data insights and behavioural science methodologies to boost campaign creative and messages.
Amicable, a lawyer-free digital divorce service, has appointed The PHA Group with a brief that aims to build consumer awareness of Amicable's collaborative approach to separation, and challenge the notion that divorce is inherently acrimonious.
Sundae Communications has been appointed by independent international rights-owner Coolabi Group to deliver the press, publicity and influencer outreach for its new animated series Scream Street (below), which launched on CBBC this week.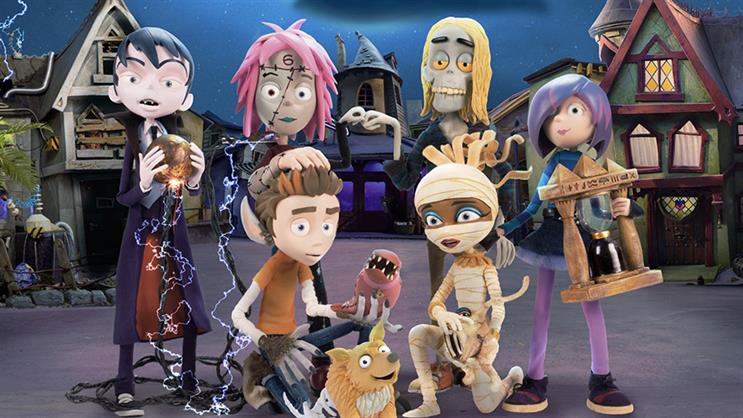 Alfred has been appointed by AI home robot company Trifo as its global comms lead and retained UK agency of record. This includes all communications in the UK, spanning consumer and influencer relations, global strategy, and PR programmes across EMEA.
Visible has been appointed by ice cream brand Little Moons to drive UK brand awareness and fame within consumer, trade and business media. The brief includes media relations, strategic partnerships, brand activations and influencer ?marketing.
The PHA Group has been appointed by international payment service provider and direct bank card acquirer ECOMMPAY to help grow awareness and manage its UK communications strategy.
Ranieri Agency has been appointed by Hanhaa to oversee a communications strategy for its core product line, ParceLive, and focus on investor relations.
Global networking systems, services and software provider Ciena has selected Babel to drive its US trade and international business press programmes. 
Andrew Bloch has taken over as head of the AAR's PR practice, leading on PR pitch consultancy.