Lynn PR has been hired to deliver a local PHE Just Flu campaign for NHS South East London CCG.
Clarity has been appointed by venture capital fund Notion Capital to raise its awareness in the b2b SaaS sector in the UK and EU.
Sporting House, a collection of brands led by Olympians, has appointed Smoking Gun to handle PR. The remit includes strategic communications campaigns and media relations and for all brands within the group, to drive national and regional awareness.
Subscription service The Cheese Geek has appointed Sunny Side Up to drive brand awareness across the UK. The agency's brief is to help drive demand for subscriptions, gift boxes and 'cheesperiences' across UK homes. The agency will initially focus on the run-up to Christmas and the work will include consumer, influencer and corporate media profiling.
Roaring Mouse Public Relations has been recruited to advise digital bank Pennyworth for a UK launch in 2021. The agency will support the bank's fundraising activities and help recruit a community of users for its beta app.
Hatch has been appointed by Rugby League World Cup 2021 to deliver PR, social media strategy and community management for its social media channels.
Travel and property agency P1 Communications has been appointed by Apes Hill Club in Barbados to represent the development in the UK and Ireland. P1 will provide strategic communications, media relations and social media support, and organise strategic partnerships to build awareness and drive consideration among buyers and guests.
VR fitness company FitXR has appointed Alfred to raise awareness of the brand among a consumer audience. The remit includes brand campaigns, media relations and an influencer programme. 
Hong Kong-based incubator and investment platform The Mills has appointed Borkowski and London Advertising to support its UK launch in 2021.
Berkeley Homes has appointed The Lucre Group to manage the PR and communications for its newest flagship scheme – The Horlicks Factory, Slough.
Manchester agency Avant PR has been appointed by sustainable beauty and wellness brand Ringana to manage the brand's UK press office and celebrity and influencer outreach.
Milk & Honey PR has been appointed to launch baby products subscription service Juno Baby in the UK.
PINK Prosecco has appointed Smoking Gun to help it grow market share in the run-up to Christmas. The brief includes digital PR, SEO and social media counsel.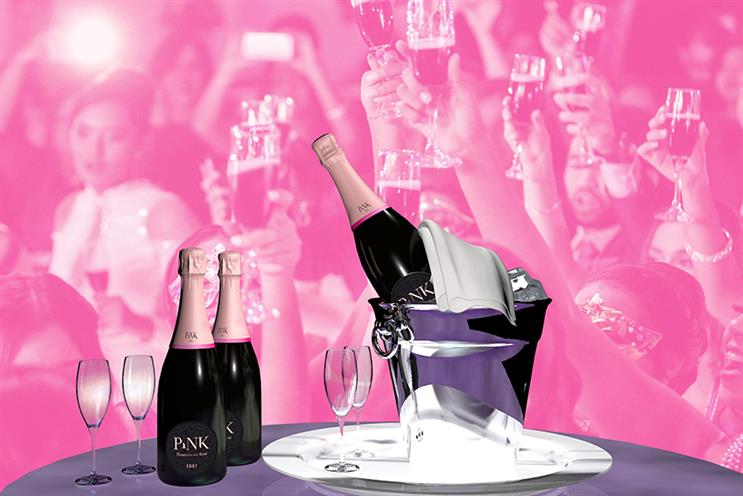 Fleet management software company Vimcar has appointed CubanEight to drive a UK PR campaign to build presence, deepen customer engagement and increase its market position.
Digital marketing consultancy Curated Digital has hired Jargon PR to launch a content-based and media relations PR campaign focused on the UK digital and adtech market.
The Abu Dhabi-based International Renewable Energy Agency has appointed international comms consultancy Leidar.
No Brainer has added three new clients to its roster: a new pandemic-themed visitor attraction in Chester called Sick to Death; virus-killing protection spray Liquid Guard from Protection Zone; and IT software consultancy Synyega.
Global geospatial data software company IQGeo has appointed April Six to build its profile and reputation in the UK and US. April Six will develop thought leadership campaigns and conduct influencer, analyst and media relations aimed at business audiences in the utilities, telecoms and geospatial sectors.