Researchers at the University of Cambridge analysed survey data from 5,000 respondents across the UK, US, Ireland, Mexico and Spain. 
People were asked to rate the reliability of several statements, including myths about COVID-19. Researchers found that certain conspiracy theories were accepted by a significant proportion of respondents.
Russia disinformation says UK COVID vaccine turns people into monkeys https://t.co/zA1Eo1FJib

— NEWS MAKER (@NEWS_MAKER) October 18, 2020
Dominic Raab blasts Russia over fake news claims Oxford Covid vaccine could turn people into monkeys https://t.co/82FQgPTFrz

— The Sun (@TheSun) October 17, 2020

The study said: "Specific misinformation claims are consistently deemed reliable by a substantial segment of the public and pose a potential risk to public health."
In the UK, one in five respondents (22 per cent) viewed the claim that COVID-19 was engineered in a lab in Wuhan, China, as "reliable", while 13 per cent thought the pandemic was a part of a plot to enforce global vaccination. And eight per cent blamed 5G mobile phone signals for the spread of the virus.
Clear and present danger
People who believe conspiracy theories are much less likely to say they will get vaccinated, according to the study, which was published in the Royal Society Open Science journal last week.
It warned that "susceptibility to misinformation can be a significant factor in influencing people's behaviour". 
It may not only make people less likely to get vaccinated, but also "decrease people's willingness to comply with public health guidance measures".
The findings "highlight the critical importance of limiting the spread of misinformation about the virus". 
Dr Sander van der Linden, director of the Cambridge Social Decision-Making Lab and lead author of the study, said: "We find a clear link between believing coronavirus conspiracies and hesitancy around any future vaccine. As well as flagging false claims, governments and technology companies should explore ways to increase digital media literacy in the population."
He warned that otherwise, "developing a working vaccine might not be enough".
Rearguard action
The Government has been fighting a running battle against misinformation since the outbreak of the pandemic.
Earlier this year it relaunched its 'Don't feed the beast' counter-disinformation campaign, as well as joining forces with the World Health Organization to run an awareness campaign called 'Stop the spread', encouraging individuals to double-check information with trusted sources and national health authorities.
WHO has joined forces with the #UnitedKingdom ???? government to run "Stop The Spread", an awareness campaign about the risks of incorrect and false information regarding the #COVID19 pandemic pic.twitter.com/KwJytj9ypS

— World Health Organization (WHO) (@WHO) June 8, 2020

And the Government has worked with the University of Cambridge to develop a Go Viral! online game to fight fake news by showing how misinformation is spread.
??Misinformation about Covid-19 is being shared far and wide??

Play Go Viral! and learn how to spot the tactics used to spread misinformation.

Help stop the spread. https://t.co/IgXzXHq8By#PlayGoViral #GoViralGame pic.twitter.com/NKfDgzTydy

— Department of Health and Social Care (@DHSCgovuk) October 18, 2020

A Government spokesperson said: "Vaccines save lives, and misinformation about them in any form is completely unacceptable."
They added: "We have been working closely with social media companies throughout the pandemic to rapidly identify and rebut false narratives about coronavirus and promote public confidence in authoritative sources of information."
Healthcare comms experts react 
Annalise Coady, group president of W2O Group International (below), told PRWeek: "My strongest concern is the data and information people need to live their lives safely is being drowned out."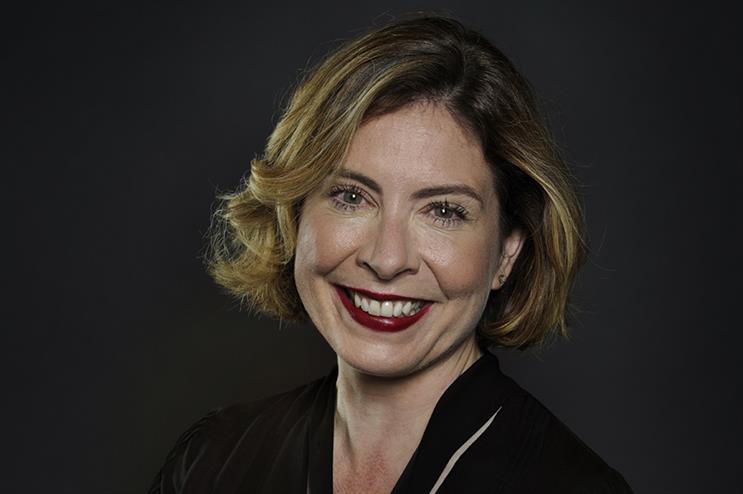 She added: "When that data becomes weaponised to score political points or drive media views, it stops being information and starts being rhetoric."
Twitter blocked a post from an adviser to President Trump who suggested that masks do not work to stop the spread of the coronavirus -- deeming it false or misleading misinformation about COVID-19 that could lead to harm. https://t.co/eNMnp2VjK1

— NBC 7 San Diego (@nbcsandiego) October 19, 2020
Coady said: "Businesses and governments need to tackle issues as and when they arise, with speed, precision and connectivity, to ensure the right message gets to the right people. To do this, it is critical for healthcare leaders to be able to cut through the noise, understand the landscape, and make informed decisions."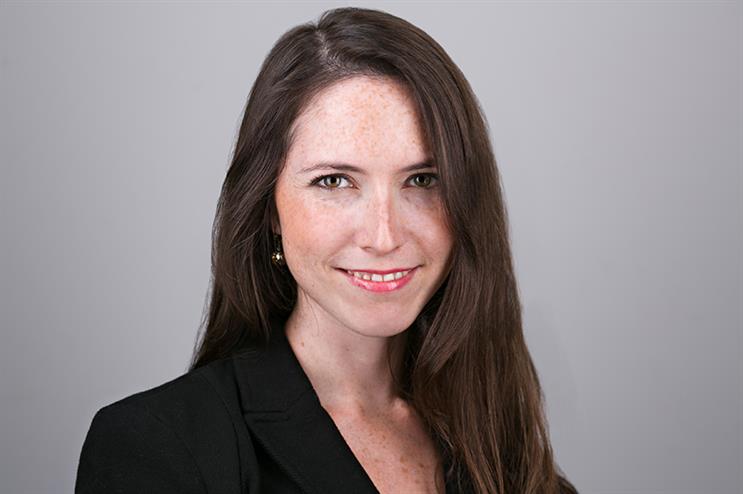 Shalon Roth (above), founder of virtual healthcare communications agency PR-it, said EU-funded research of attitudes in seven countries – including the UK – earlier this year revealed a drop in public trust for information from the Government and WHO. Between April and June, the proportion who would be unwilling to have a vaccination almost doubled from seven per cent to 13 per cent, while those who would be willing fell from 74 per cent to 68 per cent.
She said: "As PR practitioners, one of our first instincts after hearing this type of data is to design a shiny disease-awareness campaign with scientists centre-stage to close the information gap and increase vaccine confidence. The paradox is that most organisations that would be up for funding such an initiative are also not currently trusted by the general public." 
Roth suggested that "academic institutions that don't have any skin in the game to develop, distribute or fund the vaccine could potentially be a solution".
She added: "Just as Johns Hopkins' interactive map became a go-to source for COVID-related case data, academia could potentially offer a digestible, interactive repository for COVID-19 information and vaccine development."
Ovid Health has been tracking public attitudes and confidence in a vaccine since April.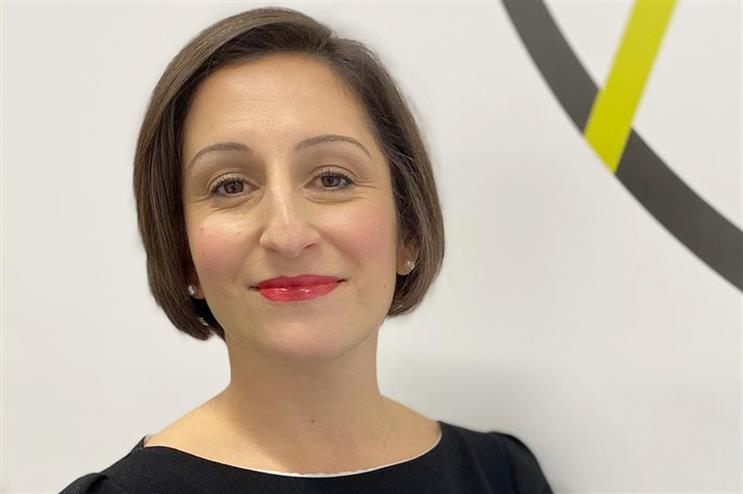 Roudie Shafie, director at Ovid Health (above), commented: "The most surprising aspect of our research has been that in fact there's been little change in people's attitudes."
In her view, misinformation is one part of a bigger picture and "only targeting action at shutting them down is not enough to shift behaviour".
She said: "The behavioural scientists are needed around the table when policymakers think about not only the messages they put out, but also who gets the vaccine and what does that mean for their day to day lives."

---
Click here to subscribe to the FREE pharma and healthcare comms bulletin to receive dedicated healthcare news, features and comment straight to your inbox.
Make sure you register for the site to access more than one story per month.
To submit a news, comment, case study or analysis idea for the pharma and healthcare comms bulletin, email Ian.Griggs@haymarket.com