Shayoni Lynn could not have imagined the challenges she would face a year on from launching her strategic communications consultancy. 
Chosen by PRWeek as 'one to watch' this year, Lynn PR is billed as a "strategic comms consultancy using behavioural science to bring about real change for public- and private-sector clients".
It just so happens that behavioural science and managing a pandemic go hand-in-glove. The Cardiff-based agency has been on a growth spurt during the crisis, picking up seven clients since April. 
This includes working closely with the NHS on mental health, back to school and winter campaigns. The agency has also supported Mid Wales Tourism in its pandemic recovery plans, which is being influenced by behaviour science research, and a campaign to improve road safety in England, as well as picking up other clients in the public-sector space.
Lynn has recently hired a business development head, Charles Howard (formerly with The PHA Group – pictured below), and plans to grow the agency's headcount to about 10 by the end of this year.
"Scaling a PR business during COVID-19 has been a whirlwind. It's really strange to expand during lockdown – I have a team who I've never met face-to-face, yet we work together daily and achieve great results using the tools and technologies available to us in this virtual world," she said.
"We're recruiting virtually, inducting virtually, pitching and winning new business virtually."
Lynn told PRWeek the coronavirus crisis has provided her agency with some challenges and opportunities.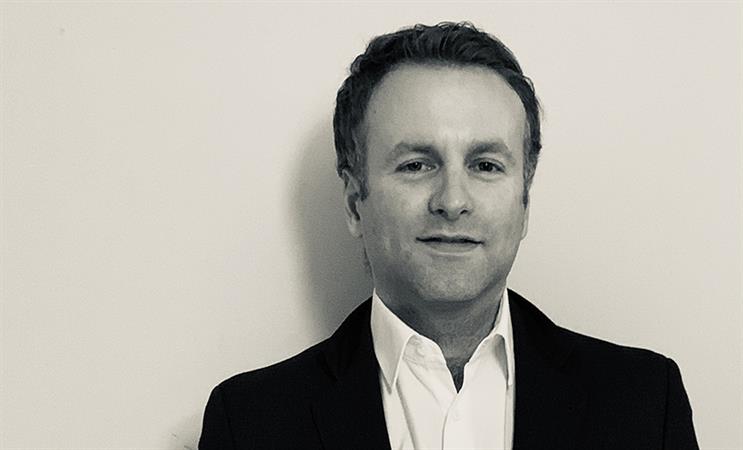 'It's more competitive'
A major challenge has been pitching against established agency brands at a time when clients are more cautious about who they work with.
"It has been tough, I suppose, in some cases where we've been pitching against some really established names. But what we can offer for a fee would probably be a bit more than what the established businesses might, just because we don't have the [same] overheads," she said.
Another trend Lynn has noticed during the crisis is bigger agencies reaching out to smaller clients.
"Some of the big agencies are really struggling and they're having to dip down. So they are going off for a lot of clients. Traditionally, they wouldn't have pitched for micro-businesses that new agencies would go for. It's getting more competitive."
On the flip side, Lynn PR's focus on behavioural science is paying dividends during a health crisis where businesses must tread carefully in understanding their audiences' mindset and needs.
"The salience of behavioural science is much higher now than it was six months ago as organisations are seeing the impact behavioural approaches can have," Lynn explained. "It has definitely been critical in the COVID-19 response and recovery worldwide, so we have certainly had a lot of interest in the past few months, with more clients willing to invest in research, insights, and data analysis to inform strategy and campaigns."
She said the focus on behavioural science, combined with an "outcomes rather the outputs" focus on deliverables, has helped Lynn PR establish a solid reputation and grow in its first year of operation.