Respondents in APAC lean heavily towards Joe Biden winning the upcoming US presidential elections, according to a YouGov study of 10,386 adults across eight countries. Biden is most popular in Singapore where he trails 66 per cent to Donald Trump's 12 per cent. Trump is least popular in Malaysia, where he trails Biden by 9% to 62%.
Interestingly, Taiwan is the only place in the study where Trump is favoured over Biden—42 per cent of respondents opted for the former compared to 30 per cent for the latter. Trump is clearly seen by Taiwanese people as the candidate more likely to improve US-Taiwan relations (42 per cent vs 14 per cent for Biden) and are similarly likely to think he will strengthen the US economy (41 per cent vs 16 per cent).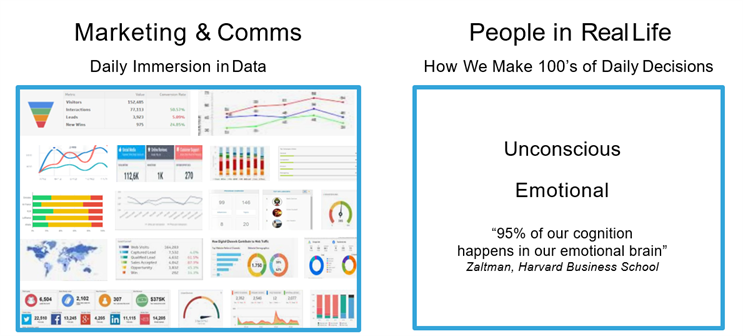 On top of that, in light of his 'strong stance' on international relations in the China region, Taiwanese people tend to think Trump is more likely to have had a positive (45 per cent) than negative (33 per cent) impact on Taiwan. This stands in contrast to Biden, where views are split on whether his impact would be positive (26 per cent) or negative (28 per cent). Taiwanese people are also split on the impact Trump has had on themselves personally, with 27 per cent thinking it has been good and 29 per cent feeling it has been bad.
In Hong Kong, the race was very tight with Biden trailing 42 per cent over Trump's 36 per cent. Similar to Taiwan, Hong Kongers are more likely to see him as the superior choice for the American economy (34 per cent vs 19 per cent). When it comes to how Hong Kongers view Biden, he is generally perceived as 'average' or 'better'. However, the proportion of respondents in Hong Kong who view him negatively (20 per cent) outnumber those who see him positively (12 per cent).
Filipinos and Taiwanese seemed to view Trump's performance so far as president as the least 'terrible' (30 per cent) compared to Malaysians and Singaporeans (68 per cent respectively). On whether Trump's performance had been 'good' so far, Filipinos (21 per cent) and Hong Kongers (20 per cent) led the way.
Indonesia, meanwhile, had the highest trust in Biden's performance as 33 per cent felt that he would be 'great' or 'good' if elected. Hong Kongers (12 per cent) had the least trust in Biden's impending performance if he were to be president.
Everywhere else, and on all five topics that respondents were asked about—international relations, climate change, coronavirus, economics and peace—people in APAC generally felt that Biden would do a better job than Trump. See the full topline results here. 
Last week, a similar study in Europe found that all countries wanted Biden to clinch the elections, and a majority (by a large margin) felt that Trump had been a terrible or poor president.
---
Click here to subscribe to the FREE Asia PR & comms bulletin to receive dedicated news, features and comment from the region straight to your inbox. Make sure you register for the site to access more than one story per month.
To submit a news, comment, case study or analysis idea for the Asia bulletin, email Surekha.Ragavan@haymarket.asia