TOP: Ikea's stand against consumerism
If there is one business that really gets purpose, it is the Swedish furniture giant. 
Ikea is planning to open a furniture buy back scheme that will allow customers to sell unwanted bookcases, cabinets and other furniture that does not contain upholstery.
It will offer up to 50 per cent of the original price depending on the quality of the used item, and will roll out these plans in 27 countries.
The idea has been successfully trialled in Scotland and will launch on Black Friday.
The decision to launch on a day of excessive shopping is intentional because the furniture giant wants customers to "take a stand against excessive consumption" in a campaign that Edelman UK is working on.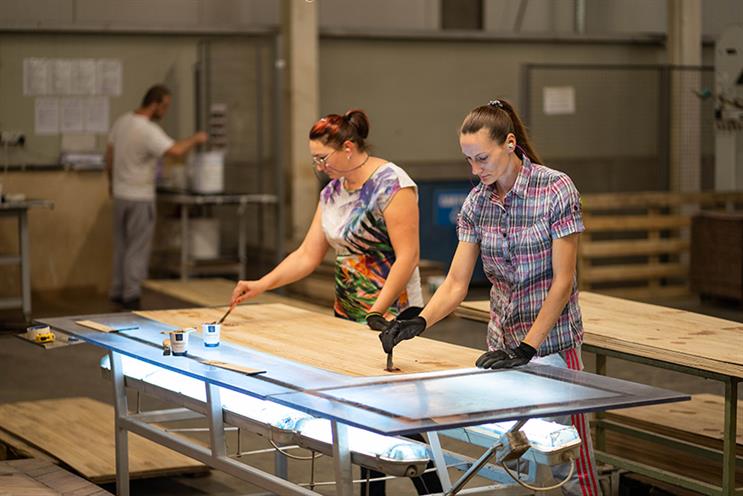 Ikea says it is on a journey to become a circular business and this is another important step on that path.
Eighty per cent of its home furniture range is assessed against its circular design principles, which considers how materials are sourced and how easy it is for furniture to be repaired or repurposed.
Last year, the company decreased its climate footprint for the first time in a year in which sales grew. It also increased the proportion of wood sourced from more sustainable sources. 91 per cent versus 84 per cent in 2018.
Ikea says it is motivated to do this because its customers want sustainable living. What separates the brand from purpose pretenders is that it is taking meaningful action that is at the very core of its business model.
For customers new and old, that may well be enough to choose Ikea next time they need a new Billy.
Arvind Hickman, news editor
FLOP: 

Joel Glazer (controller of Manchester United)
A tough week for English football in general, with no one party emerging covered in glory. 
Lower-tier clubs are really suffering from the loss of fans – and therefore lots of revenue - since the spring, and even the bigger clubs are worse off than they were pre-pandemic.
The crisis was brought to a head this week with the leak of a proposal branded Project Big Picture (PBP), which appeared to promise more money to smaller clubs but gave more power to the 'big six' English clubs in perpetuity.
The Premier League – the trade body for the elite clubs – ended up rejecting the proposal, mainly because of opposition from the other 14 clubs in the top tier. And yet it was the owners of two of the 'big six' Premier League clubs – Manchester United and Liverpool – who were key instigators of the proposal that caused so much anger.
In short, it's a mess; all the main stakeholders in English football are at loggerheads at present.
The Premier League has not had a great pandemic reputationally, with its clubs managing to splash £1.25bn on transfer fees despite many lower-tier teams on the verge of bankruptcy. 
Clearly something needs to be done to share the overall proceeds of English football more fairly. And there are probably some elements of Project Big Picture that make sense.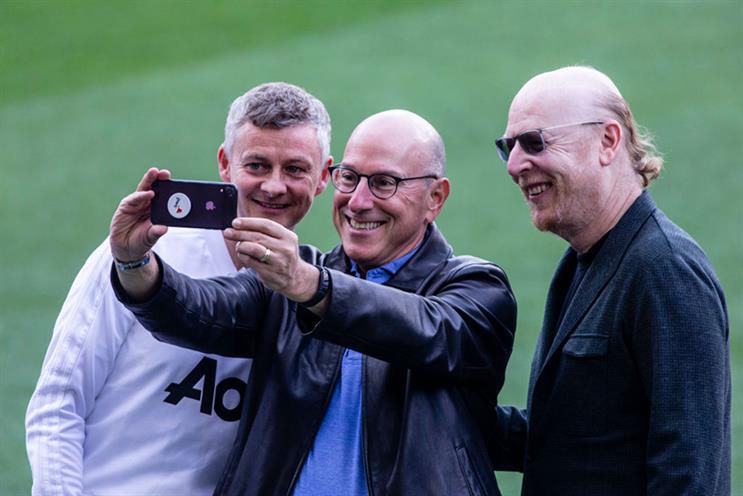 Joel Glazer, centre, has been labelled 'greedy' by sections of the UK press.
Nevertheless, the way PBP was received by the media was a catastrophe. The usually magnanimous Henry Winter – chief football writer on The Times and regular broadcaster – wrote a coruscating column on Tuesday entitled 'Greedy Glazer has contempt for the Game', in which he attacked Man United's controller Joel Glazer, in particular for this blatant land grab for increased power via PBP.
When you have writers such as Winter and many others saying: "'We don't want Joel Glazer running English football!" you know that Glazer and his initiative have not only been a Flop, but have created a hugely damaging backlash.
Danny Rogers, editor-in-chief