At 'medium' level people must follow the 'rule of six' for gatherings and pubs and restaurants will close by 10pm, while at 'high' level there will additionally be a ban on households mixing indoors.
At 'very high' level, households will not be able to mix outdoors either, pubs and bars will be closed and there will be guidance against travelling in or out of the area.
In his statement, Johnson explained to MPs – and the country – the tightrope that must be walked between the extremes of a national lockdown on one hand and achieving eventual herd immunity on the other.
Liverpool is currently the only area in the top tier but government health officials are considering including Greater Manchester and Lancashire.
Meanwhile, the North East and much of the North West, parts of the Midlands and Yorkshire sit in the second tier of restrictions.
The system arguably ends months of confusing local restrictions and measures, depending on where people live, although scientists from the Government's own SAGE group are thought to want even stricter measures.
Meanwhile, Labour leader Keir Starmer called last night for a short national lockdown to act as a so-called 'circuit breaker' for new infections.
But when Johnson spoke on Monday, one audience of public sector comms professionals hung on his every word, because it is those working in local authorities across England who will be responsible for communicating the restrictions to their areas.
In the speech, Johnson reached out to local leaders to support these measures in return for economic and practical help from the Government and he explicitly praised Liverpool metro mayor, Steve Rotheram, for coming to an understanding with him.
So has Johnson's statement simplified the message local authority comms people must deliver to their communities? Has his engagement work with local leaders behind the scenes been enough? And what now needs to be done to get the new system up and running today, when the system comes into force?
PRWeek asked comms leaders from four local authorities for their reaction.
Alix Macfarlane, chair of LGcomms and deputy head of comms at Brighton and Hove City Council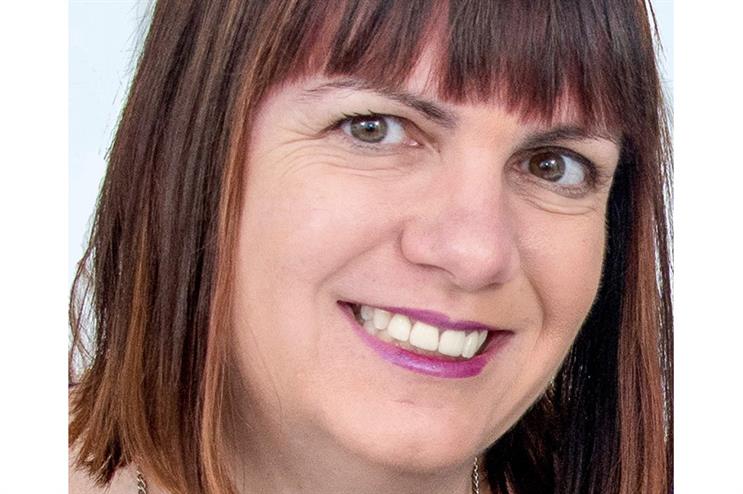 The simplified local COVID alert level will hopefully provide more consistency for council communications teams across the country. While there are many questions to be answered in the days ahead, this is a welcome move. It follows calls for clearer guidelines and a better way to share messaging with people who are based across different areas, for example living in one place and working in another.
Our local knowledge of public sector communications is vital for landing key messages in our own communities and this will continue to be the case in the long winter ahead. We work with our communities all year round and will always do what needs to be done to keep residents safe.
Back in March when the Government announced the lockdown, the message was stark: 'Stay home. Protect the NHS. Save lives.' Councils changed how services worked overnight and the role of local government communications was central to the pandemic response. When restrictions eased and the virus spread at different rates in different areas, the messaging became more complex. This year's communications challenges have shown we are facing both a fast-moving situation and a long haul.
As communications professionals, we are dedicated to working with residents, businesses, partners, the voluntary sector and the Government Communications Service to reduce the spread of COVID-19. Our ask back to government is to trust our local knowledge, keep local leaders updated and provide the resources needed.
Nick Price-Thompson, head of comms at Kensington and Chelsea Council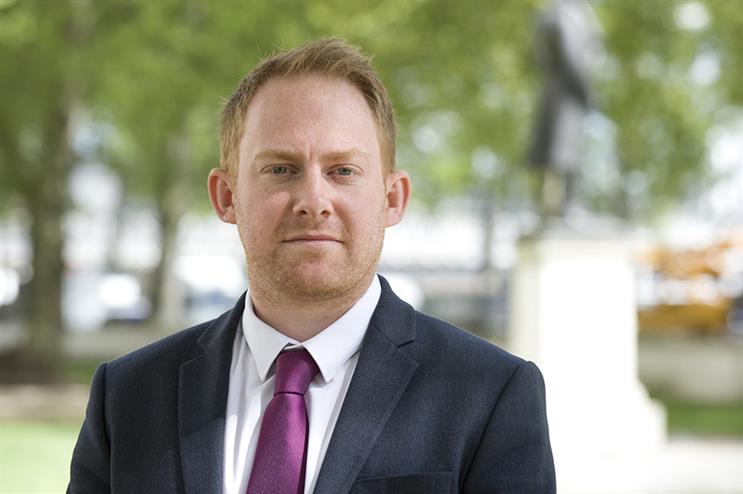 Will these new measures work or be easier to understand? The short answer is – we will see. What is clear is a huge amount of work is coming for local government communications teams. And it will be coming at a time when fatigue is setting in, right across the country; from those sharing the message, as well as those receiving it.
Local government has stood up to the challenges that COVID-19 has presented so far and has done so shoulder-to-shoulder with local communities. But it would be wrong to say this has been made easy.
The mixed messaging, the leaks to papers, the background briefings; we have often learned about new policies, or the details of them, at the same time as our residents and businesses. When we have been given information, it sometimes feels like there is a need to translate it before it enters the public domain.
For me, the issue isn't about being clear, it is more about having a meaningful partnership. Trust local government with the data, the insight, and include us in the planning and design of interventions and communications. We are all having to work quickly. It is complex and science disagrees with science, so a message cannot always be clear.
Can it all be done by today? The answer to that is it has to be done asap. Right now, strong communications can literally save lives, and local government will step up again. It has to, and it wants to.
Shaun Gibbons, comms manager for South Holland Council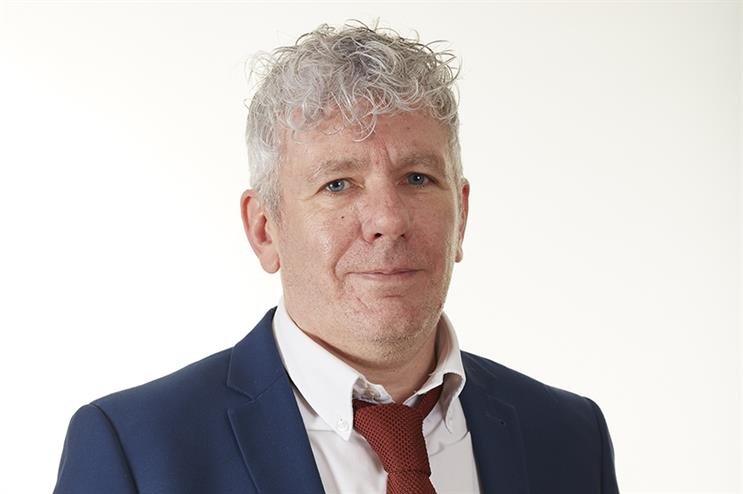 The Government's new simplified alert levels are a good move – something people up and down the country have been wanting for some time. They are clear and concise and this helps councils communicate better with their residents.
In Lincolnshire, we have many people who travel to neighbouring areas for work. Therefore, being able to communicate more effectively – particularly where one area may be subject to tighter restrictions – is vital. Throughout this pandemic, local government has shown the way in terms of effective leadership and communication. We know our residents and we speak their language, particularly those in rural and isolated areas of the county who are vulnerable.
We also have a proportion of residents whose first language isn't English, therefore we need clear messaging from central Government in terms of alert levels so we can communicate effectively with those individuals too.
Carly Davis, comms manager for Waltham Forest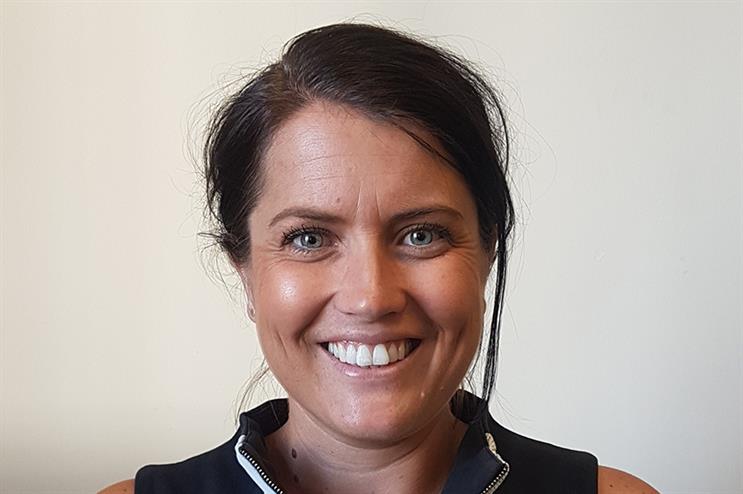 Our world is the most challenging it's ever been; policy playing catch-up to communications as a lever for behaviour change and compliance. We've been without clear instruction and people operating in the grey – sometimes by choice, but mainly due to confusion and lack of clarity – so the Government's announcement of a simple three-tiered system is welcome news.
Never has local government communications been so vital. It's heartening to see engagement at the top level with the local leaders, as who knows their patch better than the local leaders themselves? Collaboration and engagement is key. Get it right, and you can be the stop between the community and chaos, foster trust, build community cohesion and protect communities and save lives. Get it wrong and it's a disastrous outcome.
Sharing communications at a local level can make a huge difference.
Over the past six months in London, I've seen that breaking down barriers, reducing costs and sharing knowledge and assets means we can deliver good communications much more quickly.
Comms professionals are dedicated and working relentlessly to reach all corners of their communities, simplifying complex messaging and advice, talking to people in their language, and going where communities go to access information. If the Government can provide a clear system, continue open dialogue and provide the needed resources, we will continue to build trust and help our communities when they need it most.

---
Click here to subscribe to the FREE public sector bulletin to receive dedicated public sector news, features and comment straight to your inbox.
Make sure you register for the site to access more than one story per month.
To submit a news, comment, case study or analysis idea for the public sector bulletin, email Ian.Griggs@haymarket.com