Barrow's company, Reputation Communications, will be announced as the agency of record for Reclaim once it is formally registered as a political party.

He told PRWeek: "We have not been contracted in yet because the party itself does not exist but we are doing background work on it and helping Laurence out with various bits and pieces."

His agency's formal engagement will start once the party is registered. Barrow said that in the meantime it would be "frontloading our services, including everything from counsel to media relations".

He explained that "work on it has already started in the sense that it's known about, and Laurence is doing various bits of media to soft launch the whole concept".

Barrow (pictured below) has been involved in advising Reclaim from an early stage, due to a longstanding friendship with businessman Jeremy Hosking – one of the party's major backers.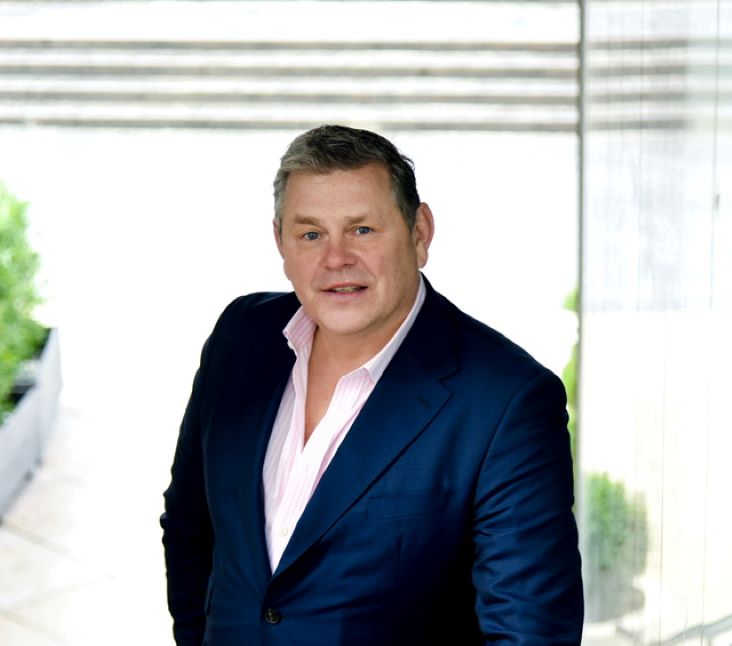 Barrow's agency did not pitch for the work. He said: "We've had a relationship with Jeremy Hosking – one of the backers involved – for some time, hence our involvement, before Laurence himself became involved." 

Barrow described the emerging party's key message as being "that free speech is the cornerstone of a healthy democracy, it is in decline, and if you want to preserve a democracy and have all the sensible debates that it demands you have to restore its essential place in British society".

Last month the actor Fox announced he was launching a political party to "reclaim" British values from politicians, who he claimed had "lost touch with the people".

Reclaim has already been dubbed a 'UKIP for culture' and Fox admitted, in an interview with The Daily Telegraph, that likening Reclaim to UKIP is "fair enough".

And this week a youth charity from Manchester that shares the same name mounted a legal challenge in a bid to force Fox to change it.

Papers were sent to the Electoral Commission this week and it will take at least six weeks for the party to be registered, according to Barrow.

He added: "We know that there's an issue around the name from a charity in Manchester, so it is in the lap of the gods."

---
Click here to subscribe to the new, FREE public affairs bulletin to receive dedicated public affairs news, features and comment straight to your inbox.
Make sure you register for the site to access more than one story per month.
To submit a news, comment, case study or analysis idea for the public affairs bulletin, email Ian.Griggs@haymarket.com