The campaign, to be launched later this autumn, will warn of the risk of car theft and centre on 'Stealer Street' – a place where cars are targeted by thieves.

It aims to increase public engagement with the police force's car crime prevention advice and focuses on getting people to look at their car from a thief's perspective.

Other key messages will revolve around advice on how to make your car less appealing to thieves, reminders of common mistakes such as forgetting to lock your vehicle, as well as how to park safely and securely.

It will feature the Stealer Street car park – an online 360-degree walk-through experience. People will be able to watch a short video where a car thief plots to sell something stolen from a car park.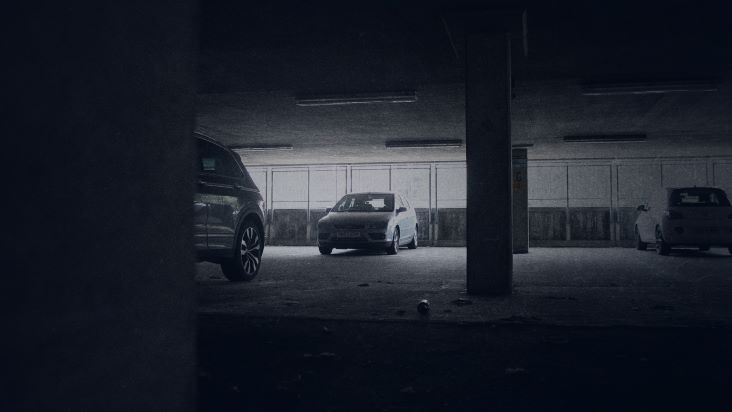 They will then be able to explore the online car park, taking on the role of the thief. As they do so, metatags will provide the thief's thoughts – encouraging the viewer to think like a thief in order to learn crime prevention techniques.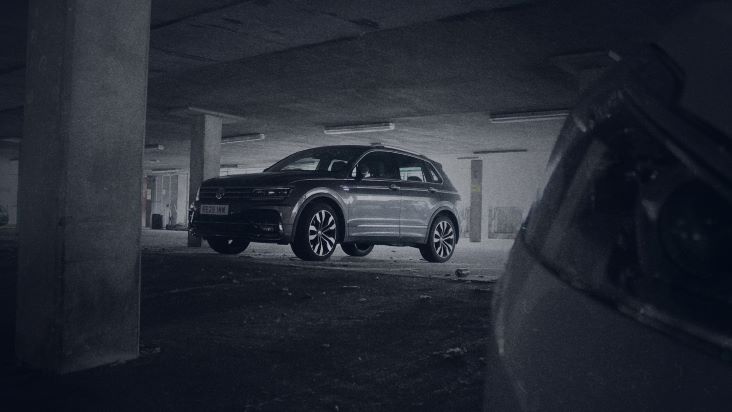 The Stealer Street microsite will be promoted across social media with a series of short videos from campaign ambassador, racing driver and motoring journalist Vicki Butler- Henderson.

The force's comms team worked with PR agency WAA Chosen to create Stealer Street and plans to launch the campaign later this month to coincide with an expected rise in car crime when the clocks go back.

The campaign has been prompted by the success of the force's '27 Station Road' burglary campaign – Britain's first interactive crime scene as seen from an investigating officer's perspective.


Great advice from ex-burglar Michael Fraser on how to make your home less appealing to opportunist thieves.
Watch ??? https://t.co/tDnxgtvaIs
Visit our virtual reality home 27 Station Road for practical tips on securing your homehttps://t.co/a20HxxJk2t pic.twitter.com/Y4Z7tUQdOW

— Solihull Police Partnerships (@SHPartnerships) January 3, 2020
Home security review - look here for help! - discover how a thief can break into your home - 27 Station Road. Interactive 360 degree crime scene aims to help you review your own security at home.

(link: https://t.co/UK1Xa2vr0Z) https://t.co/UK1Xa2vr0Z pic.twitter.com/2SBesc3u7h

— Smethwick Police (@SmethwickWMP) August 11, 2019

West Midlands Police is hoping for a repeat of the success of the 27 Station Road burglary campaign, which won Gold in the CIPR Pride Awards in 2019, and resulted in a five-fold increase in engagement with burglary prevention advice.

The campaign's effectiveness will be measured by comparing visitor numbers to the Stealer Street microsite with those going to the advice pages on the force's website. Car crime levels will also be tracked before and after the campaign and compared against the previous year.



---
Click here to subscribe to the FREE public sector bulletin to receive dedicated public sector news, features and comment straight to your inbox.
Make sure you register for the site to access more than one story per month.
To submit a news, comment, case study or analysis idea for the public sector bulletin, email Ian.Griggs@haymarket.com