Stratton's appointment comes just six months after she was appointed director of strategic comms to the Chancellor, Rishi Sunak, where her role was to explain and promote Treasury policies.
Stratton will "communicate with the nation on behalf of the Prime Minister" in White House-style press briefings.
The £100,000-a-year role was advertised by Conservative Central Office in the summer. It was seeking someone to represent Boris Johnson and explain the Government's position on a range of issues to an "audience of millions" via mainstream broadcast channels and social media.
The role is a political one, which means that Stratton will be free to answer questions on the policies of opposition parties in addition to presenting the Government's position.

Names mooted this summer to fill the role included Katie Perrior, former director of communications under Theresa May; Phil Hall, founder and chairman of PHA Group; and former royal correspondent, Clarence Mitchell.  
Daily off-camera Lobby briefings, led by Downing Street director of comms Lee Cain, Johnson's official spokesman, James Slack, and the Prime Minister's press secretary, Jack Doyle, are expected to continue alongside the televised press conferences.
Reaction
Public affairs and comms professionals reacted with suspicion to this afternoon's announcement.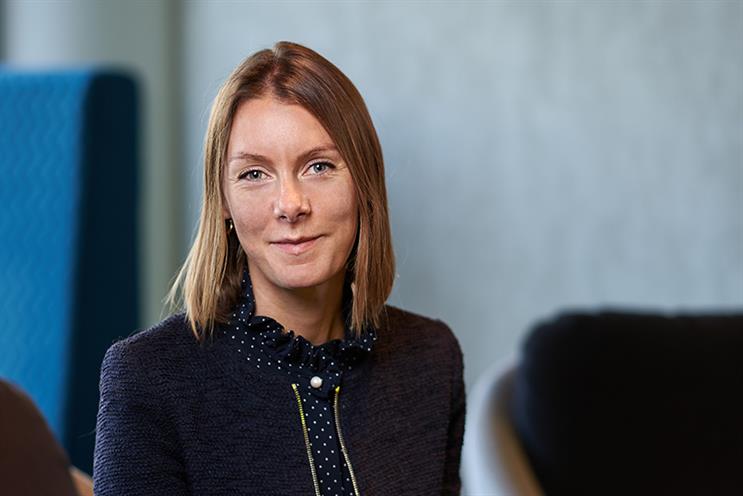 Lizzie Loudon (above), former press secretary to Theresa May and recently appointed director at Blakeney Group, said of the appointment:
"Allegra is a highly effective communicator, and politically savvy – which makes her an excellent choice for what could be a pivotal role in helping the Government better communicate its message."
Loudon, who was also director of comms for Rory Stewart's abandoned bid to become London mayor, added: "That said, this is a uniquely challenging time to take on such a position – and it remains to be seen whether or not this is a genuine attempt at greater openness."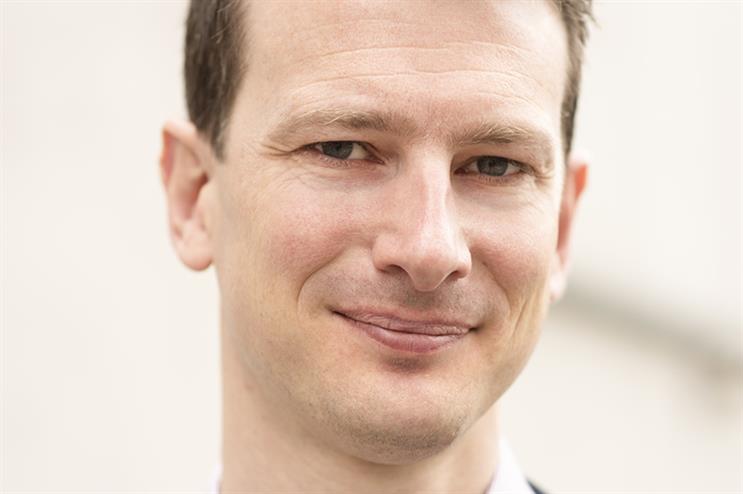 Tom Hamilton, a former senior policy adviser to the Labour party and now associate director at public affairs agency WPI Strategy, questioned why the job had been created in the first place.
He said: "There's no question Allegra Stratton has the skills to do the job, but it's not at all clear that it's a necessary role, or that the televising of briefings by unaccountable advisers is a healthy development."
Hamilton said Stratton would have to walk the tightrope between being effective and making the Prime Minister look ineffective.
He added: "Being the public face of the Government is not always comfortable, especially when things are going badly, which might explain why Boris Johnson is so often keen to avoid the kind of questioning he wants to pass to his new spokesperson. Stratton will have a difficult line to tread in performing more effectively than her boss does at Prime Minister's Questions without making him look bad."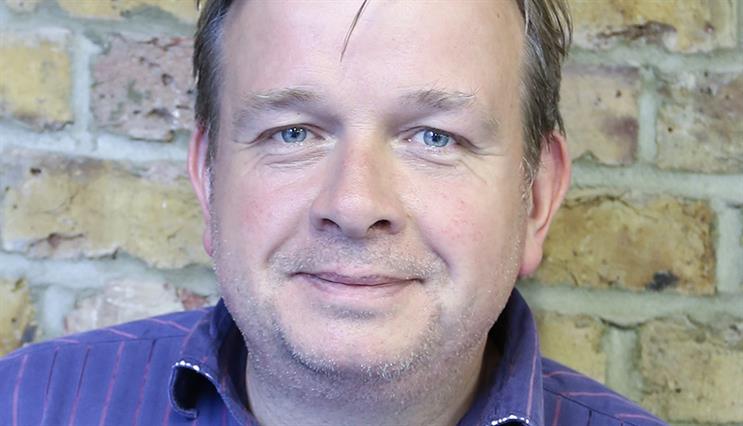 Peter Gilheany (above), charities director at Forster Communications, called the existence of the role into question.
He said: "This is a backwards step for democratic accountability, particularly at the moment, with the COVID-19 crisis and the crunch point coming on Brexit.
He added: "We need to hear from the people making the decisions, not an unelected political appointee – there are enough of them roaming around government as it is. The country deserves and needs visibility from its elected government, not obfuscation."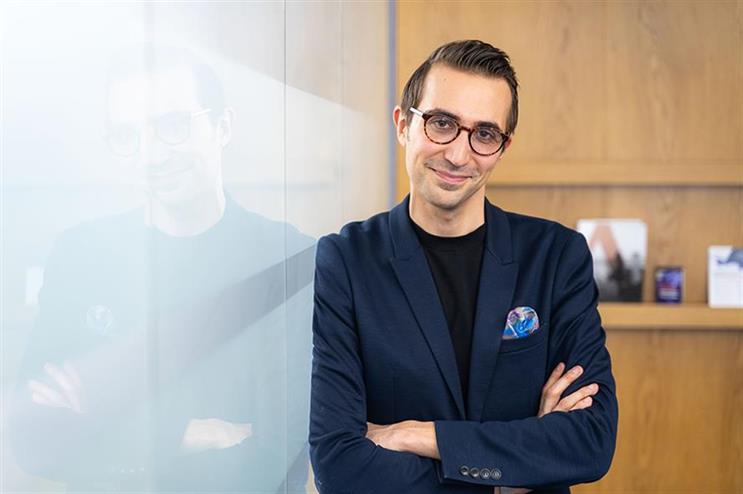 Alex Davies, co-leader of health comms and public affairs at Hanover Health's London health team, called Stratton's appointment a "missed opportunity".
He said: "It feels like a missed opportunity to hire someone outside of the Westminster bubble. The whole point of these daily press conferences is to connect and engage with regular folks at home, in all parts of the country – I'm not sure how hiring a former journalist who is currently a senior communications adviser in Government really achieves that."
Downing Street was contacted, but had not responded at the time of publication.
---
Click here to subscribe to the new, FREE public affairs bulletin to receive dedicated public affairs news, features and comment straight to your inbox.
Make sure you register for the site to access more than one story per month.
To submit a news, comment, case study or analysis idea for the public affairs bulletin, email Ian.Griggs@haymarket.com