In what was certainly the most shocking diagnosis-related news of the last week, I appear to have been afflicted with Mask Tan Syndrome (MTS).
You might recall that, a month or so ago, I found myself wrestling with the health-ethical-comfort aspects of covering my face while on the sideline of my kid's soccer games. Clearly I wasn't the only team parent feeling this way, as we convened prior to the weekend and agreed to mask up during games. That's what makes this country great: partisanship-free problem-solving among members of precisely the same demographic group.
So there I was on the sideline in my mask, cheering on the little guy and casting light aspersions on the referee. The kid scored twice and the team won. Great little afternoon oasis, right?
WRONG. Upon reaching the car, I caught a glimpse of my face in the rearview mirror. In my haste to protect myself, I didn't protect myself: I wore a mask but not sunscreen. This left me with a distinct burn line crossing my cheekbones and the bridge of my nose. If you happen upon me virtually at Thursday night's MM+M Awards, try not to stare. 
This week's Haymarket Media Coronavirus Briefing is 1,143 words and will take you six minutes to read. 
---
The cascade
Certain effects of the pandemic have been unpredictable – secondary symptoms like a loss of taste and smell, for instance, or the politicization of common sense. Most others have flowed naturally and heartbreakingly toward the place we now find them.
The takeaway
In pandemics as in physics, every action prompts a reaction.
---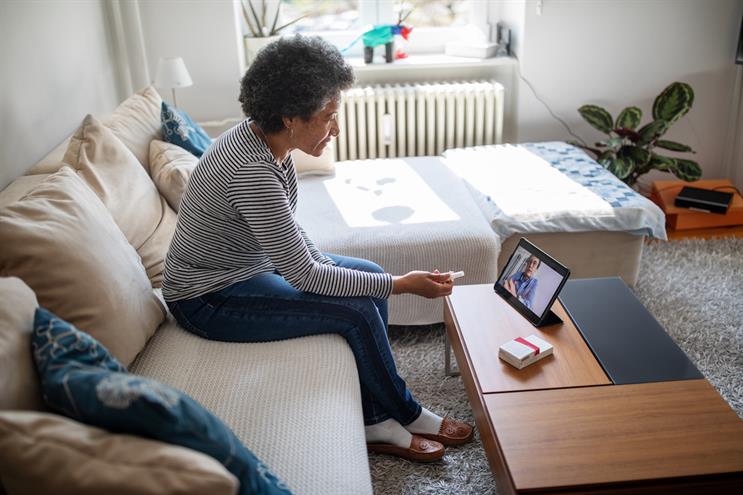 The rethinking
Thanks to the discourse-shattering miracle that is social media, the conventional wisdom around a given event tends to calcify within hours. As a result, when the reality eventually hits, it hits harder.
The takeaway
Not everything is what it immediately appears to be. You'd think we might have learned this over the last 60 years of consumption of mass media, but apparently it needs to be restated from time to time.
---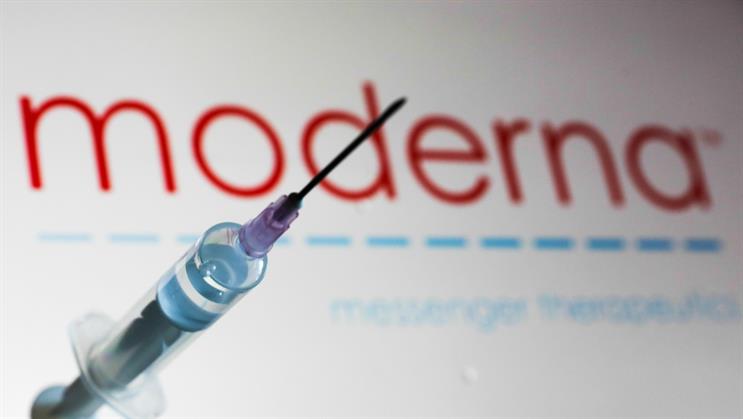 The next steps
Me, I'm no longer comfortable making predictions or plans beyond three hours from now. I do not envy anyone whose job requires putting her or his neck on the line in that manner.
The takeaway
We're pretty much figuring it out as we go. At least the effort is there and the intentions are mostly good.
---
The rest
---
Stuff you can do
---
…and some songs.
That's it for now. We'll be back with the next edition of the Haymarket Media Coronavirus Briefing on Wednesday October 14. Be well and be nice.