Nick Fox will leave Virgin Group at the end of the year amid a leadership restructure.
PRWeek understands he made the decision a while ago and will take time off before considering his next move.
Virgin Group's chief brand officer, Lisa Thomas, is also stepping down. Holly Branson will join the senior leadership team in the new role of chief purpose and vision officer, while Virgin Red chief executive Andrew Swaffield will join it in an expanded role that includes continuing to lead Virgin Red and becoming group chief commercial officer.
The changes are being announced as Virgin integrates its loyalty programme brand – Virgin Red – with the Virgin brand.
Fox has played a pivotal role at the group, helping establish Virgin founder Richard Branson as one of the most high-profile entrepreneurs in the world.
He joined the business as the global financial crisis struck in October 2007 and played a key role in Virgin Money's acquisition of Northern Rock. 
Fox led Virgin's external relations through several further acquisitions, sales and IPOs, as well as the first Virgin Galactic space flight in 2018. He also helped set up Virgin StartUp and expanded Virgin's visibility in the US. 
"For more than a decade, Nick has led our talented External Relations team through many major milestones for the Virgin Group – from key acquisitions, sales and IPOs to Virgin Galactic's first spaceflight in 2018," Virgin Group chief executive Josh Bayliss said.
"With Nick at the helm of our communications, Richard became one of the world's best-known entrepreneurs. Nick has now decided it's time for a new challenge and I would like to thank him for his tremendous accomplishments over the years."
Fox said he had been very fortunate to lead communications "at one of the world's most iconic brands" and working alongside Branson. 
"I have learnt a lot in these past 13 years, but having guided both of our airlines through to stability, taken Virgin Galactic public last year and now just raised Virgin's own SPAC, I feel it's a good time to start a new adventure. I will be working for a few months yet on a handover and continuing to consult to the Virgin Group portfolio of businesses during that time."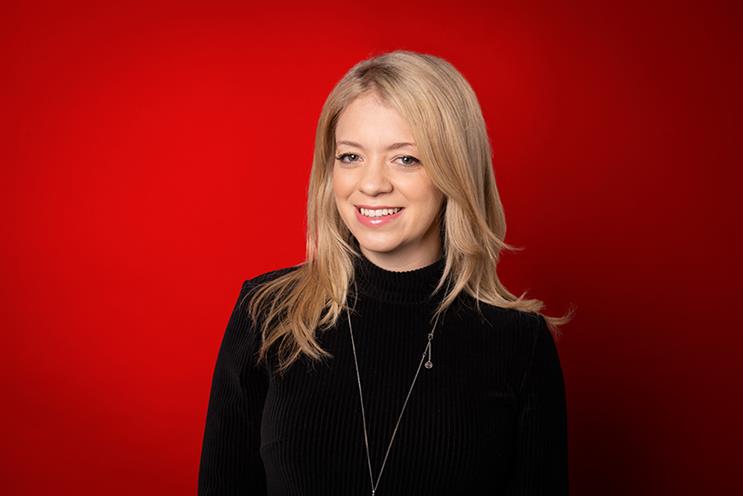 PRWeek understands there are no immediate plans to find a successor to Fox as Bennett, pictured above, takes the helm on an interim basis.
Chief brand officer Lisa Thomas joined the Virgin Group at the beginning of 2016 and has been credited by the group with building the Virgin brand into "a force for good". 
On her departure, Bayliss added: "Lisa has created a remarkable team of people to develop and deliver our brand strategy. She has also been instrumental in leading a number of initiatives focused on gender diversity. 
"After five years with the business, Lisa has decided it's time to consider the next stage of her career. I would like to thank her for her outstanding contribution and wish her the very best for the future."