The current big beast of the Conservative Party was, arguably, the leader with the most to lose from delivering his speech in a virtual format, given his predilection for feeding off the energy of the audience.
During Boris Johnson's address, there were predictable attempts to invoke a Churchillian spirit in response to the pandemic. He didn't quote Vera Lynn's 'We'll Meet Again' verbatim, but it was clear that that was what he meant.
He did, however, quote M People's 'Search for the Hero' – a feelgood track from the 1990s perhaps best left forgotten – but at least he didn't sing.
At one stage, the nation was promised a "new Jerusalem" post-COVID-19, and you can't ask for a more nostalgic view of Britain than that.
But renewal was at the heart of Johnson's speech, as he promised that the coronavirus "plague" would prove a catalyst for the country to "build back better" – the slogan du jour of the Conservative Party.
Johnson directly addressed claims, briefed out by disgruntled members of his own party, that he had 'lost his mojo'; rubbishing the idea as "seditious" and challenging those responsible to an arm-wrestle – one suspects only half in jest.
More worryingly, for a speech aimed at the nation rather than simply Conservative supporters, Johnson outlined plans to stop the criminal justice system from being "hamstrung by… lefty human-rights lawyers and other do-gooders".
While he did not specify how this would be achieved, it was red meat to the right wing of his party – although it will only further alienate moderate Conservatives, not to mention wider sections of the electorate.
There were pledges to meet the Tory general election manifesto commitment of 20,000 new police officers, a reform of funding for the care sector, and the heavily trailed pledge to power every UK home with new wind power capacity by 2030, during which he could not resist invoking Britain's swashbuckling, seafaring past, with references to Sir Francis Drake and Admiral Nelson.
But for all the talk of wind, was it just hot air? PRWeek asked two public affairs professionals for their view.
Steve Hawkes, head of strategic media at BCW and former deputy political editor at The Sun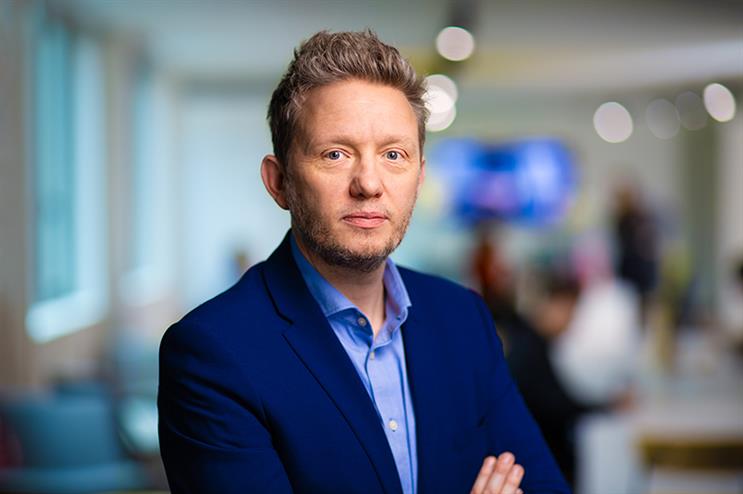 It was always going to be hard for the ultimate crowd-pleaser to operate in an empty room. But much of Boris Johnson's speech felt misplaced, given the current realities as Britain battles the "plague".
The PM was back to his old self when painting a rose-tinted vision of the country in 2030 – a nation with clean air, gigabit broadband, green buses. This is what he does best.
But COVID-19 felt like an afterthought to a PM who has seen his first year in No. 10 torn to pieces by the virus and its destructive effects. There was no acknowledgement of the areas the Government has got wrong, not least when the PM pledged to "fix" care home funding.
Advisors would have felt the need to reel off policy and attack Labour, but if the nation really is at war with the coronavirus, now would have been the time for a speech that addresses this fundamental fight.
Instead, we lurched from jokes about the Birdie Dance to a promise of floating windmills and more warm words about housing. Boris Johnson is a brilliant communicator, but with his own MPs beginning to doubt him, he needs to become a brilliant leader.
Joshua Ayodele, senior account executive, Madano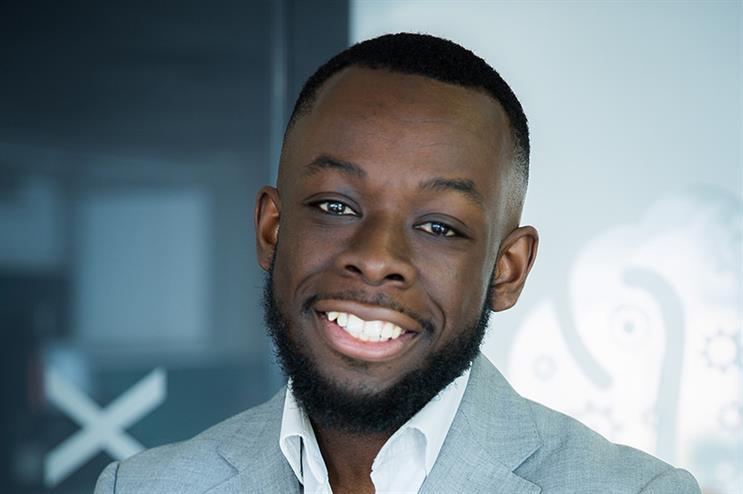 With the political agenda driven by dealing with the global pandemic, it may have caught some by surprise to hear Boris Johnson pledging up to £160m to upgrade ports and infrastructure for building turbines and boosting offshore wind capacity.
The speech was all about steering the narrative away from the pandemic and he was in a fighting mood, frequently using combative analogies and terms to present an image of restoring hope that the country will defeat the pandemic.
He was also quick to rebut accusations from some within his own party that he had 'lost his mojo'. This fit well with the tagline of 'Build back better', designed to illustrate a sense of optimistic defiance about the future.
Given the absence of crowd interjections and occasional cheers, Johnson needed to do more to grip the minds of both established Conservative supporters and undecided voters that he was still best to lead.
He gambled that the pre-pandemic notion of 'normality' is not what the British people want right now.
One thing we have learnt from this period is the undisputed value of delivery in the absence of physical interaction. Johnson's choice to read from paper notes set limitations on facial engagement and maybe also altered his usual energetic demeanour, which is so key to his unique political persona.
---
Click here to subscribe to the new, FREE public affairs bulletin to receive dedicated public affairs news, features and comment straight to your inbox.
Make sure you register for the site to access more than one story per month.
To submit a news, comment, case study or analysis idea for the public affairs bulletin, email Ian.Griggs@haymarket.com