Supermarket chain Morrisons has hired The Academy for an expanded consumer PR brief.
Rooster recently added fishing retailer Outlaw Pro as a client. The agency's scope includes an ecommerce campaign, which has helped the business lift its lifetime sales by 70 per cent in two months.
Jukes Cordialities has appointed Borkowski PR to raise awareness of its range of zero-alcohol drinks, which mirror the complexity and generosity of fine wine. Borkowski will help Jukes reach bars and high-end outlets across the globe. The team will also be working on a fashion partnership, designed to expand coverage beyond food and drink titles and pages.
Freetrain, creators of training equipment that supports hands-free carrying of mobile devices for runners, has appointed The PHA Group to a brief that spans product placement, journalist and influencer engagement, and business profiling. The PHA Group will raise awareness of Freetrain's offering across consumer media, including influencer work, and bring its business story to life.
Pagefield has won several new clients, including one of Europe's biggest e-scooter providers, TIER Mobility.
Marketing and PR agency BIG Partnership has secured a new brief with cleantech manufacturer Heliex Power. BIG Partnership has been tasked with developing a new integrated marketing strategy that builds brand awareness and demonstrates the strengths of its technology to the market.
British audio brand Marshall has appointed consumer PR agency Little Red Rooster to focus on the brand's headphones, portable and home speakers, starting with the launch of the Major IV headphones. Little Red Rooster will also handle its UK press office.
Global video telematics company Lytx has selected Fourth Day to manage and deliver its UK PR programme. Fourth Day will carry out PR activities including media relations, content creation and event management to increase awareness of the brand as it grows in Europe and the UK. Account director Lizzie Wood will lead the work.
The Morocco National Tourist Office has hired Black Diamond as its first retained PR agency in the UK and Ireland.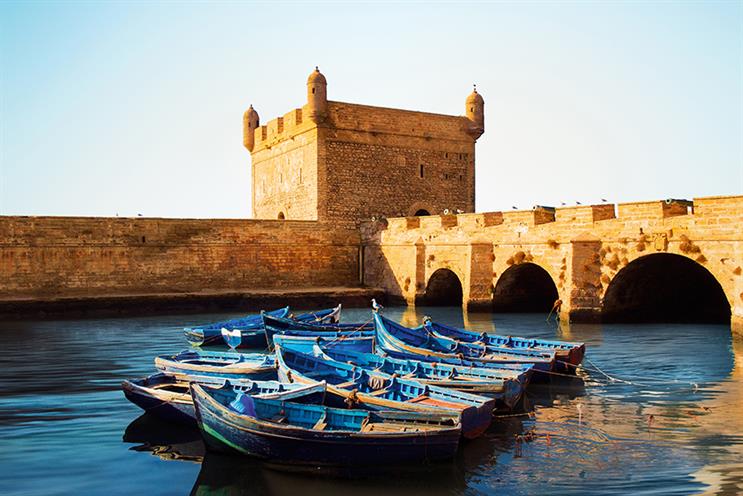 Lotus has won a brief for Swiss online recommendation platform Twisper. Lotus will launch the product in the UK and kickstart its international expansion. The brief includes digital and traditional PR strategy, marketing strategy in the UK and consultancy. Lotus' scope of work will encompass media outreach building relationships between the client and media while increasing business presence on the app through b2b activity. 
Professional services PR specialist Franklin Rae has been selected by data management firm Solidatus as its PR agency of record. Franklin Rae has been tasked with enhancing Solidatus' ongoing marketing plans, driving its profile across industries and providing it with a dedicated share of voice on issues relating to data, technology, governance and regulation.
Brands2Life has been appointed to support the launch of Secondmind in the UK. The Cambridge-based company aims to close the gap between people and artificial intelligence. Brands2Life has been involved in the launch and will be focused on raising awareness of Secondmind and how its Decision Engine can help non-technical people use the product.
Manchester-based Toast PR has been hired by multichannel retailer Create and Craft to work on a celebrity ambassador project with Keith Lemon. Toast will focus on shifting the channel's product offering and marketing strategy to help target a new, younger demographic of consumers.