But this was a conference like no other, held online rather than in a physical location due to measures to reduce the spread of the coronavirus.
Starmer gave a brutally critical account of the Government's handling of the pandemic in the UK and set out Labour's stall on a range of issues, including education, social care and climate change.
He distanced himself from the leadership of Jeremy Corbyn, addressed questions of antisemitism that have dogged the party, and professed his ambition to lead only the fourth Labour administration since the end of World War II.
Starmer also took care to address former Labour voters from 'red wall' seats and elsewhere, urging them to take another look at the party under his leadership and return to the fold
"Trust takes time and it starts with being a credible opposition, with taking the job seriously," Starmer told those viewing.
But the 'virtual' format of the Labour leader's speech arguably robbed it of being the big moment in British politics it could otherwise have been; with all the media buzz that usually accompanies conference season and a hall packed with supportive delegates cheering at every full stop.
This was a man, standing alone at a podium, with his voice echoing across an empty room as an unknown number of viewers tuned in.
The speech was not helped by being moved forwards by two hours at short notice so as to not overlap with the Prime Minister's lunchtime address to Parliament on fresh measures to prevent the spread of the coronavirus.
So how did the first online-only conference speech by a UK party leader play out to supporters and would-be voters, and will his message gain the electorate's attention?
PRWeek asked two public affairs professionals for their view.
Sonia Khan, account director, Cicero/AMO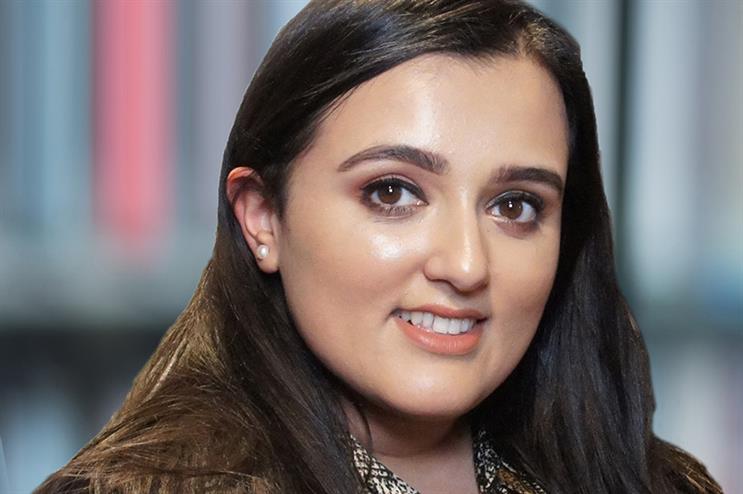 The three 'P's were in play in Starmer's conference speech – patriotism, a look into who he is as a person, and a display of his passions. It's these traits that we usually attribute to the Prime Minister, particularly when he's on the campaign trail and interacting with people. Starmer knows this and is using the benefits of video conferences – and a controlled environment – to try to take the ground on this; and to some, he succeeded.
Media across the political spectrum were taken by his values-driven approach, his plea to the now-'blue wall' seats, and the traditional policy aspects of a conference speech taking a back seat.
There were some clever tactics displayed, standing in front of a red wall, directly addressing some of the seats lost in the election and humility when addressing Labour's electoral defeat.
It was a speech for the long term, an ambitious road map to becoming Prime Minister – but the true test will be when he's back on the doorstep. Can he connect with voters outside of a court room or conference call in the same way Boris Johnson does? Will his values be as apparent, and will voters consider him authentic?
Stuart Thomson, head of public affairs, BBD Pitmans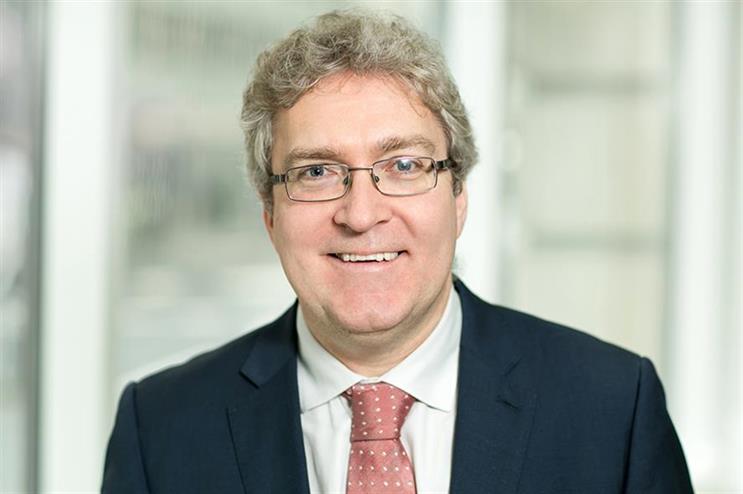 There are obvious differences between an online versus an audience speech. Shifting the time of the speech and massively curtailing its length were clear indications that this is not normal and reflected the needs of the format and audience.
But the delivery is only half the story. A good 'Leader's Speech' is as much about what gets shared across social media and the messages that the media focus on. Sadly, an online speech doesn't lend itself to social sharing, but Starmer gave the media enough to work with.
He used his time to put distance between himself and Corbyn. He tackled the weaknesses of Corbyn's time – antisemitism, a lack of patriotism, ignoring the needs of voters. He also employed David Cameron's phrase and promised that Labour wouldn't 'keep banging on about Europe'. At several points, he was talking more to his own members.
There is no need to rush into policy-making. Starmer is rightly taking the time to establish his 'new leadership'. Johnson's Government has enough time to sabotage itself before the next election and it isn't even clear that Johnson will be the incumbent that Starmer would face.
Starmer also went some way to opening up his own personality a little rather than 'just' being the forensic lawyer. This speech can be seen as the first building block on the way to the next election.

---
Click here to subscribe to the new, FREE public affairs bulletin to receive dedicated public affairs news, features and comment straight to your inbox.
Make sure you register for the site to access more than one story per month.
To submit a news, comment, case study or analysis idea for the public affairs bulletin, email Ian.Griggs@haymarket.com