Professor Chris Whitty, the chief medical officer, and Sir Patrick Vallance, the chief scientific adviser, had little to smile about as they made a grim judgement on how the pandemic could spiral out of control, with up to 50,000 new COVID-19 cases a day in four weeks, if interventions are not made quickly to stop the infection rate doubling every seven days.
"There is the potential for this to move very fast," Vallance warned, adding that levels of immunity to the virus in the country from people who had survived COVID-19 were low.
They presented slides showing the rate of infection across age groups and different areas of the country, as well as the number of hospital inpatient cases over the past six months.
Whitty said that allowing the virus to spiral out of control would lead to more deaths, NHS emergency services becoming overwhelmed and a reduction in available capacity for non-coronavirus cases, which could in turn increase the number of deaths indirectly related to the pandemic.
The chief medical officer took aim at people who have so far eschewed measures to control the rate of infection, such as social distancing, wearing face masks and congregating in large groups.
"You cannot, in an epidemic, just take your own risk. Unfortunately, you're taking a risk on behalf of everybody else," he said.
The sombre briefing laid the groundwork for the Government to announce that pubs, bars and restaurants in England must close by 10am from Thursday, the return of fans to sports venues will be paused and an about-face in the Government's drive to bring workers back to the office, with Michael Gove asking people, where possible, to work from home instead.
But how will people receive the complex picture set out by Vallance and Whitty yesterday, and was the message about how the public should respond to the increasing threat clear enough?
PRWeek asked three senior agency professionals how well the message was put across and how healthcare comms and behaviour-change campaigns could help bring the public back round to the unified response it had to the virus in March.
Mita Dhullipala manager, Health Policy & Advocacy, Weber Shandwick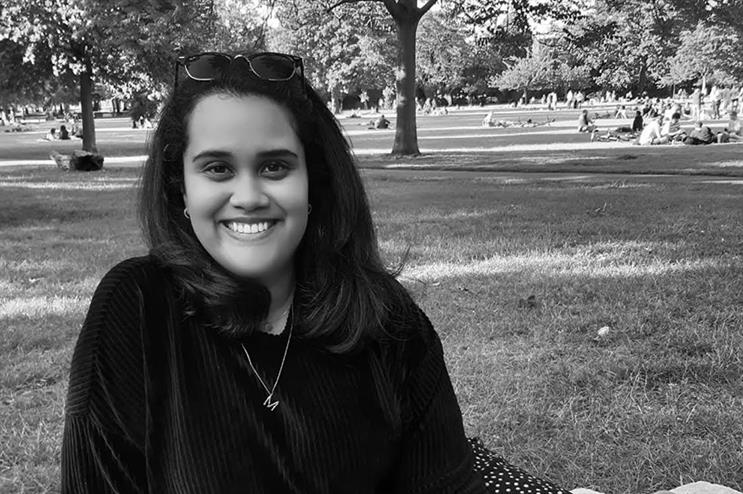 In this COVID-19-ruled world, being a healthcare comms professional feels like both a responsibility and a privilege. Official communications around COVID-19 have been heavily criticised for their ambiguity and direct effect on infection rates and, ultimately, survival.
If we absorb anything from recent history, perhaps it should be that words are profoundly important and can do significant good.
Yesterday's press conference was no exception; a balancing act that teetered between instructive public health advice and the machinations of a seasoned epidemiologist. The presentation flicked through slide after slide and the public seemed further and further out of sight.
In our industry, distilling complex scientific information into manageable chunks of easily digestible information is our bread and butter, and so, for some us, these press conferences are painful to watch.
Ultimately, if the Government wants the public to sacrifice their personal freedom for the greater good, it will need to make a compelling and human case for it. A story that goes beyond the 'R' rate.
Mike Birtwistle, founding partner, Incisive Health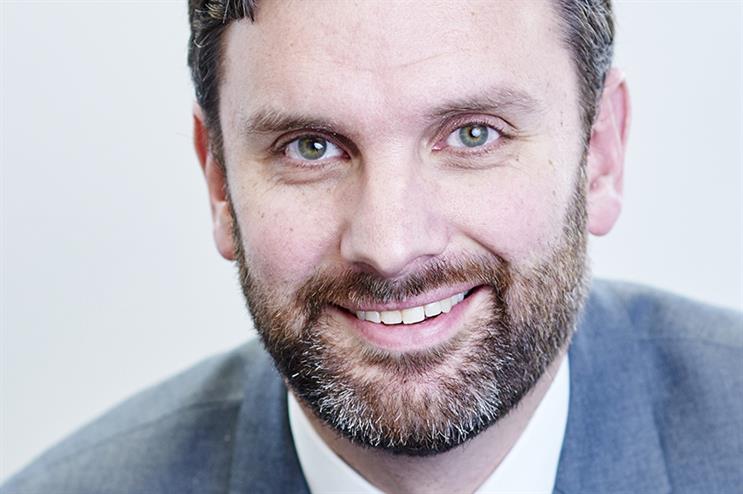 As the second wave rolls in, the boffins are back. Why? Put simply, politicians need Sir Patrick Vallance and Professor Chris Whitty. Polling shows that scientists and doctors are by the far the most trusted on the pandemic.
After weeks of mixed messaging (get a test… or don't; go to work… or work from home; eat out… or don't socialise), the public is confused, mistrustful and tired. Getting people to obey the rules is becoming trickier by the day.
The task on Monday was not to persuade people to follow new rules – at the time of writing, decisions had not been made on what changes will be implemented – but instead to 'roll the pitch' so the public is more accepting when restrictions are inevitably tightened.
Only time will tell whether this succeeds, but changing behaviour will require greater clarity and consistency across Government and the NHS. It will certainly need more than one press conference.
Emma Gorton, senior director, Hanover Health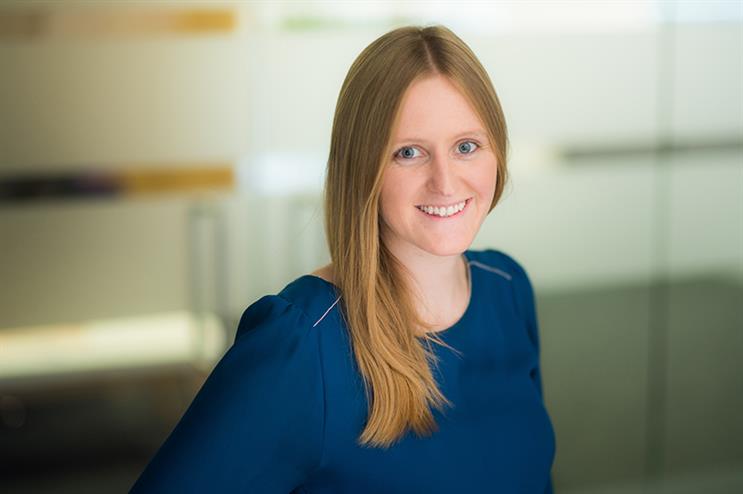 The situation described in the briefing will be pretty well understood, reminiscent of some of the daily briefings in the depths of lockdown. What is much less clear now is what the public should do. The data presented show the national picture and big numbers don't mean much when individuals are trying to understand how they should act.
The separation of the scientific update from the political one demonstrates how there are clearly two competing sides to this, in awkward conflict with each other.
People are influenced by their peers, so to shift behaviours and mindsets back to March, individuals need to see that there is a consensus among the population to make personal sacrifices.
One of the aspects from the briefing that will help to change behaviour is the move from the focus on specific areas and local lockdowns to the message of 'this is all of our problem'. Restrictions in isolated areas have been beneficial in keeping much of the UK active while targeting those areas worst hit. However, it also has the effect of unconsciously telling those outside of those areas that they don't need to worry so much. A switch back to a nationwide mindset could be a good move.

---
Click here to subscribe to the FREE pharma and healthcare comms bulletin to receive dedicated healthcare news, features and comment straight to your inbox.
Make sure you register for the site to access more than one story per month.
To submit a news, comment, case study or analysis idea for the pharma and healthcare comms bulletin, email Ian.Griggs@haymarket.com