"Internal comms used to be 20 per cent of the team's output. During the crisis, it became 80 per cent. With a restructure that followed, it has remained the same. I predict it will settle to around 40 per cent in the coming months - second wave and Brexit aside. But the crisis has further clarified the value of consistent, clear and regular comms for the workforce with a verbal drumbeat from the CEO. And they will expect this to continue."
Wayne Bruce, director of communications, Bentley Motors
Grayling, Hanover, MHP+Mischief, Tulchan, TCS… agency chiefs on how COVID-19 will change PR (part one)
---
"Overnight, everyone's priorities and approaches were all stripped away, as we all suddenly shared the same priority: how do we get through this? I hope this is a case study to teach new or junior communicators coming into the industry that comms, and particularly PR, is not about 'sell-ins' or 'surveys'. It's about genuine reputation management advice to 'react' in the best way, the use of corporate communications tools to build 'resilience' in your reputation and the power of strategic communications to 'realise' the future changes that your business needs."
Nicola Lally, communications director, BDO UK
---
"The pandemic has magnified every aspect of corporate affairs and its importance to the performance and sustainability of the organisation. This goes well beyond managing reputation, and right to the heart of shaping the very character of how the organisation responds, adapts and performs in a world of extraordinary and complex demands. We are often considered a function that 'sees around corners' and that thrives at dealing with curveballs. The pandemic is taking this to a whole new level. It's required corporate affairs teams to dig in, pull together and be more integrated into the management team than ever before."
Alex Cole, chief customer and corporate affairs officer, Bupa Group
---
"We will simply get bigger and do more."
Mary Whenman, director of communications, British Business Bank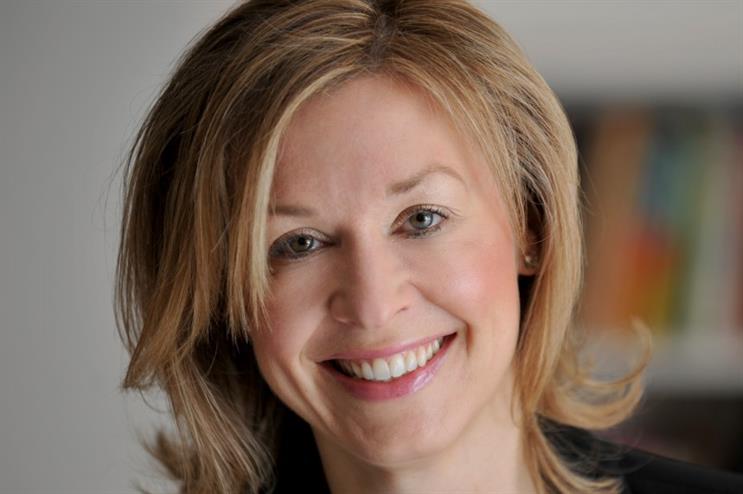 ---
"I think biggest impact is going to be the acceleration of decline of the traditional and online media. It's going to make relationships even more important, plus I think will be more requirement/expectation to do paid-for activity."
Laura Clare, EMEA communications director, Instagram
---
"It is going to be difficult for comms professionals to leave behind the permanent state of being in reactive mode all the time."
Philip Allport, director of communications and public affairs, UK and Ireland, Norwegian Air
---
"It's going to more difficult to get case studies onto TV sofas until COVID is sorted. The move to home working will definitley have a negative impact on my team - we're generally 'people people' and constantly bounce ideas and concepts of each other. That's not going to be easy in isolation."
Anil Ranchod, deputy director of PR & comms, The Stroke Association
---
"It's clear that the pandemic has accelerated the digital transformation of many sectors including communications. We have had to adapt our plans rapidly this year to a virtual environment and while we are definitely looking forward to a time when we can do more real world activities, it has also forced us to be more creative and experimental in our execution and embrace of technological tools including augmented reality. I believe this is something that will have a long-term impact on the way we work in the future."
Tanya Ridd, director of communications, international, Snap
---
"It's been positive for organisations to recognise the value of good PR, but budget cuts are likely to squeeze PR operations."
Anon
---
"The need to communicate early and often, both internally and externally and with empathy, openness and transparency, especially during constantly evolving situations, will see a greater realisation of the need for a rapid response team as a core part of in-house functions. This will allow organisations to respond with greater agility."
John Neilson, director of communications, Europe, UK and Israel, Lockheed Martin
---
"I think the varied skill-sets that comms professionals wield (particularly in digital and social media) will become even more important as we shift to a world where remote working and online content takes over a lot of what would have been physical events and interactions before. Where companies could just about get away with not having the strongest online presence before, they will no longer be able to. This means organisations will have to invest in professionals with those skills as essential to the future of the business."
Shiryn Sayani, communications manager (policy & campaigns), The Bar Council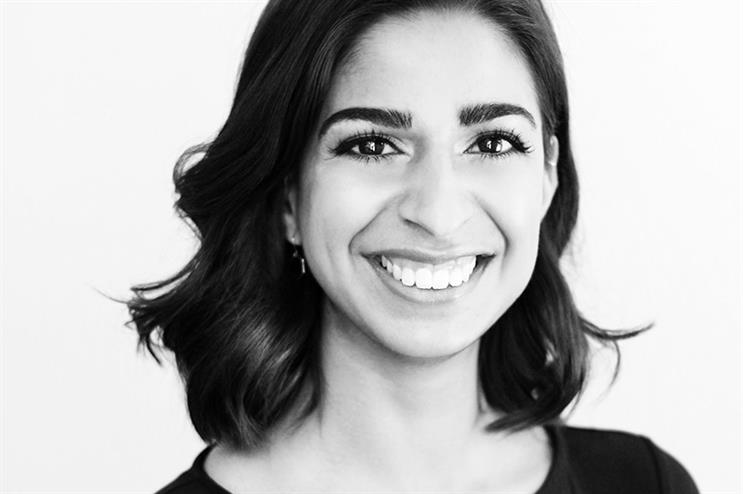 ---
"COVID-19 has shown what great communications and engagement can deliver for an organisation. It has also allowed us to try many new ways of working, most of which we will continue to do."
Antony Tiernan, director of communications and engagement, London Ambulance Service NHS Trust
---
"One advantage has been doing TV interviews from home rather than having to travel to Manchester for a two minute soundbite on the couch. Generally I think many organisations will realise that the PR function can work and thrive remotely whilst adding value to the company. Much of the work we did to help more than 8,000 NHS staff whose cars broke down to get them back on the road for free was delivered using PR and media relations. I also feel that combined PR and public affairs messaging through lockdown helped us to win government concessions on issues such as MOTs, key worker status, return of driving lessons etc. These practical things showed the organisation the power of PA/PR."
Edmund King, president, AA
---
"In our industry, the shift on line, accelerated by the crisis, is likely to be permanent."
David Shriver, director of communications, Ocado Group
---
"Airbus, facing the most serious global crisis of our industry, has been required to take all necessary measures to ensure the future of the company. We lost around 40 per cent of our commercial aircraft business in the context of an air travel industry in crisis. Huge efforts on cash containment have been launched throughout the company including drastic cuts in all external spend, including with our agencies. Those agencies that are nimble enough to reset and refocus on business critical activities will build up significant goodwill."
Ian Middleton, director of communications (UK), Airbus
---
"BP's commitment to our net zero ambition has become even more important in the wake of this global pandemic. And we recently communicated our new strategy to pivot from an international oil company (IOC) to an integrated oil company (IEC). This is how we will be reimagining energy for people and our planet in the aftermath of COVID."
Geoff Morrell, EVP communications & advocacy, BP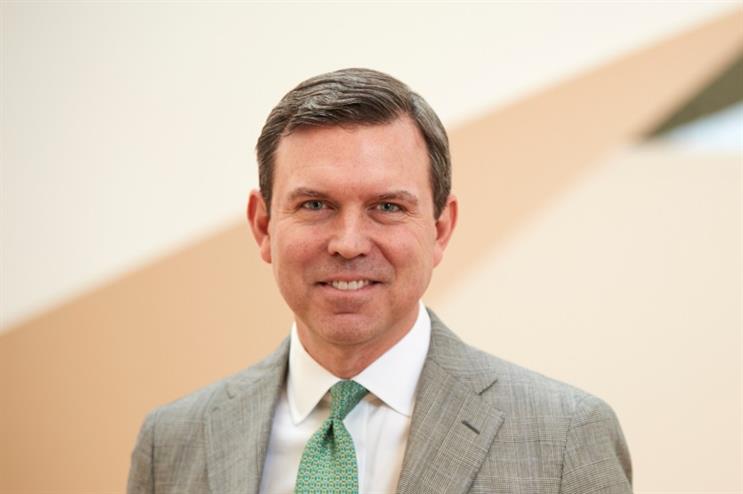 ---
"We span many industries so it is tough to make too many generalisations, but in the main growth in travel has been reset by the COVID crisis; whereas investment in areas such as space and technology has grown. We are adapting our activity to reflect the longer term recovery in some of our core sectors while actively investing in high growth areas elsewhere. Entrepreneurial thinking and adapting fast have always been Virgin's hallmarks."
Nick Fox, chief communications officer, Virgin Group
---
"Perfect storm of less income and more work will mean agency budgets and externals under pressure more than ever - back to work after furlough [will be] crucial for costs and workload."
David Bowles, head of public affairs, RSPCA
---
"For in-house comms, COVID has accelerated trends that were already happening in terms of reduction of agency spend and greater expectations of in-house teams who are already spread thin."
Anon