"There is no doubt the working life balance for agencies has already significantly improved as a result of COVID-19. Many agencies were still stuck in the dark ages of long hours and being office-bound five days a week. If one good thing can come out of all this, it is [that] that has gone for good. Moving forward, the key to success will be to maintain a balance without losing that spirit of togetherness and teamwork that all the best agencies possess. Having every employee sat at home on their own five days a week does not equal a thriving, happy agency on the up. The agencies that can balance the new age of flexibility and working while not losing that magic that makes the best agencies tick will be the big winners."
Jamie Wynne-Morgan, UK chief executive, M&C Saatchi Sport & Entertainment
Grayling, Hanover, MHP+Mischief, Tulchan, TCS… agency chiefs on how COVID-19 will change PR (part one)
---
"Despite the tragedy of the current situation for people's health and economic resilience there are opportunities for business to transform at a turbo-charged rate. Key areas are flexibility and better home-work balance for staff; innovation and value for clients; and a transformative effect on sustainability. Product innovation which would usually take 18 months has been achieved in eight weeks."
Nan Williams, chief executive, Four Communications
---
"Arguably there has never been a global collaborative response on this scale between industry, governments and scientists towards one common health goal – the elimination of COVID-19. It's created a precedent on how industry can adapt and be more agile when it comes to innovation, whether it's in how we deliver health services more efficiently through to improving the drug discovery process. The speed at which this has happened is incredible. My prediction is that this will lead to an innovation boom post-pandemic, not just in the medicines that pharma creates but also in the way we communicate about them. We could expect an increase in individuals taking more responsibility for their personal health as they take it as less of a given. This is an opportunity for the public health sector to develop campaigns that sustain these positive health beliefs and behaviours into the future. Could we see a healthier global population as a result, post-COVID-19?"
Peter Impey, managing director, 90TEN Communications
---
"The crisis has shown that an over-dependence on narrow sectors is not a good place to be. Breadth increases resilience."
Neil Hedges, chairman, Headland Consultancy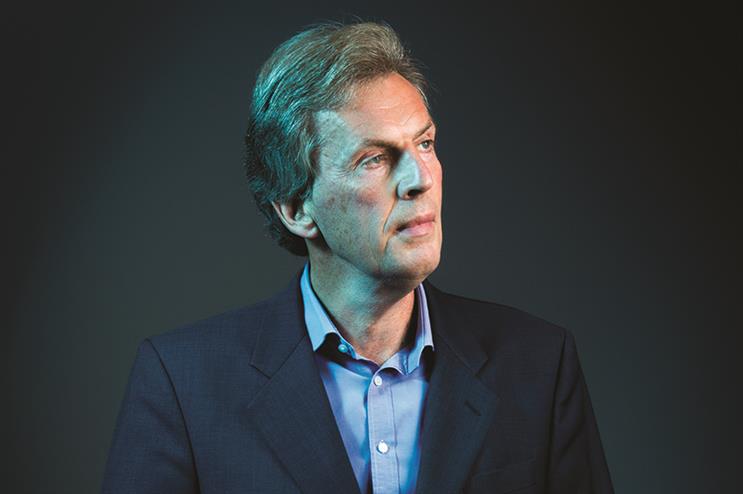 ---
"This is a great time to be in our industry."
Alex Deane, head of public affairs, FTI
---
"In the absence of a vaccine, communications is the most powerful weapon that we have.  But it needs to be a super-power. In the UK alone, it has the mission critical role of getting tens of millions of people to obey the same rules at the same time, it has to maintain confidence so that the economy doesn't totally collapse, and it needs to unite the country.  
"In this next phase, we are all going to have to find more innovative ways to get our messages across, ensure that the culture of our agencies thrives not dies, and that we ensure that clients understand that there is nothing discretionary about spending on communications.  
"We need to continue to find new ways to embrace technology and to think differently - we must emerge from this nightmare stronger and better and with our people and partners knowing we did our very best. At the heart of everything are people and we are using insight-driven, purpose-focused communications at the forefront of this battle. Until there is a medical solution, it is the most powerful option we have."
Emma Kane, chief executive, Newgate Communications
---
"The last six months have been incredibly challenging for all of us. However, there is a silver lining: the rise of connected, flexible working we have seen during COVID-19 will herald a bright new era for PR agencies and comms departments. I hope to see an end to presenteeism culture and a far stronger focus on people and outputs. Work-life balance will become a priority which, in turn, will aid mental health – and, of course, we will see creativity flourish once it's allowed to thrive beyond the office walls."
Peter Mountstevens, chief creative officer and managing partner, Taylor Herring
---
"I think a lot of brands will look towards smaller, more nimble and top-heavy talented agencies to rinse the best value out of the partnership."
Angie Moxham, chief executive, The Fourth Angel
---
"Further mergers of cross-category agencies to strengthen opportunities and to ensure the client doesn't suffer to much disruption. Working from home will become the norm, along with biweekly team catch-ups to keep the team connection going, along with the morale."
Baljit Gill, chief executive, Sylo Communications
---
"The areas [in which] we specialise are proving to be seen as [valuable] and effective and [are] growing, and as such [we] are confident re: the future market."
Howard Kosky, chief executive, Markettiers4DC
---
"I think agencies will be forced to look at the separation of PR and digital more closely. Maybe they will finally integrate into a more hybrid approach – especially with the rise of Digital PR."
Khyara Ranaweera, digital director, The Lifestyle Agency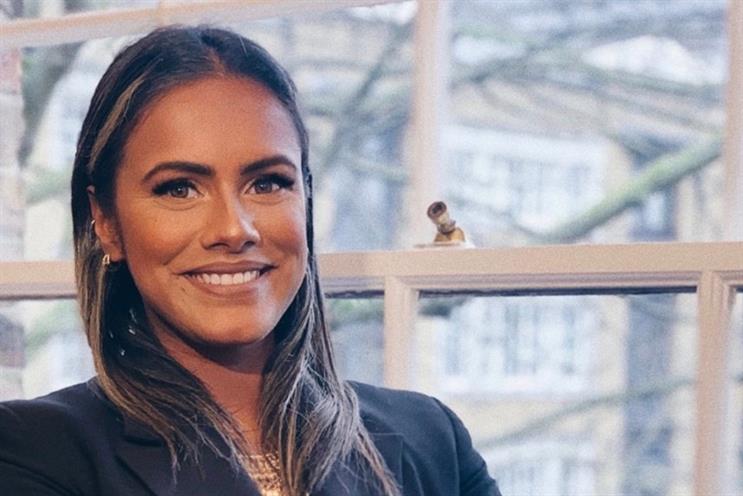 ---
"The only thing you can accurately predict is that you can't accurately predict anything. In four months COVID-19… forever changed the way we work; the long-term impact will only be fully understood when we look back on this crazy time."
Nick Clark, chief executive, Nelson Bostock Unlimited
---
"For anyone making it through the next nine months there will be less competition, more clients wanting higher value for their spend, as well as smarter communication. This creates opportunity. Also [with] all the spare time we've had working from home we have developed the areas we didn't have time to [before], so we are coming back to business with new clients in new areas. There are also a lot of people in the job market, so scaling up should be easier as you can take on new staff temporarily, try them out and then hire full-time. All agencies need to get used to what we've been going through and adapt. Flexibility and agility alongside a diverse portfolio of clients is going to be key going into the next decade."
Richard Dawes, chief executive, DawBell
---
"Greater investment in healthcare communications."
Simon Hackett, business unit head, Ashfield Healthcare Communications
---
"Brands that succeed will find ways to encourage and celebrate the people they serve, rather than looking inwards or simply promoting their own ambitions."
Gerry Hopkinson, chief executive, Unity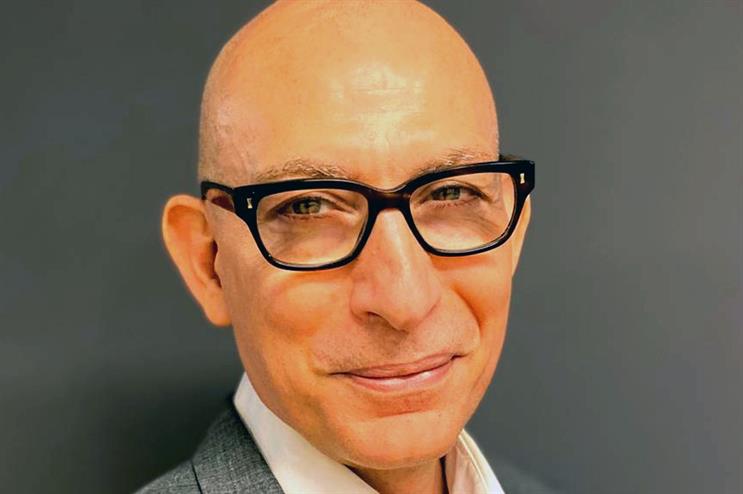 ---
"COVID-19 has speeded up the changes we were planning to make. We have already diversified the sectors we work across. Our media targets have become much more focused. More work with Influencers and more content creation for our clients. Changing the nature of our office space from dedicated desks and showrooms to a more flexible hub and meeting rooms."
Julian Vogel, chief executive, ModusBPCM
---
"We have had a terrible shock but are rebuilding and reshaping for a confident future. However, we remain concerned about a second wave."
Oliver Wheeler, chief executive, THRSXTY
---
"Zoom calls have brought our two offices closer together and we now have a clearer understanding of what everybody is up to. By pooling our total brain power we are coming up with innovative solutions for clients."
Jack Irvine, executive chairman, Media House International
---
"The virus and its effects have only been here for less than five months [at time of writing]. We are not going to be forced into taking knee-jerk and panic actions during what will ultimately prove to be a very short period in our agency's life overall. Our business has been strong in the first half of 2020 due to us having a wide international client base and our clients are keen to communicate as much, or even more, than previously was the case to help their businesses recover. Our aim is to continue providing a full service to our clients, whatever challenges and obstacles we – and they – have to face. Working under coronavirus is different, but it is just another of the many challenges any agency like ours must expect to deal with during its life."
Peter Rawlinson, chief executive, PFPR