Media reports reveal that at least four agencies have benefitted from emergency procurement rules, highlighted by the Cabinet Office in March, which allow for any public sector institution to appoint suppliers without a formal tender in an emergency.
The Cabinet Office issued a procurement policy note, which highlighted rules drawn up in 2015 which allow for the direct award of a contract to a supplier "due to reasons of extreme urgency".
The note goes on to explain that "COVID-19 is serious and its consequences pose a risk to life" and that "regulation 32(2)(c)…is designed to deal with this sort of situation."
So far, public affairs and political comms agencies Hanbury Strategy, Public First and Topham Guerin, as well as artificial intelligence and data firm Faculty, have all benefited from the emergency procurement rules.
Between them, the four agencies have received contracts worth approximately £5m, for political polling and research of public attitudes towards COVID-19, among other services.
Topham Guerin, the digital gurus behind some of the more controversial aspects of Conservatives' general election social-media campaign – during which it temporarily changed CCHQ's Twitter handle to impersonate a genuine fact checking service during a leader's debate – is the biggest single beneficiary, receiving £3m of government contracts to work on COVID-19 messaging.
Public First has received more than £800,000 of work under the same arrangements, while Hanbury has received £650,000 of contracts.
While there is no suggestion of any wrongdoing by the agencies concerned, there is, nonetheless, what industry professionals might describe as an 'optics' issue around the awarding of the contracts, because the founders or key personnel of the firms have close links with Boris Johnson's most senior adviser, Dominic Cummings, previous work for the Vote Leave campaign, or senior Government ministers such as Michael Gove.
The perception that preferential treatment is being given to some agencies, based on their previous relationships with Government figures, is not dispelled by the fact that The Guardian newspaper had to put in a Freedom of Information request to reveal the existence of at least one of the contract awards.
This, despite the emergency procurement rules clearly stating that the public sector body awarding a contract in this way, in this case the Cabinet Office, should publish a "contract award notice within 30 days of awarding the contract".
It is not an exaggeration to say that the lobbying industry is, at best, misunderstood by the wider public and mainstream media and, at worst, actively distrusted.
And the issue of the reputation of the industry as a whole has once more come under the spotlight as a result of how these emergency procurement procedures are being used.
While allowing for awarding contracts in an emergency, the rules do contain tests for the contracting authority which must be met, including that the situation was unforeseeable, public health is at risk, or that it is impossible to run an accelerated procurement process to meet the need.
Public sector bodies must not only justify the use of these procedures but they must also constantly reassess whether these conditions are being met – what was perhaps unforeseeable in March may well be more foreseeable six months later.
Hanbury defended being awarded contracts using these arrangements yesterday, telling PRWeek it was "proud of the work we have carried out for the UK Government to help the country through the Covid-19 crisis".
But some public affairs industry figures, interviewed by PRWeek, have voiced their disquiet over the arrangements, while others are sanguine.
John Higginson, founder and partner, Higginson Strategy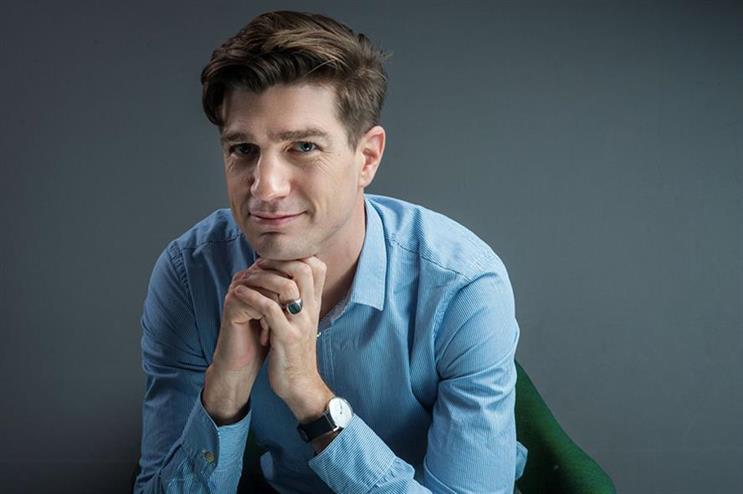 Mr Cummings has criticised a procurement process that "favours those with powerful political connections". Using his own powerful position in politics to bypass procurement to award contracts to his own connections strikes of hypocrisy. The lobbying industry has tried hard over many years to shake off its unfair reputation for crony capitalism and this sets it back.
The emergency measures to bypass lengthy procurement processes were put in place to get PPE and other live-saving equipment to the front line of NHS services fast. Procurement of communications services, such as polling, are neither lengthy nor emergencies. There is a risk that by bypassing the competitive processes that are put in place to make sure market forces dictate the best service and best price is achieved, the taxpayer could be out of pocket.
Emily Wallace, founder, Manor Street Consultants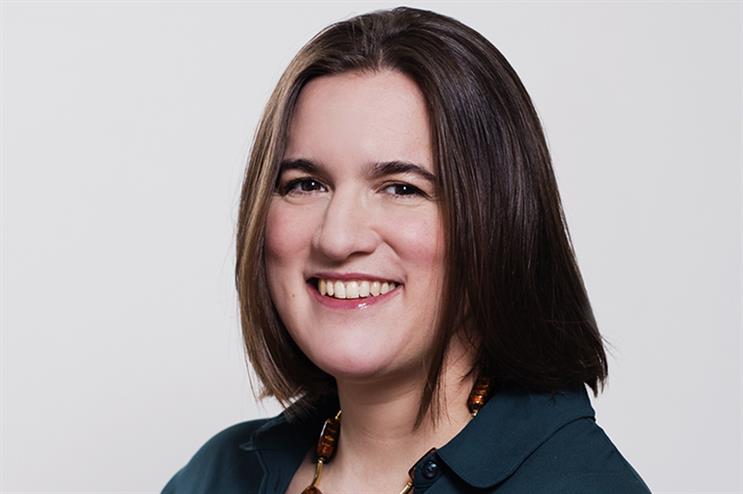 Sweetheart deals between government and lobbying agencies reflect badly on our whole industry. The Government Communication Service has existing frameworks and processes for working with agencies which would be the proper way to commission an agency, even in a crisis. As businesses working at the interface between political decision-making and commercial interests we must be seen to be acting without conflict of interest, and with the highest regard to ethics.
Jack Irvine, executive chairman, Media House International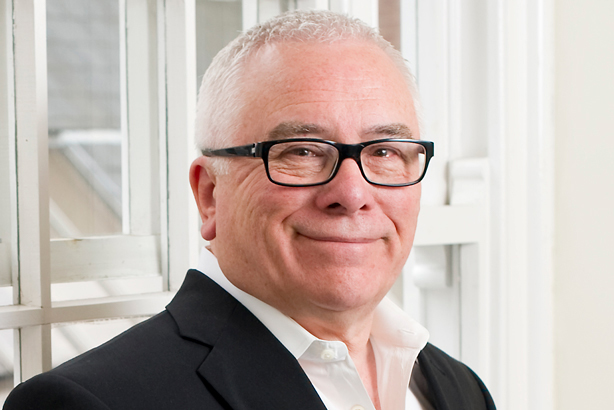 Various lobbyists will be sore if they didn't get one of the contracts. Seems to me that in a major crisis, government will always be comfortable with hiring people it knows and trusts. C'est la vie. No point in whinging about it. In a crisis you need to hit the ground running and if you know the people involved you save a lot of valuable time. It's always been the case that in emergency situations procurement can be sidestepped. I can't complain about that as I think procurement has grown into a monster industry thanks to EU rules and I would scrap it tomorrow. Time to 'man up'. Go out and kill your own prey.
Chris Whitehouse, founder and chair, The Whitehouse Consultancy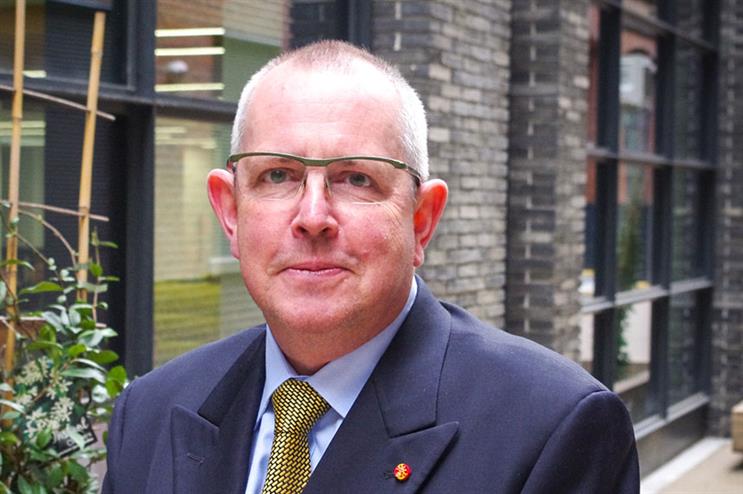 "These are deeply disconcerting developments. Public procurement should always be, and be seen to be, open, transparent and competitive, so that suspicions of cronyism are not nurtured and value for money for the taxpayer is delivered. It's truly shocking that contracts of this scale have been let on the sly. The PRCA should make urgent representation to the Cabinet Office to ensure that such behaviour ceases forthwith."
Liam Herbert, chair, PRCA Public Affairs Board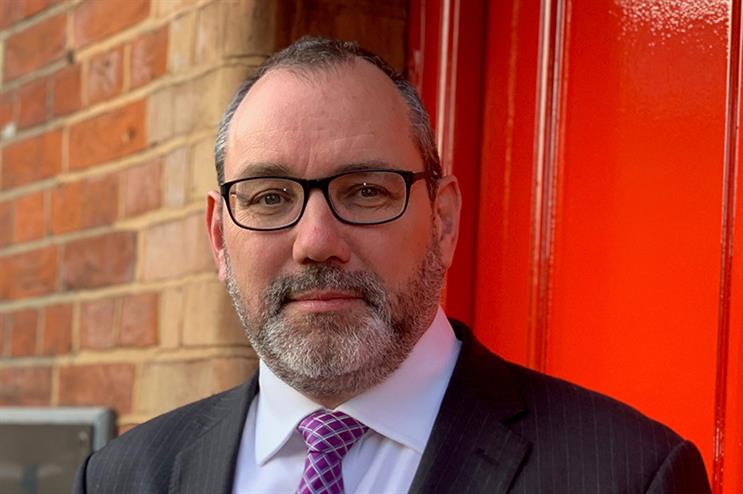 "We know that the Government takes contract tendering very seriously. The extraordinary events of the past year have justifiably led to emergency procurement provisions. All of us will be relieved when those temporary measures are no longer needed, and we can return to the standard tendering processes. We can confirm that no complaints have been received regarding Hanbury Strategy or Public First. The process for complaints brought under the PRCA Professional Charter can be found on the PRCA website. Complaints relating to the PRCA Public Affairs Code are handled by the Centre for Effective Dispute Resolution."
---
Click here to subscribe to the new, FREE public affairs bulletin to receive dedicated public affairs news, features and comment straight to your inbox.
Make sure you register for the site to access more than one story per month.
To submit a news, comment, case study or analysis idea for the public affairs bulletin, email Ian.Griggs@haymarket.com