For years publishers have struggled. The growth of alternative channels, including search and social, has made competition for advertising dollars fiercer than ever. What's more, the start of a new decade brought COVID-19 closely followed by a record drop in ad spend.
Research from AANA, the Australian Association of National Advertisers, found half of both large and small businesses have marketing budgets sitting on the side-lines waiting to be committed at some point in the near future. As confidence begins to return, those that do spend will be prioritising channels that perform.
Consumers have caught on to conventional ads
When you look back at the evolution of digital advertising, there has been a stagnation of innovation across the publishing industry. Consumers have become acutely aware of where and how brands try to catch their attention. More importantly, they have learned how to largely ignore these attempts. This is what we call 'banner blindness' or 'ad blindness"; a pandemic of a different kind sweeping the publishing world. The symptoms are evident in the lack of performance of conventional banner ads, resulting in hundreds of millions of dollars lost to ad-waste and spend inefficiency.
But banner blindness isn't new. Famously, the first banner ad was introduced to market in 1994, generating a click-through rate of around 44 percent. Several years later, the average was down to 3-4 percent. Fast forward 25 years and these rates are now closer to just 0.05 percent. Consumers have been learning to ignore conventional ads for over a quarter of a century - and they're very good at it. On average, across the myriad of websites online, advertisers can expect to generate five clicks on their display ads for every 10,000 impressions served.
Today's COVID-19 reality is that brands need to ensure they are getting ad value after surviving the toughest months of their existence. While brands might want to support publishers, they need results, and are turning to other channels to drive attention where traditional publishers aren't delivering.
Content is still king – as long as it's free
Despite funding challenges, news media still holds value for advertisers. COVID-19 has seen news outlets reach a new high of 18.2 million readers, the highest figure recorded since the introduction of Enhanced Media Metrics Australia in 2013, with consumption of digital sites the key driver.
Publishers have attempted to harness these digital readerships through the introduction of paywalls, but it has not plugged the ever-widening revenue gap. In fact, research from University of Canberra shows that less than one in ten Australians are willing to pay for news.
The future of journalism is approaching a crossroads
Overreliance on conventional ads as a revenue driver for so many years has exposed publishers to enormous risk. With the lion's share of ad revenue currently being spent on alternative channels, including search and social, there is increasing concern around how journalism will be funded in the future – both at a national and regional level. Handouts from the government and industry bodies are helpful but not sustainable in the long run. Publishers must think like entrepreneurs and innovate if they want to survive.
The 'future of news' has been in the news for so long many readers are slowly accepting publishers need their support. Yet 'paying' for content doesn't have to mean dollars and cents. We know real value for advertisers is found in consumer engagement, attention and experience, not impressions.
COVID-19 has accelerated the future of journalism to a crossroads. It has further highlighted that the current, outdated advertising model needs significant change. Unless publishers can create a middle ground between the unsustainable free model and the unwelcome paywall they risk falling further into irrelevance.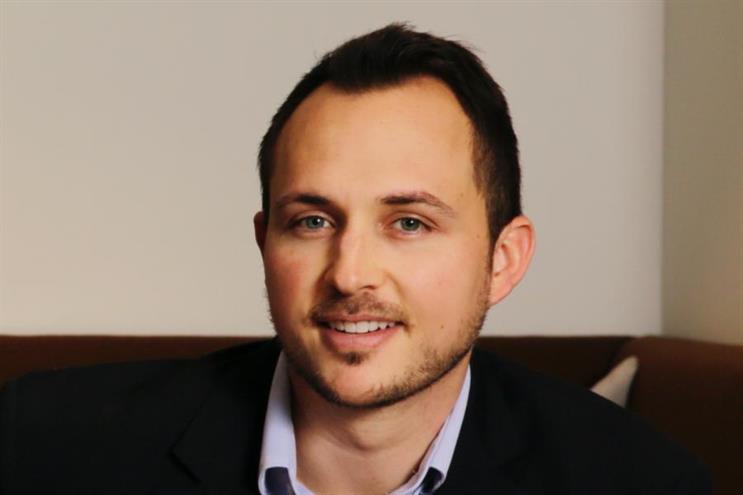 Perry Lyndon-James is co-founder and head of product at WINR in Sydney.
---
Click here to subscribe to the FREE Asia PR & comms bulletin to receive dedicated news, features and comment from the region straight to your inbox. Make sure you register for the site to access more than one story per month.
To submit a news, comment, case study or analysis idea for the Asia bulletin, email Surekha.Ragavan@haymarket.asia