Two days ago, Instagram announced the launch of Reels, its new short-form video platform which operates similarly to rival TikTok. The app—which has launched in Japan, Australia and India among other markets—allows users to record, edit, share and discover 15-second videos.
Instagram's VP of product Vishal Shah said that Reels is not yet planning to offer advertising or other ways for users to make money through the platform. But given that Instagram is one of the region's most-used platforms and TikTok battles uncertainty about its future, it could be a matter of time that brands and influencers populate Reels. We ask industry experts in the region to weigh in.
Danny Wong, digital engagement director, APAC, Lewis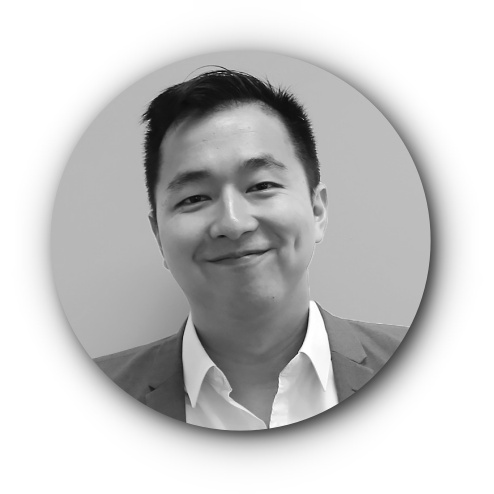 "At first glance, Instagram Reels looks like a function that has been lifted straight out the TikTok playbook. Fifteen-second ephemeral videos—check. Catchy current pop song soundtracks—check. AR filter effects that make you look cooler than you actually are—check check. The main difference between the two, however, is the audience profile, and subsequently, the creators.
Instagram will still continue to be an important channel for most digital marketers in APAC, and with no immediate plans yet for Reels to be monetised, the ground is ripe for brands to have conversations with their agencies on how they can work with the platform to churn out cool pieces of showcase interactive content on the platform. This in turn will make it more attractive for creators.
The biggest challenge will be to get the buy-in from creators who will most likely be using their existing Instagram accounts to 'test the waters' on Reels before committing to it. And who's to say that they won't decide to deploy different 'fit-to-audience' content pieces across different platforms, to serve up multiple variations of their content and extend reach? But for brands, Reels, in conjunction with Instagram Shopping, will be an interesting space to watch as it allows full connection to the digital sales funnel, but as ever, content is key."
Sascha Kuntze, chief creative officer, BBH APAC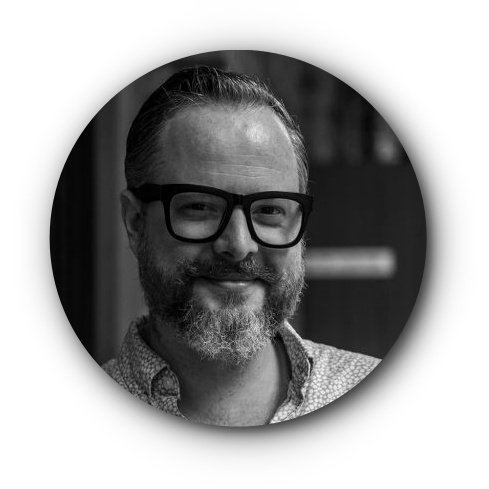 "Reels is only a 'TikTok clone' for people who don't really know or understand TikTok. Yes, it's a great new way to create and edit short clips but that's where the similarities to TikTok end. The way content is interwoven on TikTok to create rabbit holes for its audience based on music or effects is missing on Reels.
So to me it's just a long overdue editor Instagram had been lacking previously. While I'm sure its audience will be thankful for that, it will not steal users from TikTok. It would be like switching back to cable TV after having discovered Netflix.
Strong marketing platforms are genuine and offer true value to their audience. TikTok does that. For Reels we will have to see. It could just become another Google+: useful but not really necessary as the TikTok audience is on TikTok. Right now people go to TikTok for a certain type of content and they go to Instagram for other types of content. I don't see why this should suddenly change."
Brittanie Payne, social media manager, Hello Social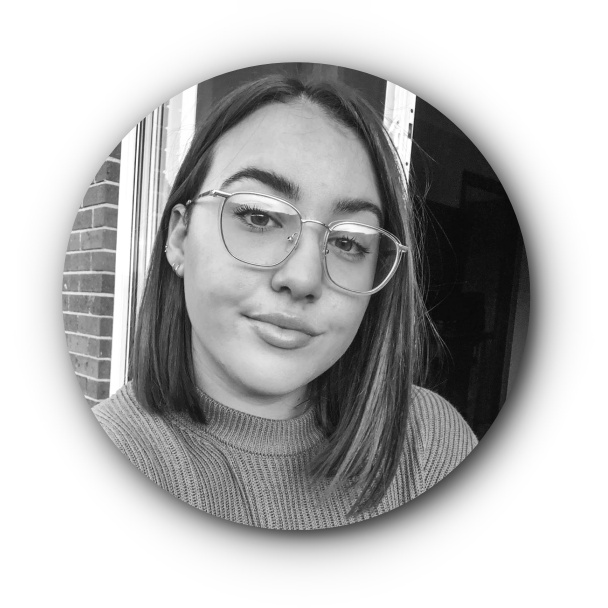 "As with all new social media platforms or features, I think there's always a balance of curiosity and scepticism. Everyone's first impression is to have a bit of a play around and see what you can do with Reels and from what we've seen so far, there are some cool editing tools like speed controls or AR capabilities but it's nothing we haven't seen before.
It's interesting that Reels will be front and centre of Instagram's explore page and it could be a way to get people to utilise that discovery feature that historically isn't a big go-to for users. I'd see why Instagram have made this move, especially given the current controversy with TikTok, but I think there's going to be a big learning curve and an element of hesitation from loyal TikTok users and creators.
While it could be an exciting opportunity for brands already on Instagram, I don't see Reels outperforming other in-app features like IGTV. We all know that videos are increasingly dominating all social media platforms but considering the strength of in-feed videos and Instagram stories, I do think it will take a while to Reels to surpass that from a branding and marketing perspective, if ever.
Even if we compare Reels to TikTok, while TikTok is a fun and engaging app, it isn't a first priority when it comes to making content and ads for brand given its unpredictability and younger demographic. Depending on Instagram's algorithm with Reels, I think brands will feel safer sticking with video formats and placements they know will perform well, at least in the early stages."
Catherine Slogrove, director, Papaya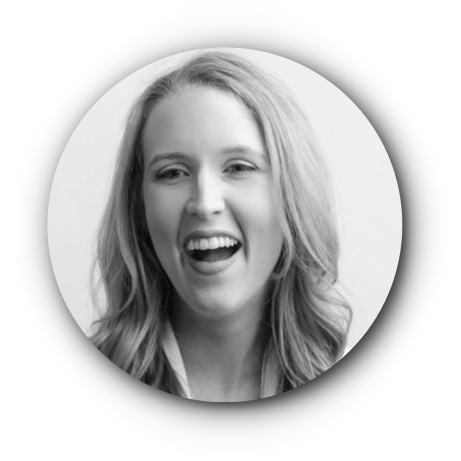 "Reels has real potential. Facebook has a well-articulated advertising structure and Reels will sit as an additional platform within that framework. Plus, with concerns about TikTok's data protection and ability to ward off Chinese government access to that data, it may be more in line with our data protection approach. However, it must be said that Facebook has not fared that well on that front either.
I think it has the distinct benefit of being owned by an American company so people who are concerned about China's privacy policy may take to Reels instead. However, TikTok has delivered exceptionally in the social entertainment space during COVID-19 so it remains to be seen whether Reels can catch up in a post-lockdown world.
Obviously TikTok has been the hot new thing in quarantine but a lot of brands have really pulled back on social advertising, and with many major advertisers boycotting Facebook in past months, now is an exceptional time to get good bang for buck across Instagram and Facebook."
Maddie Amrutkar, founder, Glad U Came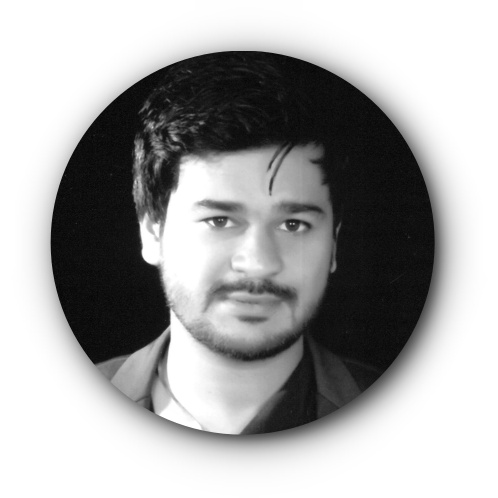 "TikTok created a huge buzz until its ban in India. India was the platform's second-largest market with the highest number of TikTok users in the world. Which is why it's too soon to call Instagram Reels TikTok's 'rival'. Although Reels has created a strong buzz already, we don't know what the future holds.
Having said that, Instagram Reels is set to be a strong marketing platform for brands and influencers in India, given the hype, engagement, and positive feedback. Despite short-format videos being in demand these days, there are also many other apps (outside of Reels) including Mitron, Chingari, Bolo Indiya, and Roposo."
---
Click here to subscribe to the FREE Asia PR & comms bulletin to receive dedicated news, features and comment from the region straight to your inbox. Make sure you register for the site to access more than one story per month.
To submit a news, comment, case study or analysis idea for the Asia bulletin, email Surekha.Ragavan@haymarket.asia